AMHERST, Oh. – Mustang clubs across the country have been trying to adapt to today's post-pandemic event environment while seeking both younger members and new leadership to take them into the next generation of the Mustang hobby. It's likely why so many Ford clubs have joined the Ford Performance Club Connect program in an effort to gain the guidance, support and promotion that is accessible only via www.FordPerformanceClubConnect.com.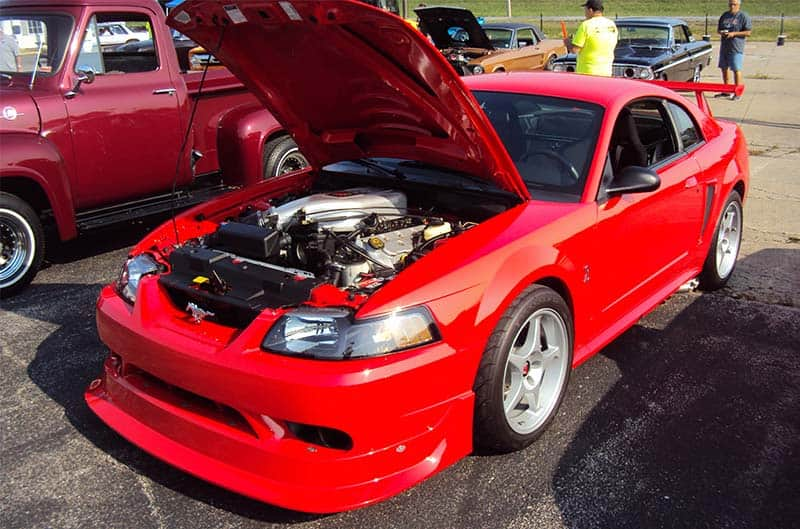 When the North Coast Mustang & Ford Club of Ohio (NCMCO) had struggled to find a new president after having Wayne Peters and Guy Reph help steer the club ship for so long, one of its most energetic and colorful members stepped up to take the helm – Susie Moore. She was immediately faced with the task of taking the club's annual show to a new venue – and to a new level. After surviving a small, COVID-constricted show last year in the parking lot of the club's favorite watering hole, Suds Maguires Grill in Berea, Ohio, Susie eventually landed a sprawling new venue at AutoNation Ford in nearby Amherst, Ohio, just outside of Cleveland. The only challenge was, she had to find a way to fill it with more participants, attractions, sponsors, vendors and prizes than ever before – and make the club's 15th annual All-Ford show on Sunday, July 18, 2021, a smash hit.
When Susie asked Ford Performance to support her show effort setting up our Ford Performance Club Connect Meet & Greet tent on the show field to host our free, full-color Shelby GT500 poster giveaways all day, how could we say no? We enlisted the help of well-known former auto detailers Mitzi and Greg Smith from the Mustang Club of Ohio to help up sling Mustang posters and Ford Performance wristbands to the several hundred attendees who stopped by – giving us the chance to take in the sights and sounds of this big, very successful show that filled the dealer showroom and surrounding lots with more than 400 Mustangs of every vintage as well as many wonderful classic and collectible Fords. The mix of cars and attractions was eclectic and the mood was exciting from start to finish. Hats off to new club president Susie Moore and her NCMCO event team for hosting one of the top club shows we've experienced this year. For a glimpse of what we saw here, check out or photo galley below – and plan to attend the 16th annual NCMCO show next summer!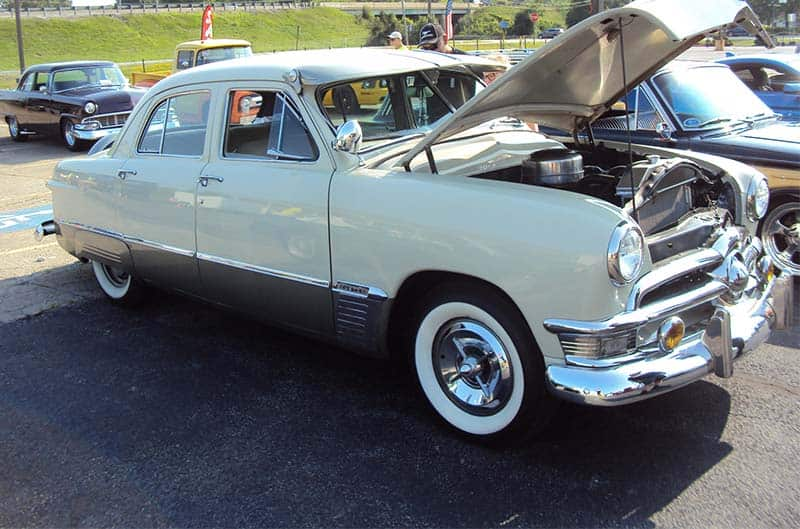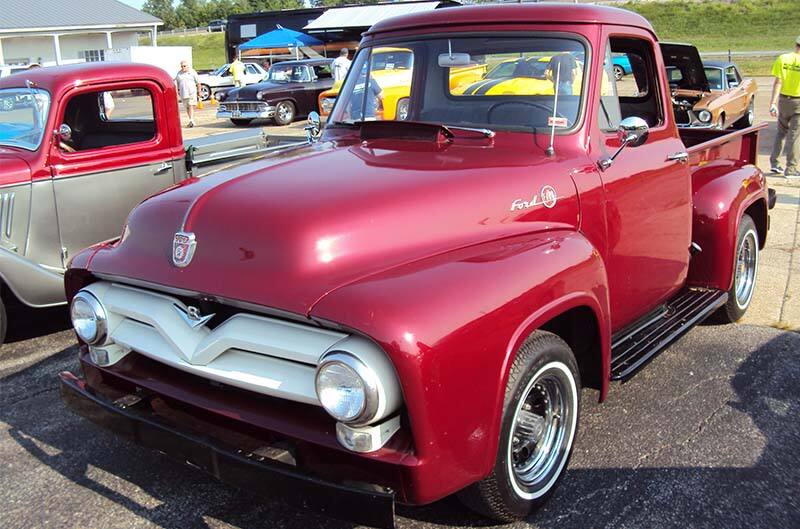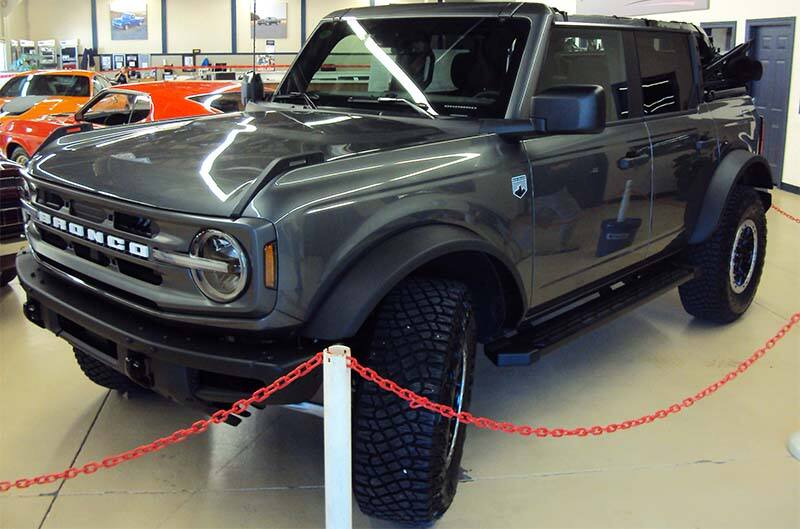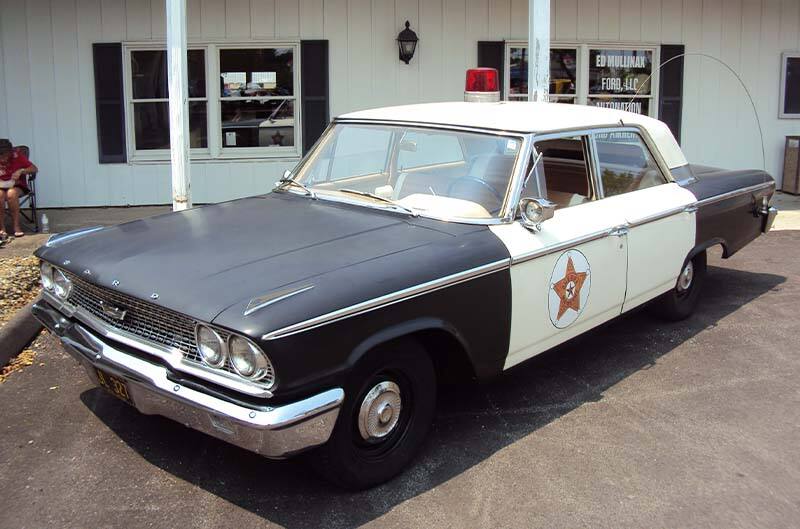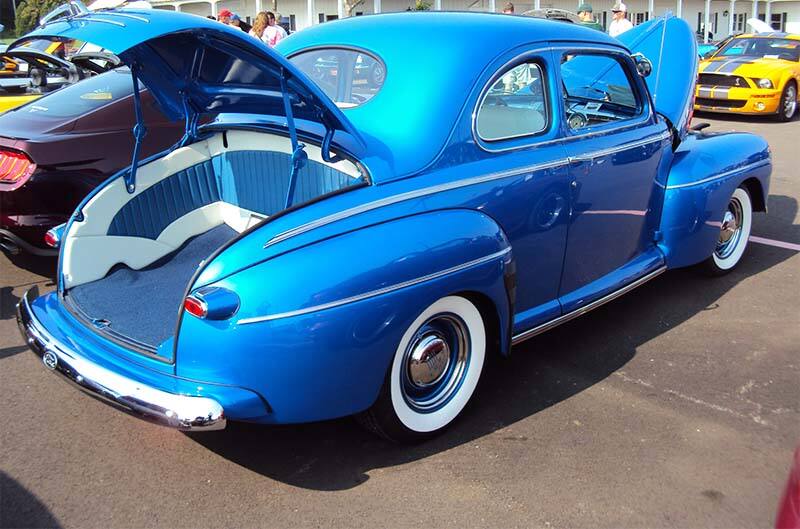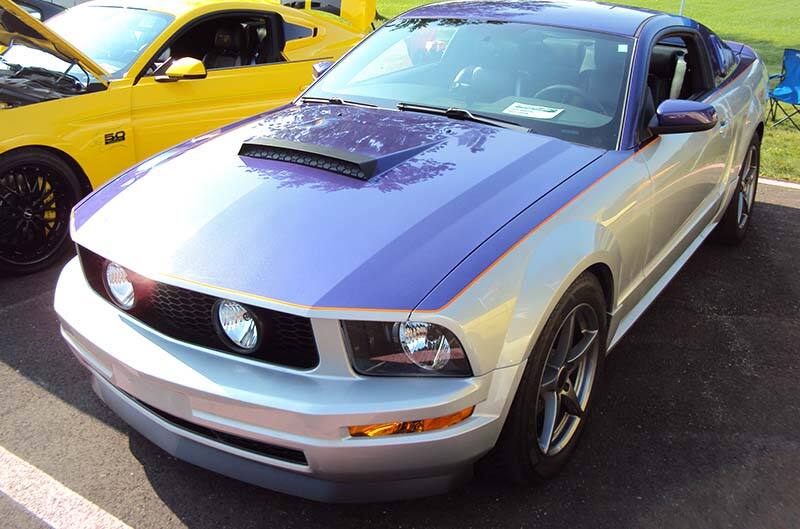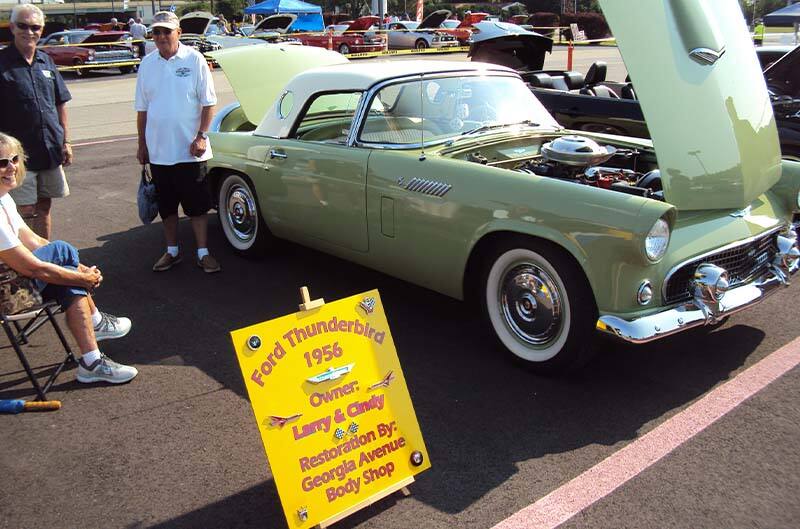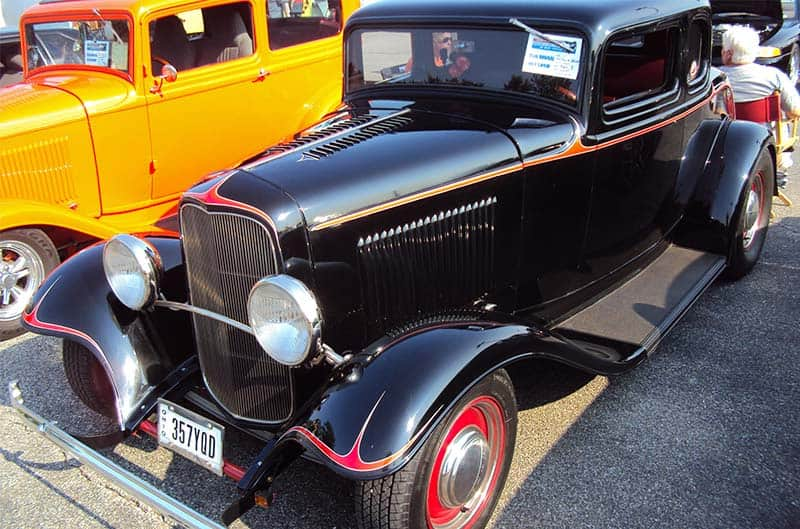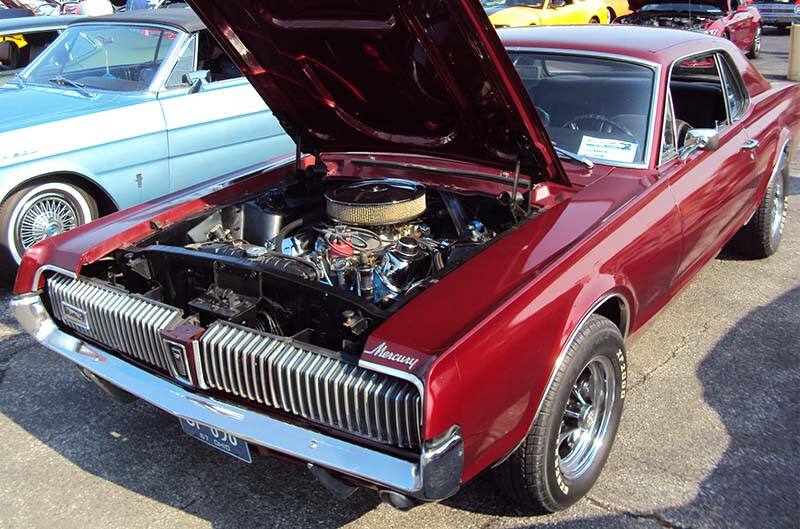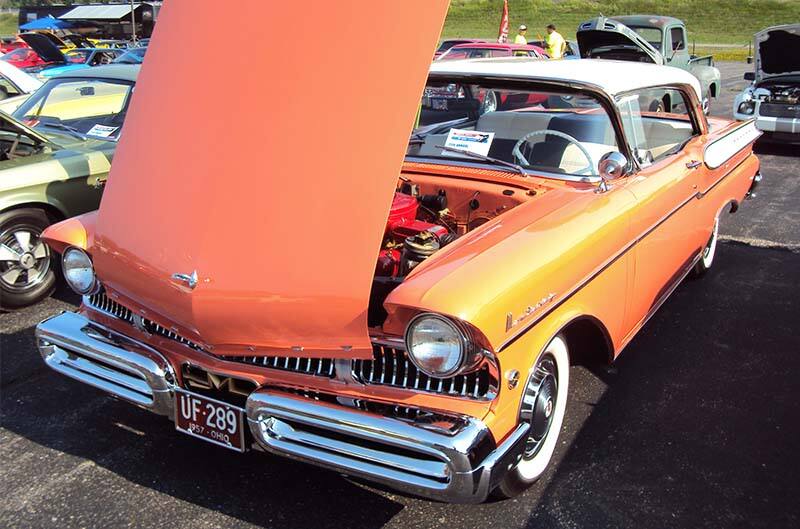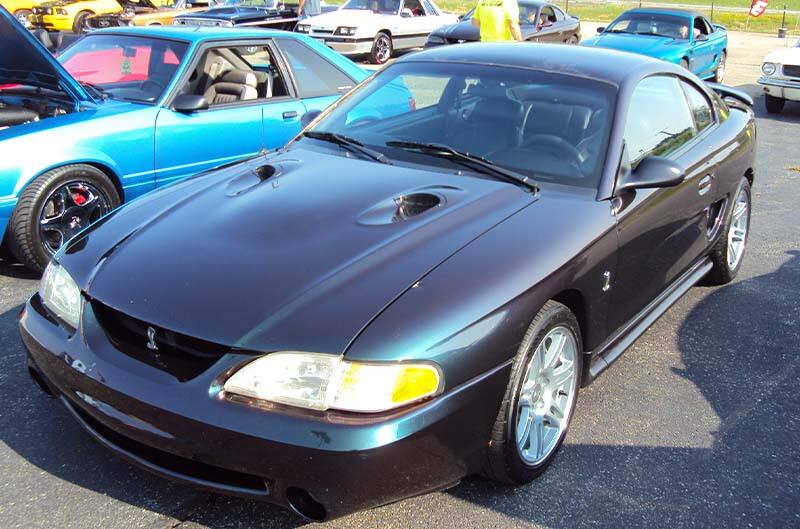 FORD PERFORMANCE PHOTOS / COURTESY JOHN M. CLOR