TIPP CITY, Ohio – After a year of being stalled due to the pandemic, the Mustang Club of Ohio has been chomping at the bit to get back out on the road for some weekend events. So the Columbus-based club decided that a nice way to get back into the day-trip events groove would be to set up a mid-June "Cruise-In" to the Halderman Museum in nearby Tipp City, Ohio, just outside of Dayton. On a sunny Saturday last month, more than 70 club members saddled up their Mustangs for drive to Tipp City and a stop at a popular local restaurant for lunch before heading to the Halderman Museum barn for a tour and a special presentation by Ford Performance.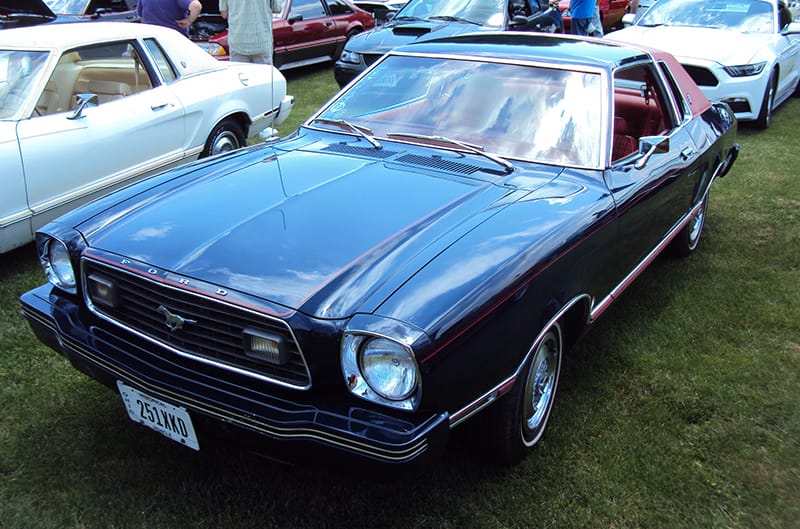 After Harry Webster followed John Evans' 7-year tenure as club president in 2019, first COVID hit, and then Webster and his wife relocated to Tennessee to be closer to their family. Like several other long-established Mustang clubs across the United States, the Mustang Club of Ohio entered this year looking for new leadership. That's when longtime member Al Hammond, who had chaired the MCA Grand National in 2015 and previously served on the MCA Board of Directors, stepped to become interim president and get the club rolling again. With the help of the club VP Dave Rose and Mitzi and Greg Smith, the 2021 Cruise-In to the Halderman Museum pulled in more than 40 cars representing every Mustang generation, with several unique examples making the trip.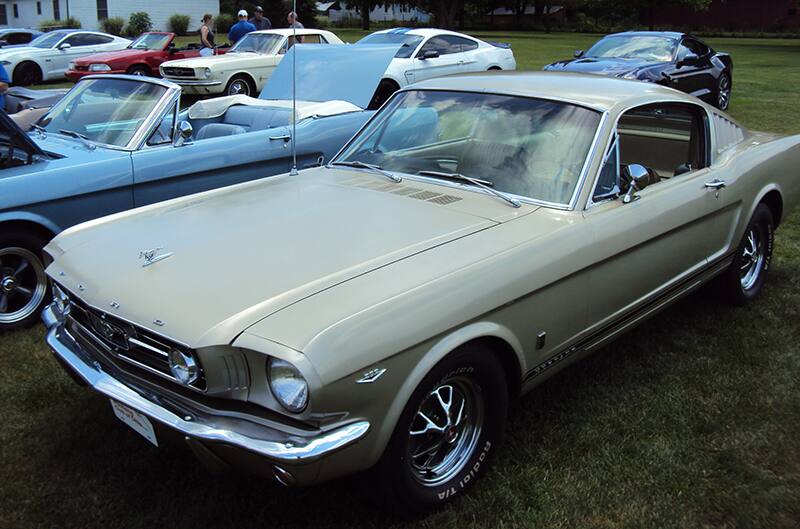 Ford Performance put together a presentation on Gale Halderman's Ford career, including archival photos and stories from our years-long friendship with Gale, the principal designer behind the original Ford Mustang. Halderman was inducted into the Mustang Club of America's Mustang Hall of Fame in 2004, and was presented with an Iacocca Award during the Mustang 50th Celebration in Charlotte, North Carolina. He soon became active in Mustang club events and the Ford enthusiast community. In 2014, Gale and his daughter, Karen, converted the barn on his family's property in his home town of Tipp City into the Halderman Museum, which holds a collection of artwork and ads, as well as drawings and memorabilia of all things Ford and Mustang. You'll also see some of Gale's original sketches, plus a late-model Thunderbird, a Model T and a Model A and of course a few Mustangs in his museum, including Gale's own 1965 Mustang Fastback and 1966 Mustang convertible.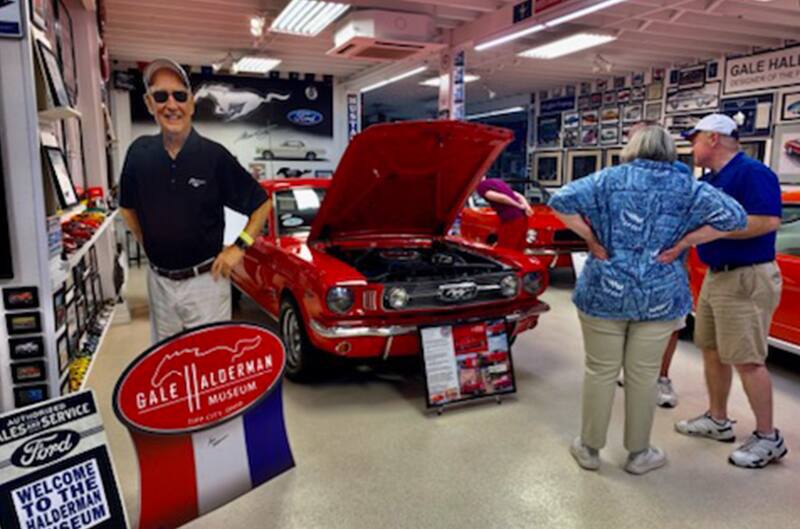 Karen and her daughter, Lauren, had decided to keep operating the Halderman Museum after Gale's passing last April to keep his legacy alive, as long as the Mustang community supports it through donations (there is no admission charge or rental fee) and via the sale of Halderman Museum merchandise. For an idea of the museum's car club and fan appeal, more than 200,000 Facebook followers had visited the Halderman Barn Museum page within just a day after Gale had died. Tours and visits are by appointment only; if you're not on social media, you can find info on the museum's website. Together with club donations and the sales of Halderman merchandise, the Mustang Club of Ohio generated some $1,000 for the continued operation of the museum.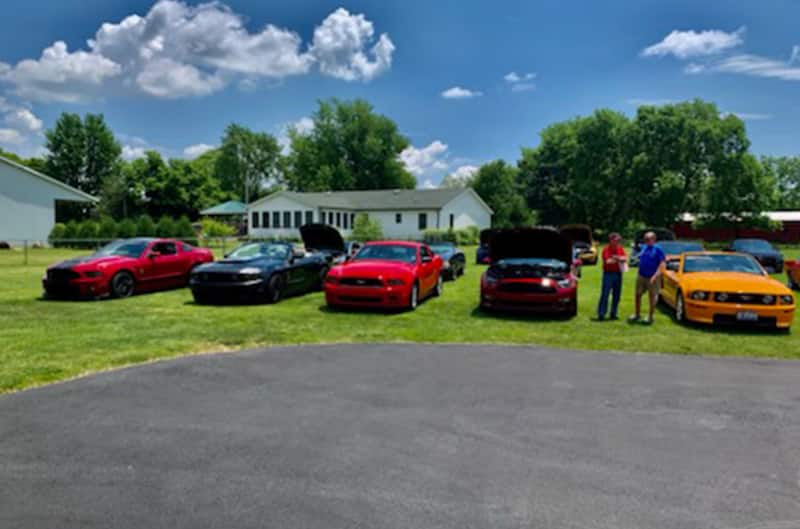 Along with checking out the ever-changing memorabilia in the museum and chatting with attendees, we took some time to walk the show field behind the Museum to see the Mustangs and snap some photos of our favorites on display – enjoy them in our galley below.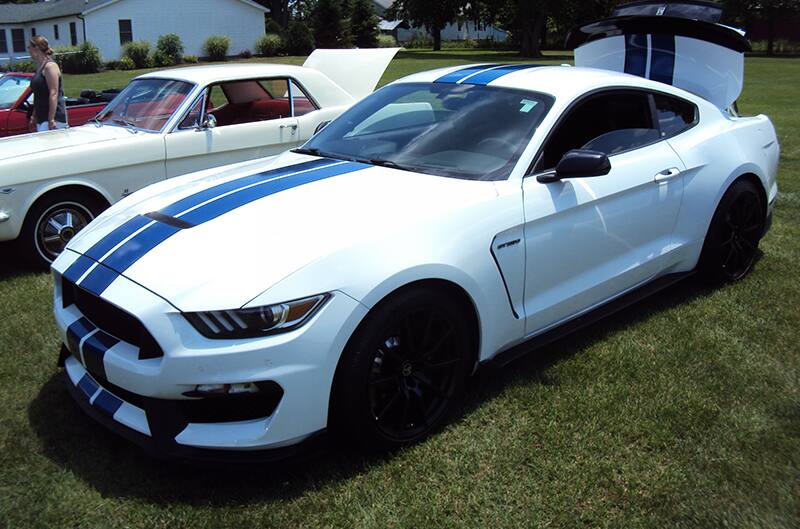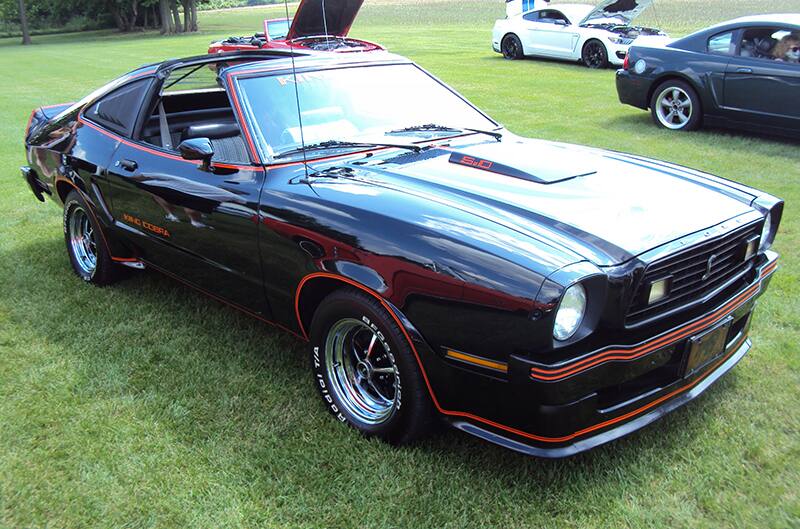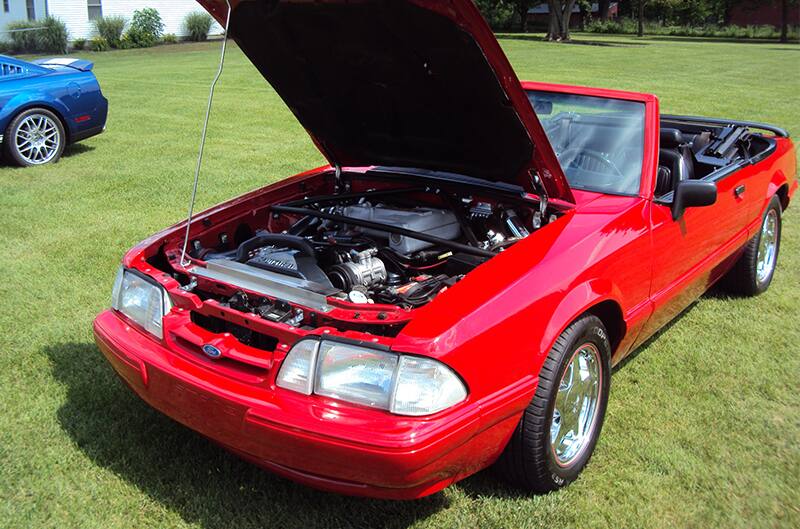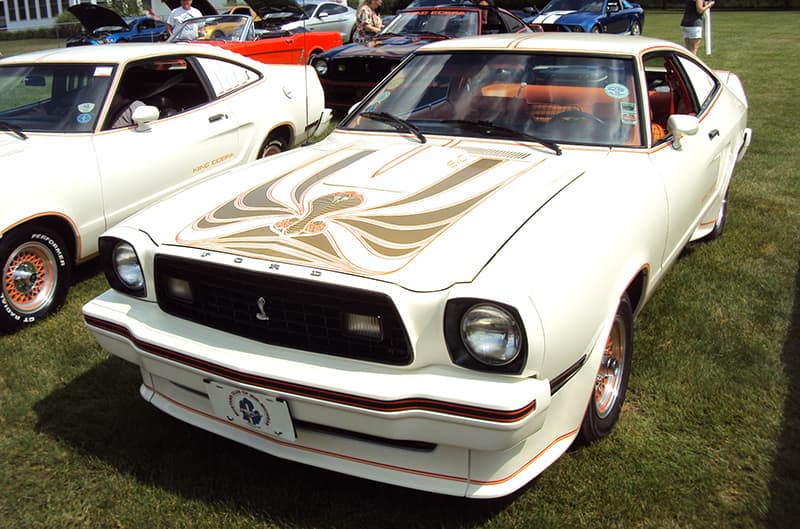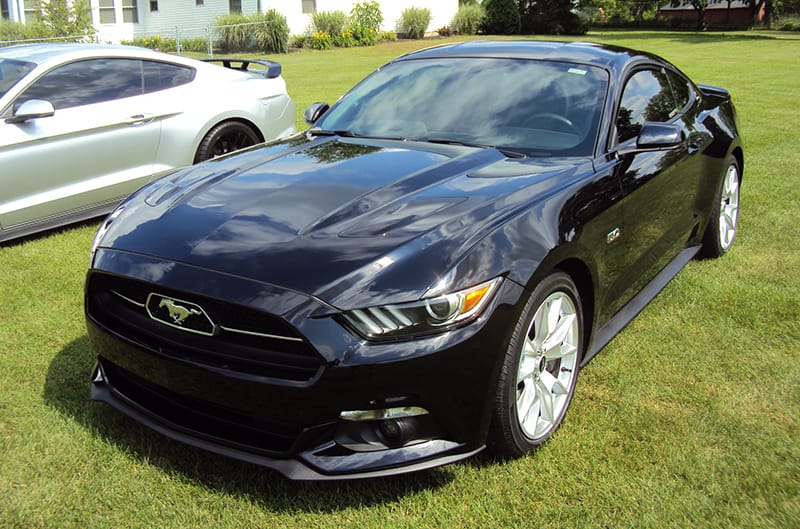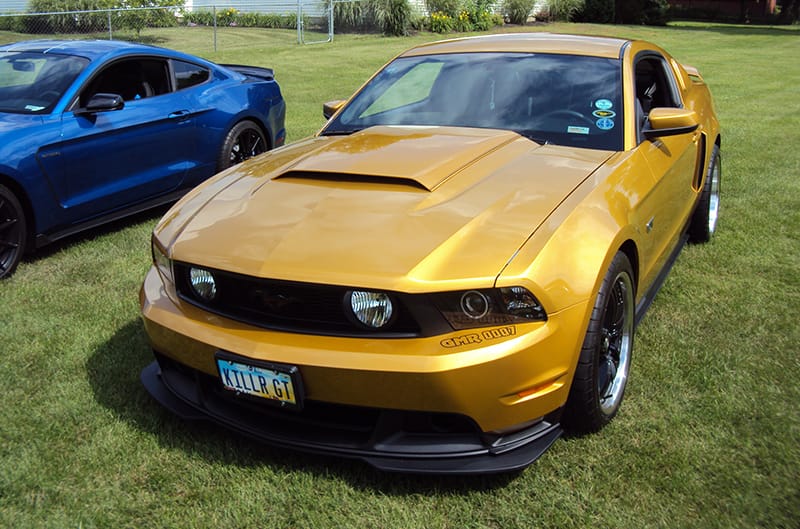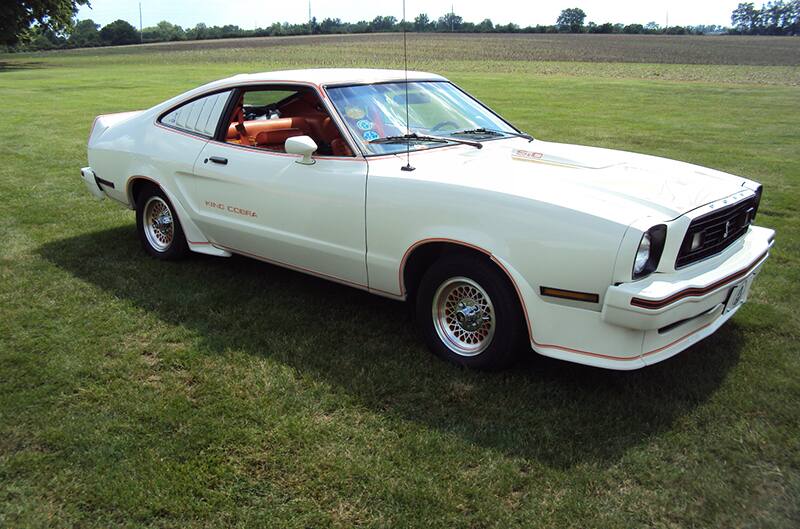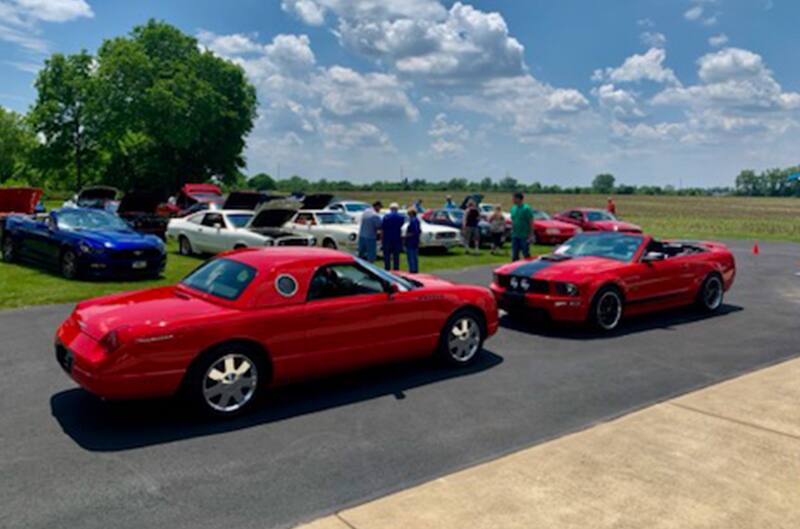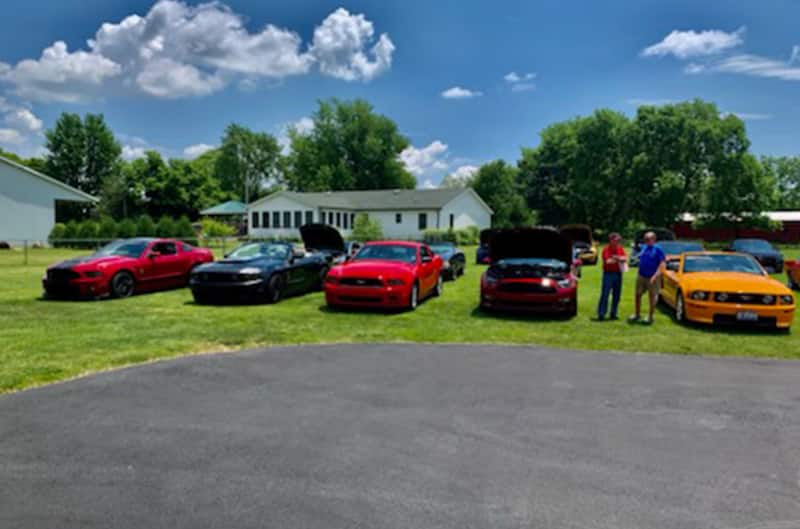 FORD PERFORMANCE PHOTOS / COURTESY JOHN M. CLOR