RICHMOND, Va. – The "Quick Look" section on FordPerformance.com has been the place for enthusiasts to get an insider's glimpse at the wide variety of Ford car shows, Ford people and Ford car places all over the country. But we've also shared with you several "quick looks" at what some of our Ford clubs have been doing while their normal events have been put on hold for nearly a year due to the global pandemic.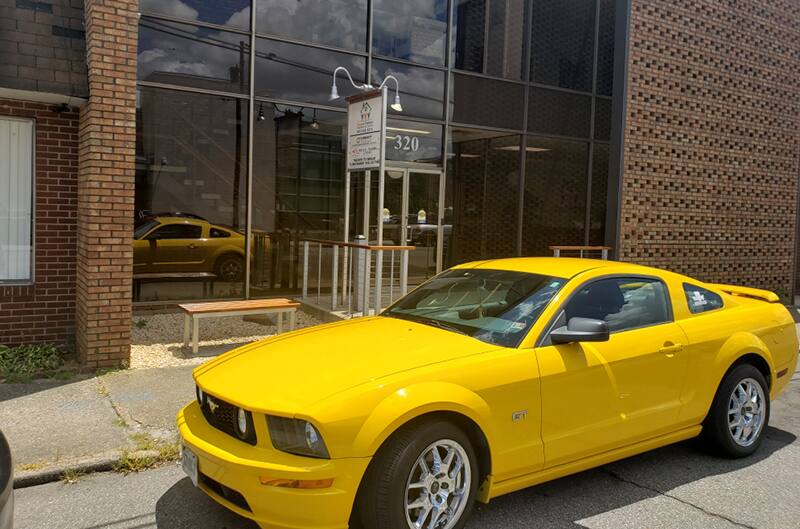 Mustang and Ford clubs are well-known in the hobby for their charity work and generous support for so many great causes. But even during this time of social restrictions, we've been getting word of a wide variety of "acts of kindness" that Blue Oval clubs have been engaged in, replacing typical car shows as a way to stay connected with their members as well as the people in their own communities. One such group we've highlighted previously, the Victory 7 Mustang Club based in Richmond, Virginia, has won regular local recognition and even national awards for community service. If there's one thing certain about Thomas Victory, it's that he's been a tireless promoter for both his club and the Ford Mustang while serving his community at the same time. (You might recall our coverage of Victory 7's role and impact at the Richmond Auto Show last February, plus TV coverage the club gained for its role in last year's National Mustang Day.)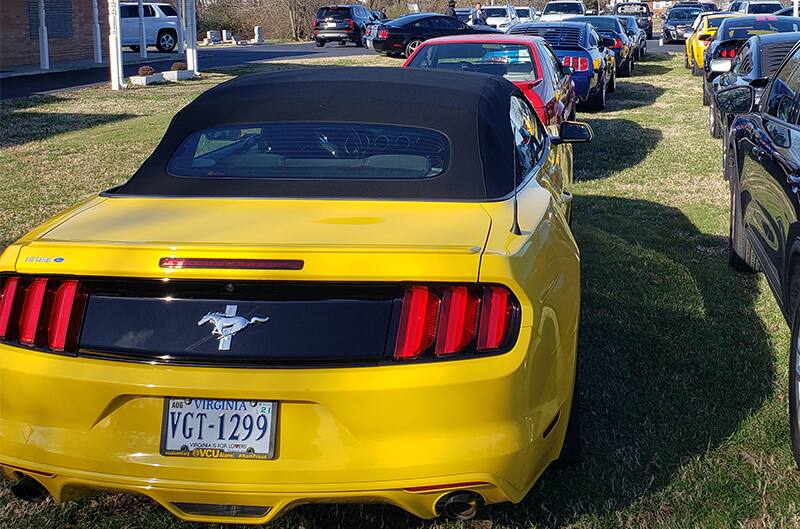 So it should be no surprise that we've been hearing of even more acts of kindness that have been keeping Thomas and his Victory 7 Mustang Club members busy of late – from supporting a local Health Foundation to deliver meals three days a week for the elderly and needy families in four surrounding counties, to organizing a Mustang cruise to help the U.S. Census Bureau get the word out in the Richmond area, to drive-by parades for young graduates plus donating model cars to kids at a local emergency shelter. Over the holidays, more than 550 Thanksgiving dinners were delivered to the underserved community in Richmond (using Ford Transit vans, of course!), and the club set up a Christmas parade for children in two daycare centers that garnered local TV coverage, then delivered some 135 toys to needy kids.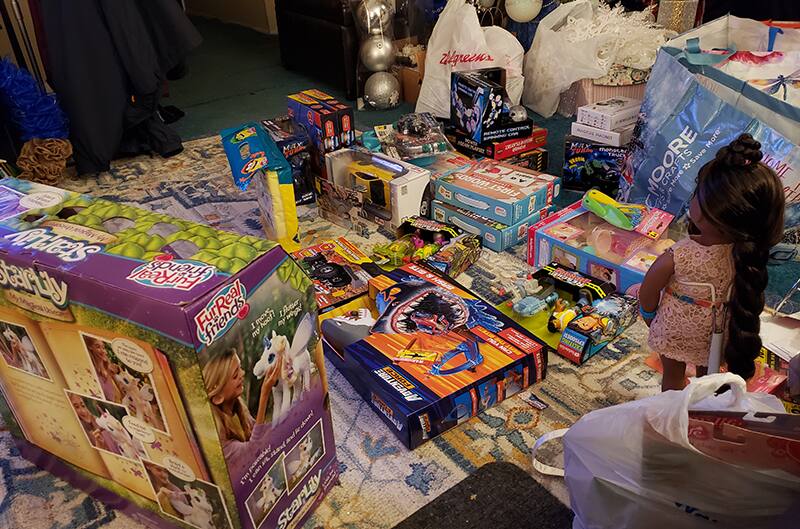 But not all they do is about making smiles. During that same time, Victory 7 assembled a 50-Mustang drive-by from several area clubs in an "Appreciation Day" for one of its club members just as he was entering hospice care at home. He'd wanted to see his Mustang friends one last time. The club donated money and gifts while social distancing for a prayer. When he sadly passed away just two weeks later, club members' Mustangs led a mile-long honor procession from the funeral to the grave site to lay flowers and say farewell to this well-liked local enthusiast.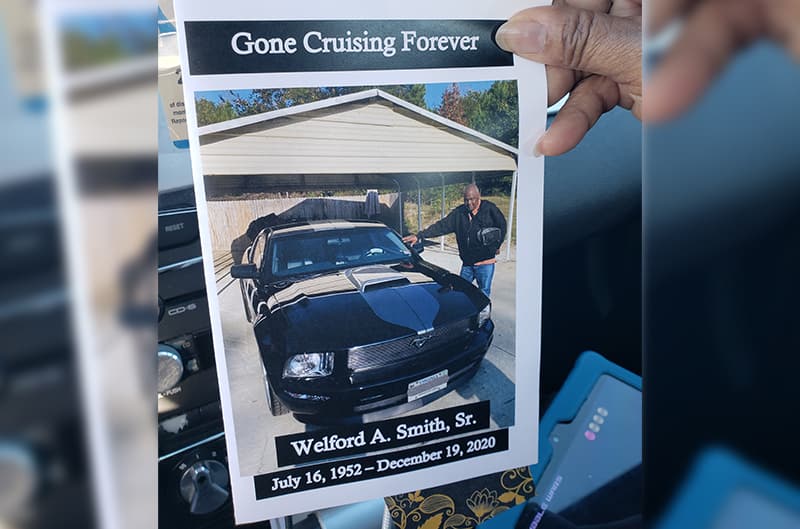 You'd be correct to think that the Victory 7 Mustang Club members enjoy each other's company as much as they enjoy making the holidays better for those in need or bringing joy to a homeless child. From helping to deliver food for the hungry to delivering support for the soul in times of grief, this club is proof that while great Fords are what bring us together, it's great people who drive the Ford club hobby. Ford Performance salutes the Victory 7 Mustang Club and all they do!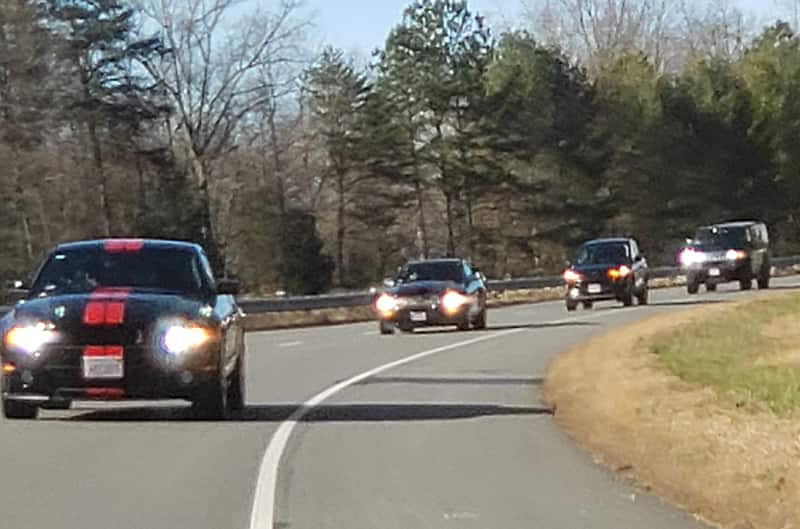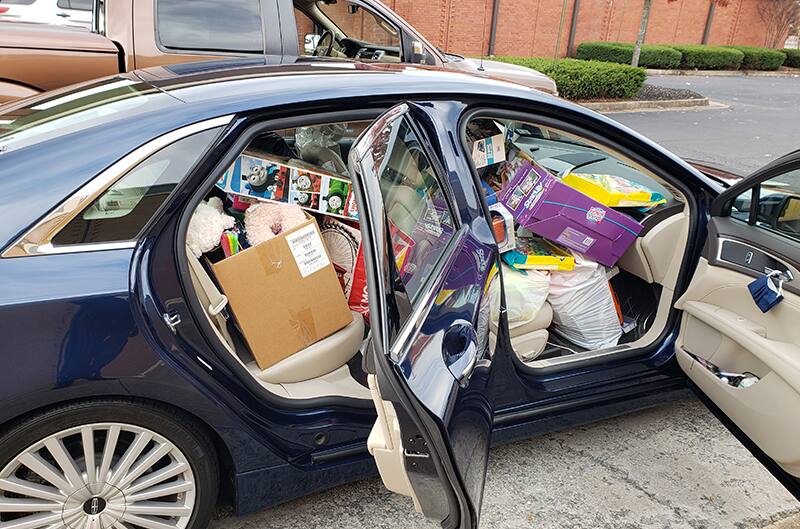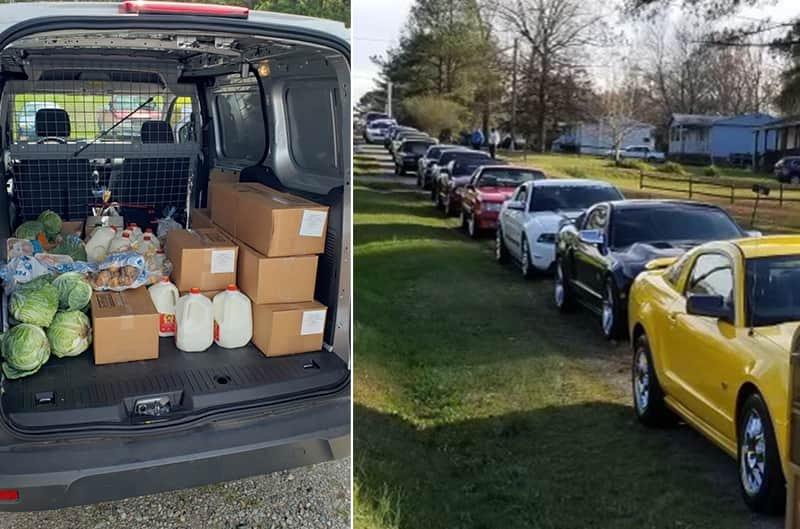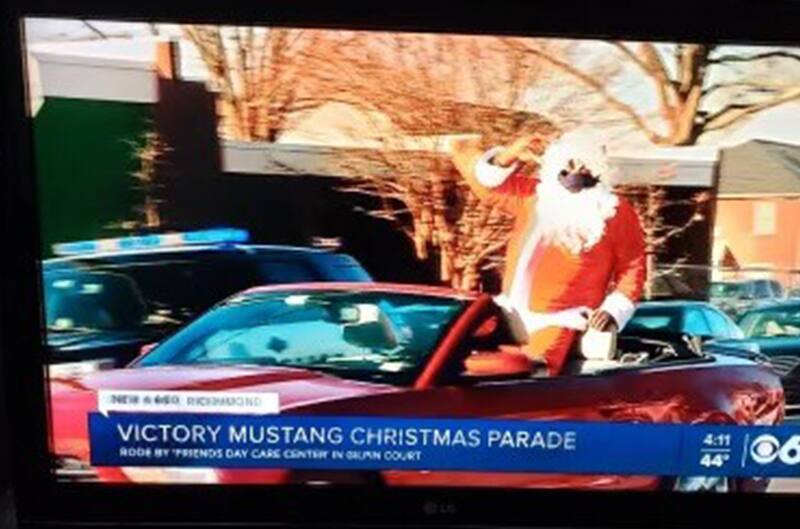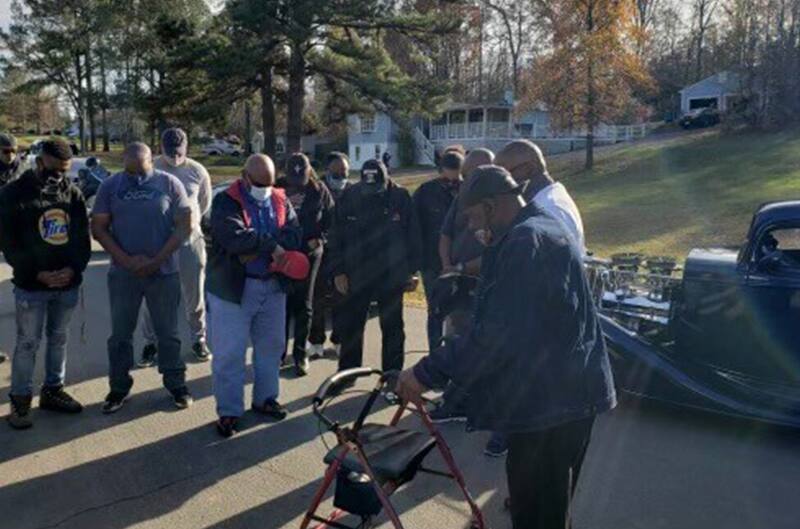 FORD PERFORMANCE PHOTOS COURTESY THOMAS VICTORY / VICTORY 7 MUSTANG CLUB