WOODHAVEN, Mich. – In the entire enthusiast vehicle world, there's really nothing quite like the Ford GT. It's not just because of the rarity, beauty, power and speed of Ford's latest supercar, but because of the history and pedigree behind how the GT originally came to be. (Many enthusiasts are well aware of the legend behind the original Ford GT40, but if you've ever wondered about what it's like to drive one, be sure to check out this week's Enthusiasts Newsroom story.) Experiencing the delivery of a new Ford GT is something that many new owners like to share with friends, and that's exactly what happened when Ford enthusiast Bob Adams got word that he could pick up his new Ford GT at a suburban Detroit Ford dealership.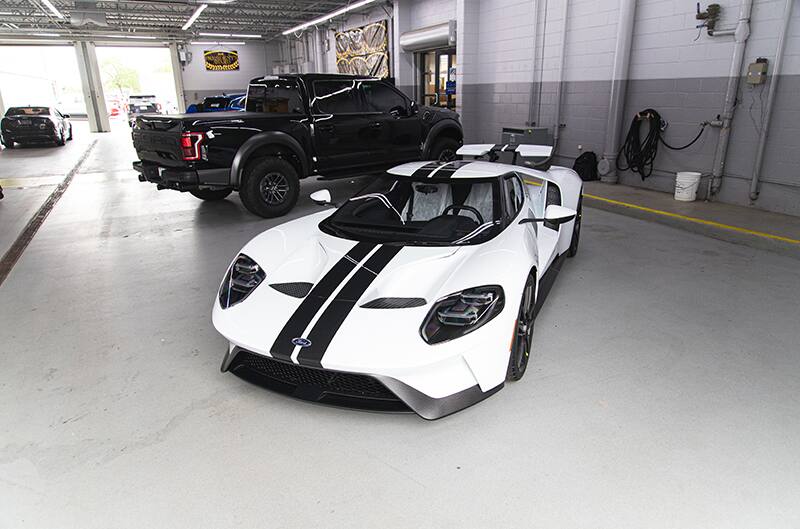 Bob had invited several local Ford fans to Gorno Ford in Woodhaven, Michigan, to witness his GT being delivered to the dealership, and we cleared our calendar when we were told we could come see Bob picking up his long-awaited exotic Ford. Bob Adams isn't your typical car collector who puts rare vehicles away in a man cave, mothballing them to keep the miles off the odometer. Rather, he's a true get-behind-the-wheel car guy who promises to eventually put his new GT through its paces on tracks such as Sebring Raceway and Homestead Speedway down in Florida. Adams also owns a 2006 Tungsten Silver Ford GT with silver stripes that he acquired as a retirement gift for himself, giving his new 2020 GT an older brother in his personal Ford stable.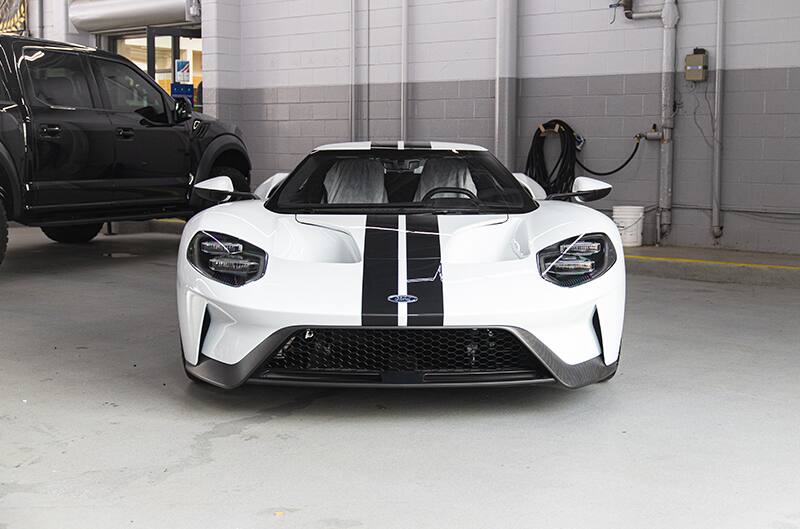 Being a Michigan local, Adams plans to keep this new GT in Michigan for a while and drive it out to local shows as well as put it on display while the car is in the state. The first thing he plans to do is to have the GT wrapped in a paint protection film before participating in such activities to help keep the factory finish and carbon fiber looking new. We brought our camera to the dealership to share some photos with you below on this Ford GT being delivered to one very lucky and happy owner.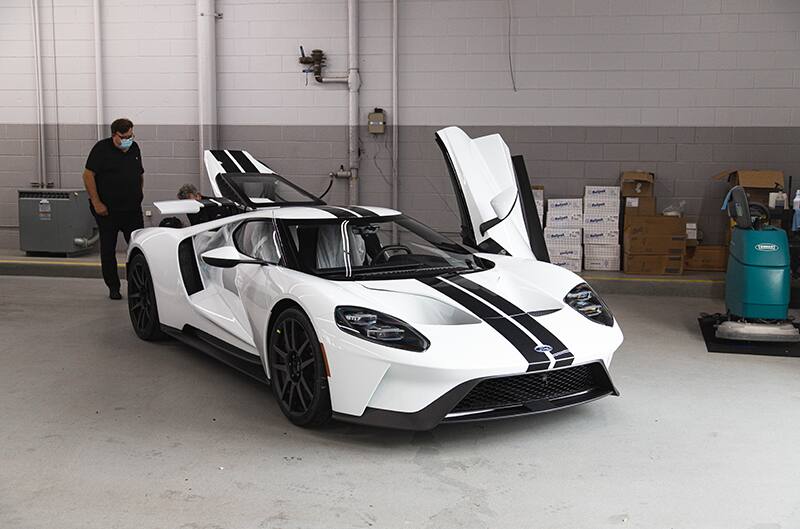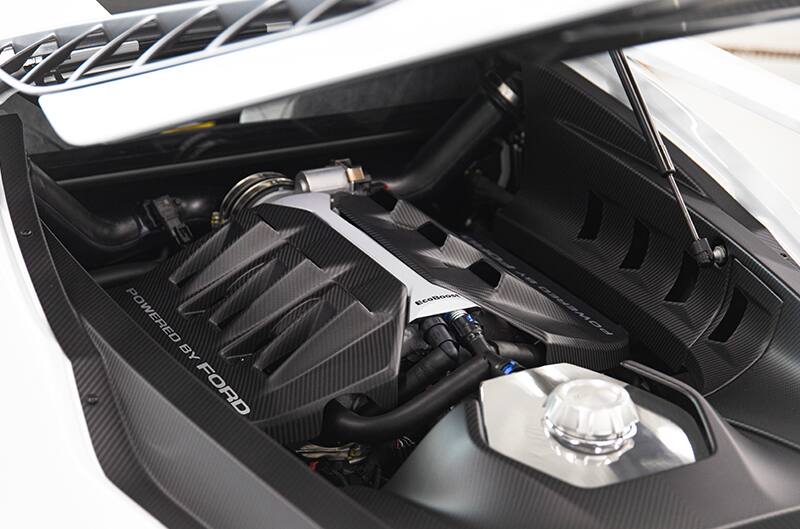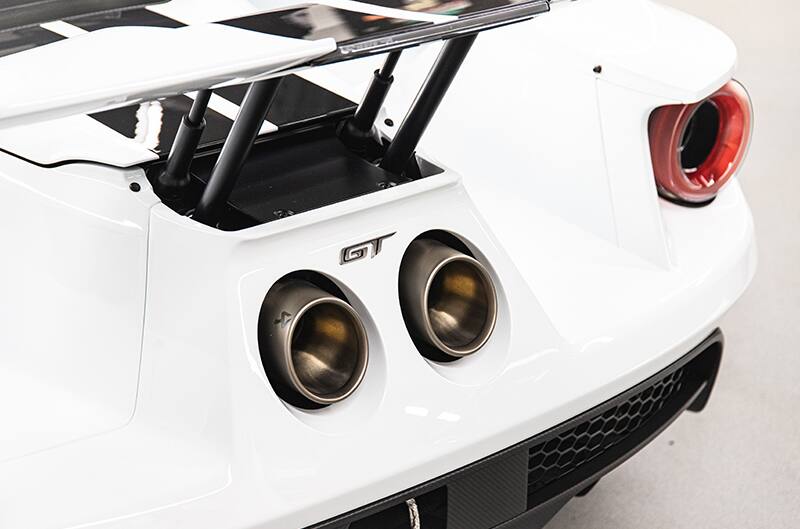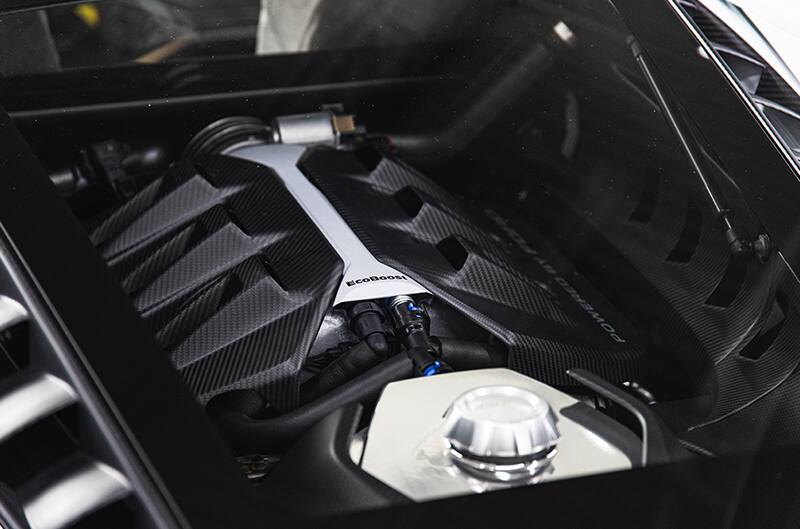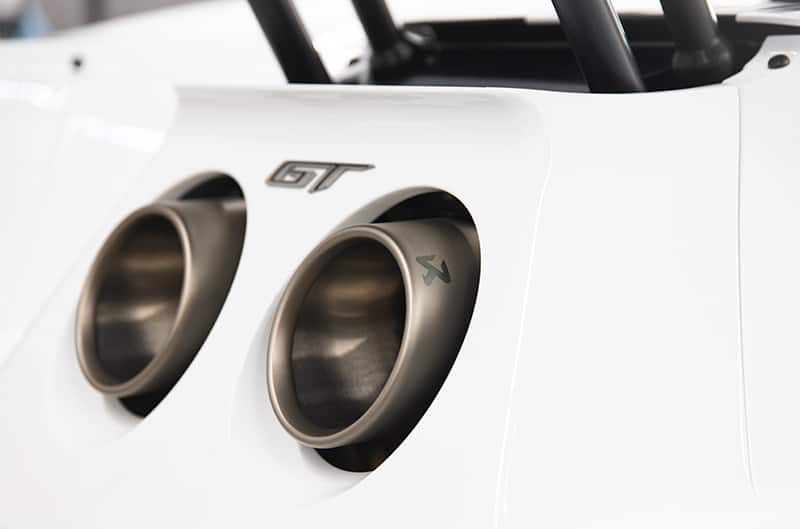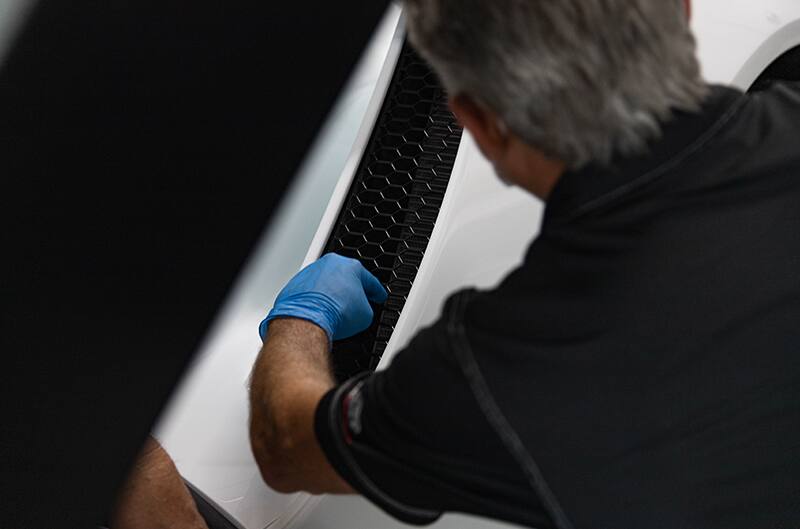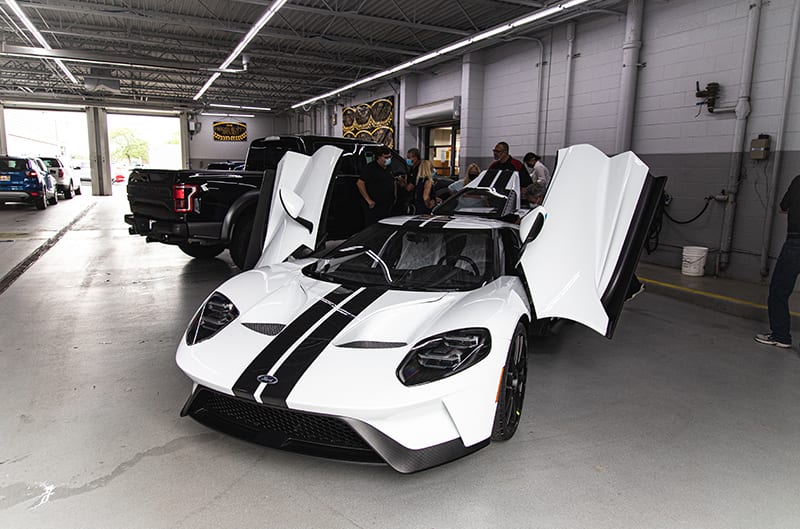 FORD PERFORMANCE PHOTOS / COURTESY MARCUS CERVANTES