Head to just about any country big or small on planet Earth and you are bound to find a Ford fan. Heading south of the equator to South America, you'll find lots of Ford followers in Brazil, the largest country in Latin America. It' there where we discovered Ford guy Paulo Lava, a motorsports writer and NASCAR fan. Paulo has been collecting Ford models (specifically NASCAR diecasts) for years, and has built a scale recreation of a Cup Race from 2005. Check out Paulo's one-of-a-kind Ford Performance Tabletop Car Show in the pics below, then consider sending us your own Tabletop Car Show with photos, your name, hometown and a brief description of your collection to: ClubHub@Ford.com. We hope to hear from you soon!
"Hello, Ford Performance! My name is Paulo Lava. I'm a 53-year-old motorsports writer from Brazil (a NASCAR editor for several media outlets) and Ford fan. A few minutes after reading an article about the weekly Tabletop Car Show on you FordPerformance.com website, I decided to write this note and share some images.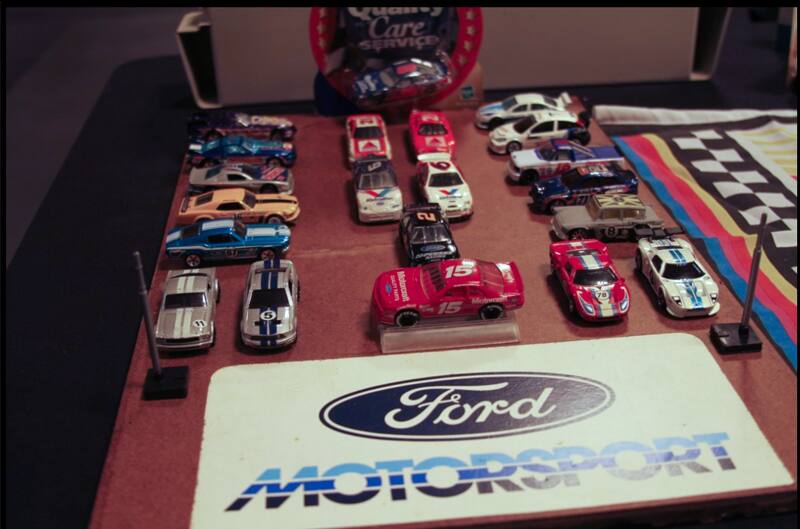 "To make a long history short, I made a diorama based on the final race of the 2005 NASCAR Nextel Cup Series – so, all of the 21 cars in the pack are Ford Tauruses. I also left some open space for a parking place with several remarkable Ford racing vehicles – Parnelli Jones' Mustang, the #15 T-Bird, a WRC Escort and two iconic Ford GTs.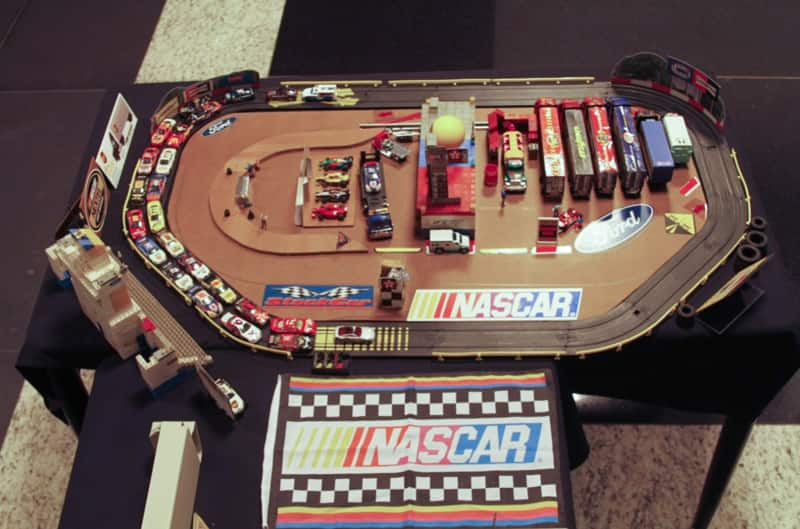 "I hope that you – and all FORD lovers – enjoy my collection!"
FORD PERFORMANCE PHOTOS / COURTESY PAULO LAVA