NASHVILLE, Tenn. – When long-established Mustang clubs enter into an anniversary year, they tend to always try and make their annual car show in that particular year bigger and better than ever. Well, that's exactly what the Music City Mustang Club of Nashville, Tennessee, did to celebrate the group's 40th anniversary.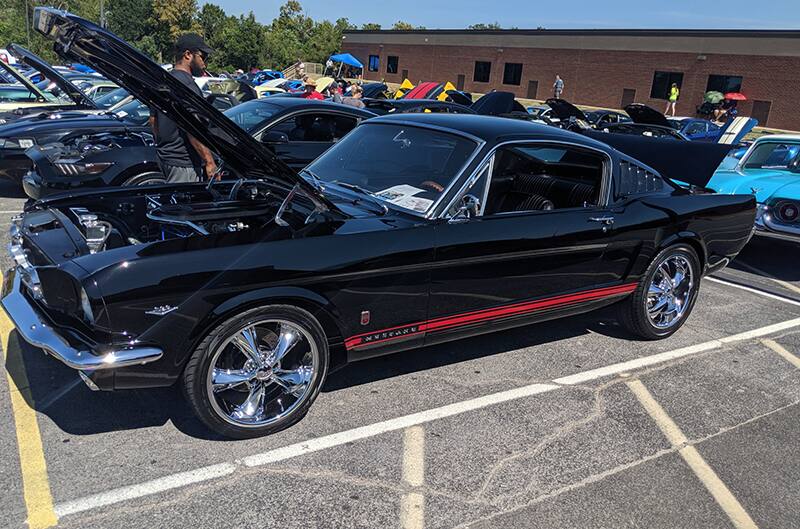 Because the club just so happened to have its monthly membership meeting scheduled on the Thursday before their big Saturday show, club president Bob Winland came up with an idea to expand the anniversary celebration into an extended weekend. For the club's dinner meeting on Thursday night, he invited Ford Performance Enthusiast Communications Manager John Clor to attend and deliver a "55 Years of Mustang" presentation as guest speaker. And for the Saturday show, he had Ford Performance return to set up its 10x10 Meet-and-Greet display tent to talk Mustangs and Fords with attendees and provide a free Mustang poster giveaway all day to those strolling the show field.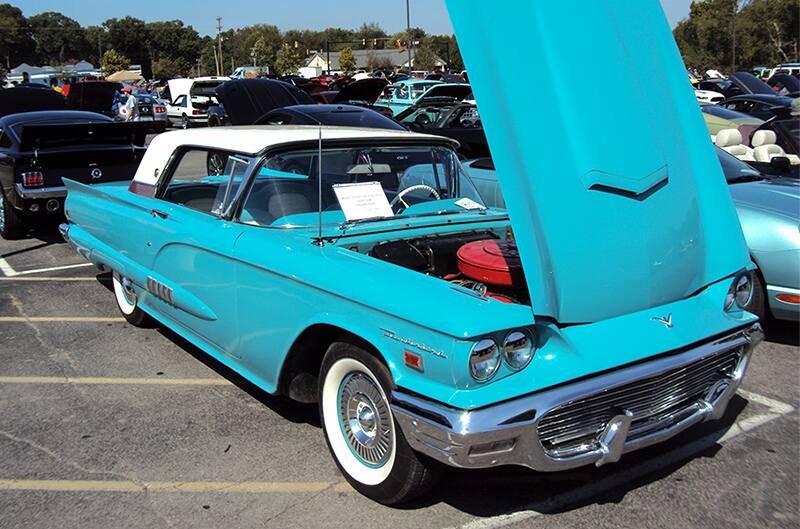 The club drew nearly 50 members to the anniversary dinner meeting, and some 150 cars to its 40th Anniversary Mustang and All-Ford show, held from 9 a.m. to 3 p.m. on Saturday, September 21, 2019, on the grounds of the West Wilson Middle School in the Nashville suburb of Mount Juliet, Tennessee. The show also featured drive-thru judging, on-site food and beverages provided by the West Wilson Booster Club, plenty of fine Fords, as well an appearance of the original John Wick Mustang movie cars and their owner, Matt Hogan.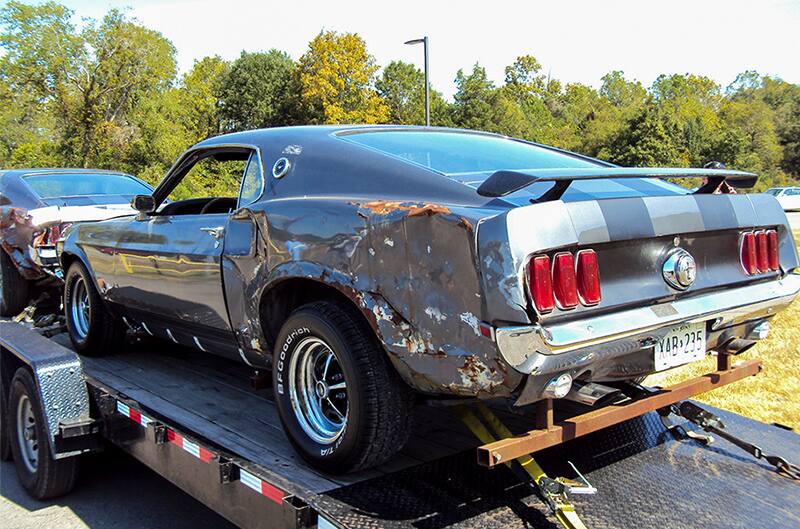 While fans know a 1969 Mustang was one of the cars that Keanu Reeves drove in the 2014 John Wick film, it was not, as was mentioned in the movie, a Mustang Boss 429; rather, it's a 1969 Mustang Mach 1 that was dressed to look like a Boss 9. On the same two-car trailer that Hogan put on display at the show was the crumpled-up Mustang movie stunt car as well.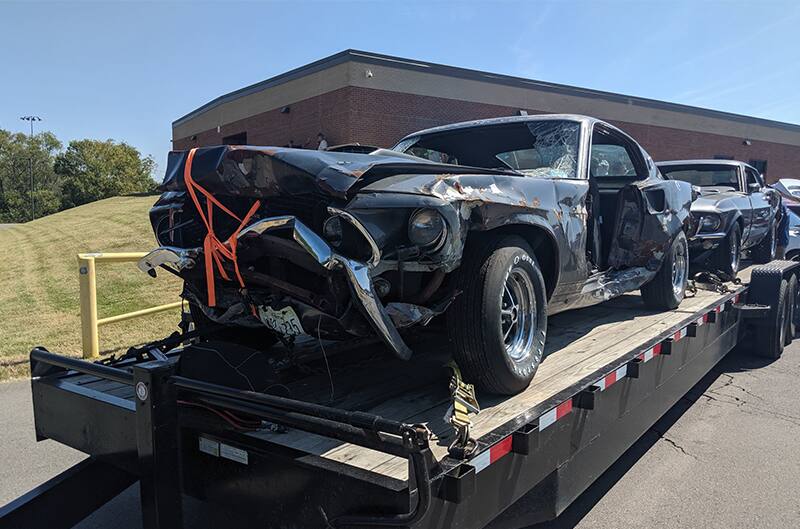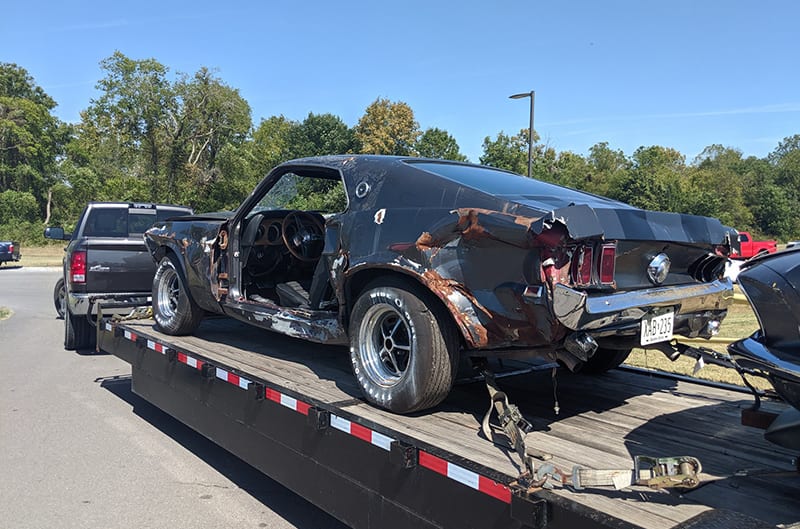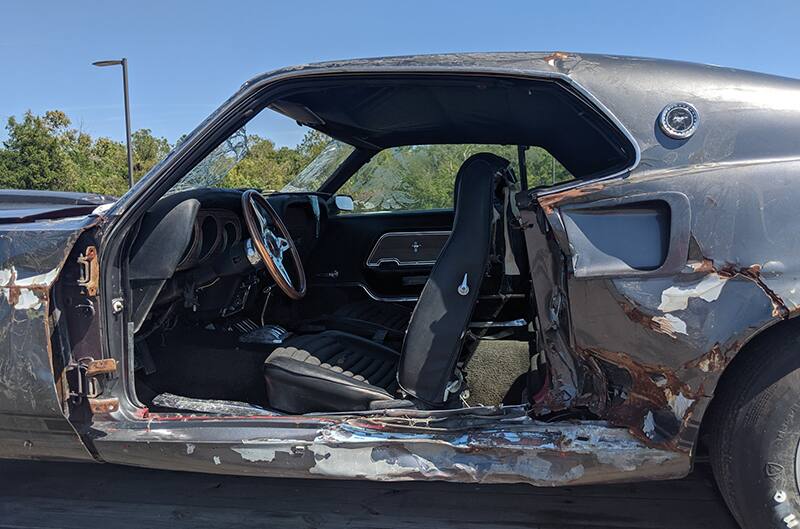 Clor was able to take a break from the Ford Performance Meet & Greet display tent for a few minutes and walk the show field with his camera. He checked out all of the cars on display and took photos of some his favorites, which he shares with us in the gallery below: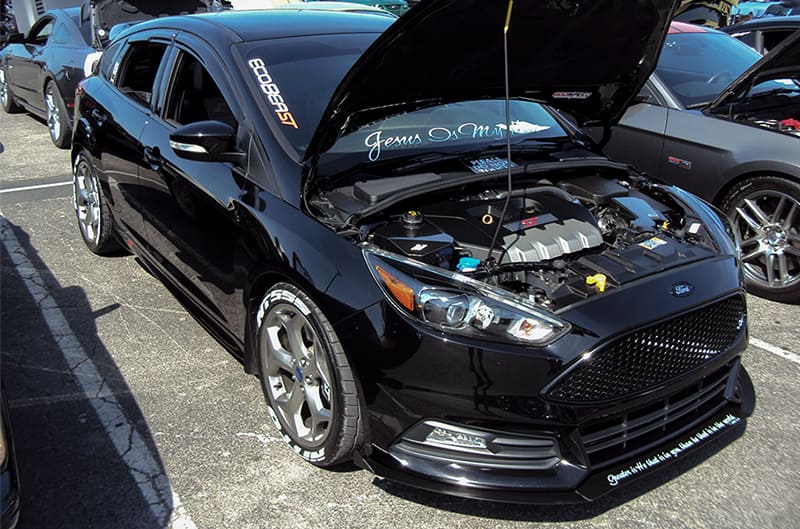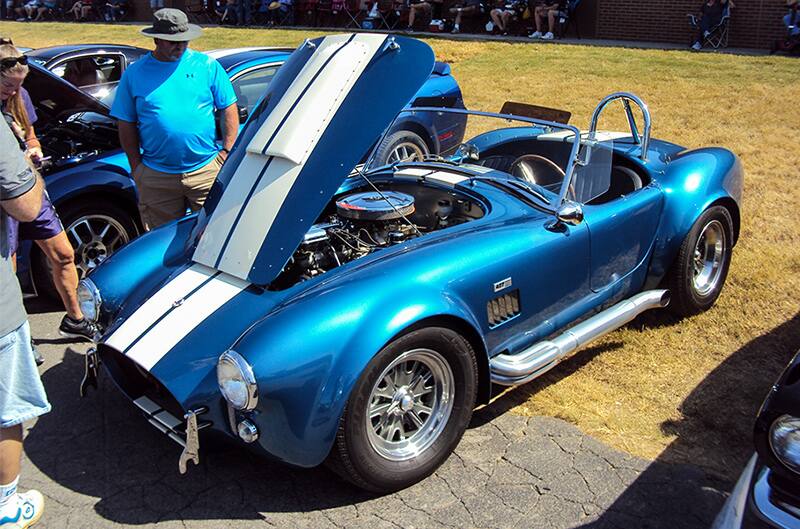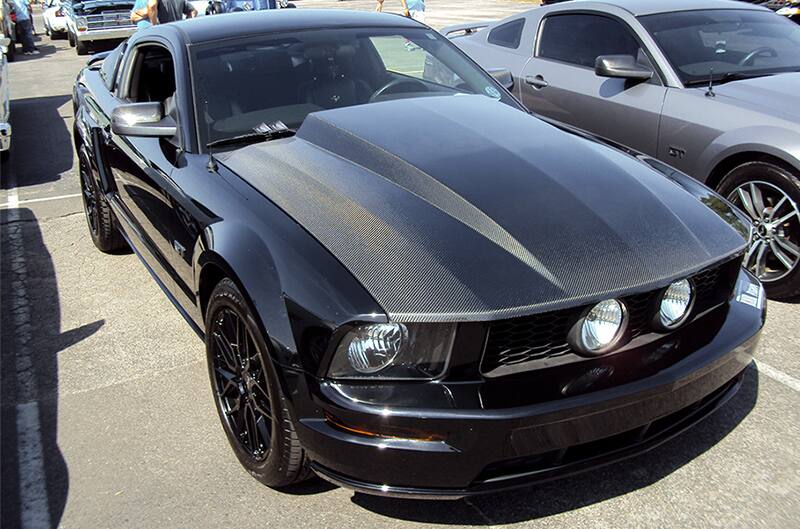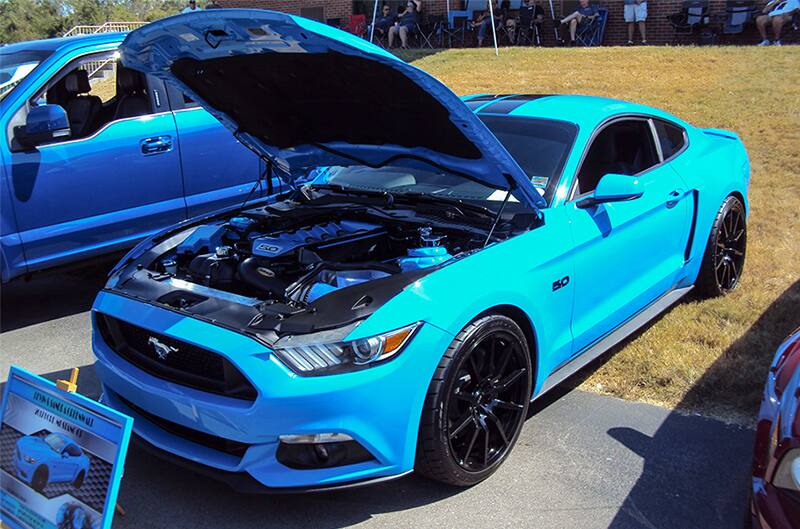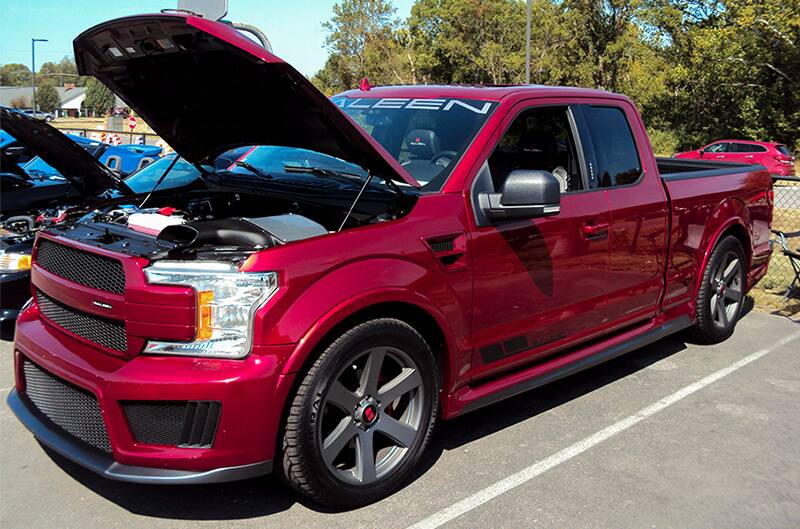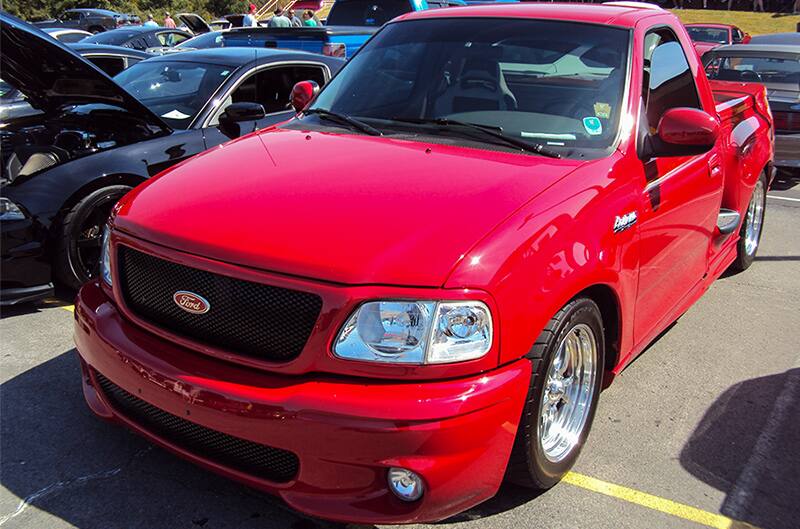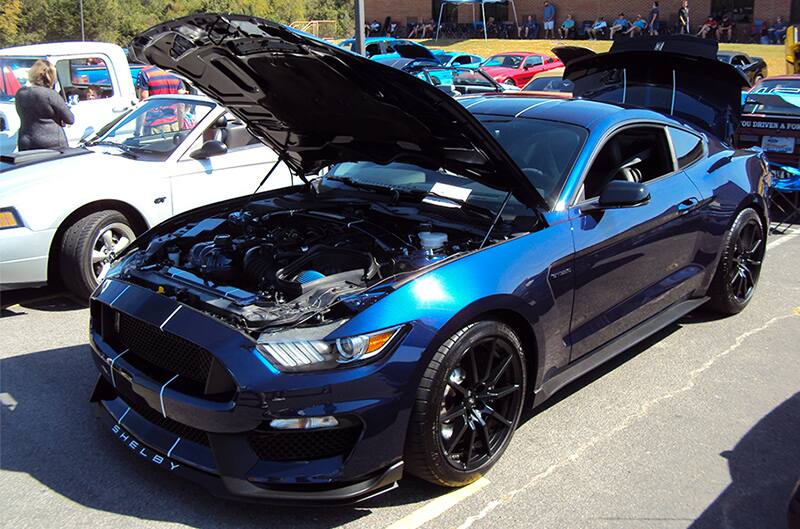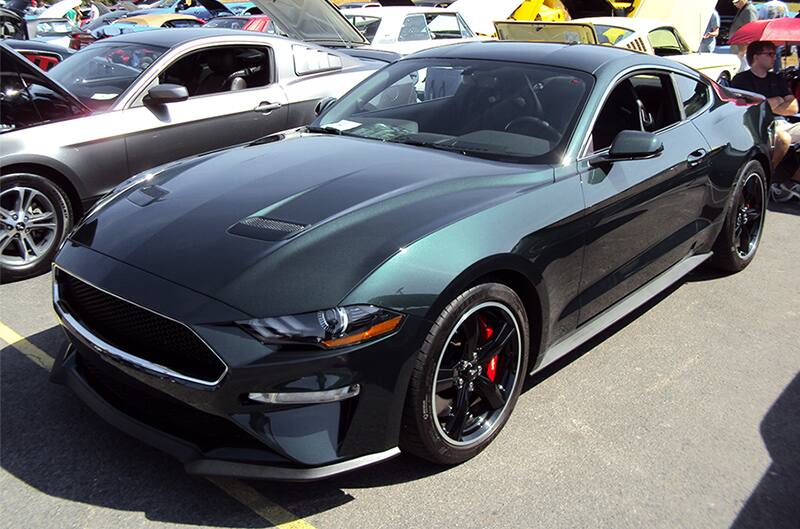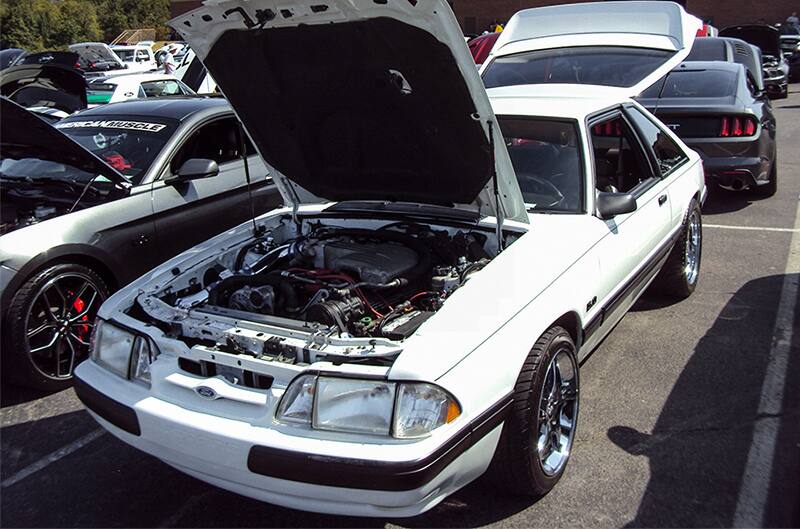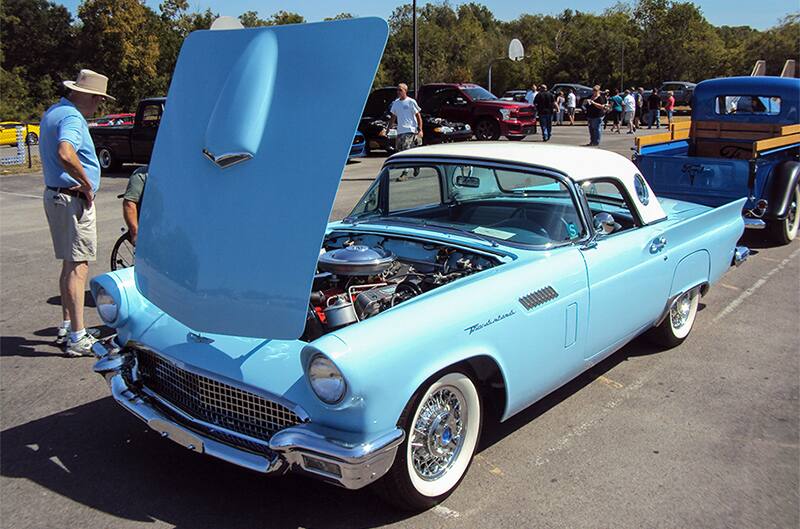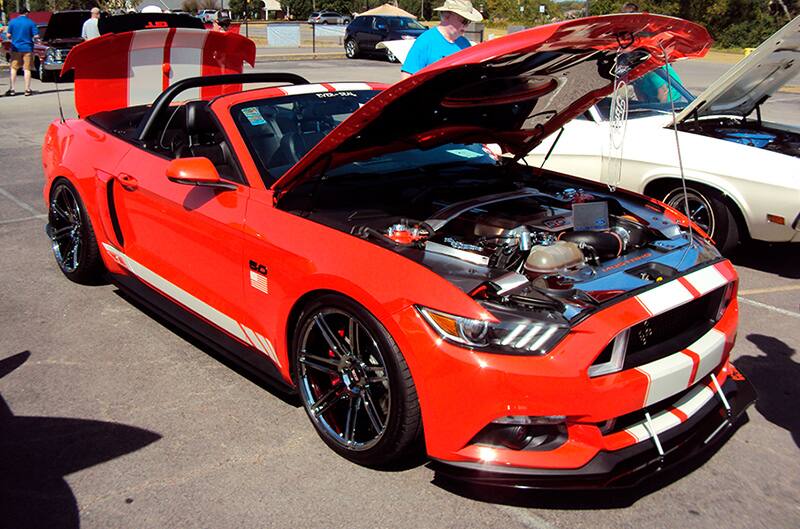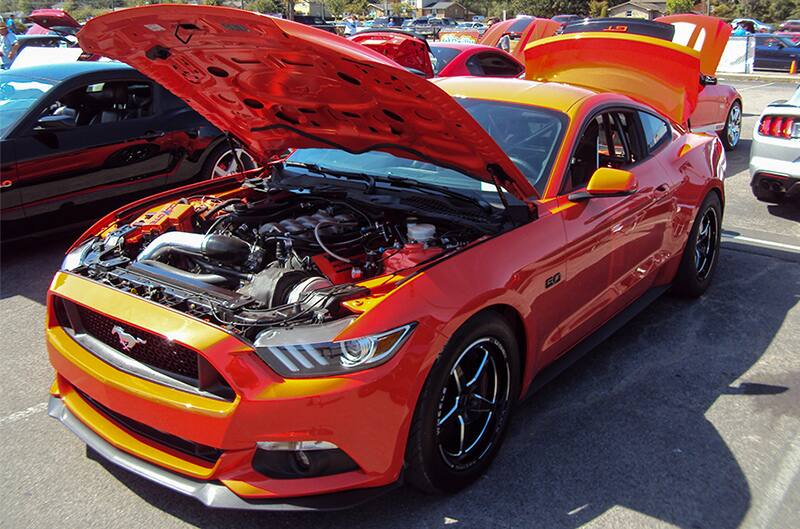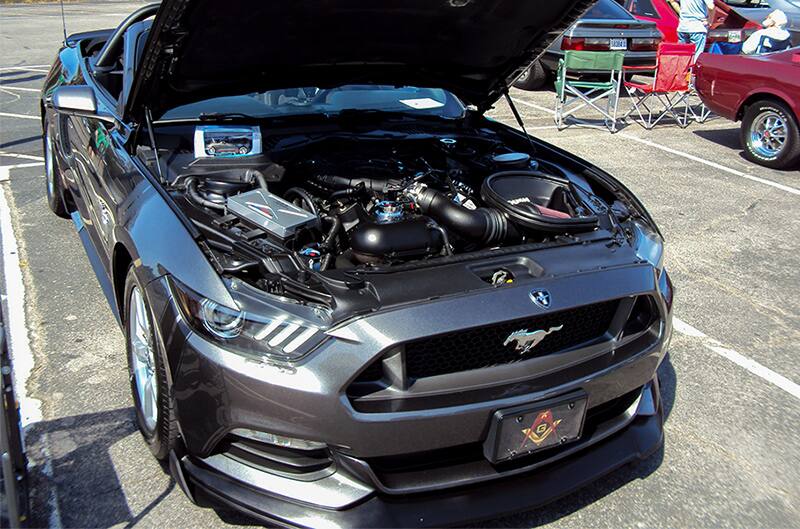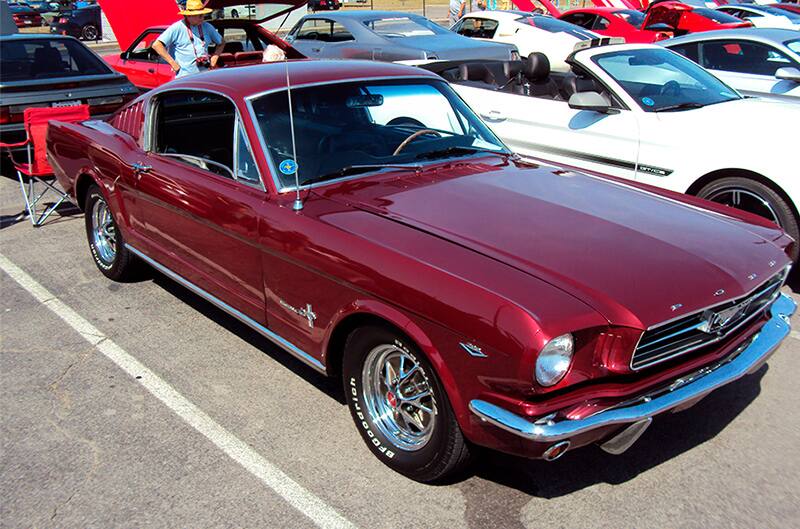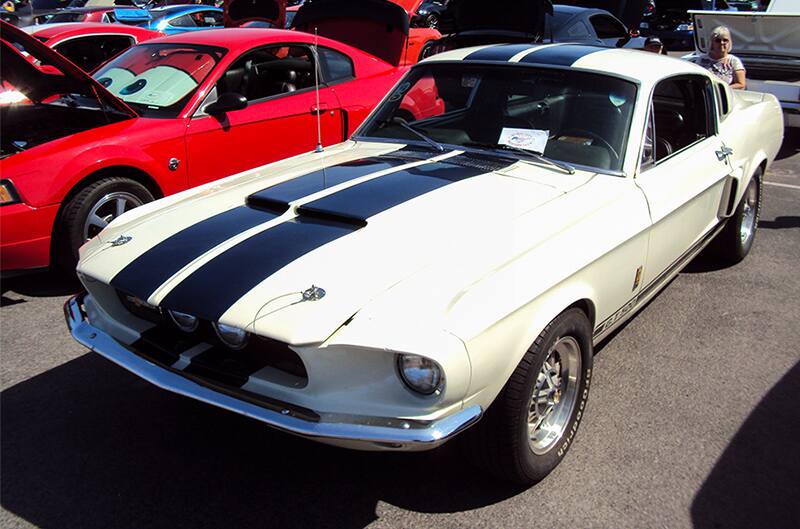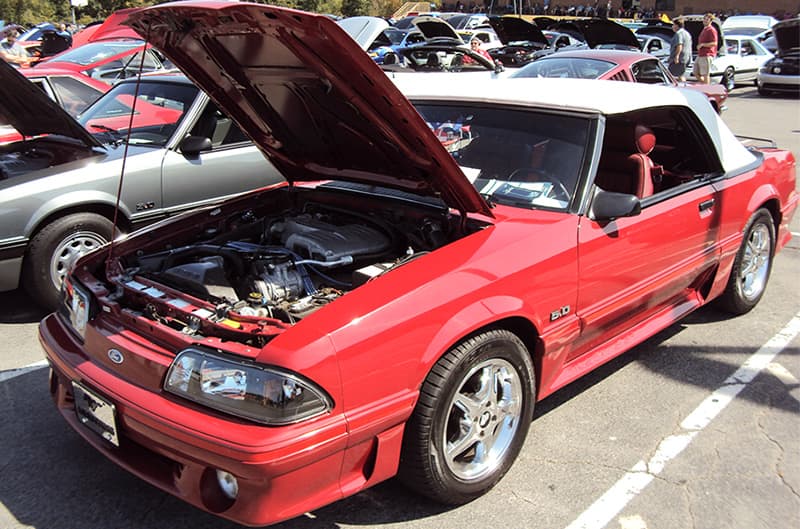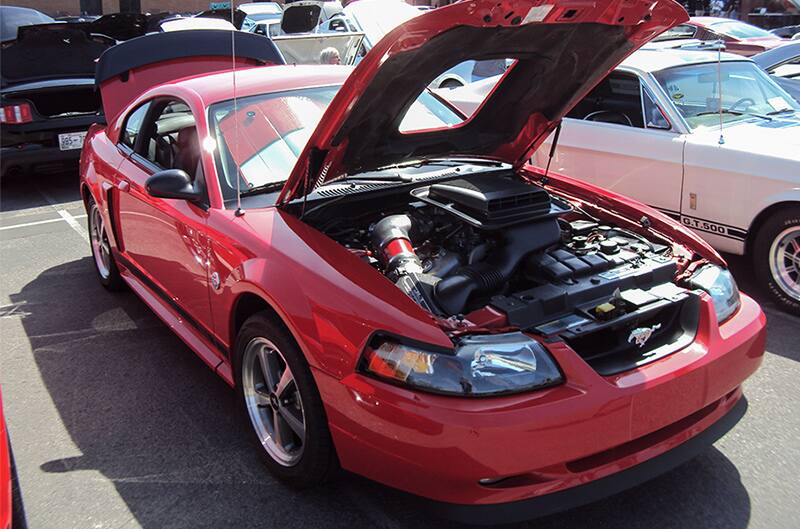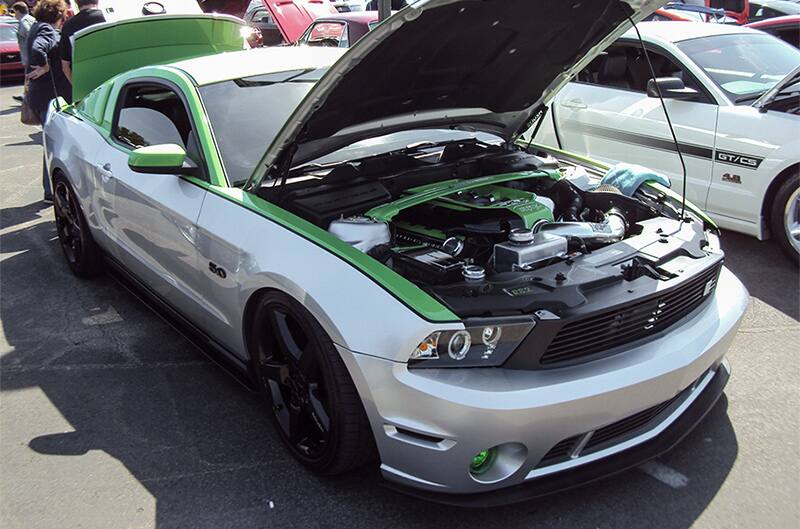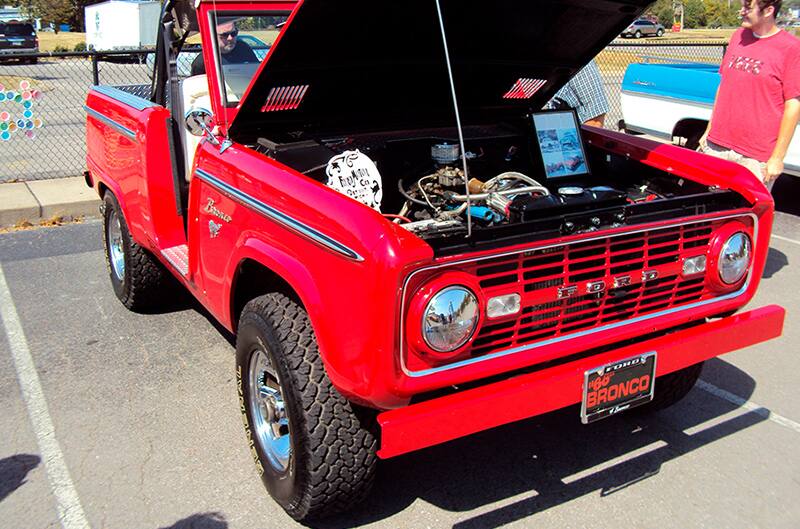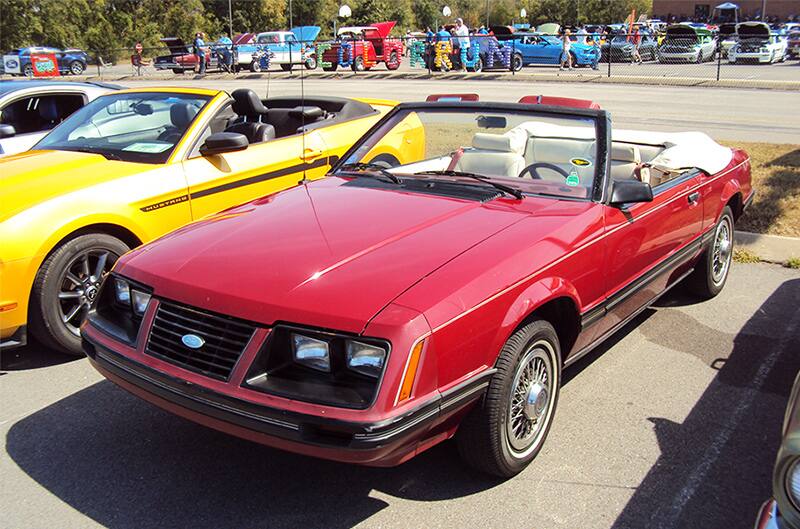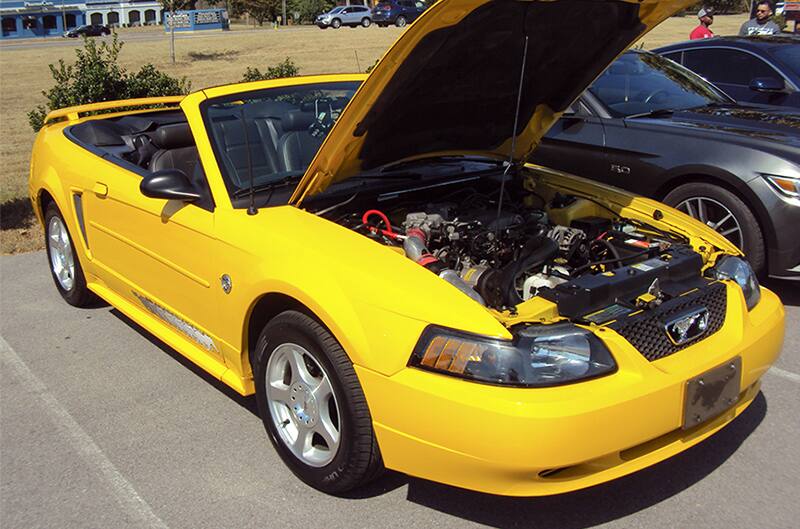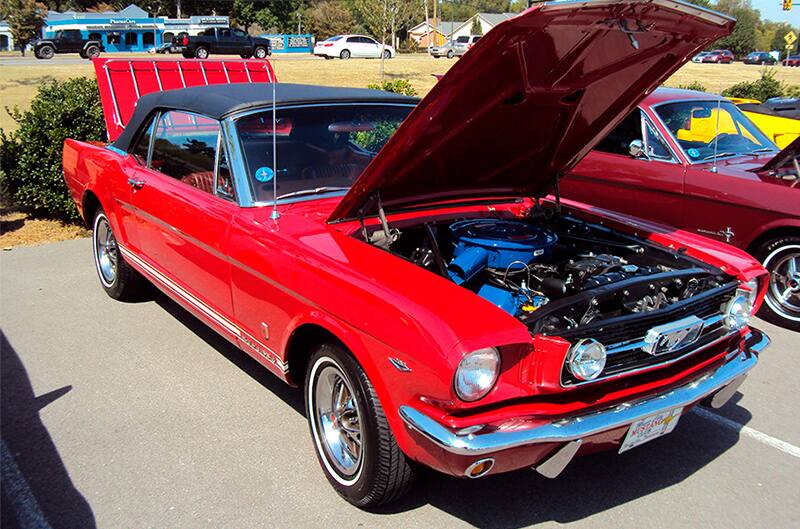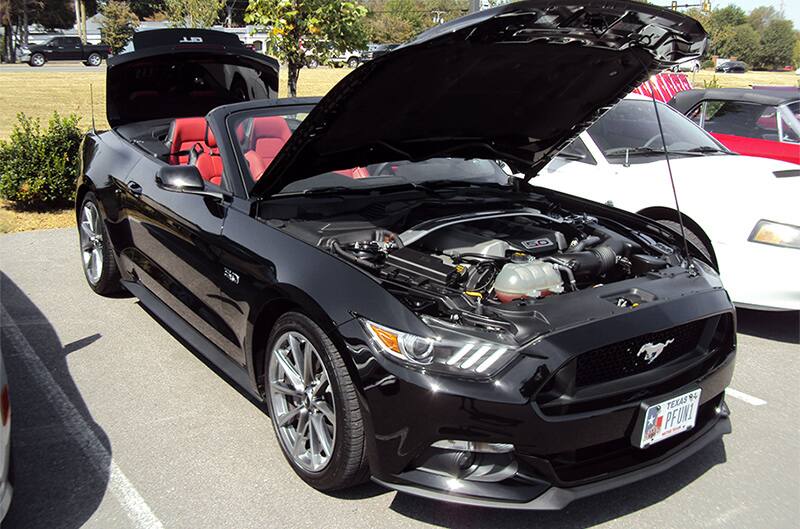 FORD PERFORMANCE PHOTOS / COURTESY JOHN M. CLOR