DEARBORN, MI – Any car enthusiast visiting Southeast Michigan knows to pay a visit to the Henry Ford Museum in Dearborn. Visitors can spend their time walking through an impressive collection of groundbreaking vehicles, legendary race cars and some of our favorite Ford Performance vehicles from the past. As a special treat, the Henry Ford Museum has popped the hoods on some of these storied rides for their Engines Exposed event, running now through the end of February.
PHOTOS COURTESY / THE HENRY FORD MUSEUM and FORD PERFORMANCE STAFF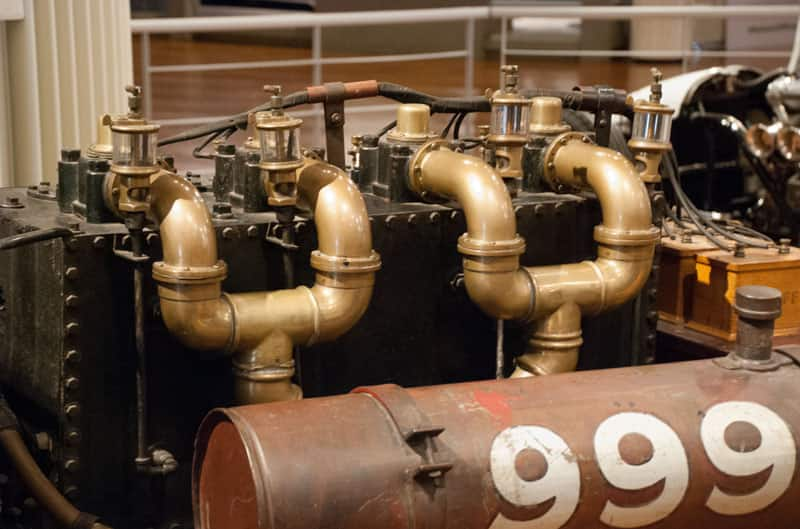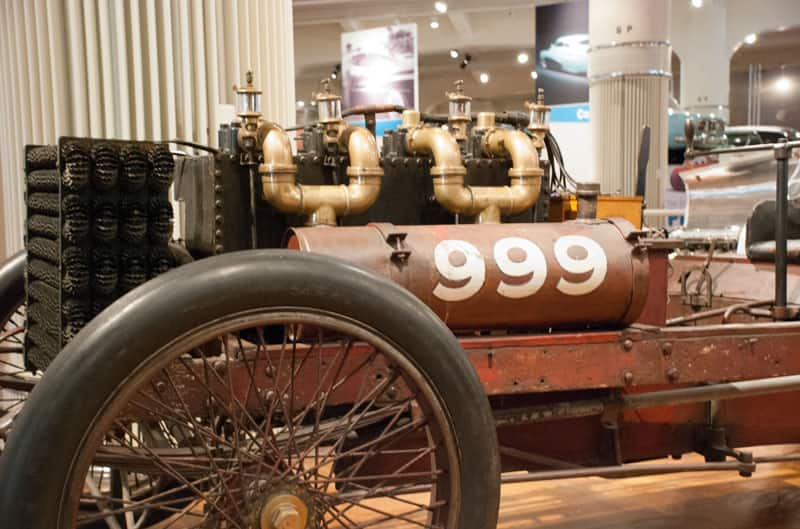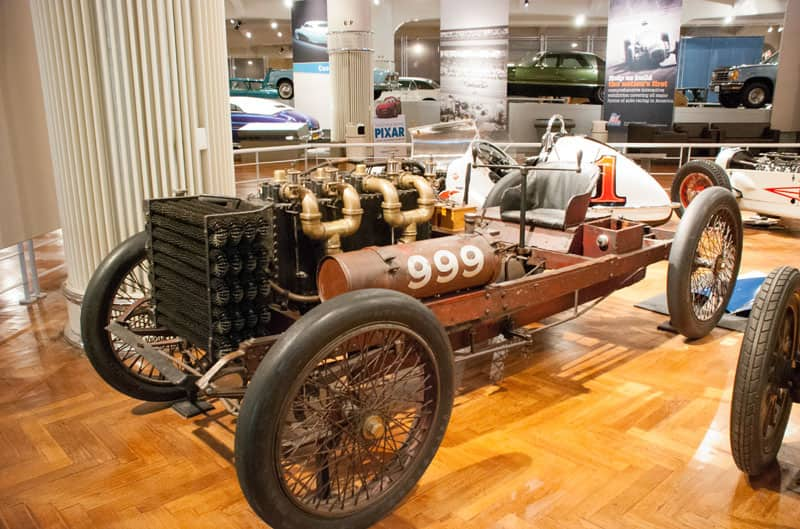 1902 Ford '999' Race Car
Built by Henry Ford himself, '999' was powered by a 1,155 cubic-inch Ford inline 4-cylinder engine and generated 70 horsepower.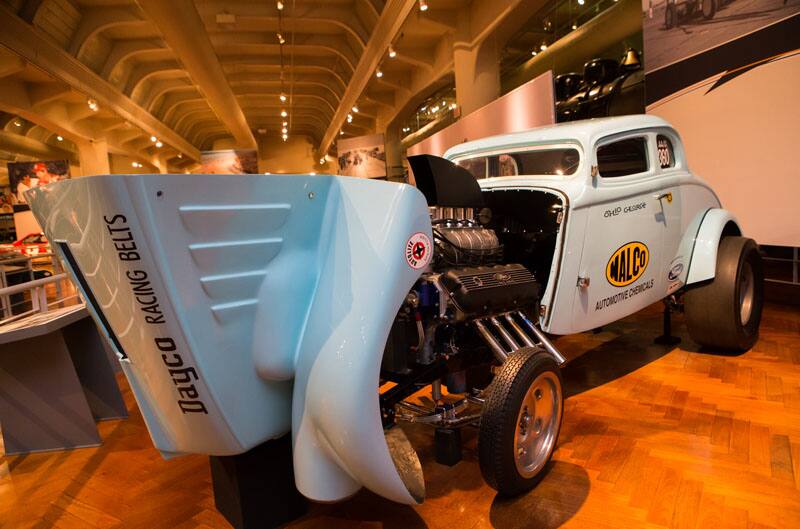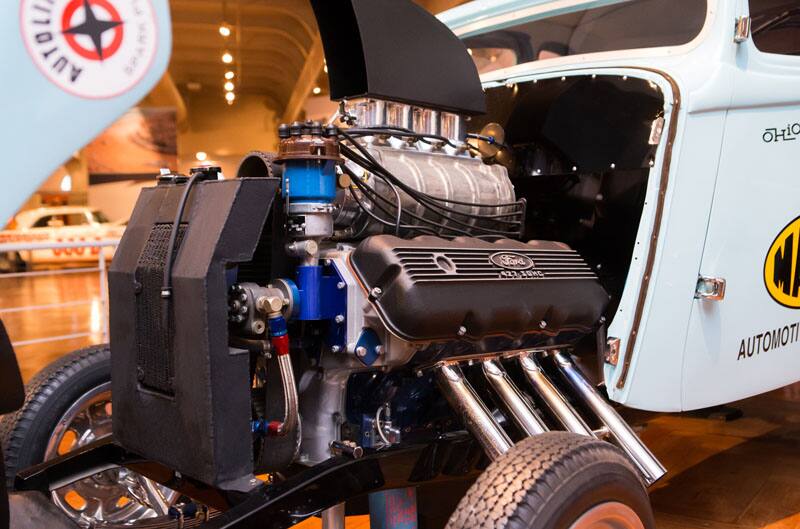 1933 Willys Drag Racer
'Ohio George' Montgomery's drag racer was a force to be reckoned with on the drag strip. Montgomery would win six NHRA national championships between 1959 and 1966 in this car, powered by a supercharged Ford 427 V-8. This engine pushed out an estimated 850 horsepower.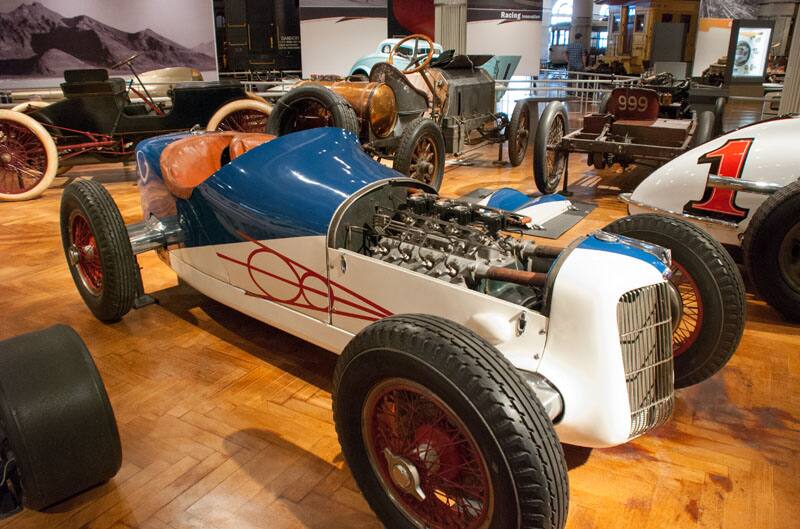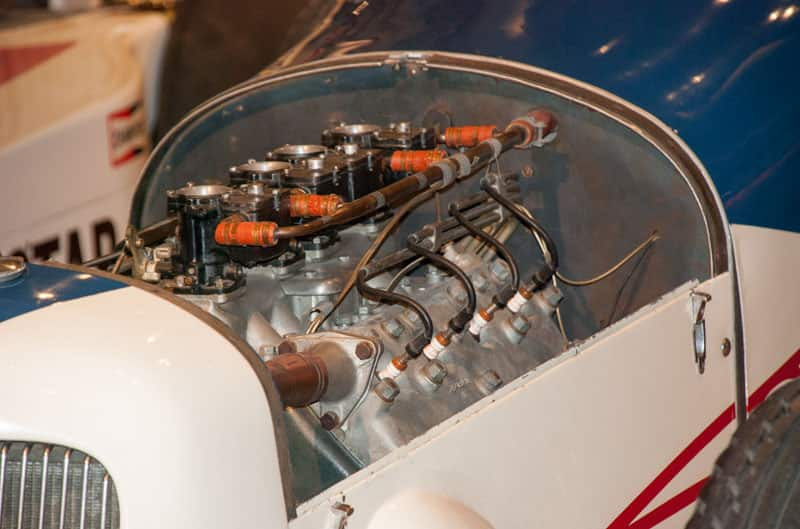 1935 Miller-Ford Race Car
Legendary American racing designer Harry Miller's creations dominated American racing between 1935 and 1975. The 1935 Miller-Ford car was an early example of his work and powered by a 221 cubic-inch Ford V-8.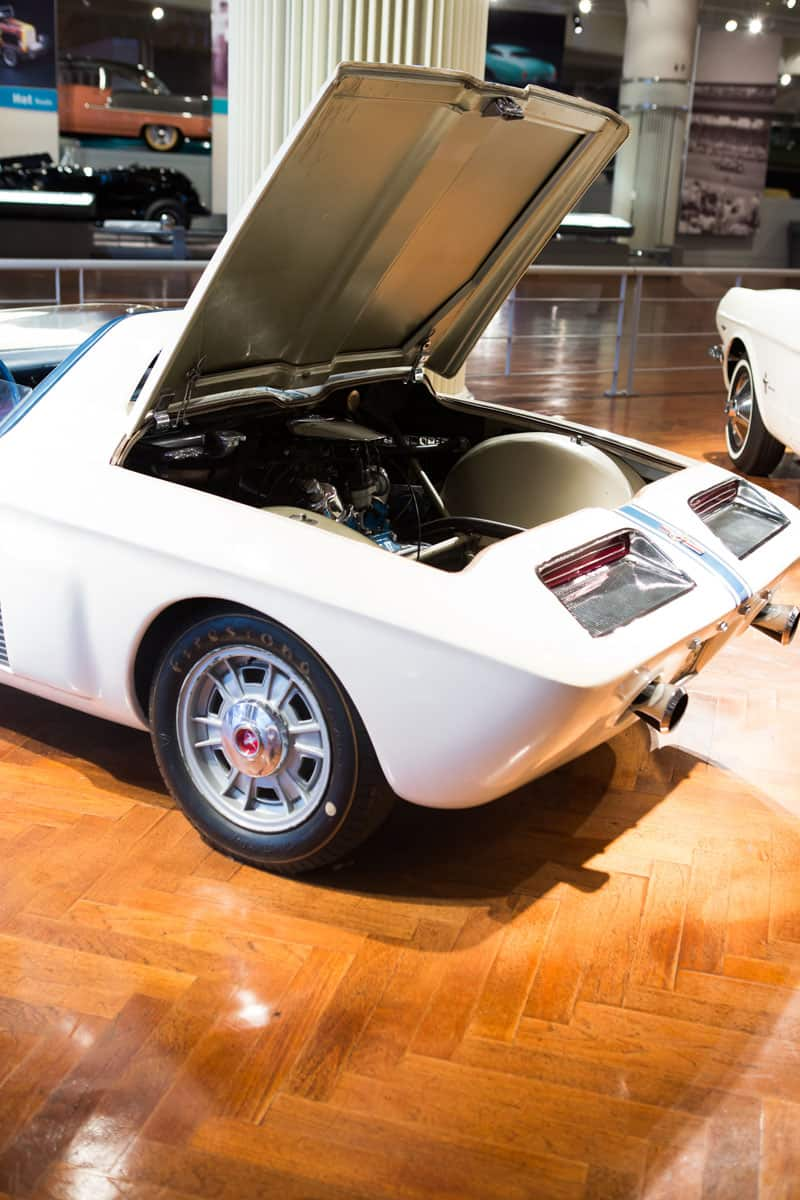 1962 Mustang 1 Roadster
This unique two-seater Ford concept car was first revealed by Dan Gurney at the United States Grand Prix in Watkins Glen, NY, in 1962. The car introduced the Mustang name, and features a rear-mounted 91 cubic-inch V-4 engine.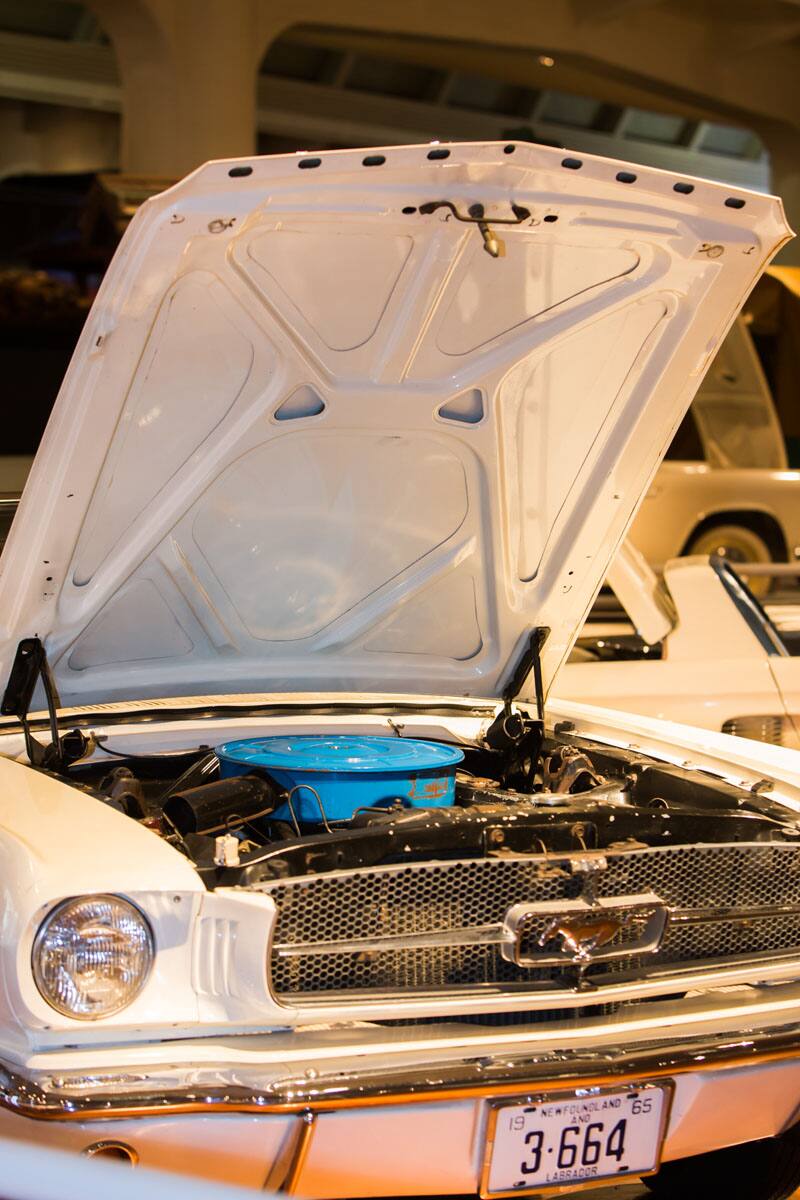 1965 Ford Mustang, Serial Number One
The 1965 Ford Mustang caught the attention of anyone who saw it when it debuted back on April 17, 1964. The iconic pony car would go on to become one the world's most widely recognized vehicles. Serial Number 0001 came equipped with a 260 cubic-inch Ford V-8.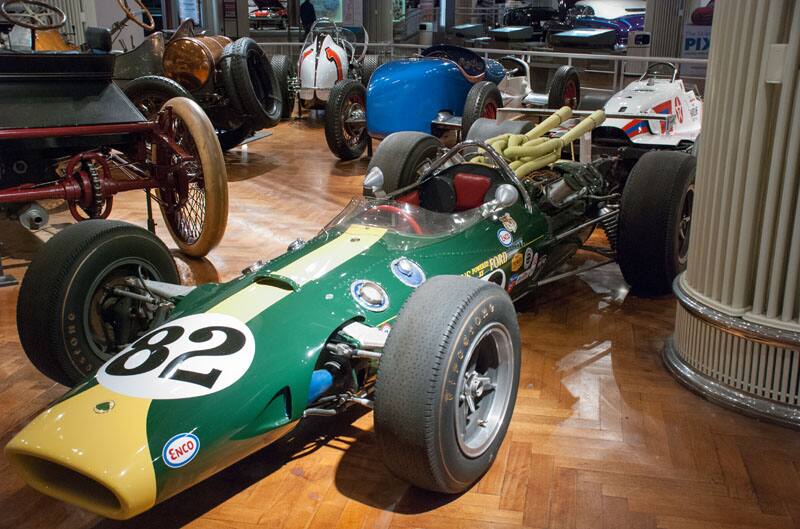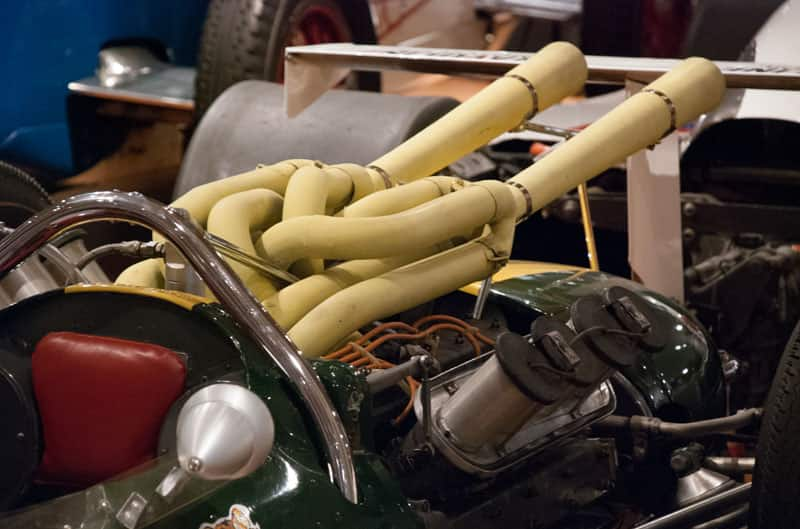 1965 Lotus-Ford Race Car
One of the most iconic vehicles in American racing history, the 1965 Lotus-Ford racer was a team effort between Ford Motor Company and engine builder Colin Chapman. They created a lightweight Lotus chassis powered by a unique Ford double overhead cam V-8 that generated 495 horsepower. Jimmy Clark would take this car to victory lane at the Indianapolis 500.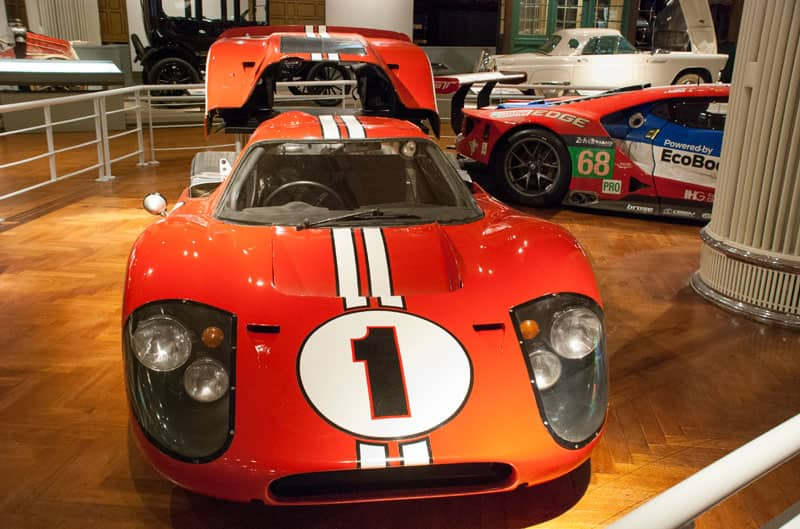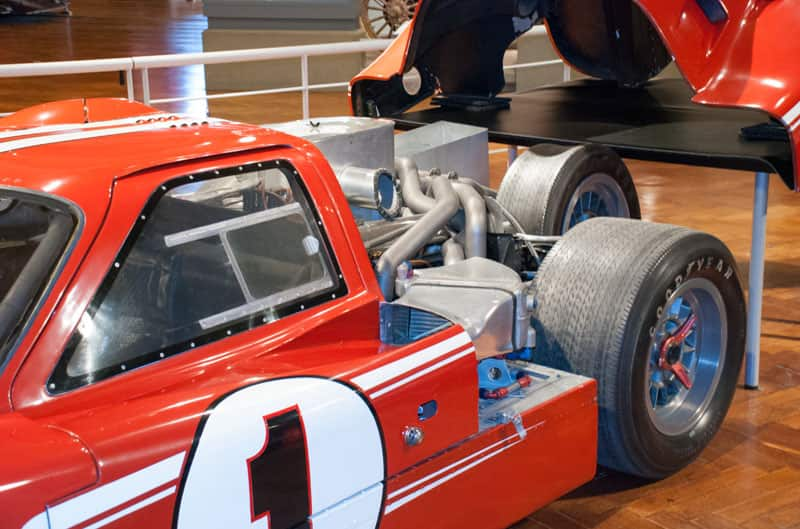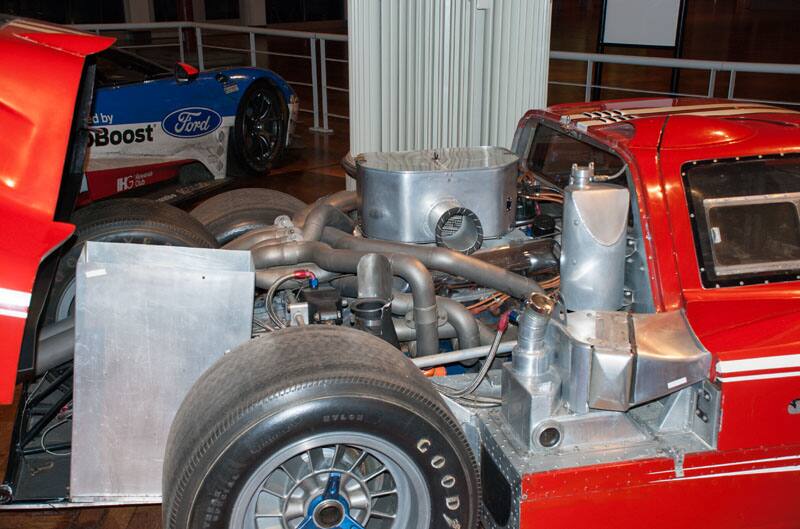 1967 Ford GT Mark IV Race Car
This car was built to win the world's most important sports car race. Dan Gurney and A.J. Foyt piloted the 1967 Ford GT Mark IV to victory at the 24 Hours of Le Mans in 1967, becoming the only All-American team to do so in the race's history. The Ford GT Mark IV is powered by a Ford 427 cubic inch V-8 that cranked out up to 500 horsepower.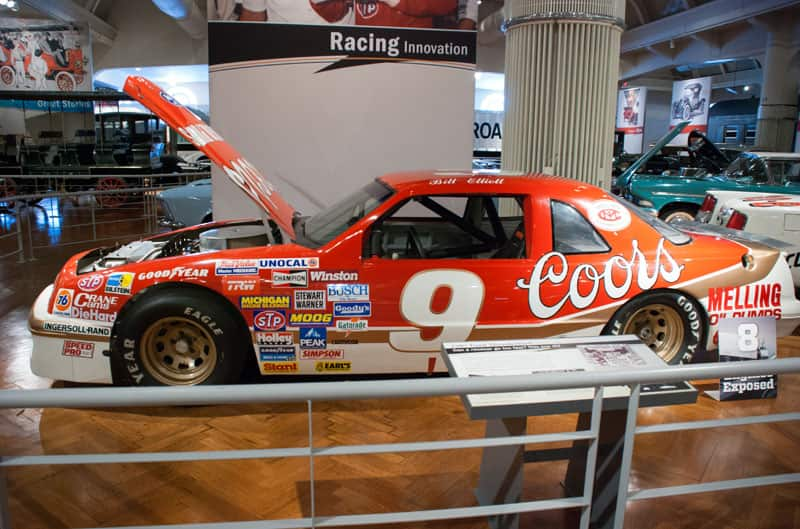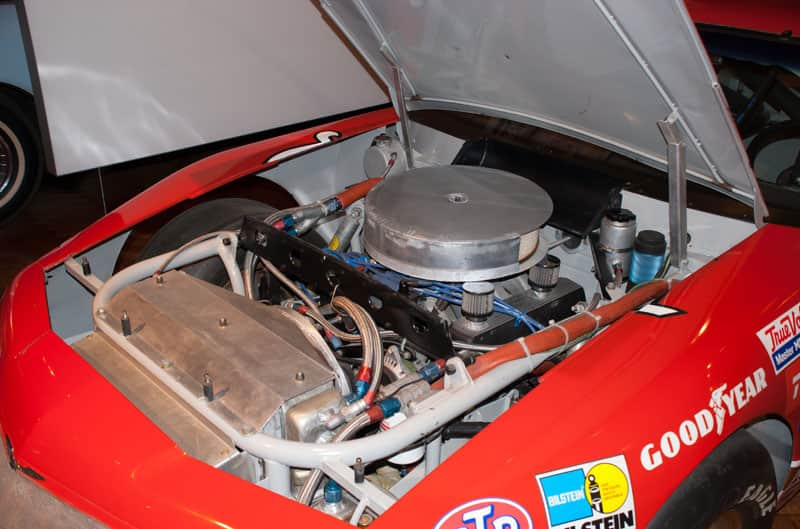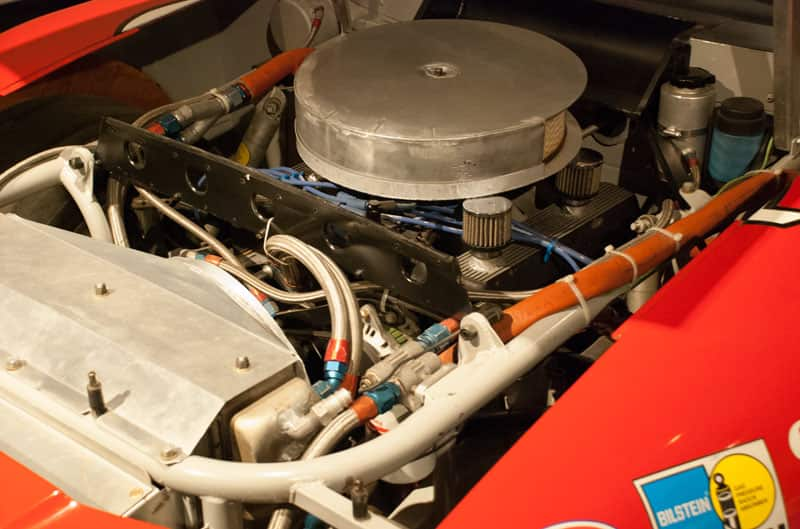 1987 Ford Thunderbird Stock Car
In 1987, NASCAR Hall of Famer Bill Elliott set the fastest official lap ever run by a stock car at 212.809 mph during qualifying for the Winston 500. Elliott's Thunderbird was powered by a 351 cubic-inch Ford V-8 engine that put out 625 horsepower.