DETROIT, Mich. - We hope you enjoyed last week's coverage of the 70th Detroit Autorama which showcased the enthusiast-built customs, hot rods, classics and street machines that help make this event one of America's finest car shows. Ford fans were thrilled to find two Blue Oval beauties featured among the "Great Eight" finalists for the coveted "Ridler Award." This time around, we are going to take you on a visual tour of the basement-level at Detroit's Huntington Place Convention Center, where the show-within-a-show known as "Autorama Extreme" offers its own vibe. It's here downstairs from the big show where a nostalgic niche automotive atmosphere prevails, loaded with the unique stylings of patina, rust, matte-black paint and the uniquely crafted "rat rods" of the Detroit Autorama have their own special home.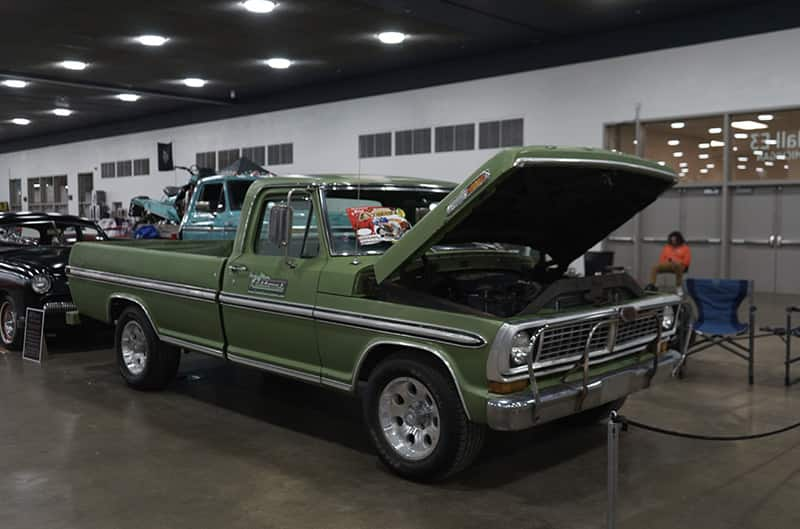 Autorama Extreme is sometimes referred to as the show for the automotive subculture, where you will find a home-grown grassroots experience the moment you step off the escalators to the massive basement-level display area. Here you can expect to find live music, incredible rat-rods, patina-filled rescued rides, and extravagant motorcycles. The thriving car culture is unmatched and unlike any other automotive event around. This lower level also allows you an up-close-and-personal look at the home-built hot rods and even get to chat with their creators in an informal setting.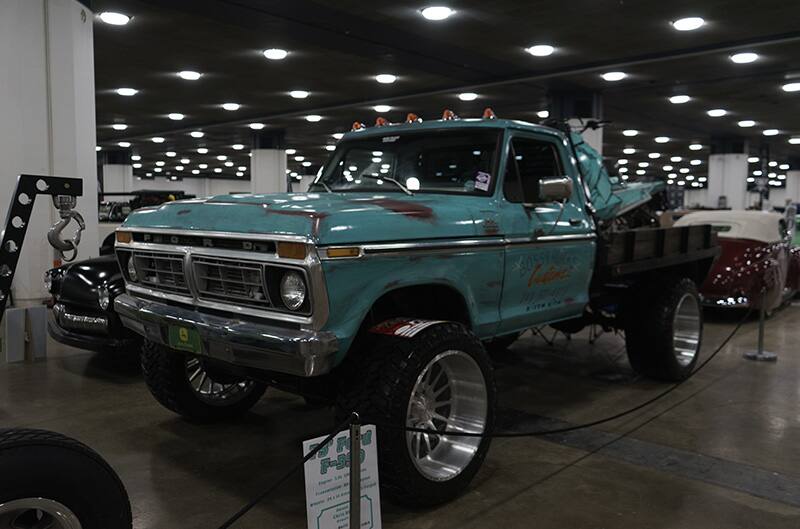 There's more than just wild rides at Autorama Extreme – from custom artwork that the artists themselves are selling and will sign for you, to the rockabilly bands, custom chop-top rat-rod builders and of course plenty of Fords on display -- which carry a deep history to America's automotive subculture ranging back to the pre-war era. We took the opportunity to explore the display area with our camera to offer you the photo gallery below -- enjoy!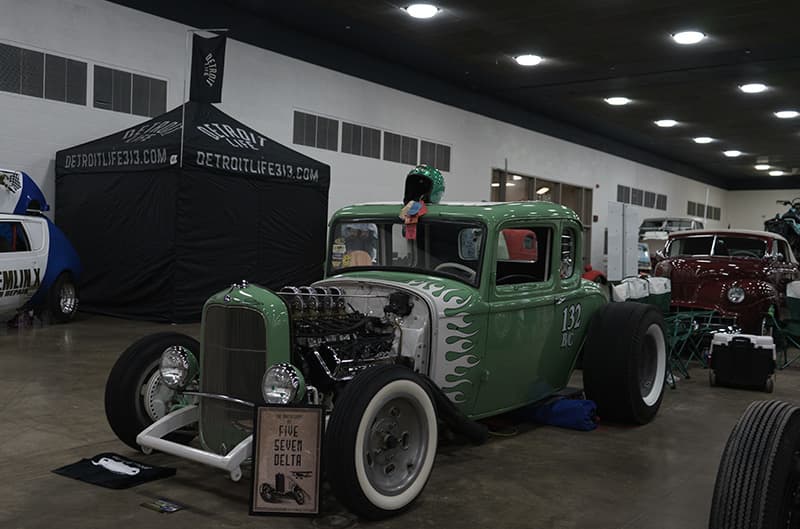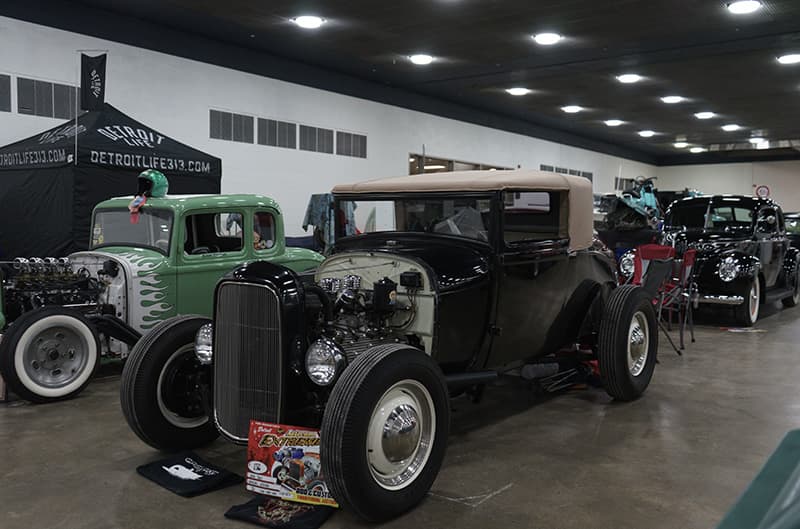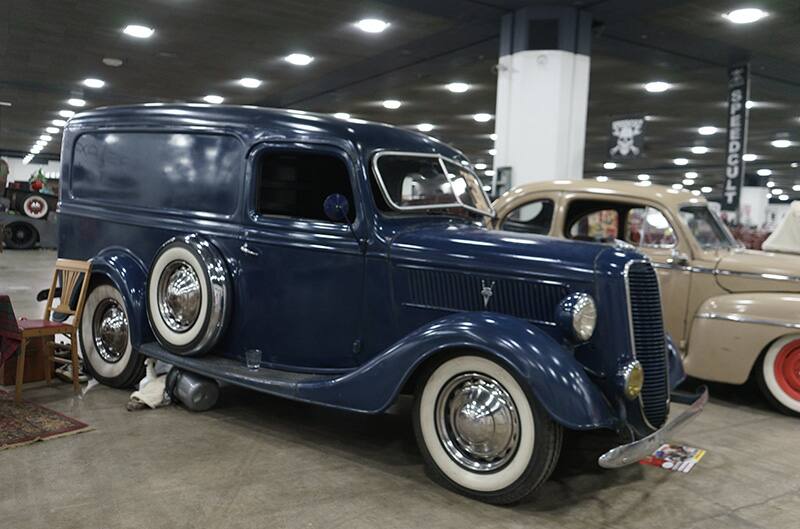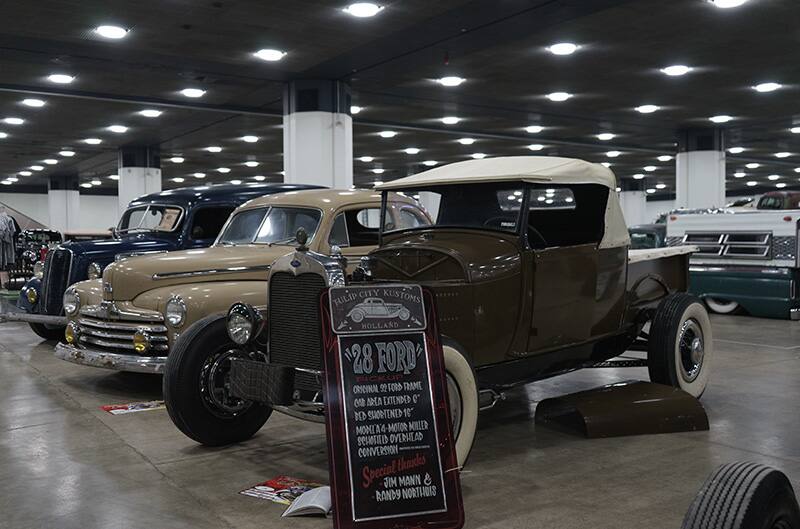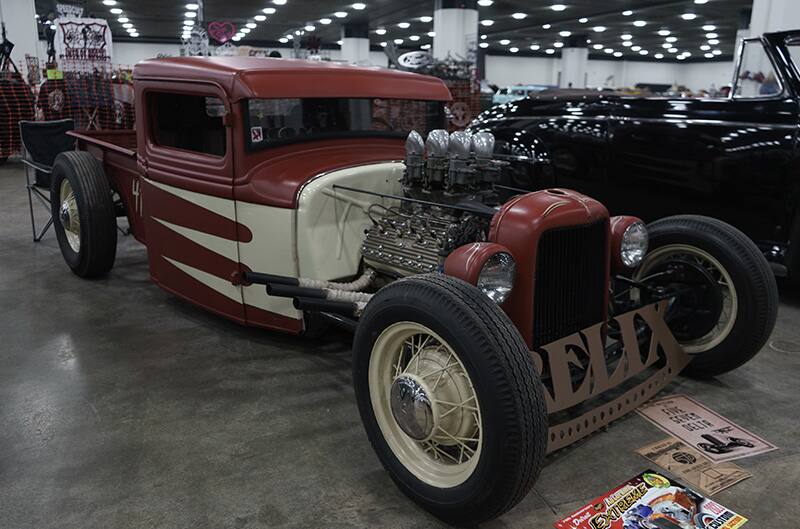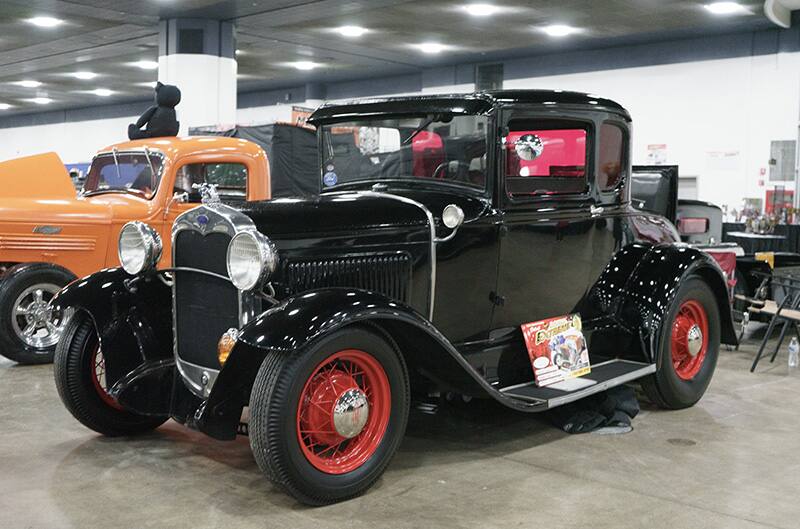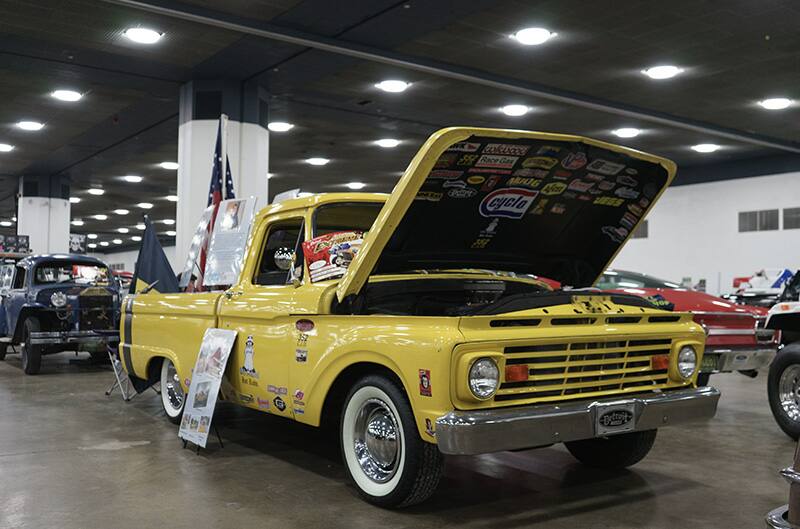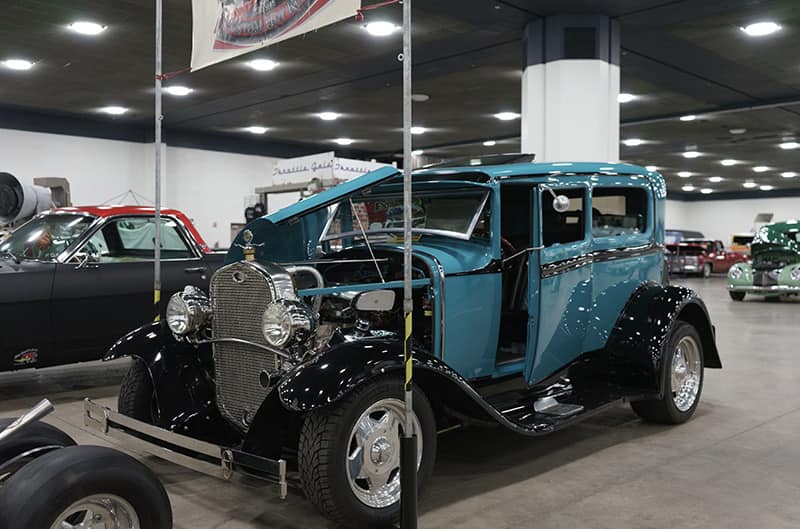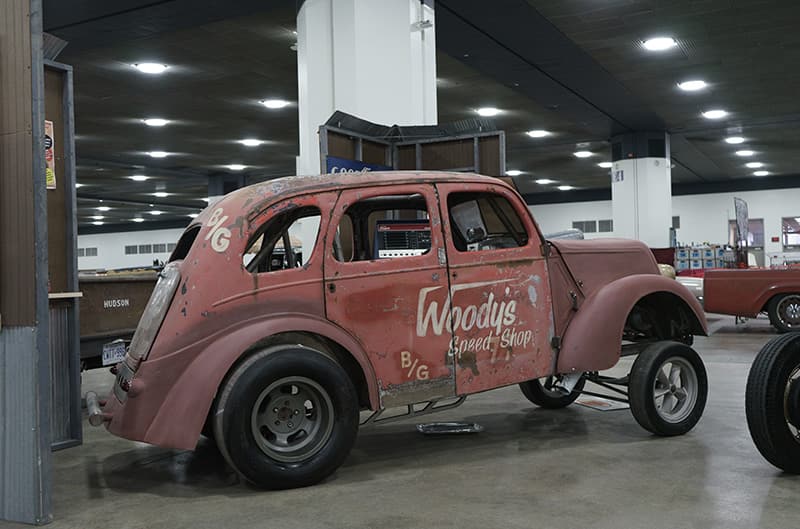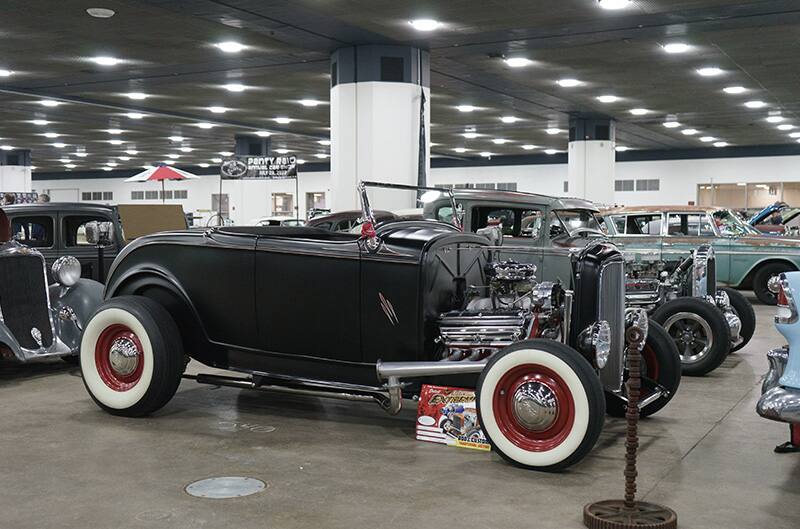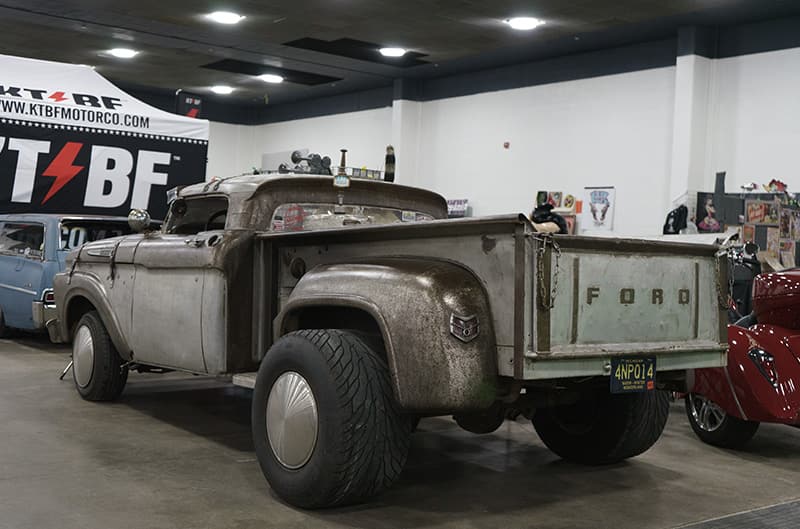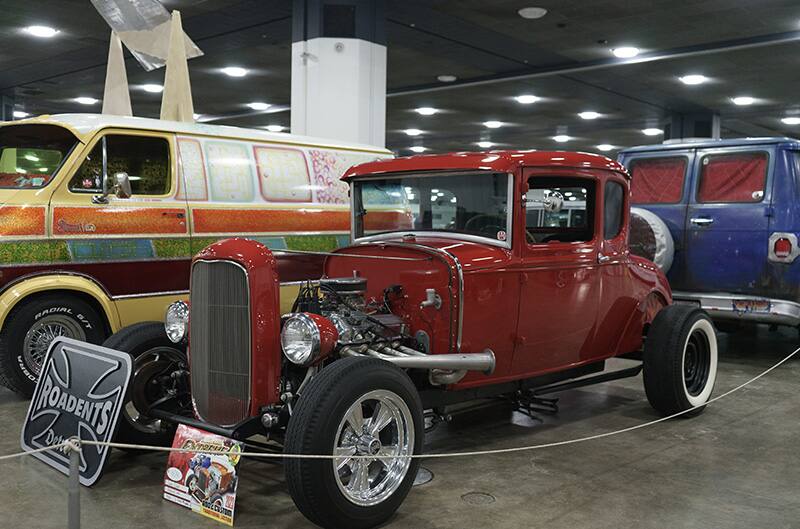 FORD PERFORMANCE PHOTOS / COURTESY AUSTIN ATWOOD