CHINO HILLS, Calif. – J Mays, now-retired Ford vice president of global design, once told us that "nobody has ever done more for the Mustang's legacy than Carroll Shelby and Steve McQueen." Carroll's impact needs no further introduction here, and McQueen's comes down to one word: Bullitt. That rumbling, grumbling Highland Green Metallic '68 GT390 fastback, as it flew through and often above the streets of San Francisco, cast a die that is forever indelible. When the bets are laid down and the votes taken, that 11 or so minutes of movie chase-scene magic still ranks as the best and most authentic ever put to film.

What you may not know about that iconic, deeply blue-eyed, blonde-haired sex symbol actor is that he was all but an orphan, and at best a troubled youth. It seems as if the Boys Republic School in Chino Hills, California, was made just for McQueen. His young single mother, after years of schlepping him around the country trying to raise him, sent him off to live with an uncle. She ultimately brought him to the school for wayward kids' door asking if they could help, and charging them to "see if you can make something of him."

The school, originally only for boys, was home to Steve for his senior year of high school, and teaches teamwork, brotherhood, a variety of vocational skills, farming and animal husbandry, with its watchword motto being "Nothing Without Labor." In other words, for the privilege of room, board, support, an education and a fair shake at life, Boys Republic is a most-worthy spot for kids that have, for one reason or another, washed out of the foster care system, adoption, or life and sometimes death on the street.
McQueen buckled down and worked hard, successfully graduating from Boys Republic with a diploma, prior to joining the military. He often credits the school for "saving his life" and financially supported the school for the rest of it. He also often visited just to meet the kids, talk about their lives at school, shoot pool and play cards, all while encouraging them always to "look out for each other," and to make something of themselves when they graduated.

It is to this end that the school holds an annual car and motorcycle show weekend in his honor and memory for his contributions, and as a major fundraiser. The event began little more than a dozen years ago, in rather humble ways, with about 75 or so cars -- and now has grown exponentially in size. It's a run-what-you-brung kind of event, with a class or category for everything from rat rods to concours quality hardware; more than 300 entries in this 14th year of the show. Naturally, that includes lots of Fords and Mustangs, with so many of the latter being painted Highland Green Metallic, including many 1968 Bullitt "tribute" clones, 2001 Bullitt-edition Mustangs, and plenty of the 2008-2009 Bullitt Mustang GTs; plus a tantalizing roundup of new 2019s and a Galpin/Steeda McQueen Edition 2019 Bullitt Mustang.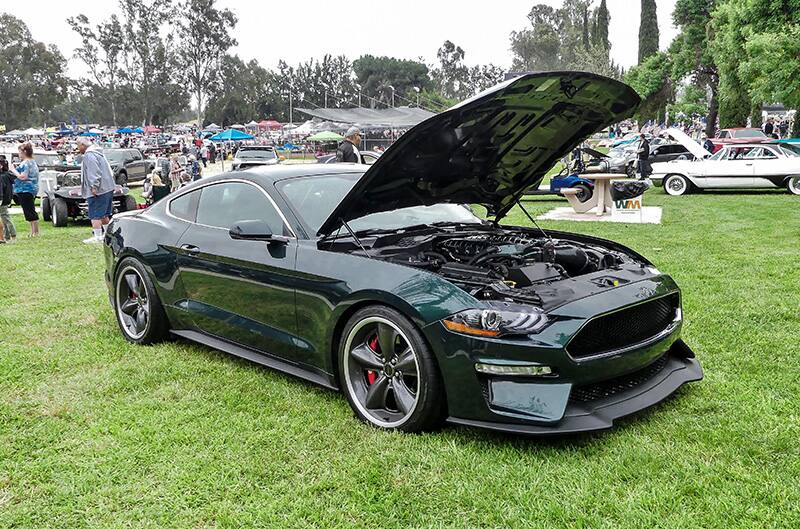 Each year's event celebrates one of McQueen's great films, with this year's theme being built around his 1974 disaster epic, The Towering Inferno. In it McQueen plays a hard-charging fire chief who leads the rescue effort of the hundreds of guests who are partying on the top floor of a mythical world's tallest building in San Francisco, while massive and explosive fires break out in the floors below. So naturally, this year's show included more than a few vintage fire trucks on the field.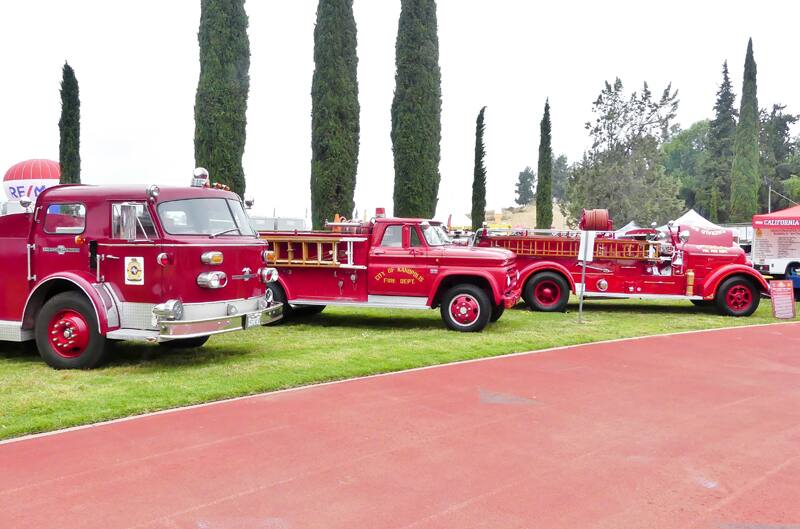 The rambling BR school campus has a large track area, big enough to hold several hundred cars, plus an adjoining baseball field with room for many more. This year it was awash in color of all kinds: Fords, Lincolns, Mercurys, Mustangs, hot rods, Model As, Porsches, a deep and historic display of vintage motorcycles – plus a charming roster of old Airstream and other travel trailers, vintage airplanes, and more than a few 1960's and 70's-style surfer vans, complete with mag wheels, sidepipes, porthole windows, and more than a few yards of shag carpeting. Yeozah! To date, this event has raised nearly $2 million for the school, and this year's show put it beyond that milestone for sure.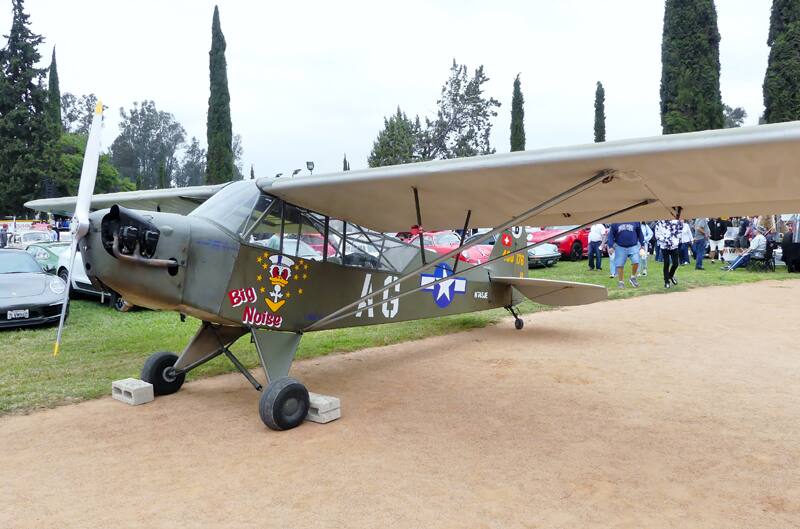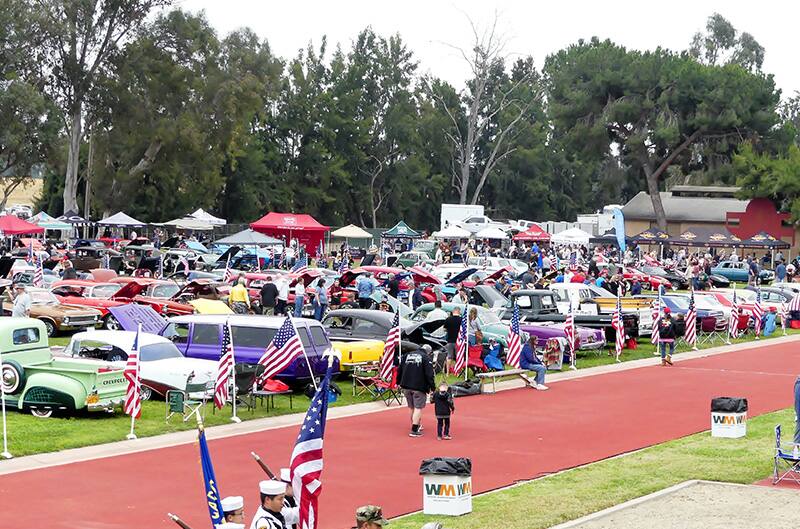 Particularly interesting and compelling are the show's trophy's and awards, assembled from cast-off car parts and tools -- truly works of automotive art. They are assembled by the students in the Boys Republic wood and metal shop classes. Every piece is different, and everybody wants one.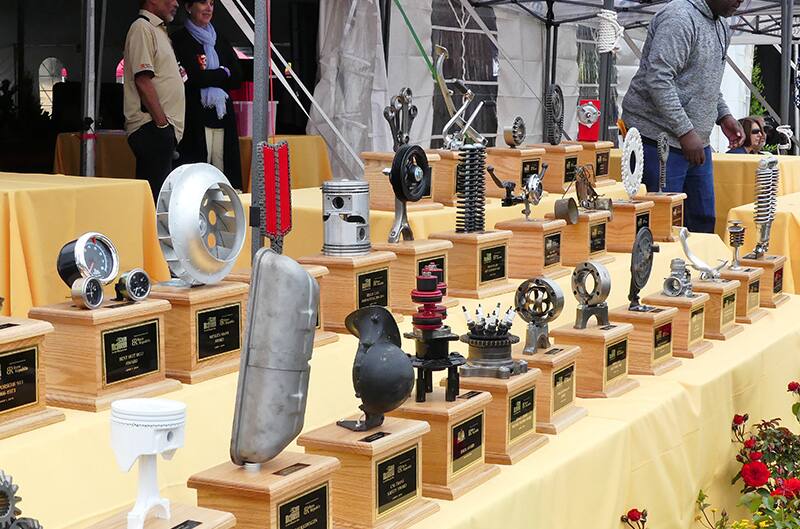 The show is assembled and executed by a committee of volunteers, sponsors, and Boys Republic staff, among them Steve's only son, Chad, as Co-Chairman -- himself quite the motorhead and a previously successful pro-level road racer. Each year Chad and his family graciously stroll the show and meet-and-greet the crowd all day, autographing more than a few cars, and smiling for the inevitable selfies. Chad McQueen is acutely aware of his father's amazing legacy, and works tirelessly to maintain Steve's heritage and authenticity, as well as to support the school that meant so much to him.

Next year will honor The Magnificent Seven, a wonderful cowboy film starring McQueen, Yul Brynner, and several other big name actors. You can keep tabs and learn more at www.boysrepublic.org and www.stevemcqueencarshow.com.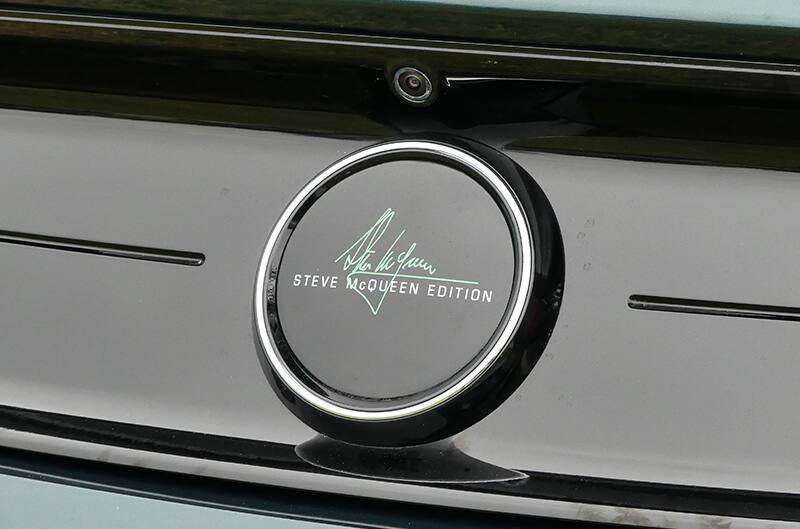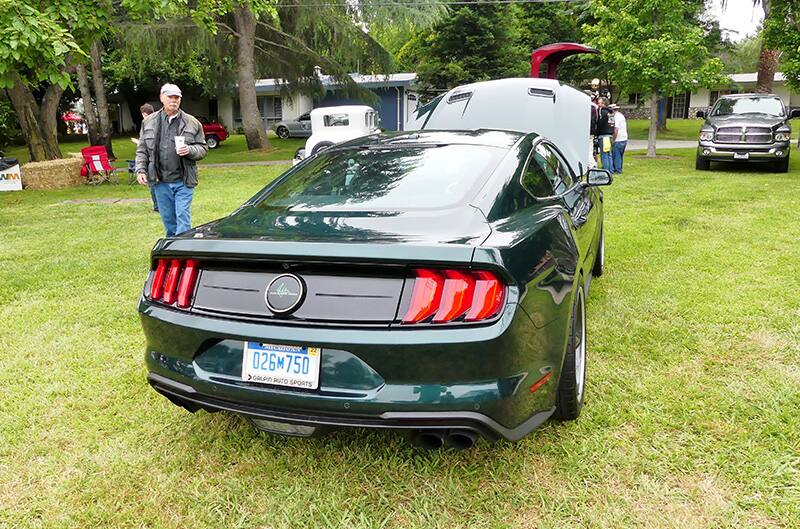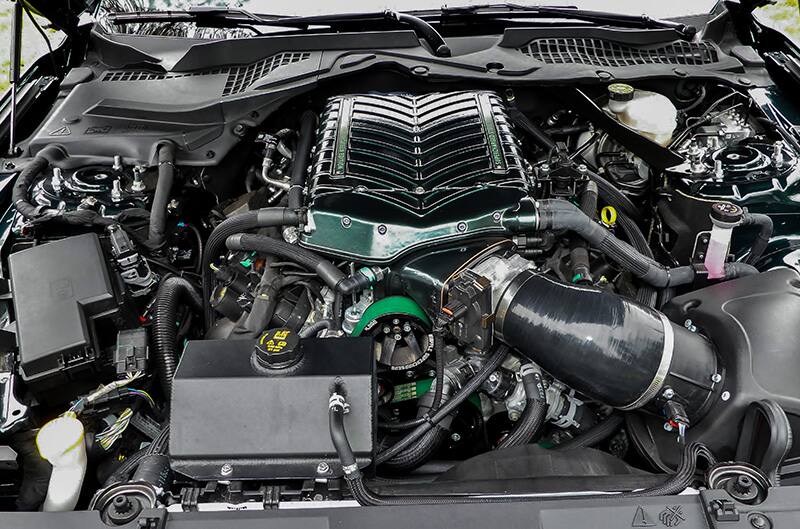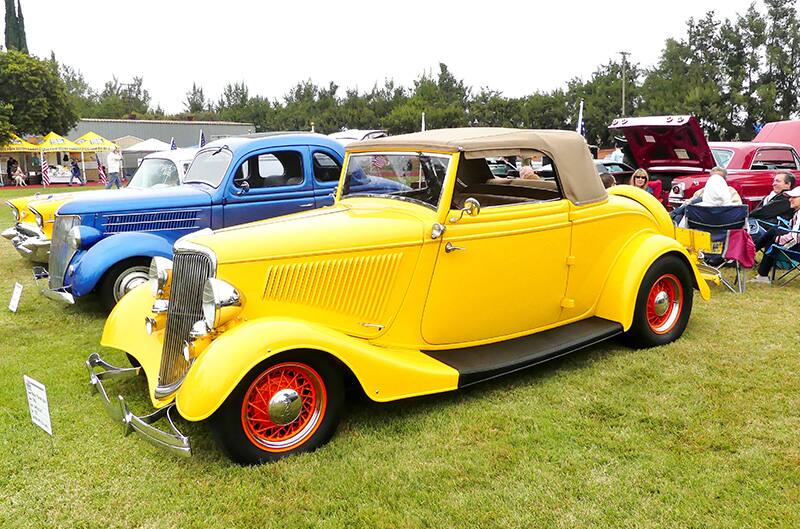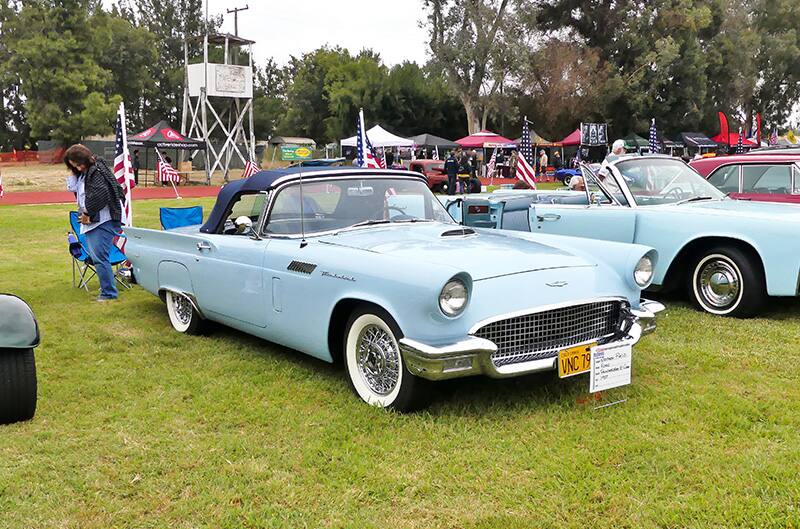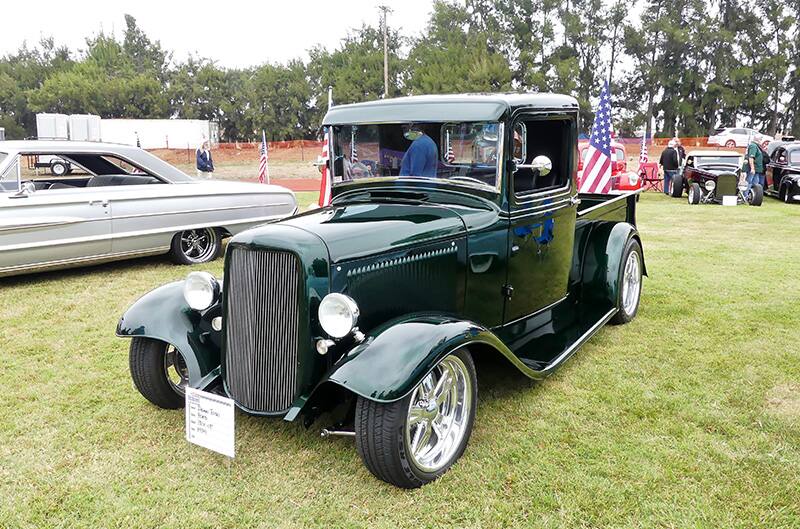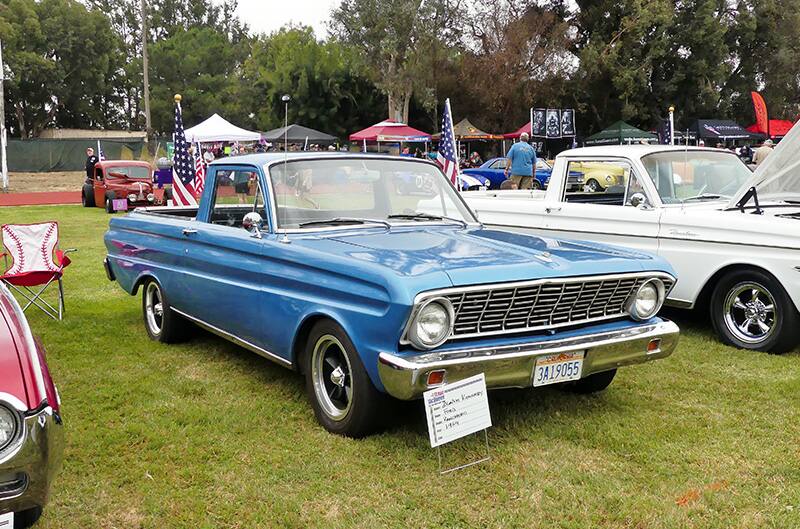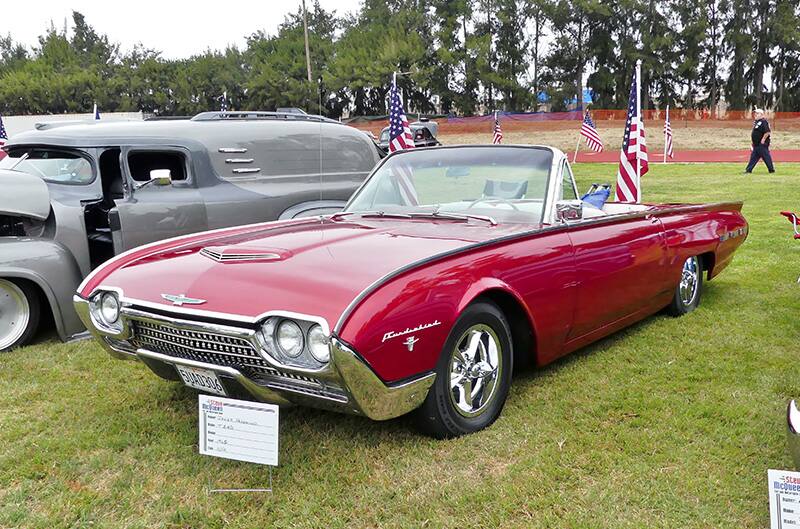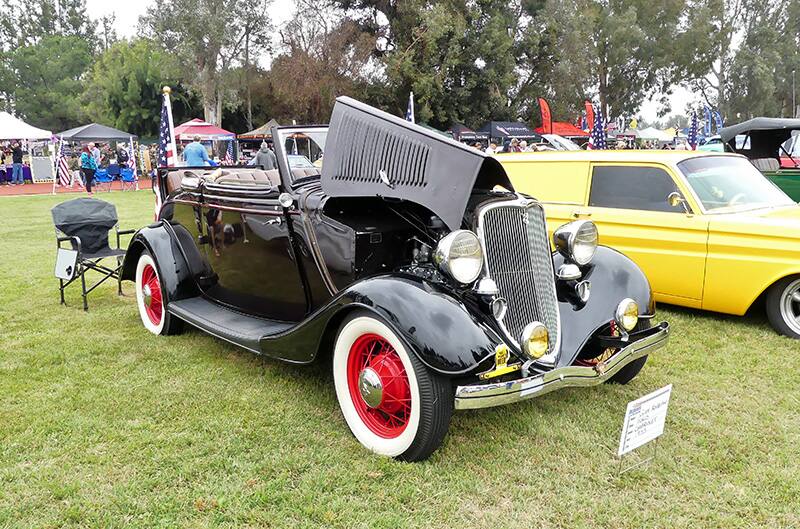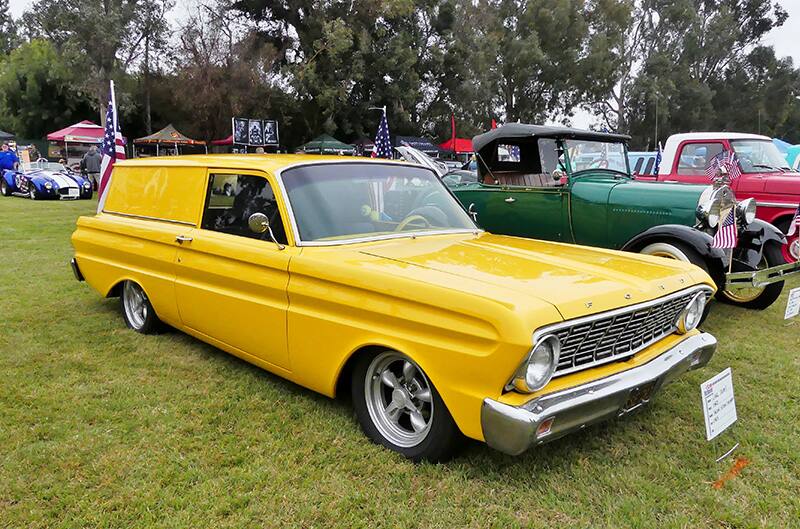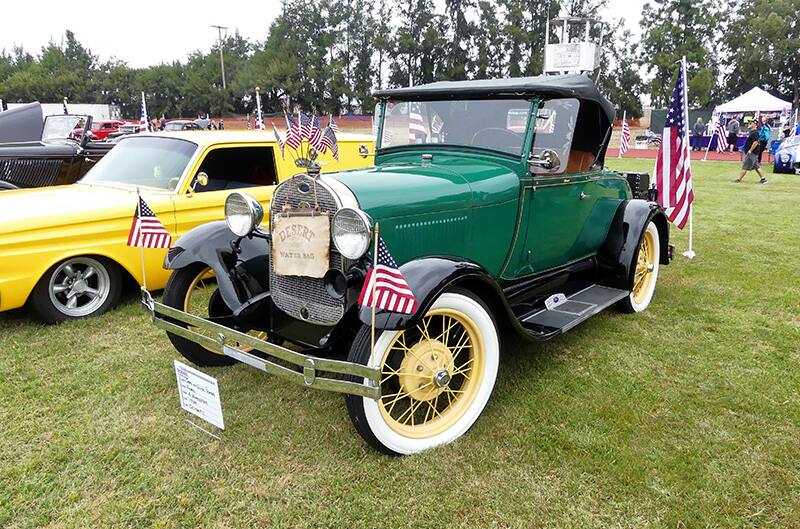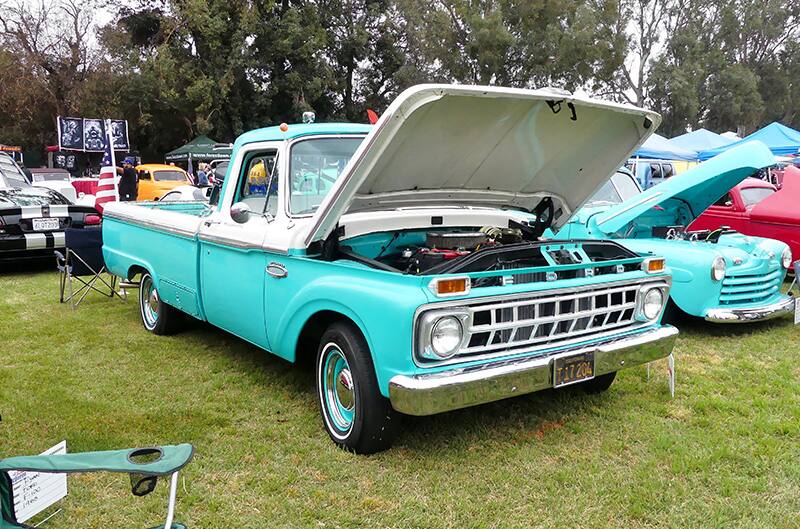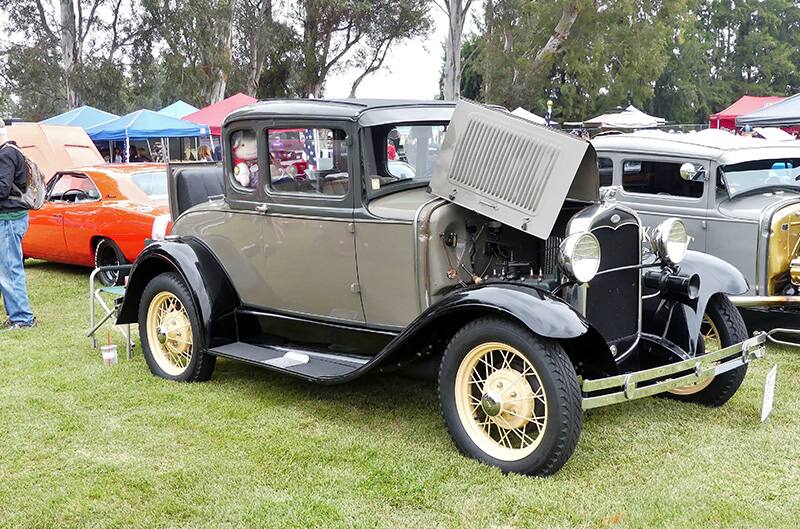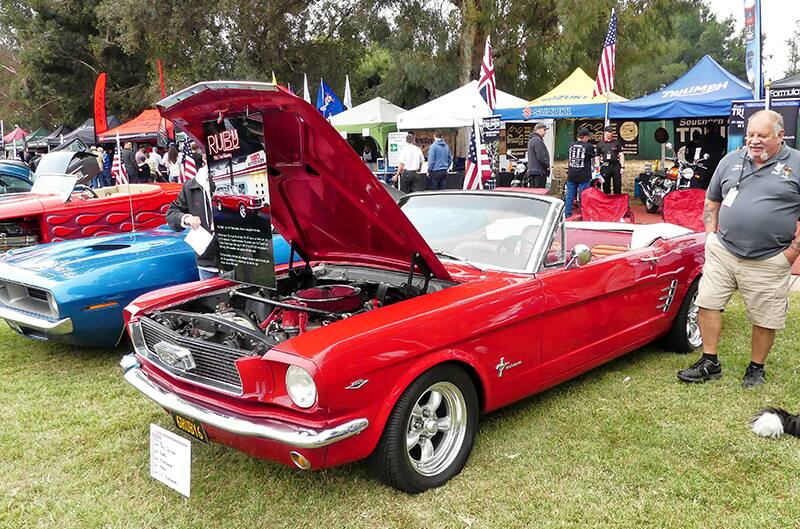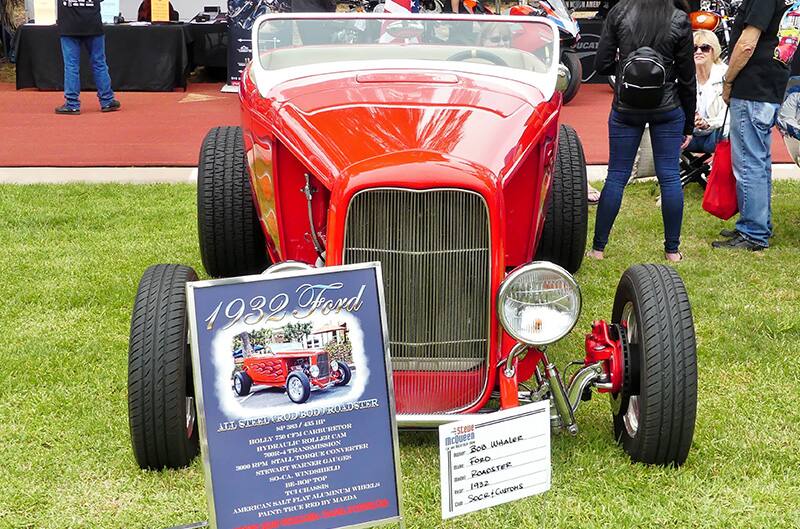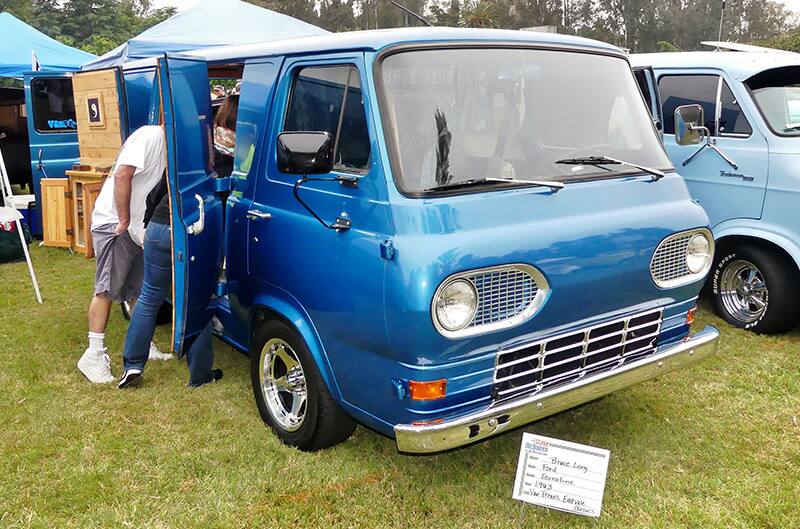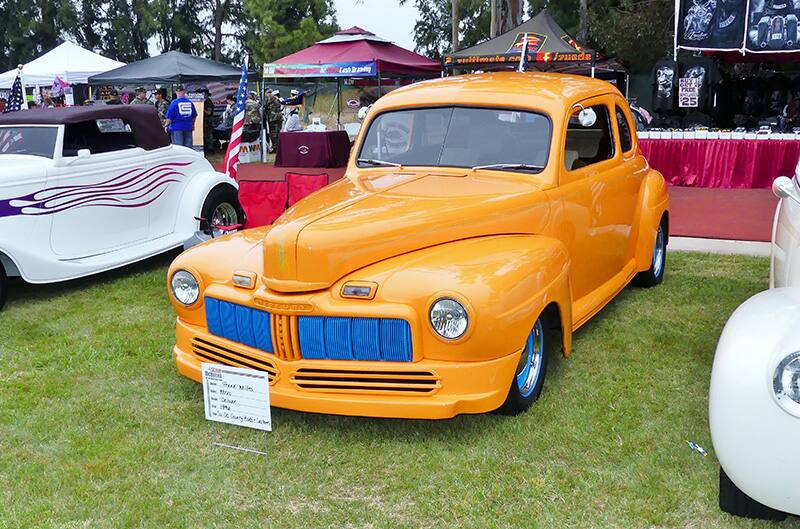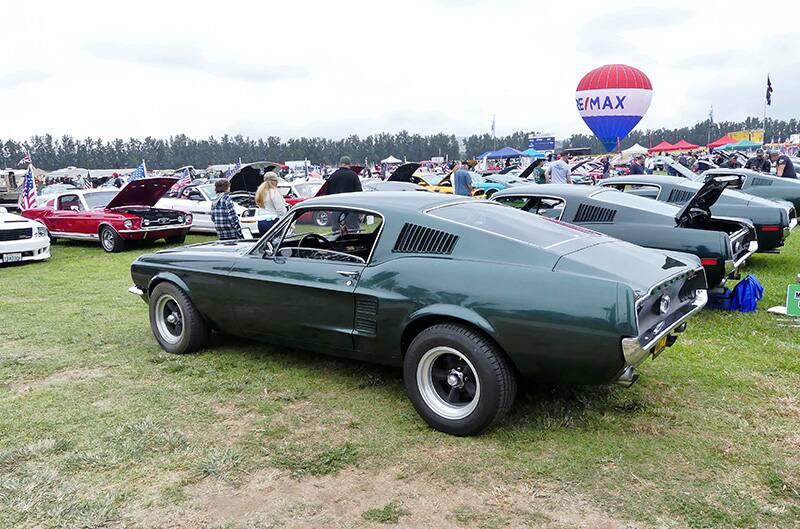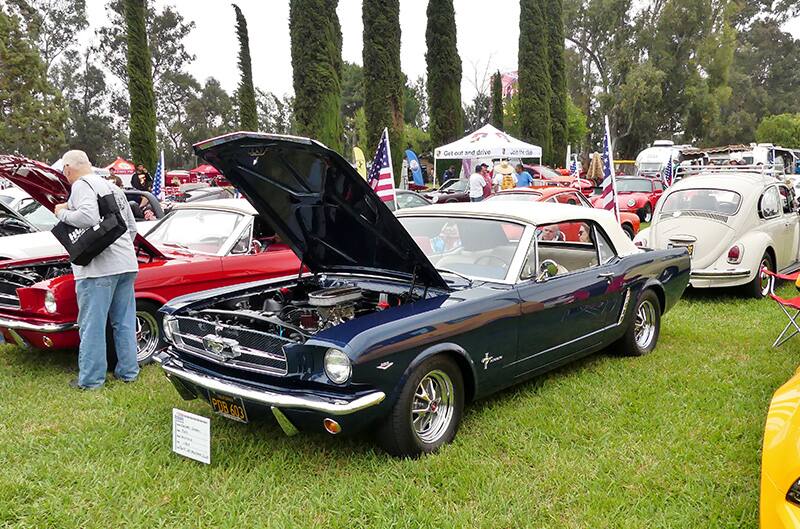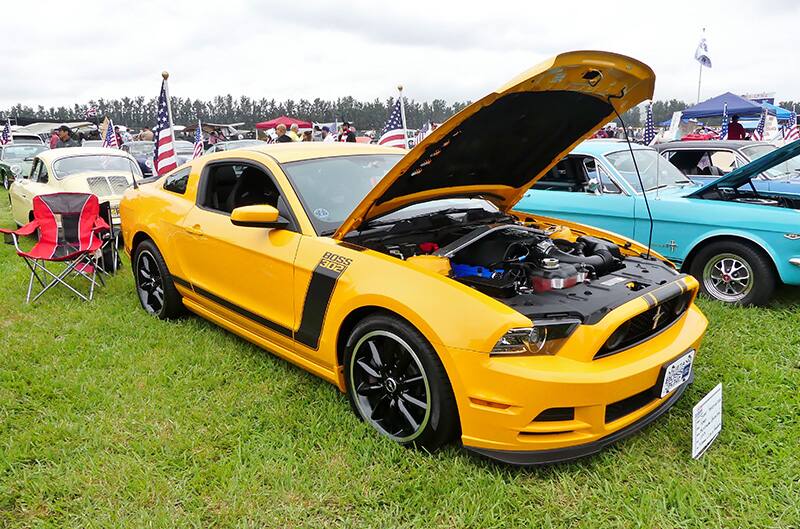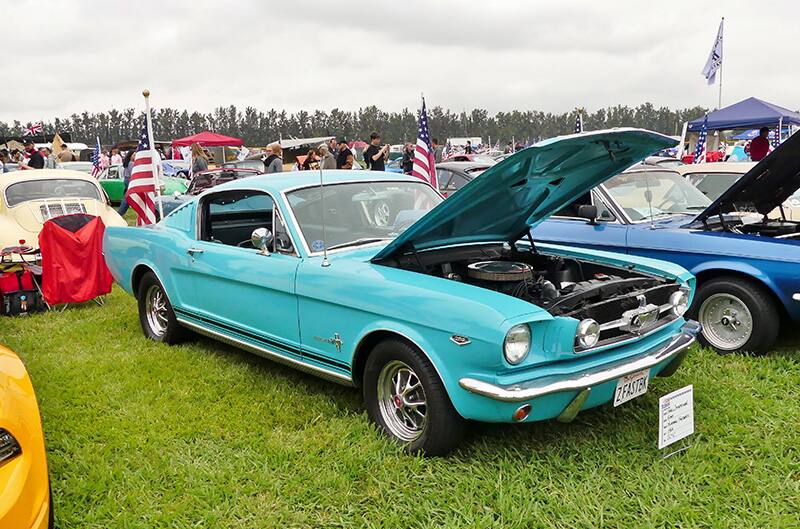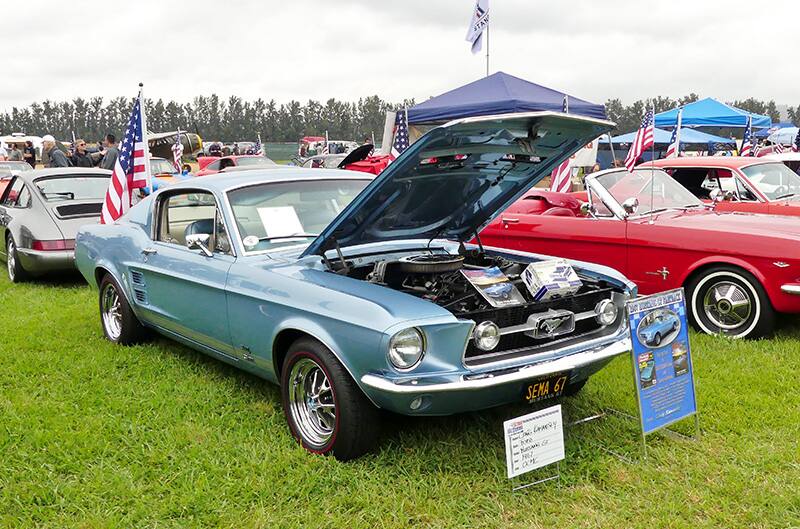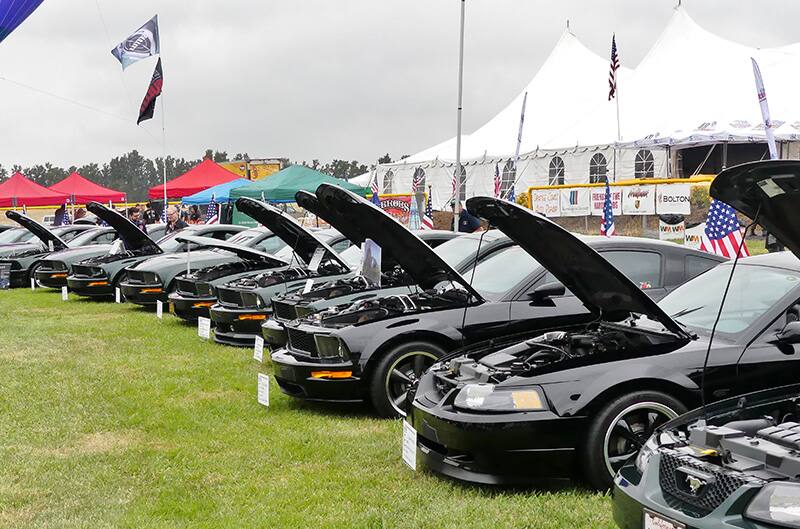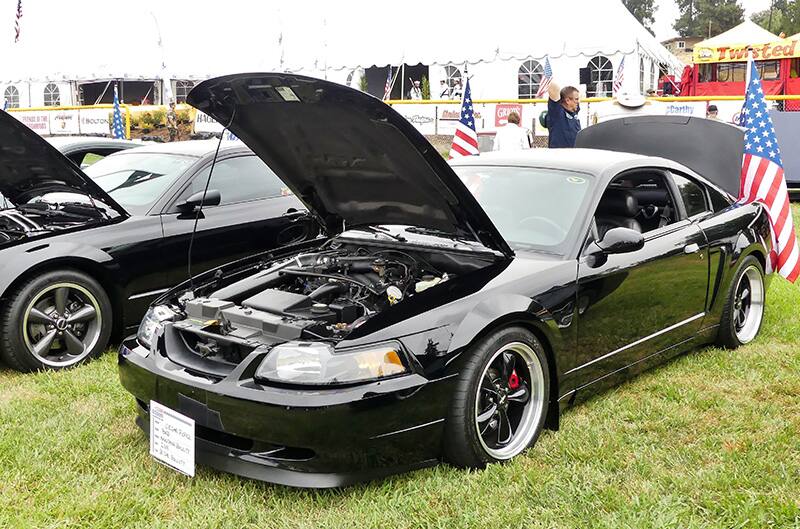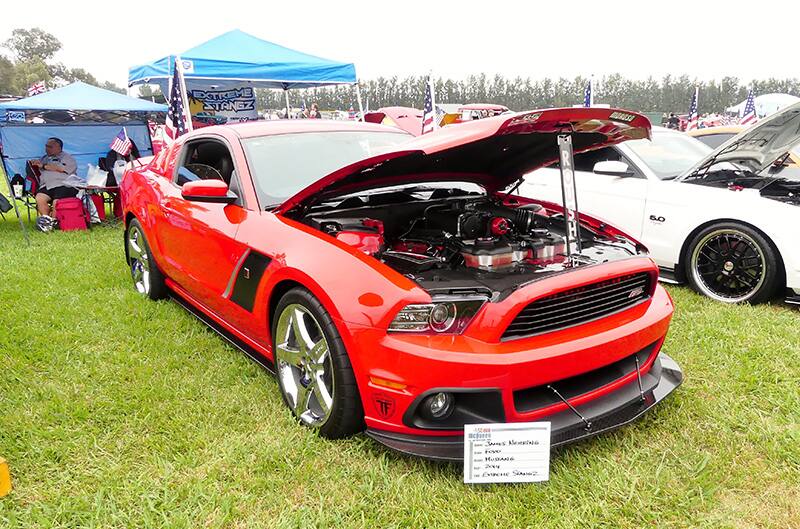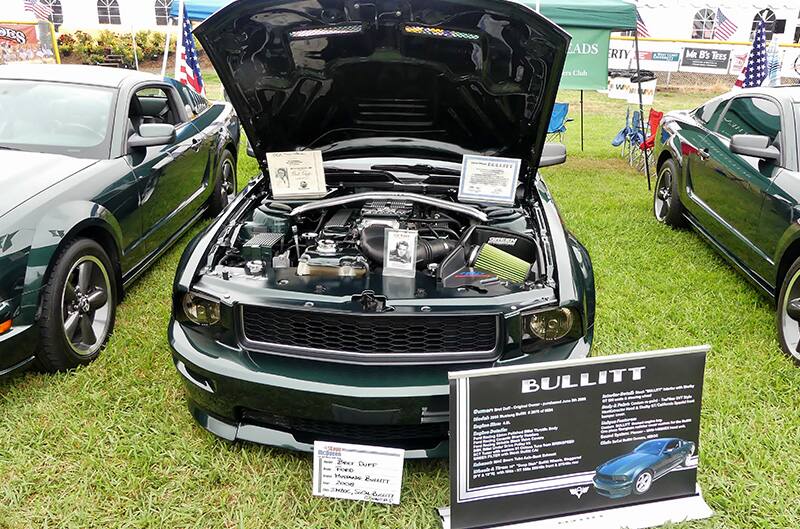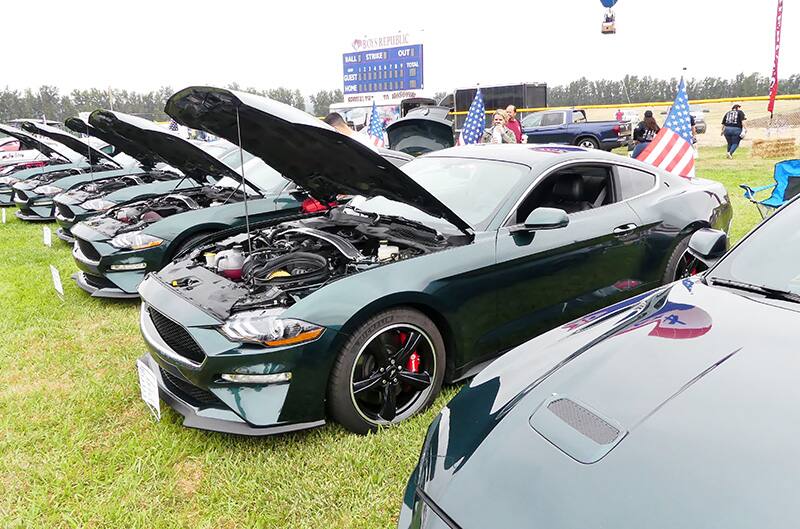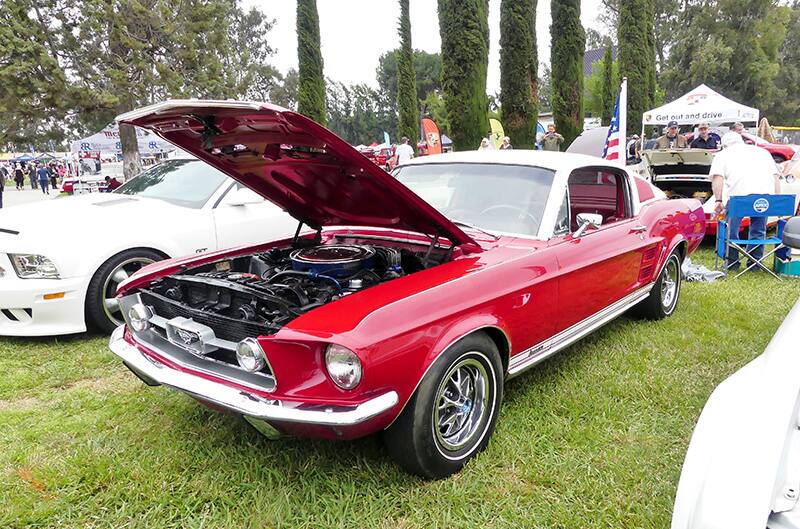 FORD PERFORMANCE PHOTOS COURTESY KIRK GERBRACHT / INSPIRED COMMUNICATIONS, INC.
BULLITT and all related characters and elements © & ™ Warner Bros Entertainment Inc. (s18)