If you've ever had a project car, then you know that bringing one back to life usually takes more money and more time than you may have originally planned. And if your project car happens to be a second-generation Mustang, then you can absolutely count on delays. That's because knowledgeable collectors will tell you the II's are the most difficult of all Mustangs to restore due to the near-complete lack of replacement parts. When we first met Jim Towler of Jackson, Michigan, back in 2014 during a Mustang Owners Club of South Eastern Michigan "MOCSEM Spring Swap" at Village Ford in Dearborn, we featured him in our Ford Fan Spotlight because he was beginning the restoration of his King Cobra that he bought new in 1978. His goal for completion was "sometime in 2015." Well, Jim just contacted us to say his King is just now finally back on the road. When you hear who did all of the work, you'll understand why we think it's time to put him and his almost-completed resto of his King Cobra back in our Fan Spotlight: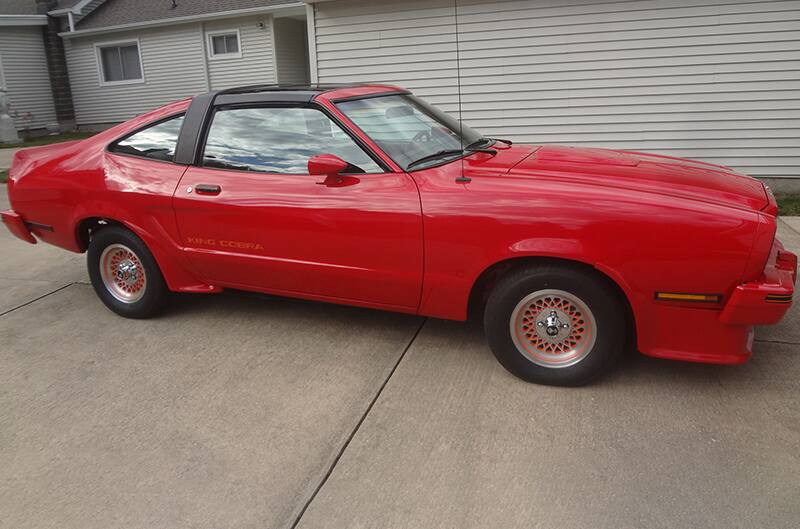 "Hi, Ford Performance! It's Jim Towler. I hope all is well with all of you. This year has been a strange one. Although there were no car shows to attend, I was able to get my King Cobra on the road for some break-in miles, and thankfully, not break-down miles. I still need to fine tune the carburetor, touch up some paint and finish the decals – but it's pretty much done.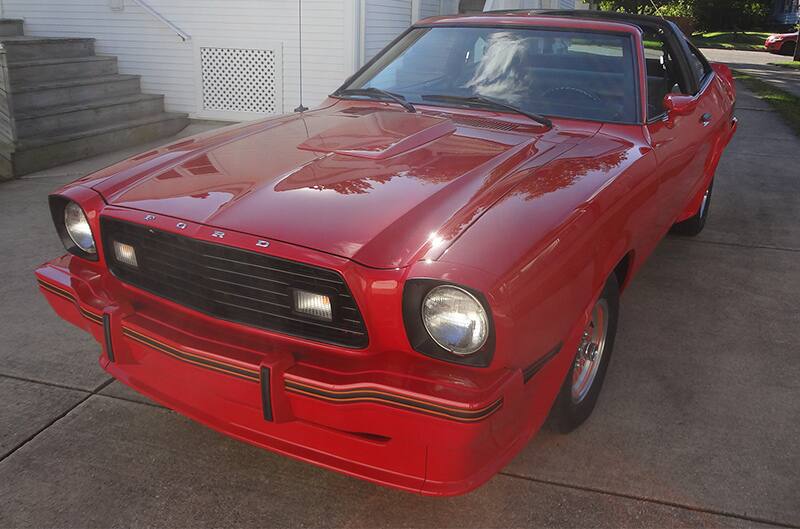 "The KC label on the door is from a 42-year-old set of NOS original service decals. The interior is 98-percent original and shows very little wear. I have it registered with the original Michigan license plate from when I first registered the King Cobra as new in December of 1978. Even though this was a nut-and-bolt refurb (all work was done in my garage, by myself, except for the engine machining), it is not a trailered concours restoration. I plan to drive this car to shows and cruise-ins only.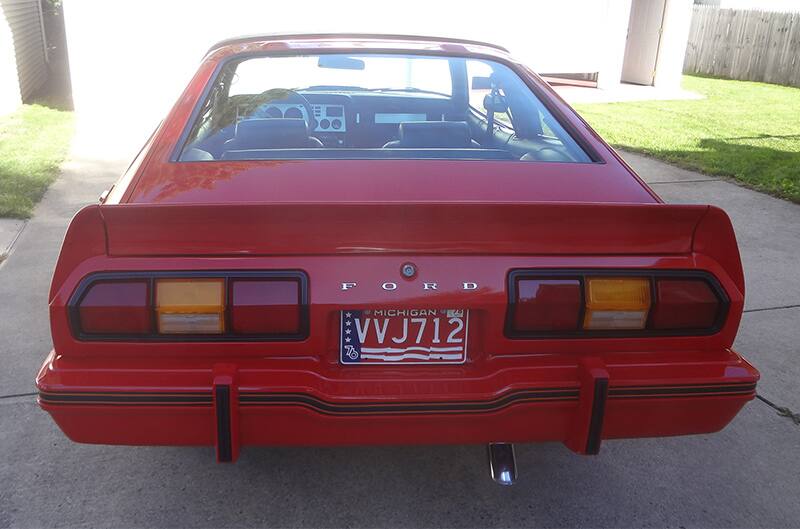 "You'll recall that after I bought it new, my wife and I drove it all around Michigan during its first 13 years, and then decided to put it away for future restoration. We finally brought it out of storage as a retirement hobby project in 2013, and as I was doing the work on the King myself, I'd hoped to have it completed sometime in 2015. I have a 50-year history with the Mustang as well, because my father purchased one of the first 1965 Mustangs in April of 1964. I still remember when he first got the car (I was 14 years old at the time). When we were driving through town, other drivers were honking their horns and giving us the 'thumbs up' as we passed! I learned how to drive in that car before getting my driver's license at age 16. I have owned new Mustangs from the first three generations, and my son owns a 2006 GT from the 5th Generation.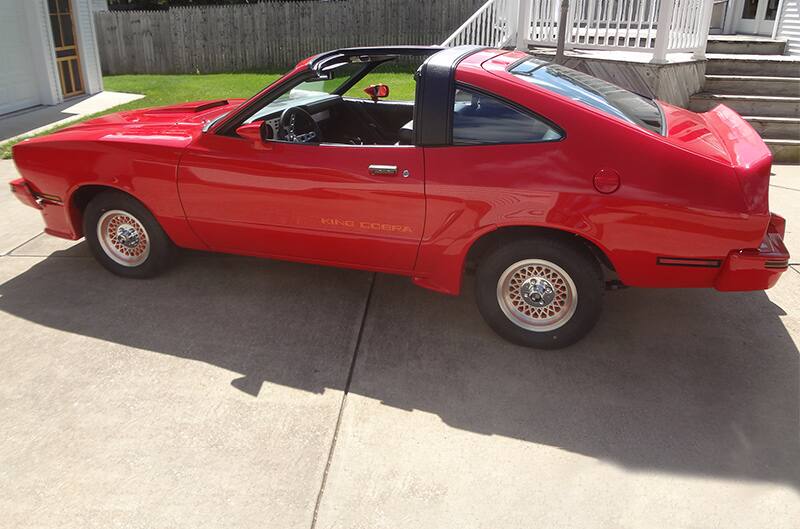 "Even though I haven't always driven a Mustang on a daily basis, I have had a Mustang in my possession continually since 1968, and thought enough of my King Cobra to keep it all these years. I know I missed Mustang II Reunion V this October, but am so pleased Ford finally recognizes the Mustang II as an important part of Mustang's storied 50-year timeline. It was a long process, and I won't do another one, or should I say II, but I hope to see many Mustang II fans at the shows next year! Stay safe."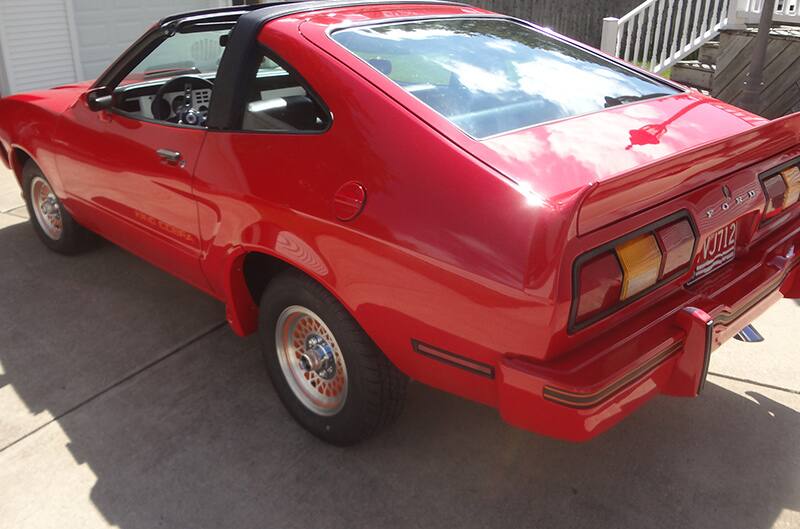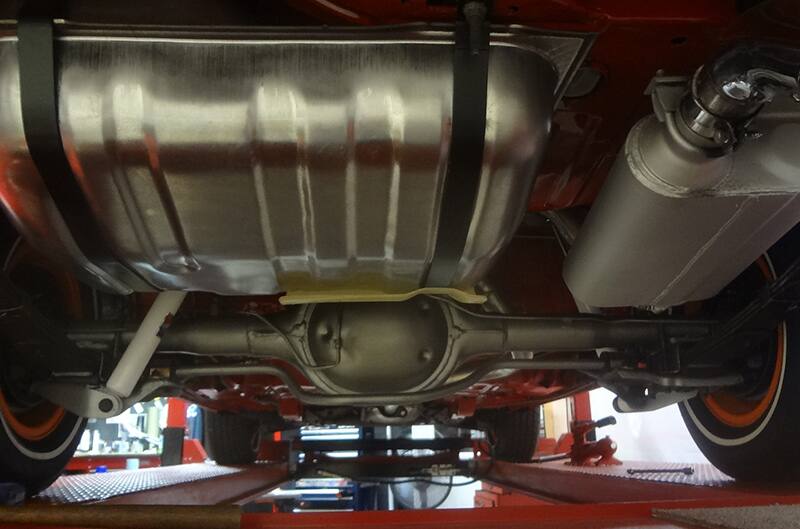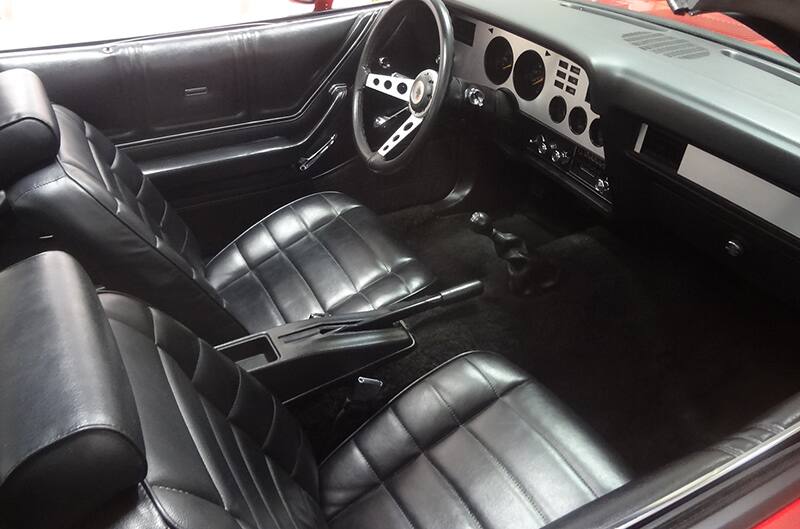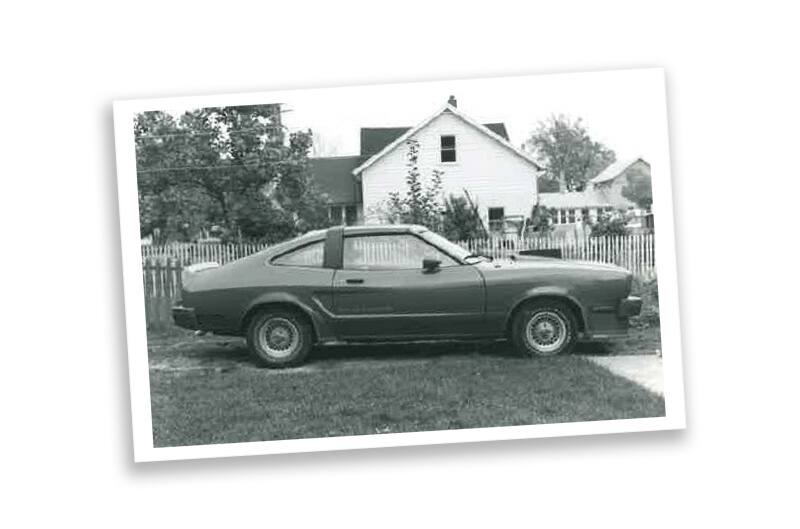 How YOU can Get In The Spotlight: For the past decade, one of the most popular features on FordPerformance.com and in our weekly Fast News e-newsletter continues to be "Ford Fan Spotlight," where readers can send in their own reasons why they're fans of Ford Motor Company and its vehicles. You know who they are: Ford "superfans;" grassroots Ford racers; unique Ford vehicle owners; loyal Ford enthusiasts; notable Ford club people; special Ford families; and/or any avid supporter of Ford, Ford vehicles, Ford motorsports or Ford Performance who deserves a little bit of special recognition.

All you need to do to get you, your car or candidate considered is to send in a brief description (200-500 words or less) and a few photos (in .jpeg format, preferably around 1 mb in size) with the owner's full name and hometown, please. Just tell us about the vehicle(s) and why you think Ford Performance should feature it (them) in the "Ford Fan Spotlight" for an upcoming installment of Fast News as well as for posting on FordPerformance.com. Then email it to: ClubHub@Ford.com with your contact info. Should you wish to send a video, you simply need to post it on www.YouTube.com (preferably 1-2 minutes long) and send in the link, along with a brief description, to that same ClubHub@Ford.com email address. Your submission allows us the rights to use your words and images (along with any edits) for editorial purposes; we'll choose one submission in random order each week to post online. We hope to see YOU and your Ford in our Spotlight soon!