Ford Mustang
Ford Mustang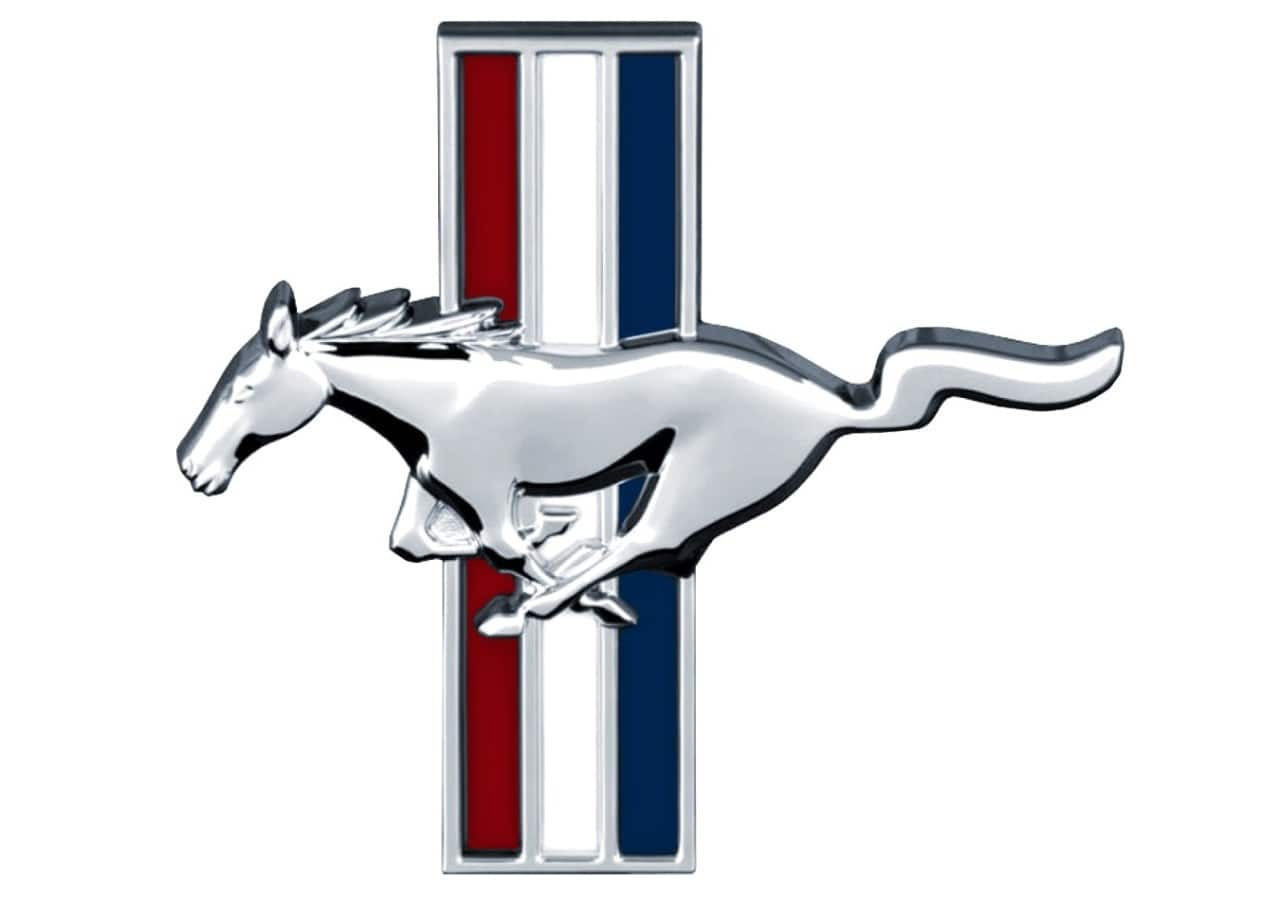 As one of the most widely recognized vehicles the world has ever seen, the Ford Mustang is much more than just a car, it's an iconic American brand. A car company doesn't sell 9 million copies of the same nameplate over six different design generations for more than 50 consecutive years by accident. It takes an ongoing series of great Mustang models year after year and literally thousands of passionate Ford people – from executives and managers to engineers and marketers all the way to the assembly line workers and loyal Mustang owners and followers – to make such a consistent market success happen.
Since the car's introduction in April of 1964, Mustang has been the best-selling sports car in America. There have been more than 40 songs written and recorded about the Mustang, and it has appeared in more than 300 films and television series' – including Bullitt, Gone in 60 Seconds, I am Legend, Sex and the City, Knight Rider, Need for Speed, and the James Bond films Goldfinger and Diamonds are Forever. Mustang is also the most requested licensing item of any Ford brand. Its name, image and likeness has been celebrated in American pop culture for more than a half-century with the creation of a wide variety of merchandise, including shirts, hats, jackets, toys, models, video games, watches, jewelry, luggage – even a special fragrance.
Mustang leads the nearly $1-billion aftermarket parts and accessories industry as the most personalized vehicle of all time, and has been recognized by SEMA as the most accessory friendly new vehicle. Not surprisingly, nearly every single version of the Mustang over the years enjoys an enthusiast following, whether simply by collectors or an entire club or online group. There are more than 250 Mustang-based enthusiast clubs across the United States, Canada, Mexico, South America, Europe and Australia.
As Mustang leaves its 50th anniversary in the rearview mirror with the introduction of an all-new Sixth Generation that will now be sold in markets across the globe, it gallops into the future as the longest-running American car in Ford showrooms.