Shelby
Shelby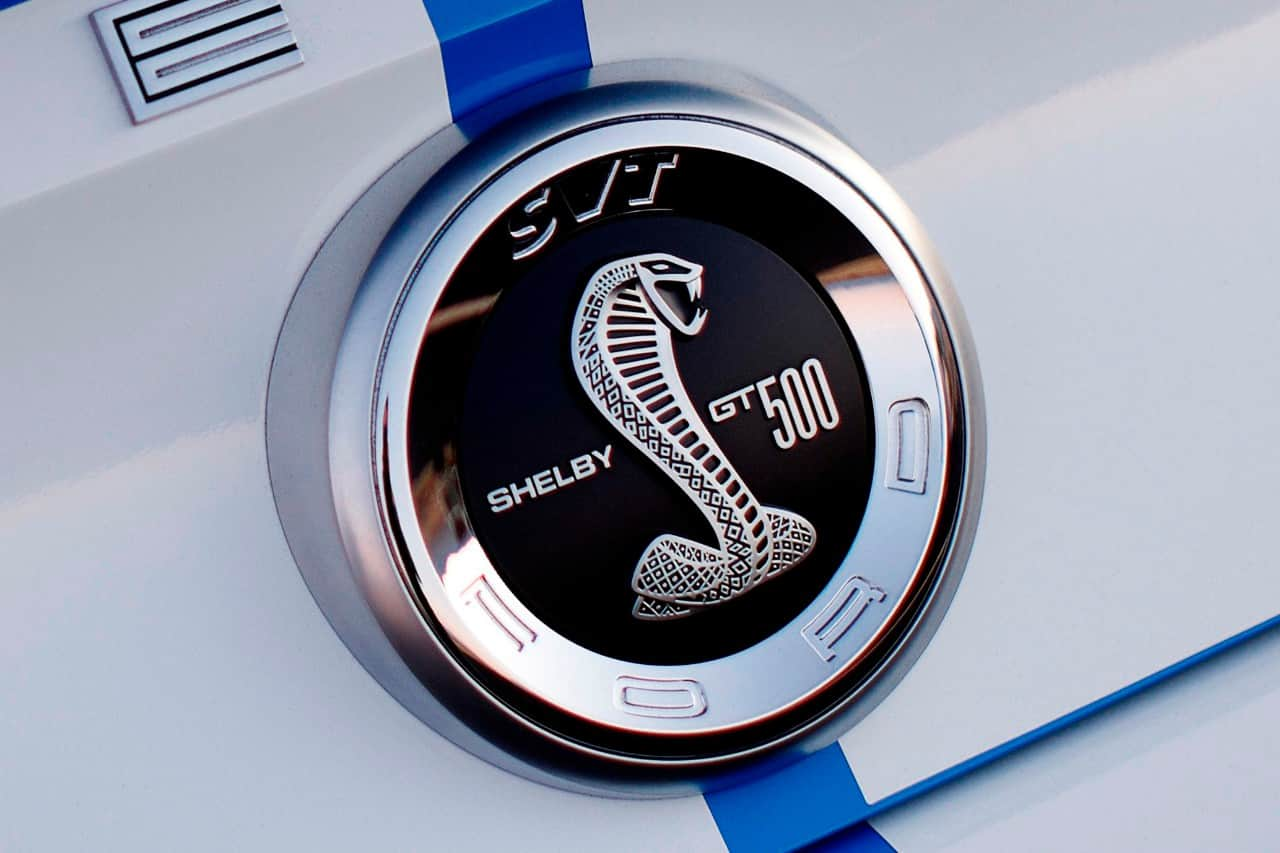 When most people think of Ford performance, the name Shelby comes to mind. The late Carroll Shelby – Texas chicken farmer-turned race car driver then race team manager and car builder – has long been credited with helping Ford create the first high-performance Mustang. He began his involvement with Ford Motor Company in 1962 by installing Ford 260/289 V-8 engine in British sports car called the AC that Shelby renamed the Cobra. Shelby's Ford-powered car went on to win the FIA Manufacturers Grand Touring World Championship in 1965 – the only American car company to ever do so.

Shortly after the launch of the first Ford Mustang in 1964, Lee Iacocca's team reached out to Shelby and asked if he would be willing to help Ford turn the Mustang into a credible performance car. Shelby and his group of racing engineers were up for the task, and on January 27, 1965, the first Shelby Mustang – a 1965 Shelby GT350 – made its public debut. The car was an instant hit at the track. Shelby's California facility at the Los Angeles airport began churning out a couple of hundred street-version GT350s a month. When Mustang got a big-block V-8 in 1967, Shelby offered a GT500 version, and when the Cobra Jet engine came along in '68, the Shelby GT500 became the GT500KR, for "King of the Road."

Bunkie Knudsen took over as Ford president in 1968 and brought the Shelby Mustang operations "in-house" while Ford embarked on the Boss Mustang program, which was the beginning of the end of the Ford-Shelby relationship until the final 1970 Shelby Mustangs were sold.

Similarly, upper management changes at Ford in 2005 reintroduced Shelby to the Ford Mustang when his name became the lead brand on the SVT Mustang Cobra in '06 that came to market as the 2007-2014 Shelby GT500. Shelby and Ford Racing also teamed up to massage a series of Mustang GTs and market them as "Shelby GTs," plus have recently offered a variety of other limited-edition specialty SVT Mustangs, including a 45th Anniversary GT500KR. To this day, Carroll Shelby's name is still synonymous with Ford performance.