We've often said that the great thing about owning a Ford Motor Company vehicle is that – unlike with buying one of those "appliances" produced by other automakers – when you buy a Ford, you buy into an entire enthusiast world! That's because Ford cars and trucks have the kind of lasting quality, personality and style that forges a personal connection with owners. They inspire a celebration of ownership with friends and family – often lasting for years and passed down from generation to generation. That's exactly what happened to Terry Baker after his great-grandfather had purchased a new 1960 Ford Starliner and gave it to his father. Read Terry's email to us below to find out the role that Starliner played in the Baker family and why Terry is so proud to own and drive that classic Ford to this day.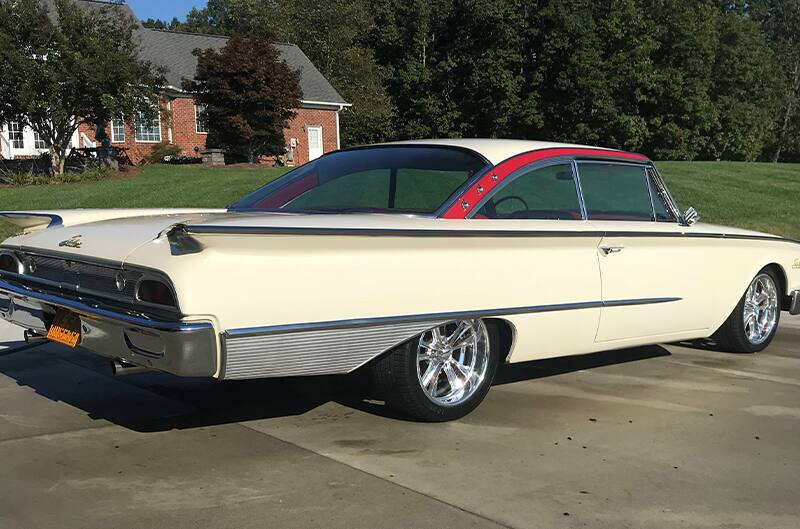 "Hello Ford Performance! My name is Terry Baker. My Ford story goes back across generations. My great grandfather bought my dad a brand-new 1960 Ford Starliner. It had a 300-horsepower 352 cubic-inch V-8 and a '3 on the Tree.' It was a daily driver for 20 years.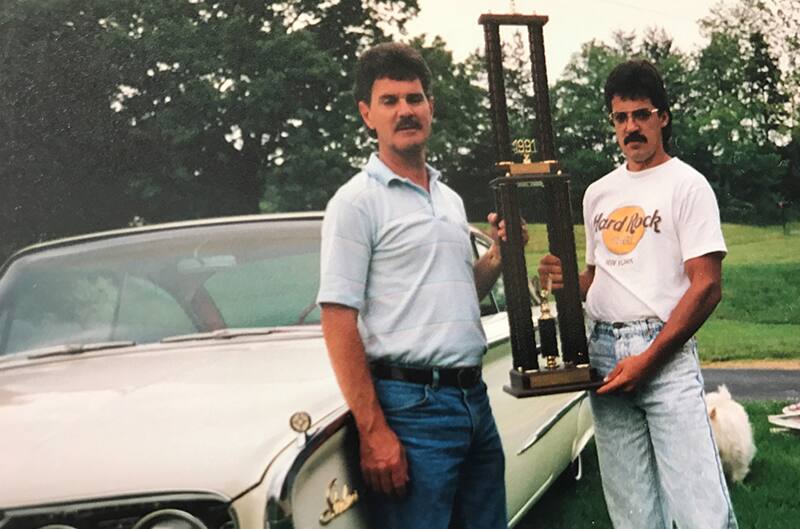 "My very first car ride was in this car -- I came home from the hospital in this car. There have been many years of memories made in the Starliner -- from doing repairs on it with my father to dirt tracking on all the dirt roads back in the day. Dad and I restored the car to original condition and got many show awards. I remember doing that project together with him so well, hunting parts for a very rare car and making it show worthy. Then dad passed the car on to me.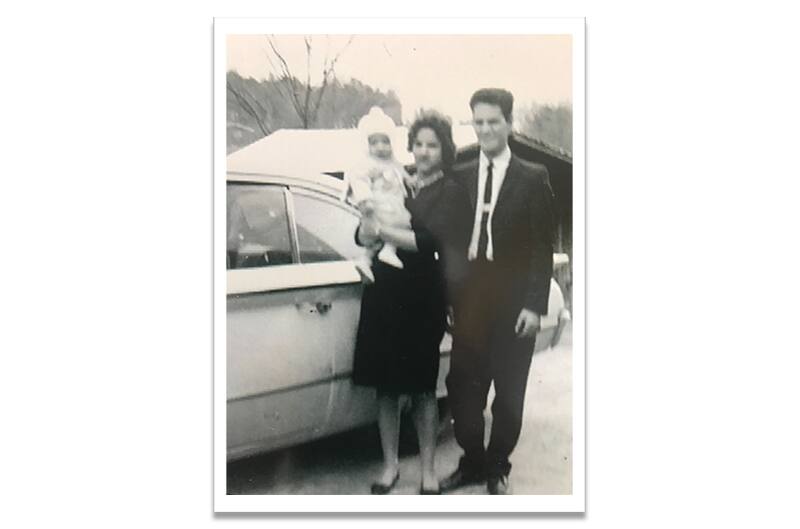 "I've upgraded the Starliner quite a bit. Yes, I've hot-rodded it some, and made it my own. I truly love this car! It's a part of my life and holds so many memories with dad – it's a member of the family and part of our history! Thanks for sharing my Ford story."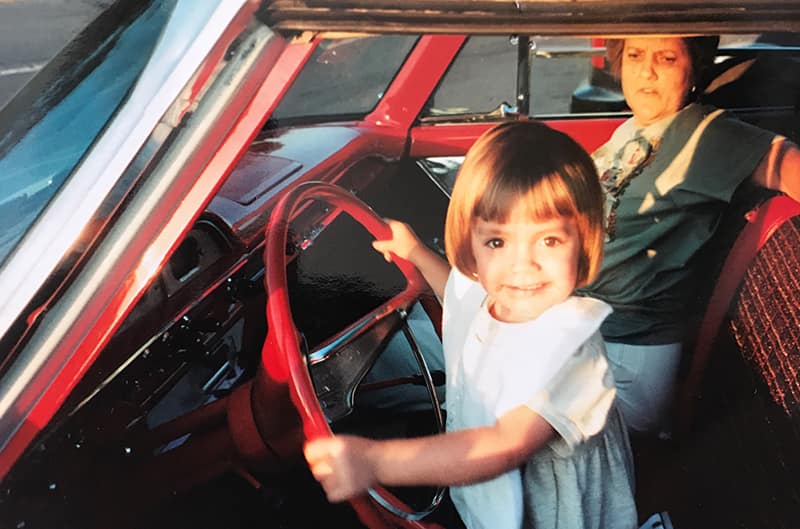 How YOU can Get In The Spotlight: For the past decade, one of the most popular features on FordPerformance.com and in our weekly Fast News e-newsletter continues to be "Ford Fan Spotlight," where readers can send in their own reasons why they're fans of Ford Motor Company and its vehicles. You know who they are: Ford "superfans;" grassroots Ford racers; unique Ford vehicle owners; loyal Ford enthusiasts; notable Ford club people; special Ford families; and/or any avid supporter of Ford, Ford vehicles, Ford motorsports or Ford Performance who deserves a little bit of special recognition.

All you need to do to get you, your car or candidate considered is to send in a brief description (200-500 words or less) and a few photos (in .jpeg format, preferably around 1 mb in size) with the owner's full name and hometown, please. Just tell us about the vehicle(s) and why you think Ford Performance should feature it (them) in the "Ford Fan Spotlight" for an upcoming installment of Fast News as well as for posting on FordPerformance.com. Then email it to: ClubHub@Ford.com with your contact info. Should you wish to send a video, you simply need to post it on www.YouTube.com (preferably 1-2 minutes long) and send in the link, along with a brief description, to that same ClubHub@Ford.com email address. We'll choose one submission each week. We hope to see YOU and your Ford in our Spotlight soon!