DEARBORN - With spring finally here, the recent announcement that the Mustang GT California Special was returning to Ford's model lineup for 2019 couldn't have come at a better time. That's because, as owners of the previous Mustang GT/CS models can attest, the theme behind this special car embodies the whole idea of Fun In The California Sun. But don't take our word for it. See below to read what Gary & Paula Ruby best like to do with their 2007 Mustang GT/CS:
"Hello Ford Performance from Gary and Paula Ruby! We're sending you photos of our 2007 Mustang GT/CS for your Ford Fan Spotlight. A friend of ours bought it new in '07 and we've wanted his California Special ever since. This past summer he finally offered it to us.

"She had 42,000 miles on her but she has been well-cared for, always garage-kept and never banged up. In fact, she has never been driven in bad weather.
"My wife and I have been enjoying the car, and we have been taking it out as much as we can – especially when the sun is shining!"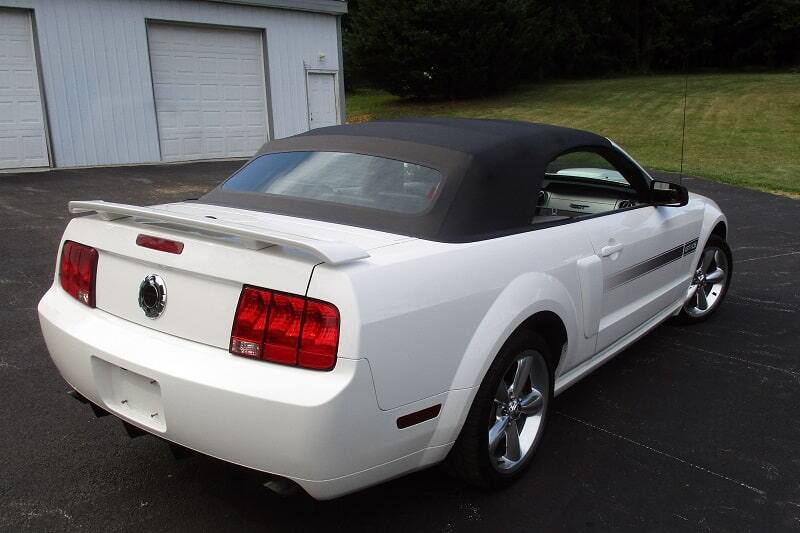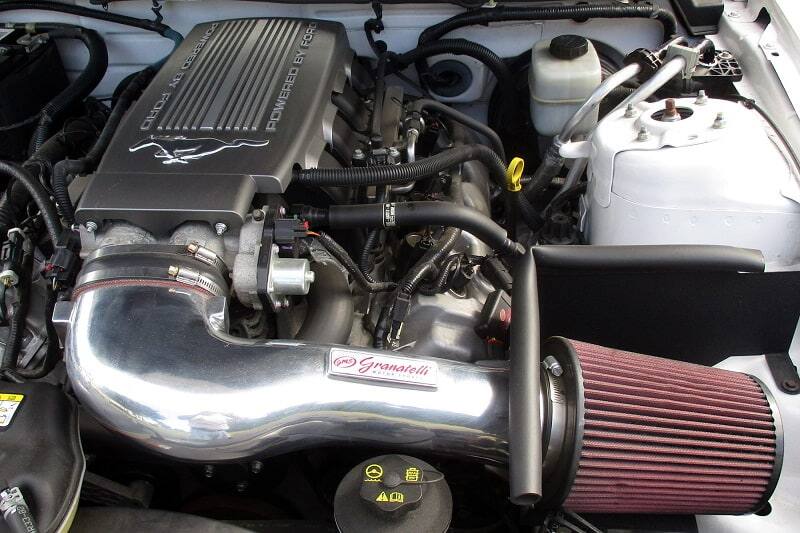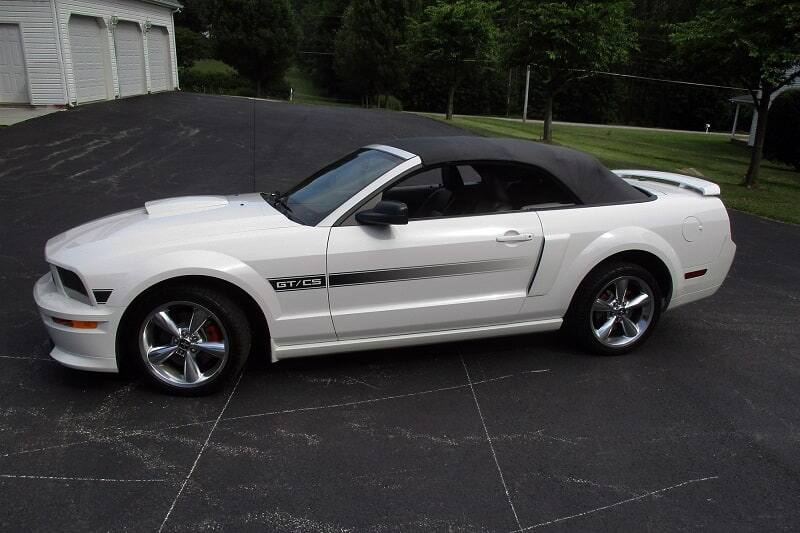 Editor's Note: One of the most popular features on FordPerformance.com and in our Fast News e-newsletter continues to be "Ford Fan Spotlight," where readers can send in their own reasons why they're fans of Ford Motor Company. You know who they are: Ford "superfans;" grassroots Ford racers; unique Ford vehicle owners; loyal Ford enthusiasts; notable Ford club people; special Ford families; and/or any avid supporter of Ford, Ford vehicles, Ford motorsports or Ford Performance who deserves a little bit of special recognition.

All you need to do to get you, your car or candidate considered is to send in a brief description (200-500 words or less) and a few photos (in .jpeg format, preferably 300 dpi) of a person (full name and hometown, please) and vehicle that you think Ford Performance should feature (and why) in the "Ford Fan Spotlight" for an upcoming installment of Fast News and posting on FordPerformance.com. Then email it to: AskTFR@Ford.com. Should you wish to send a video, you simply need to post it on www.YouTube.com (preferably 1-2 minutes long) and send in the link, along with a brief description, to that same AskTFR@Ford.com email address. We'll choose one submission each week.