AUSTRALIA - Ford Australia today joins Australian Motorsport fans in farewelling Holden at the Adelaide 500.
The Ford versus Holden rivalry has its roots in the very first race of the Australian Touring Car Championship in 1960, and has continued right through until it's conclusion this weekend.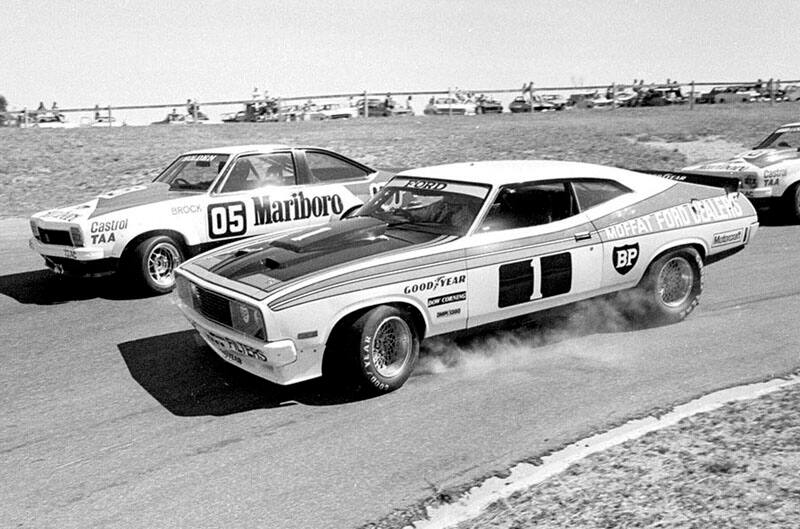 The rivalry was not contained to the racetrack, with both brands fighting hard in the showroom as the Ford Falcon and Holden Commodore traded places as Australia's Number 1 Selling Car for decades, until Holden closed in 2020.
Ford Australia President and CEO Andrew Birkic said it was a significant moment in Australian Motorsport to see the rivalry end in Adelaide.
"Ford versus Holden has been the central story of Australian Motorsport for six decades, and it's a major moment in history to see that story come to an end this weekend," said Birkic.
"We're proud of the battles across the eras, and will always remember those key rivalries - Geoghagan v Beechey, Moffat and Johnson v Brock, Ambrose v Skaife, McLaughlin v Van Gisbergen. Let's hope that we see some great racing this weekend in Adelaide, that honours the incredible history between our brands.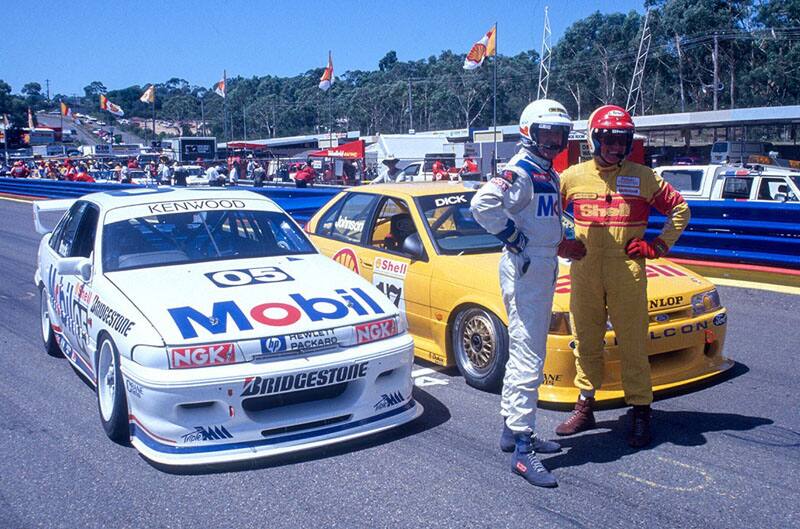 "We now look forward to the Gen3 era beginning in 2023, and are extremely excited about our new seventh-generation Mustang hitting the track in Newcastle."
Ford's 2023 Supercars Championship teams are Dick Johnson Racing, Tickford Racing, Grove Racing, Blanchard Racing Team and Walkinshaw Andretti United.
The Supercars Championship ends today with one final 250km race around the streets of Adelaide.
Photos courtsey of V8Sleuth and Edge Photographics.