CARLISLE, Pa. - Frequent readers of our weekly Enthusiast News on FordPerformance.com will likely know that we often refer to the Carlisle Ford Nationals as the "Superbowl" of Ford car shows for the year. That's not only because we get to visit with dozens upon dozens of Ford clubs and hundreds of vehicle owners at a single event, but also because of the many hundreds of Ford show vehicles at the Nationals. Plus there's all of the specialty and anniversary displays, and even their non-vehicle sections of the show, such as the seminars and activity tents. But one attraction you won't ever want to miss is the one that covers the entire southern end of the Carlisle Fairgrounds – the legendary Carlisle Swap Meet. This annual parts-hunter's paradise spans from one edge of the grounds to the other, and will take you a minimum of 15-20 minutes to walk down just one of their multiple rows of booths.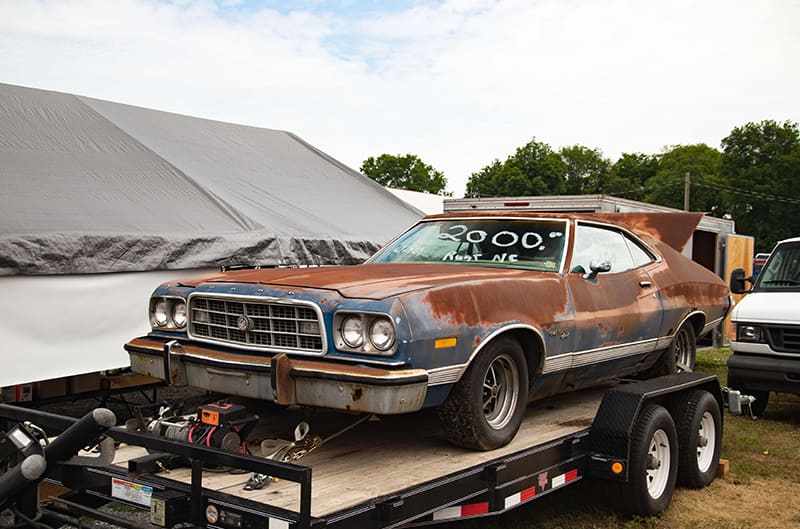 If you're looking for that last rare piece to finish your classic Ford project, the Carlisle Swap Meet during the annual Ford Nationals might just be the place to find it. Forget about online auctions and internet searches – this is set up old-school, flea-market style, where cash is king and there are no blurry photos so that you can see, touch and feel exactly what you're looking for. From headlights to headers, and old engines to used exhaust, you can just about build an entire car from the piles of items found here. We walked down the seemingly endless rows of vendor spaces and found it impossible not to stop at the tool tent or at least pick up a few of our favorite detailing supplies.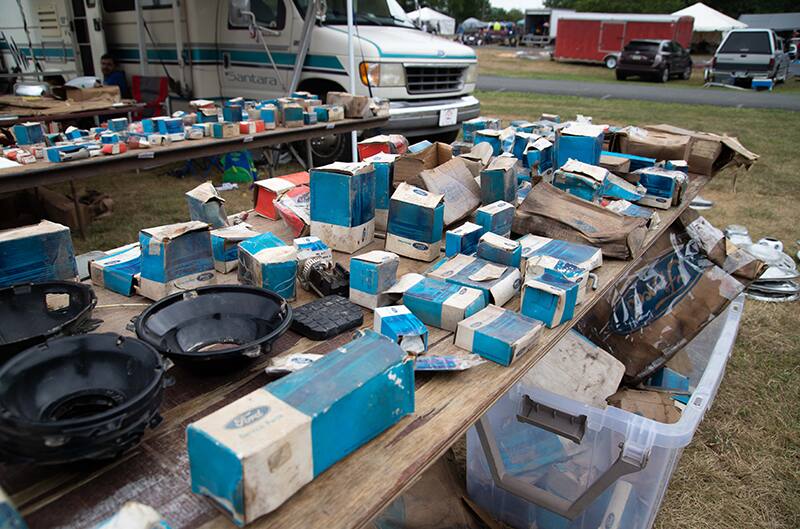 "Yes, the Carlisle swap is a big part of this show's ongoing appeal, so we tried to capture some of what we saw there this year in photos to share with you below. Take a look at the original, mostly complete 1965 Mustang that was loaded up on a trailer; or how about the vendor who had tables and tables of New Old Stock Ford parts in what appeared to be the original packaging? If you didn't get to attend the Carlisle Ford Nationals this year and have a chance check out the swap area, walk along with us and experience it through our camera lens – with the hope that we'll see you there in 2021!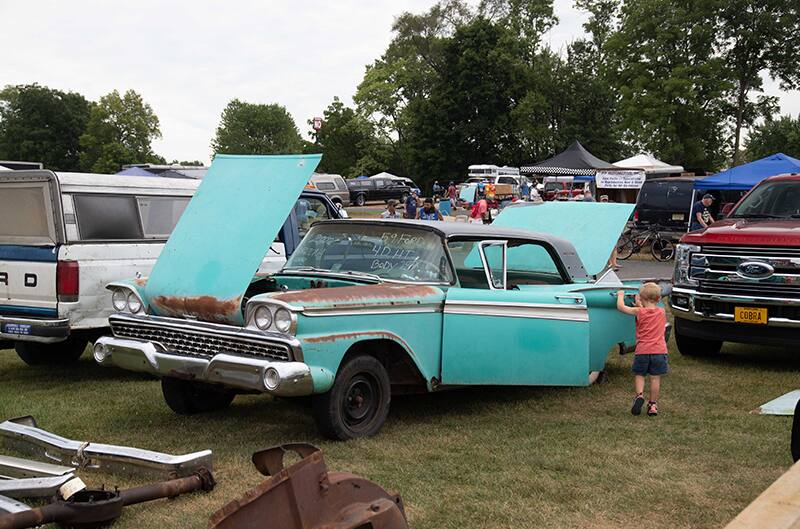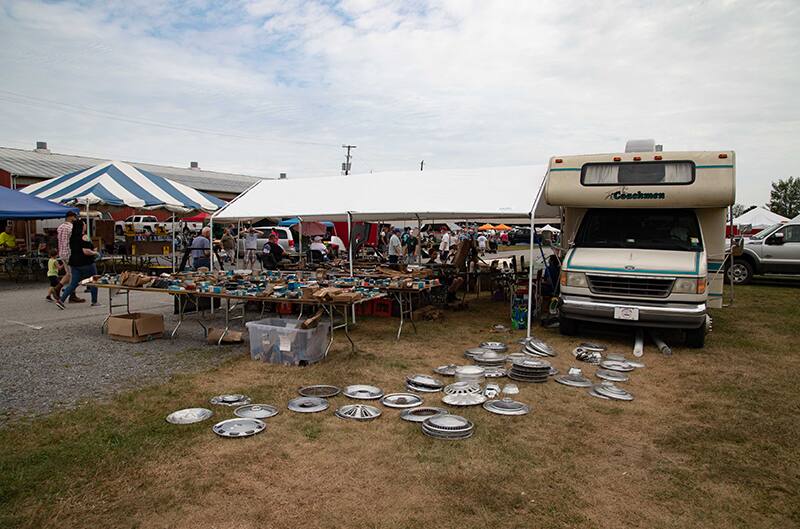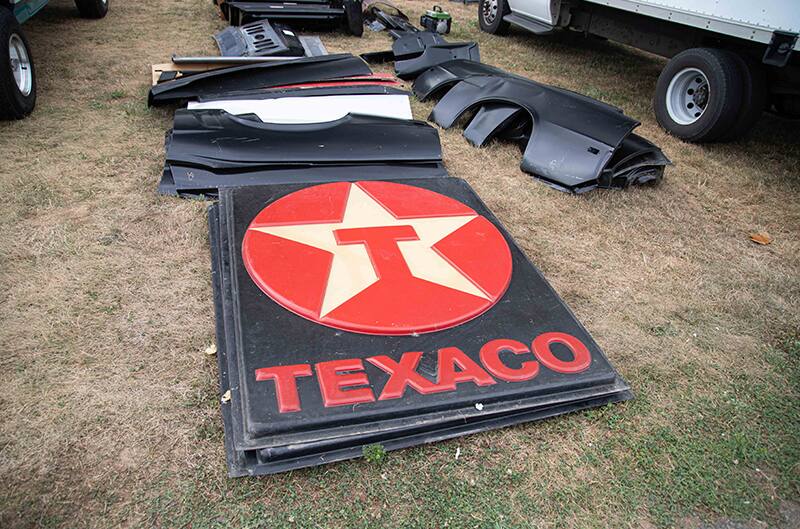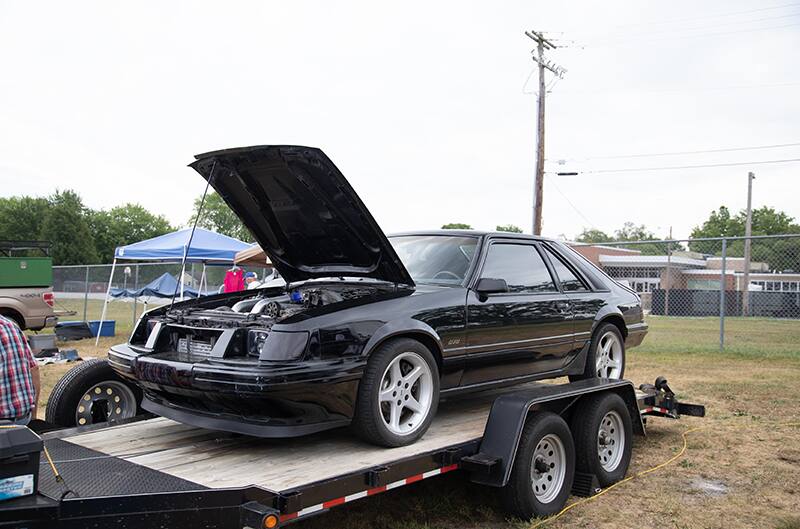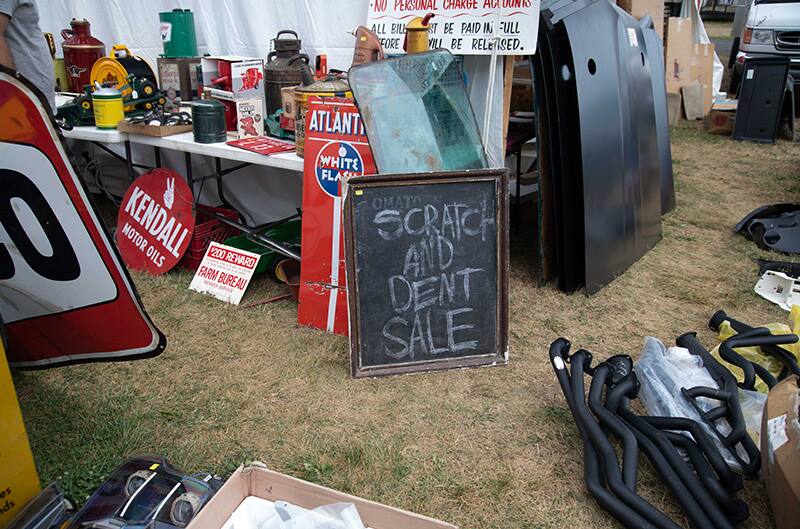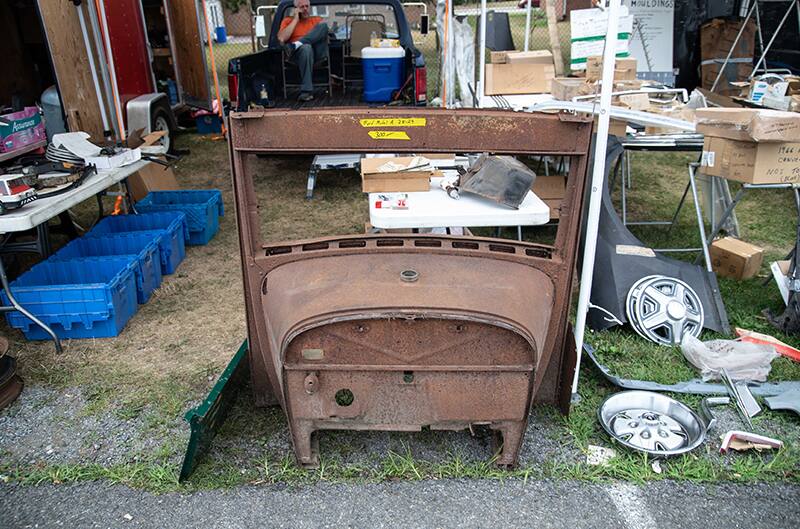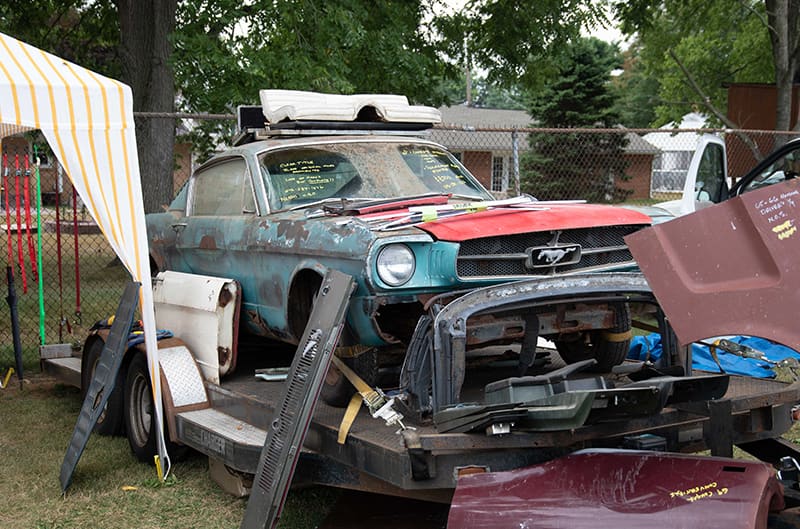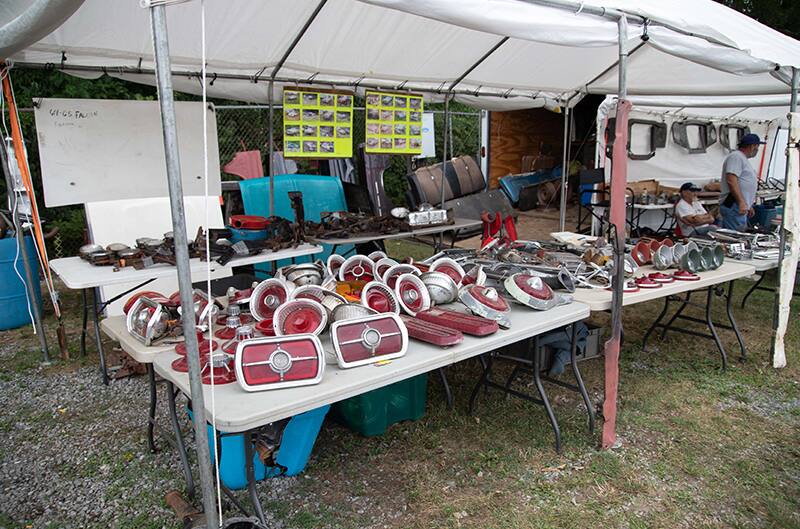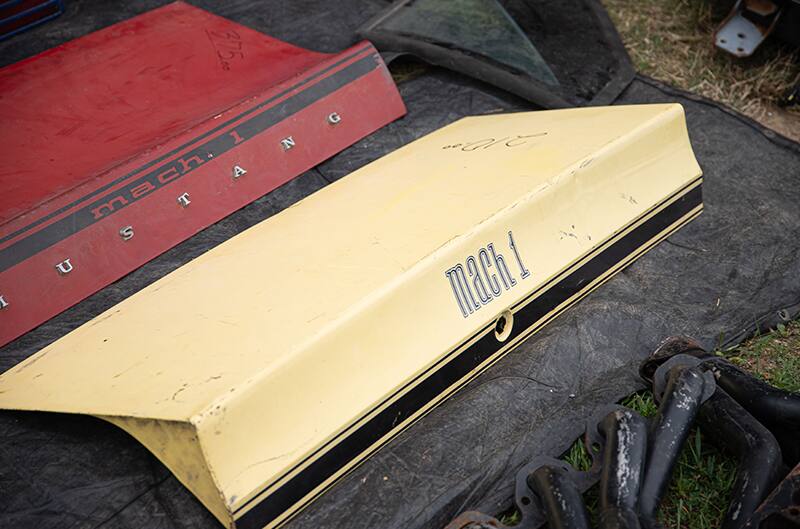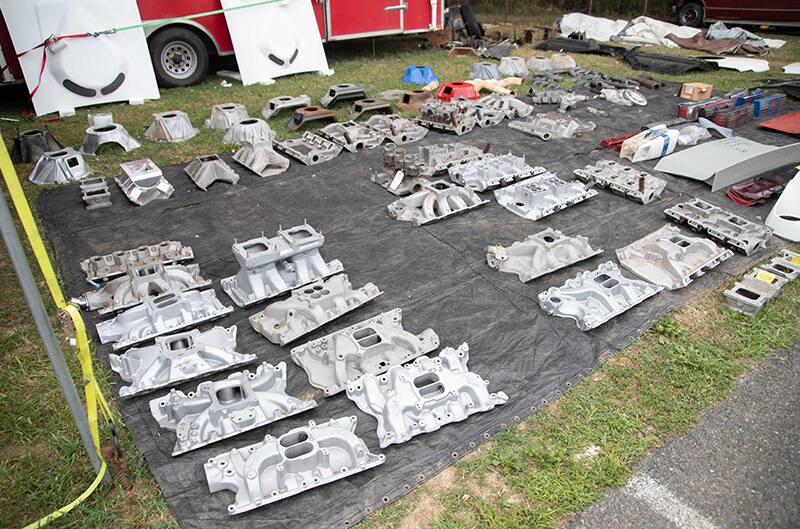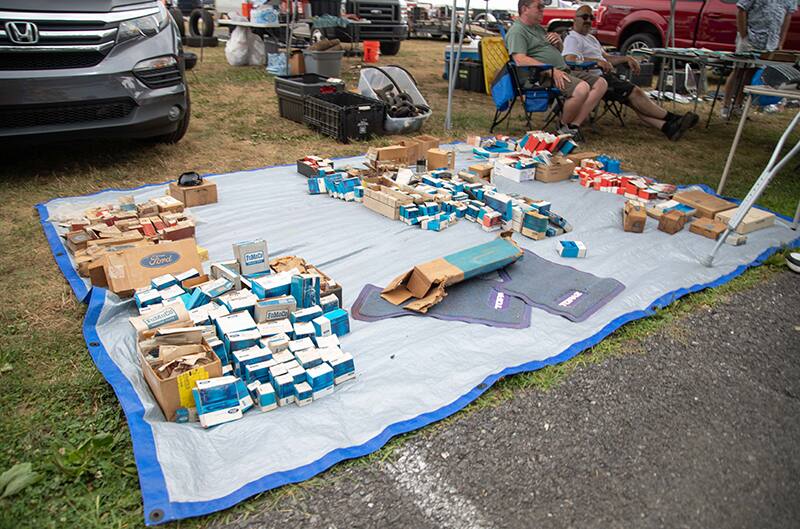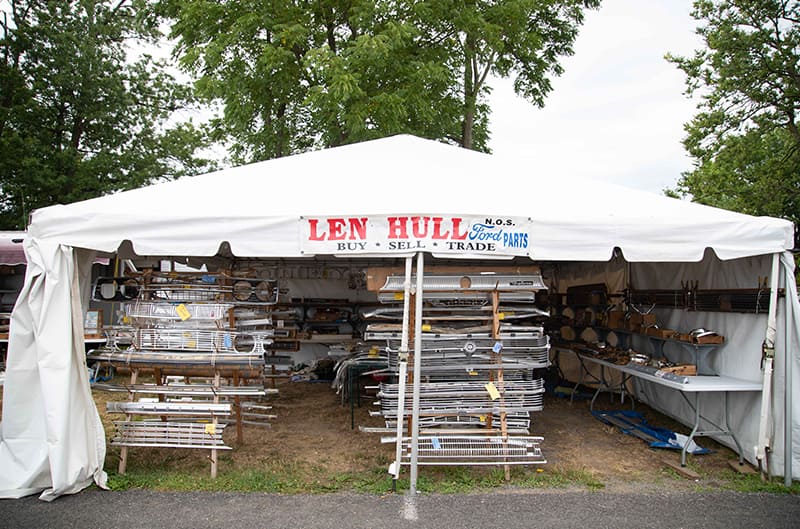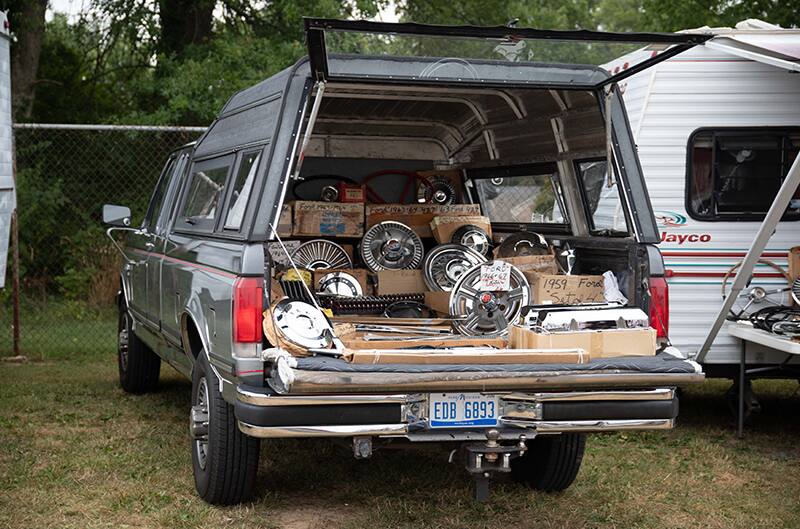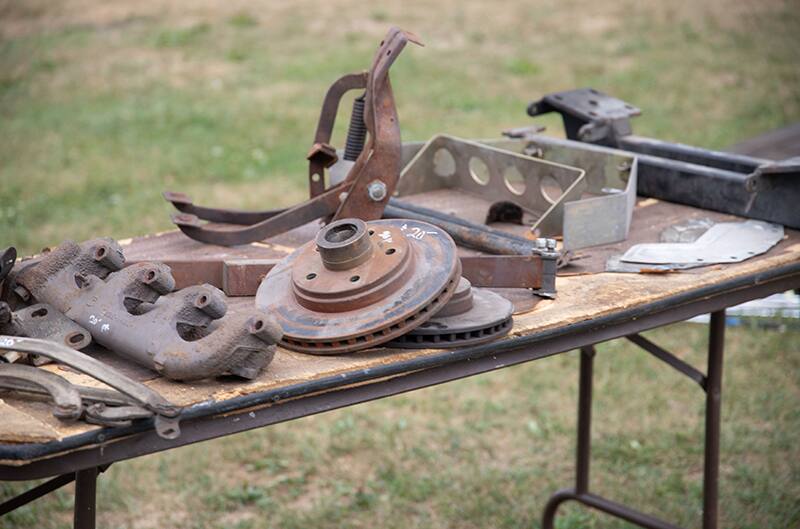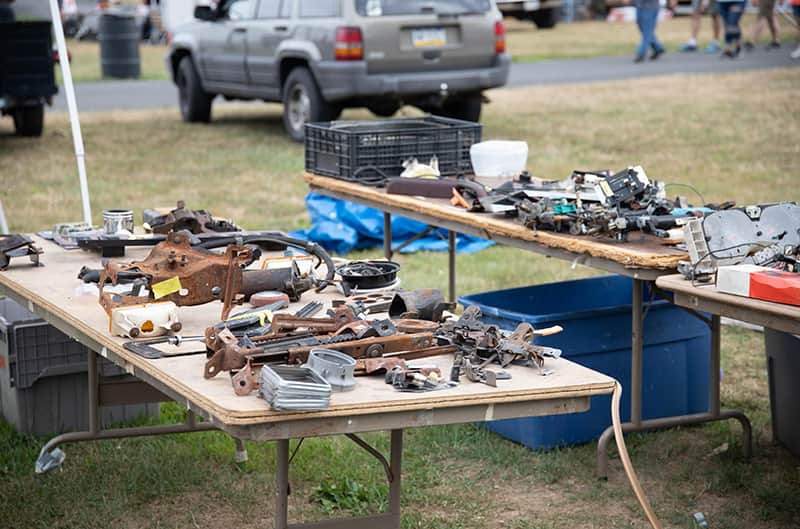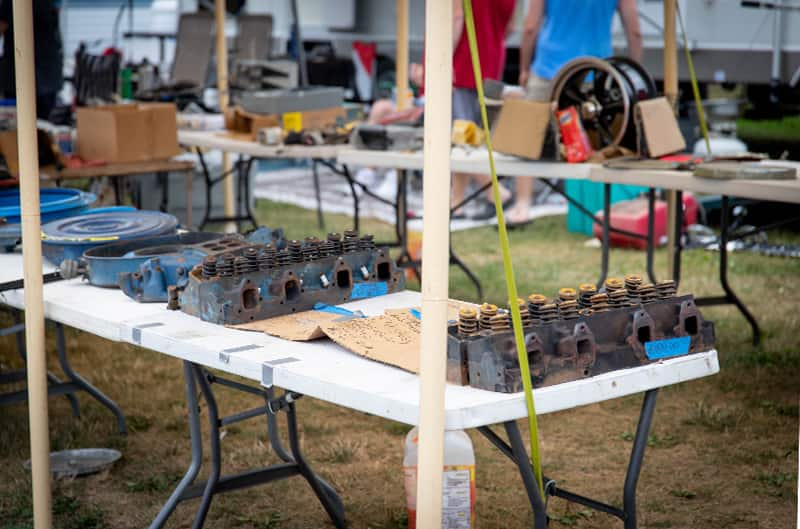 FORD PERFORMANCE PHOTOS / COURTESY MARCUS CERVANTES