FLINT, Mich. – The mid-Michigan city of Flint has long been known as home to a variety of Brand-X auto assembly plants over the years, but it's also home to the Sloan Museum, a public entity located within the Flint Cultural Center. The museum, named in honor GM's longtime CEO Alfred P. Sloan, is dedicated to local history, particularly in connection with the rise and eventual decline of the auto industry in the region.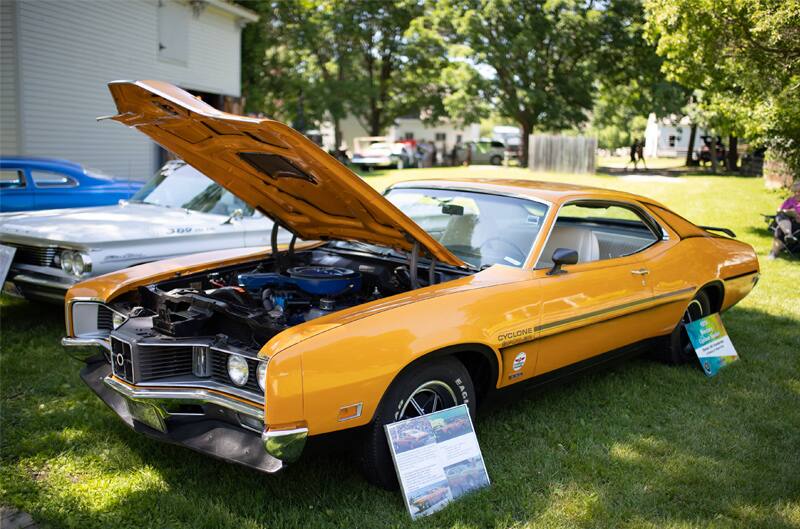 As you might expect, you'll see lots of non-Blue Oval rides at museum's annual Auto Fair, but you'd also see old-town roads lined with Ford letter cars, Ford street rods and muscle cars – even Ford Tractors if you had attended the 47th annual Sloan Museum Auto Fair at Flint's Crossroads Village & Huckleberry Railroad complex. Hosted every the third weekend of June, the Auto Fair draws a few hundred vehicles, plus a good number of vendors and plenty of foot traffic from car-loving showgoers. That's exactly why Ford Performance sets up a Meet & Greet tent display at the fair each year to talk about FoMoCo vehicles and hand out FREE Mustang posters right in the hometown of one of Ford's major competitors.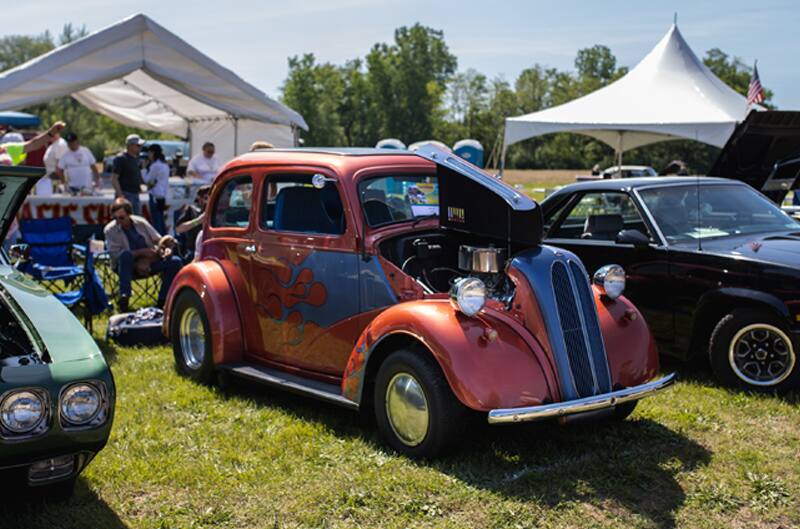 Not only does this show provide a family friendly environment with enough bounce-houses and ice cream vendors to keep a kindergarten class busy, but it also helps support the acquisition, restoration, maintenance and promotion of the Sloan Museum's unique collection of vehicles and archives. With Flint playing a significant role in the automotive industry, the collection is key to telling the history of the area.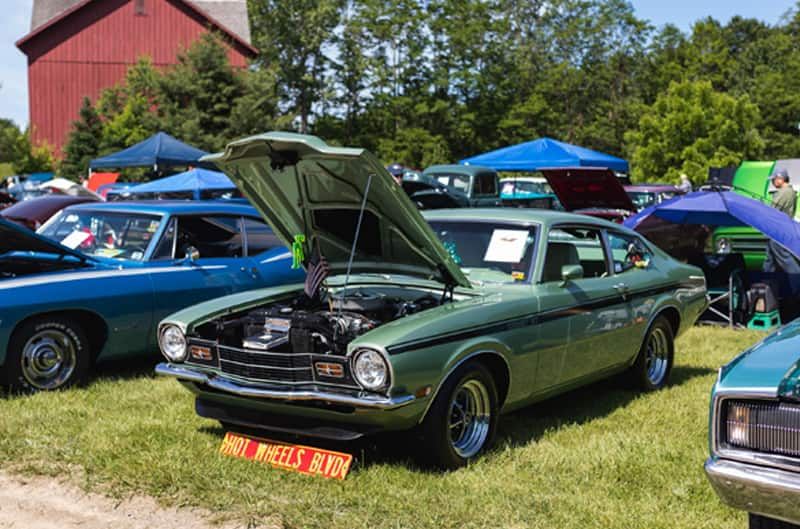 After setting up our Ford Performance display and conducting our Meet & Greet, we took some time out to walk the show field and find the Fords on display at the Sloan Museum Auto Fair. You can see some of our favorites below: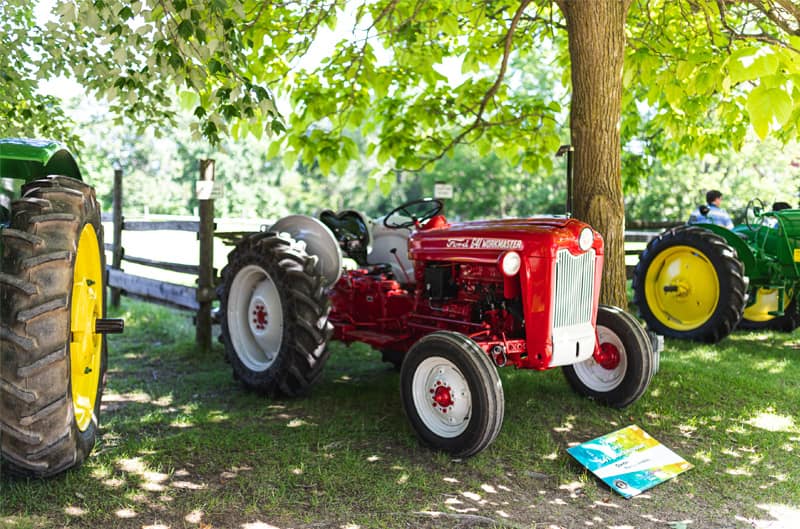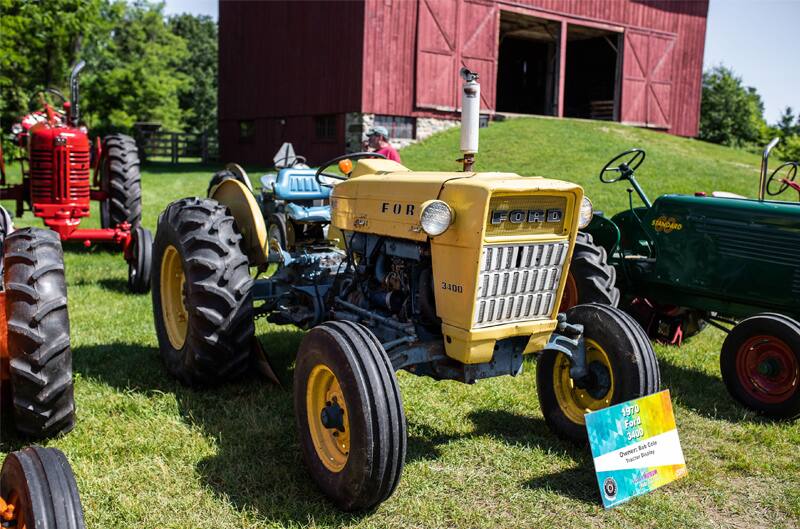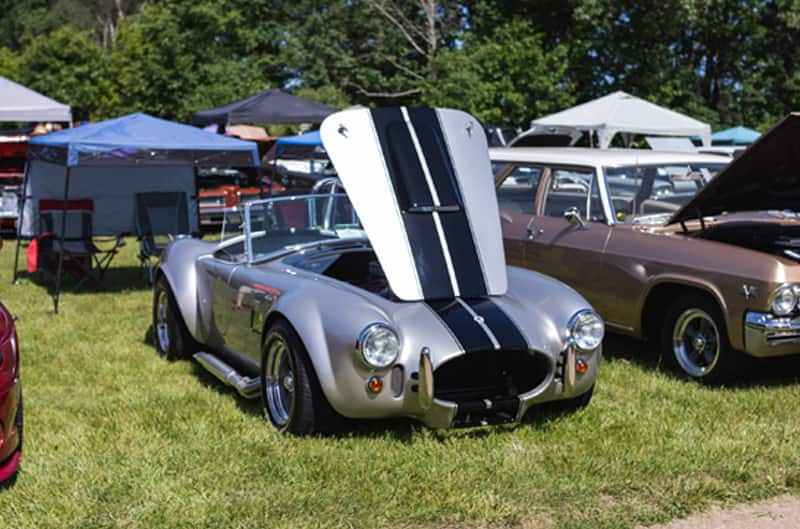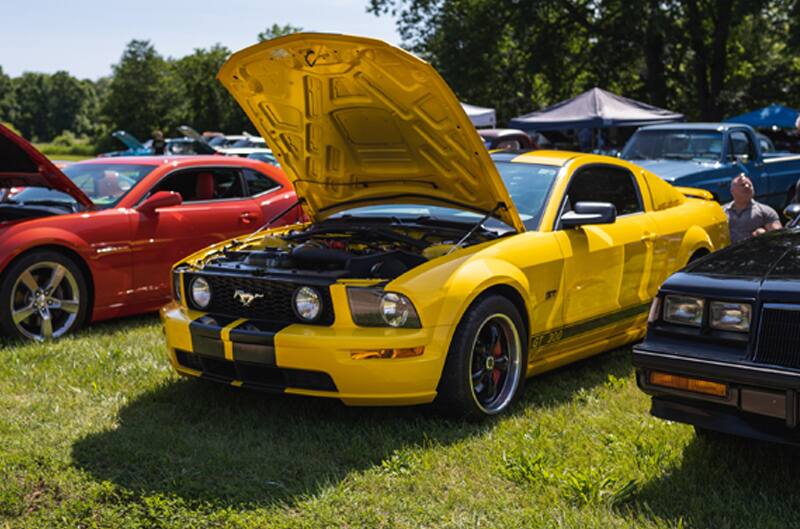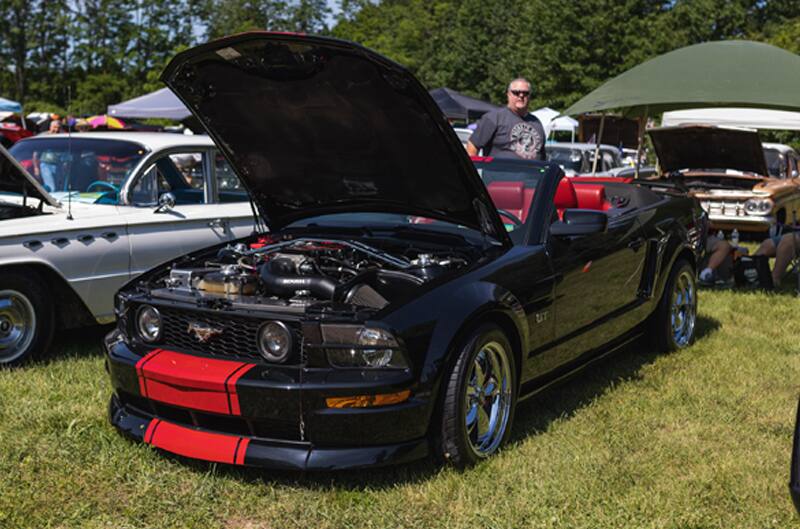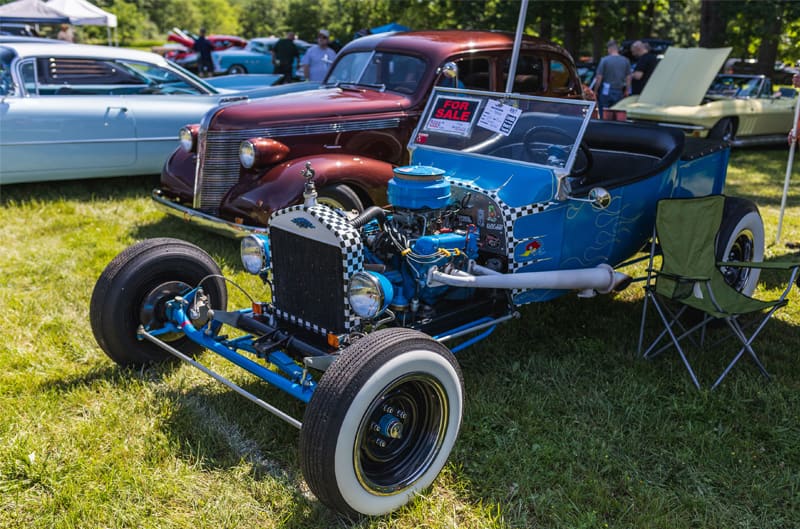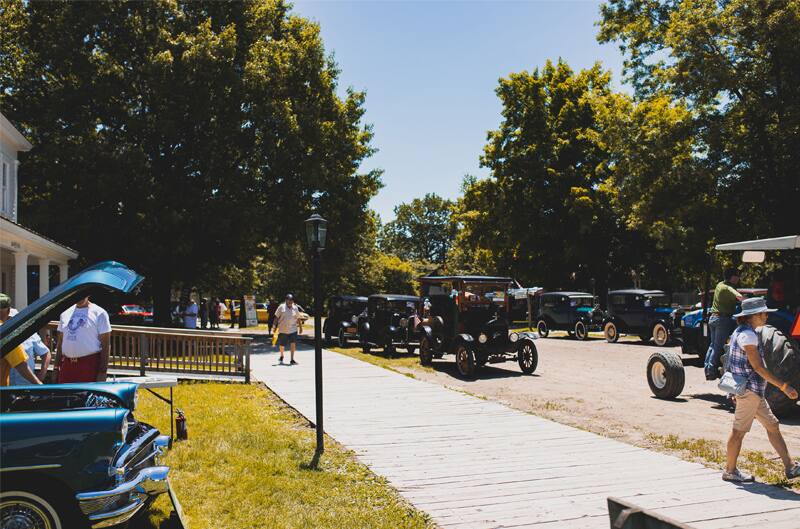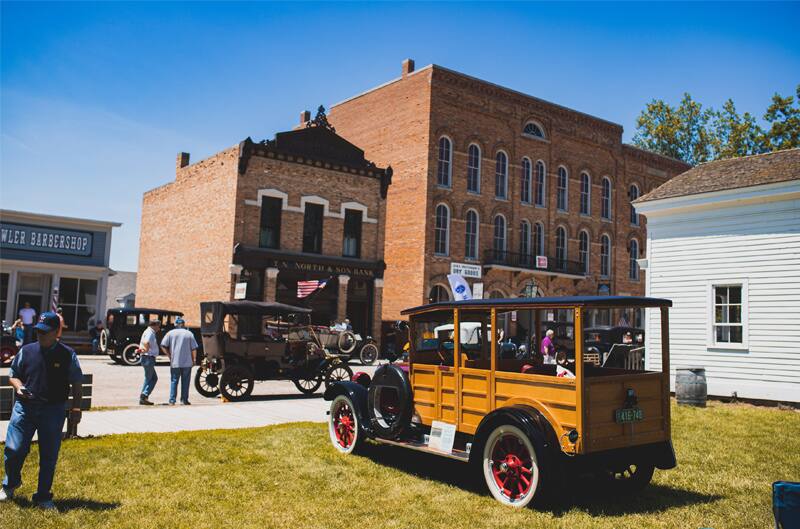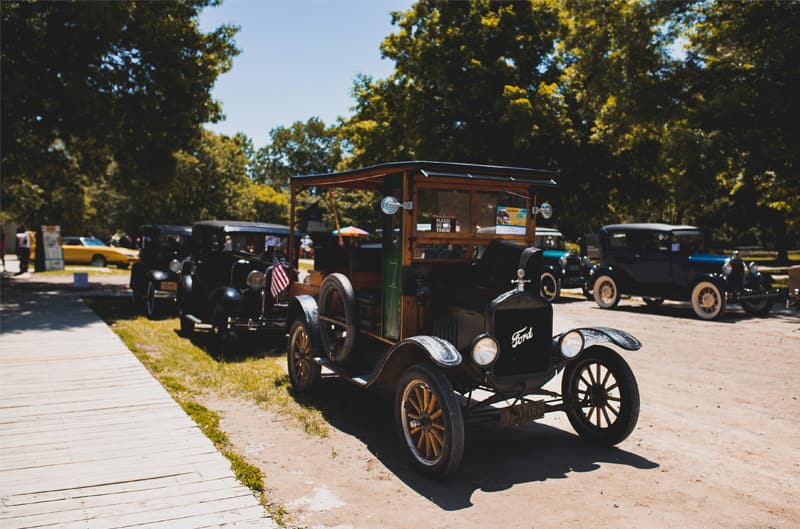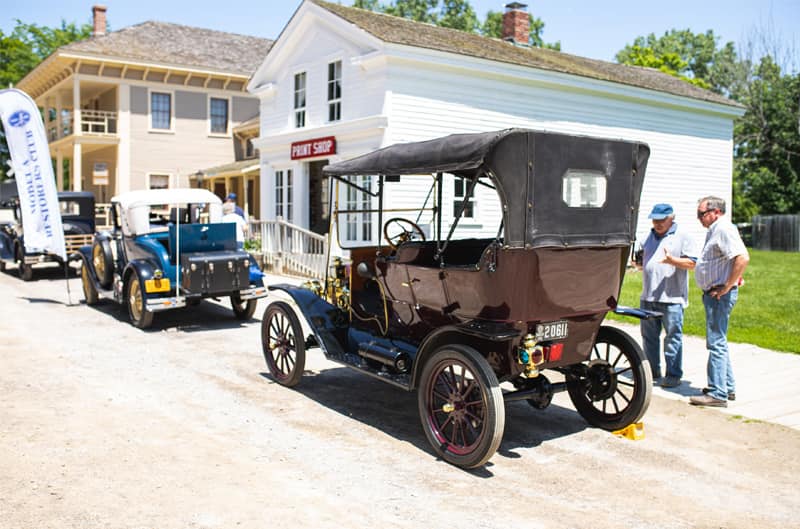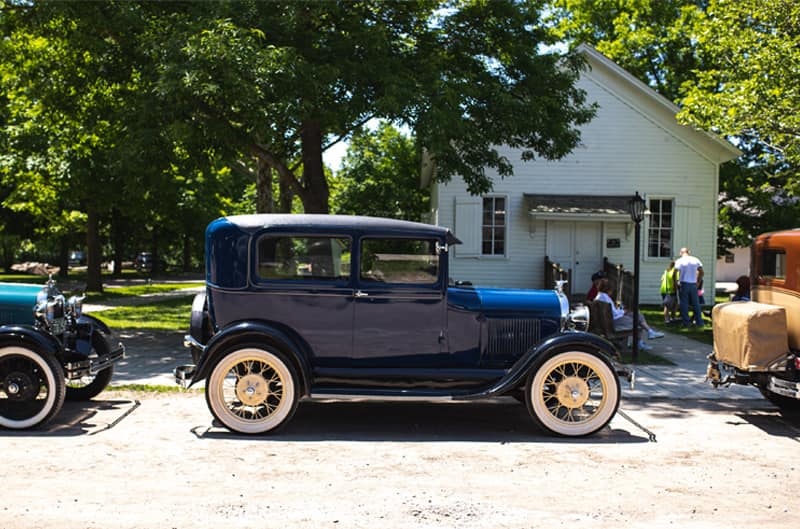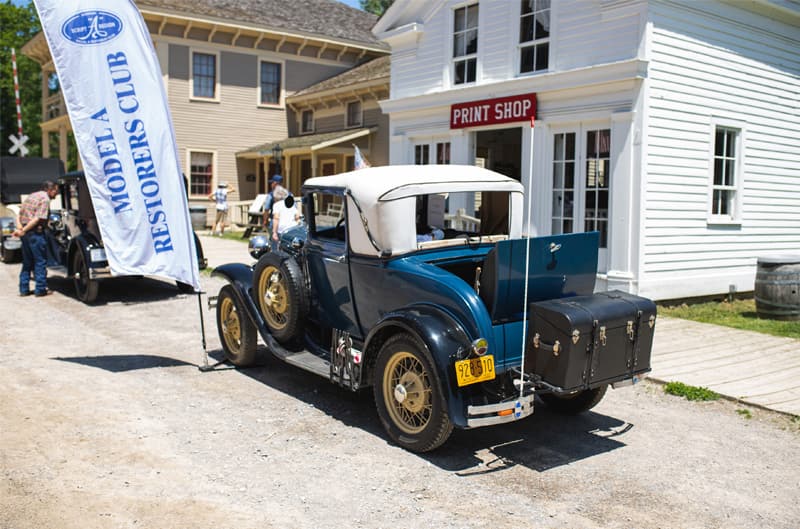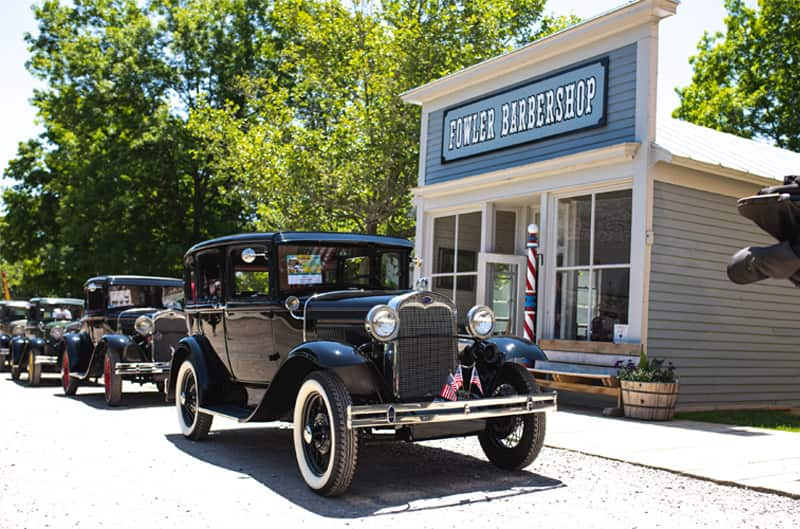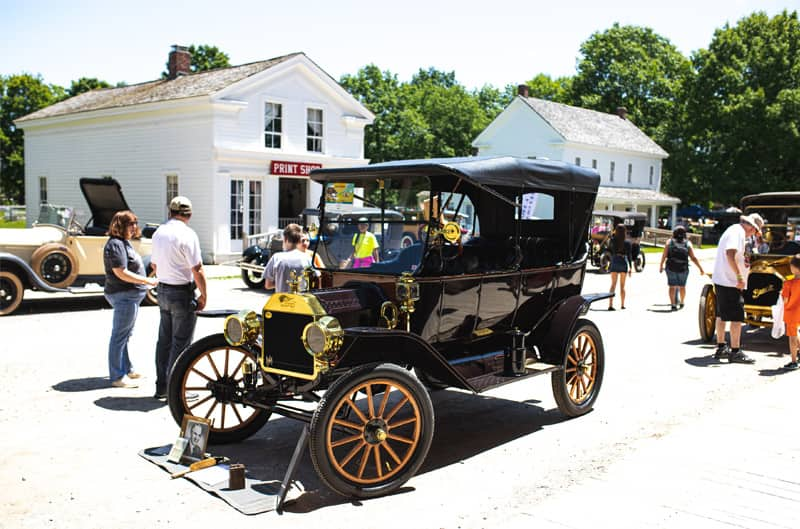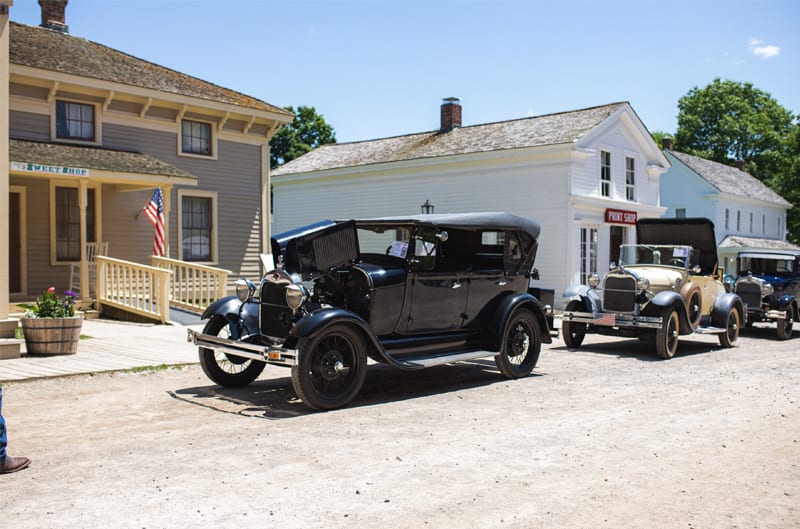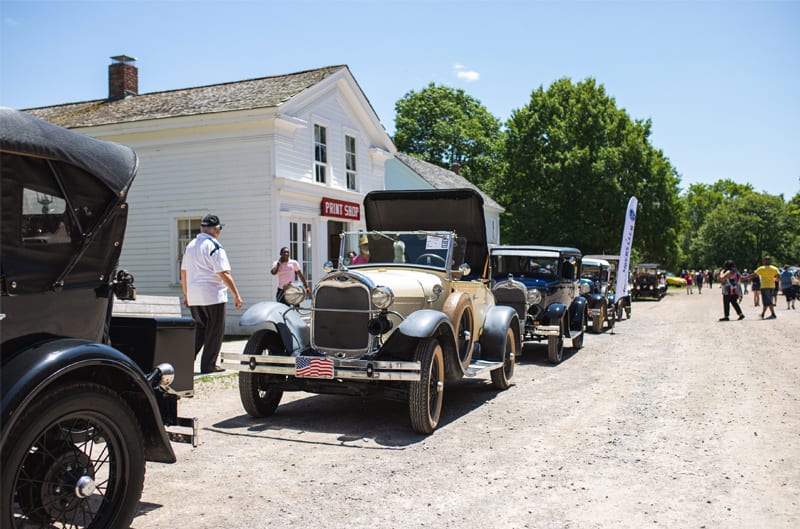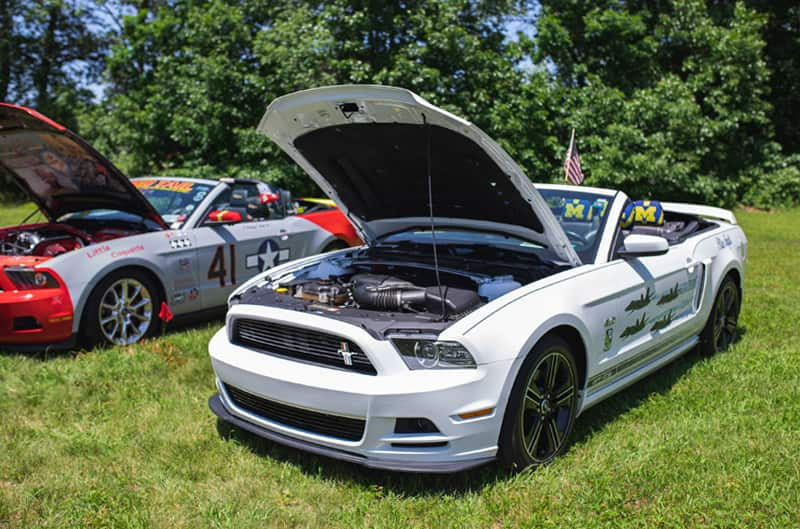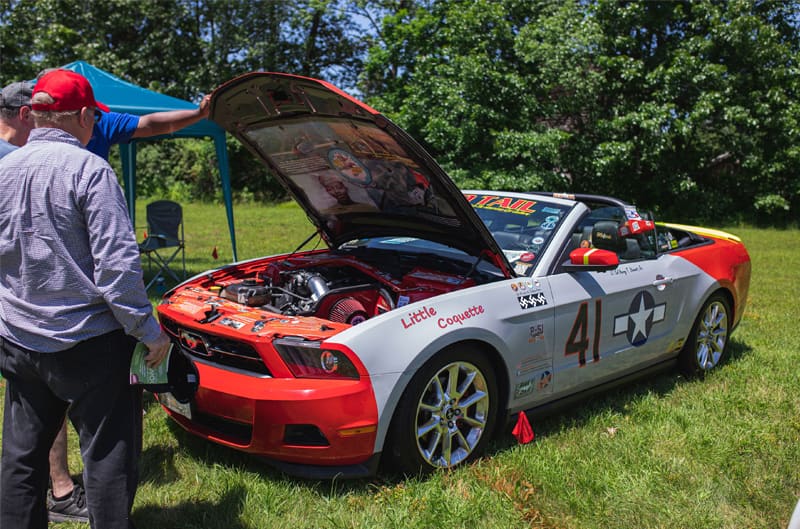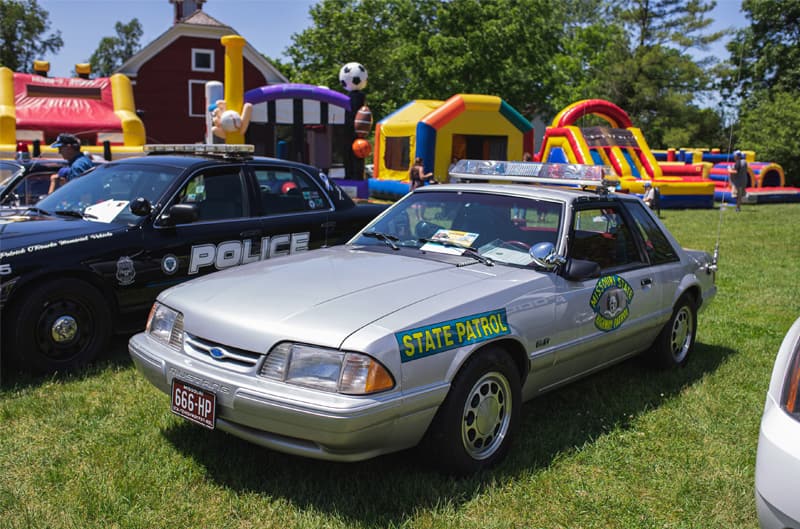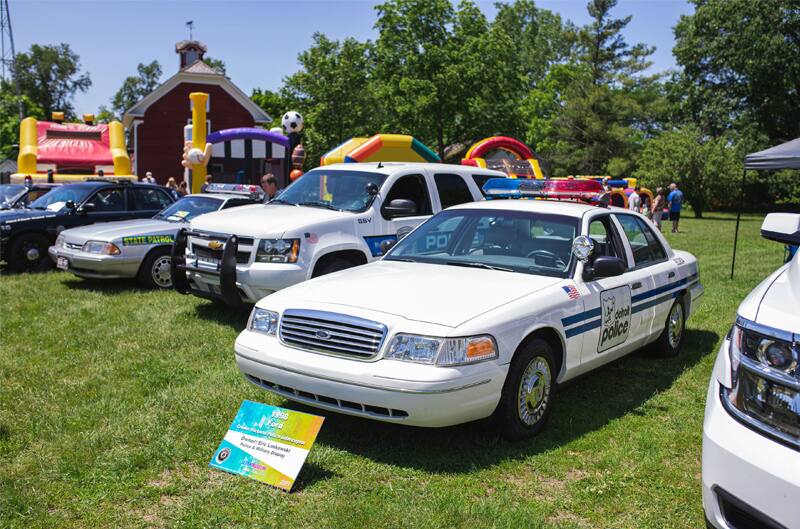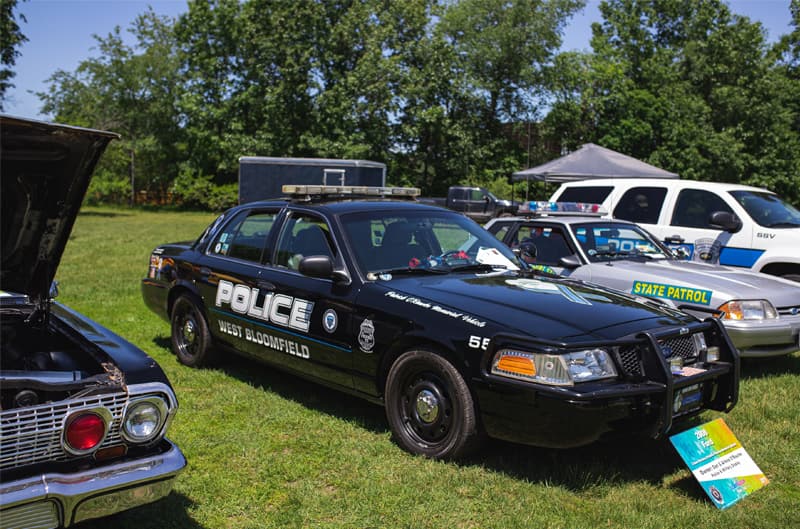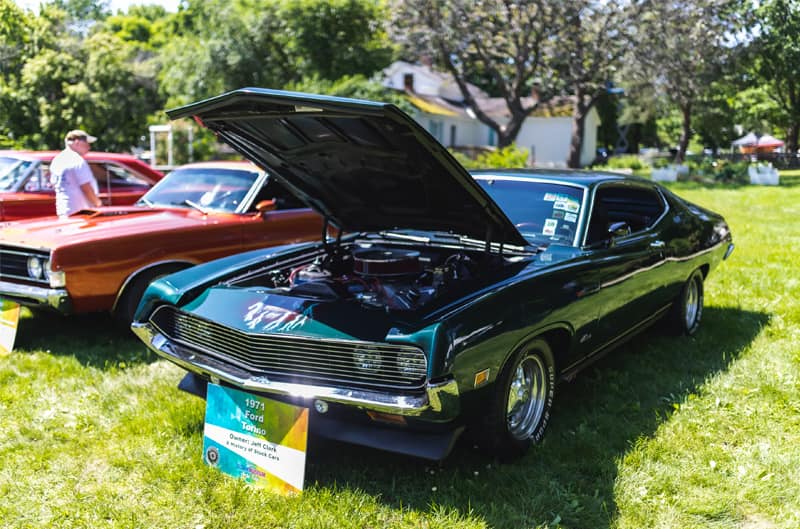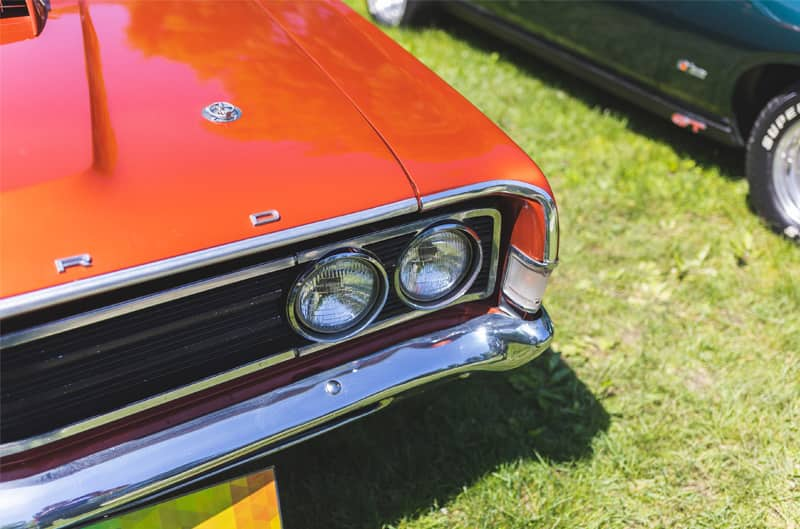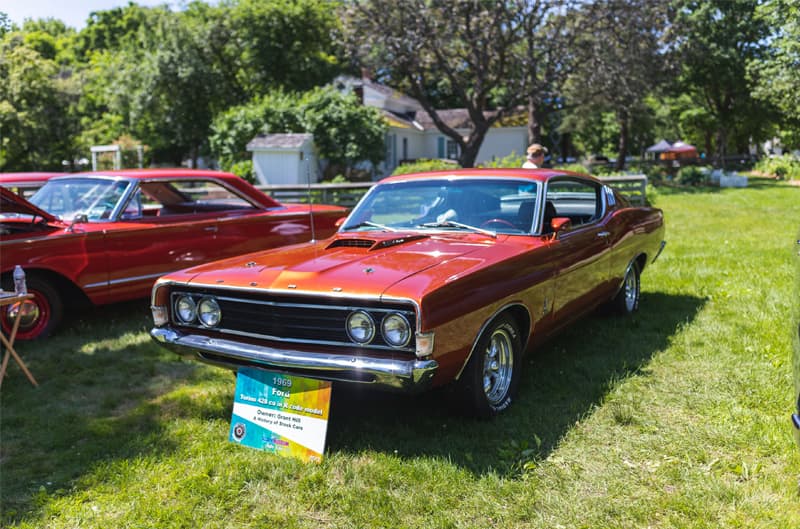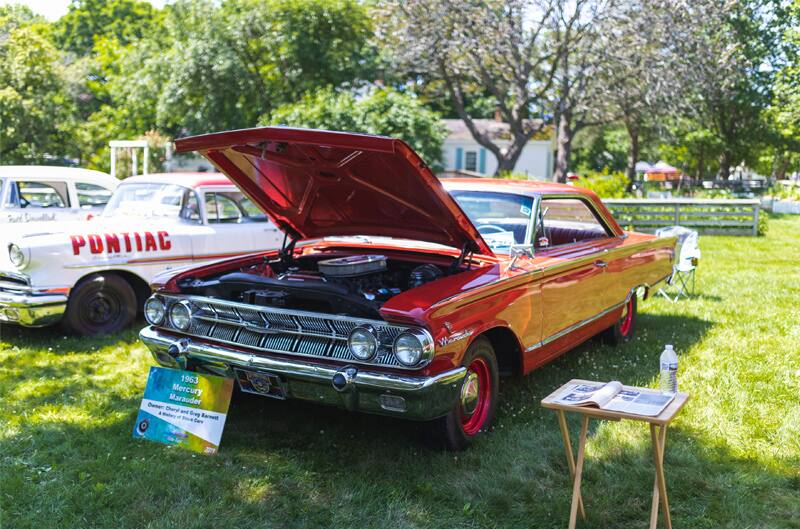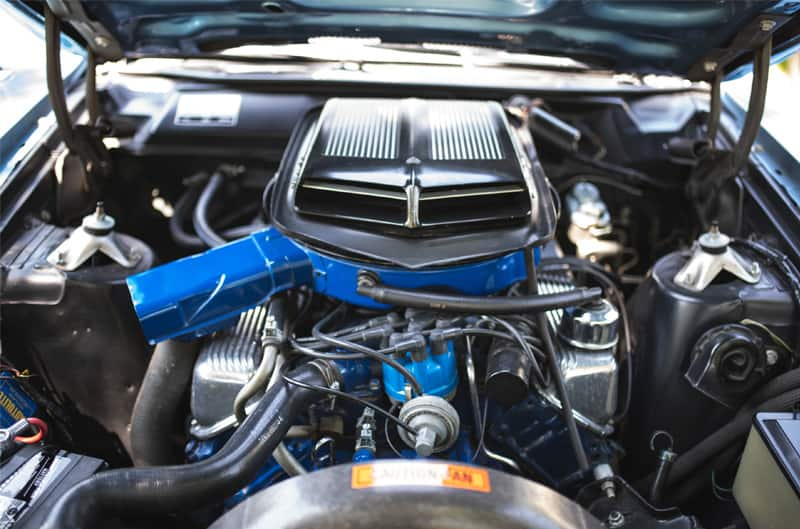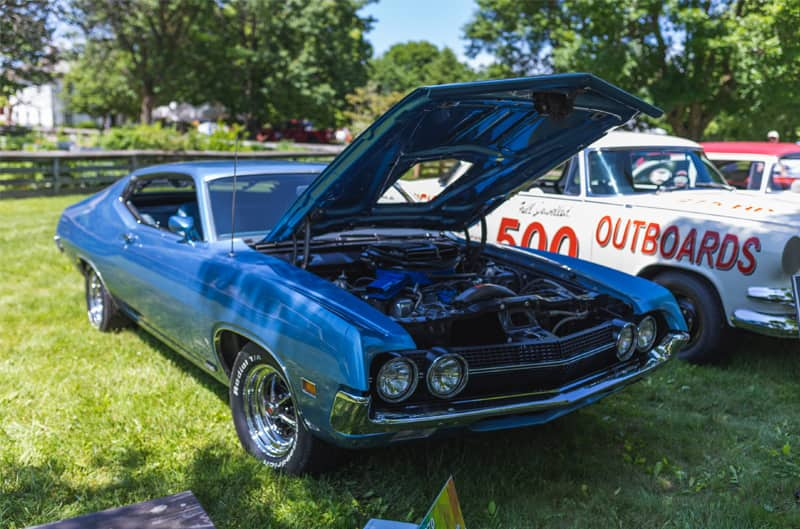 FORD PERFORMANCE PHOTOS / COURTESY MARCUS CERVANTES