DEARBORN - Ford Performance Parts is in the midst of the build program for its latest in a long line of purpose built race ready Mustangs. Unveiled at the 2016 PRI Show, the FP350 is an off-road only, highly capable, track oriented Mustang. The FP350S is the successor to the Boss 302S race car and is intended to race in SCCA T1/T2, Trans Am TA3/TA4 as well a track day car for more casual enthusiasts. Ford Performance Parts launched its purpose built Mustang Road Race program in 2005 and has built over 175 cars.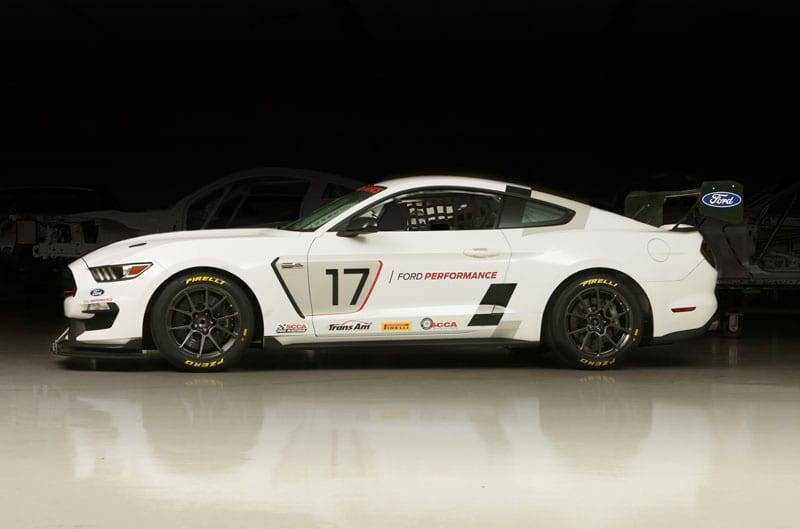 The build process for the FP350S starts with a bare Body-in-White. The body gets selective weight reductions, roll cage installation and seam welding to insure maximum body rigidity.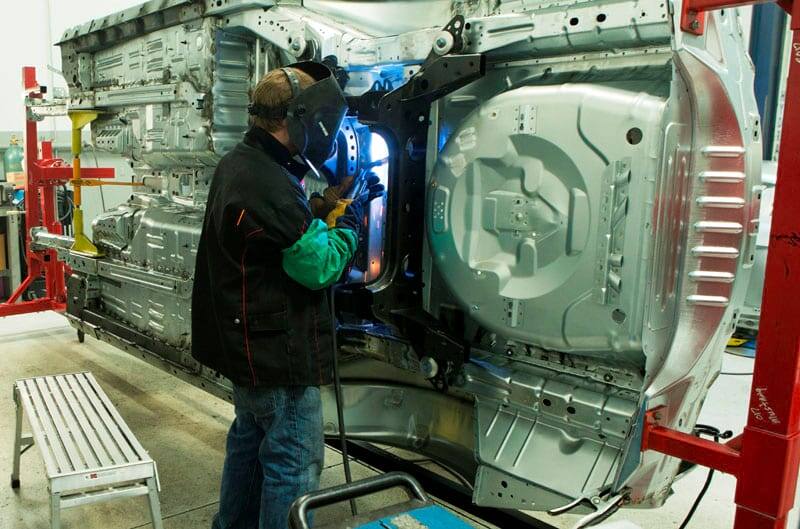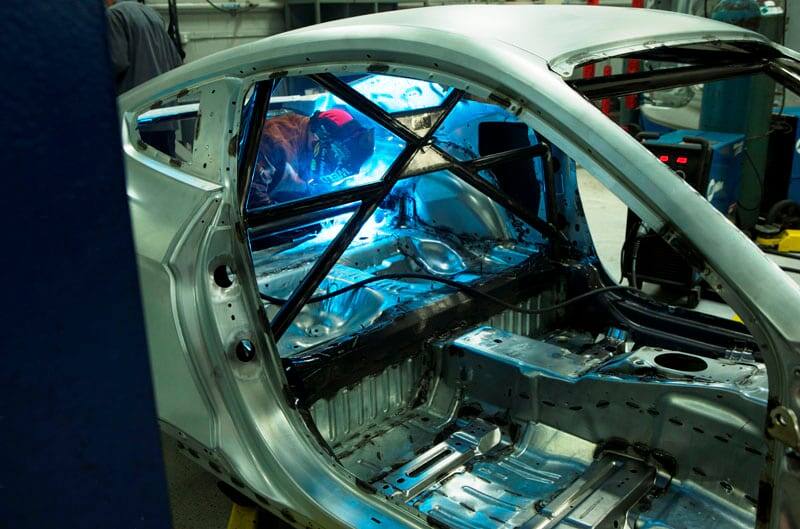 After all of the body modifications are complete, the body goes back to FRAP for paint.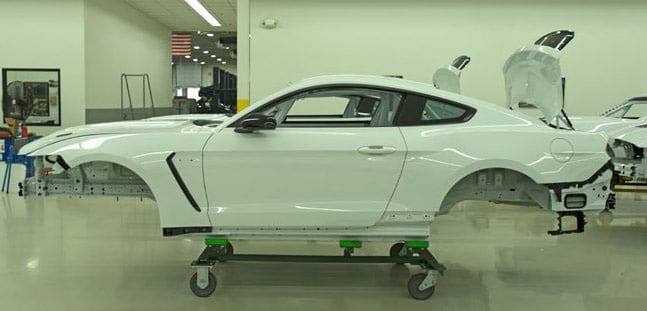 To support the FP350S build at Watson Racing, every part needed to assemble the 50 cars needs to be on hand. This sourcing plan is a huge undertaking and includes standard Mustang parts from the assembly line and specialized racing components.