DEARBORN, MI – The Henry Ford Museum complex in Dearborn, Michigan, is a must-visit for history buffs young and old. The historic structures in a picturesque countryside setting that make up the museum grounds known as Greenfield Village create the perfect backdrop for one of America's grandest collections of artifacts chronicling the entire industrial age.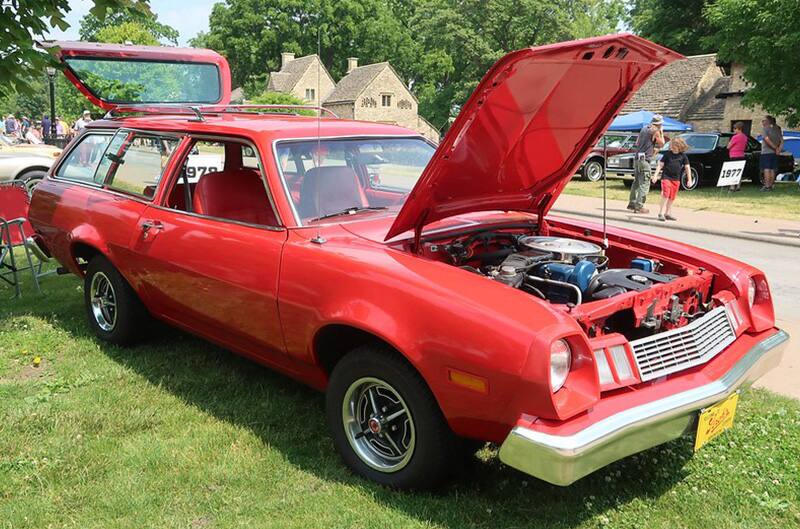 But come June of each year, Greenfield Village plays hosts to an annual "Motor Muster," a massive gathering of classic cars, trucks, military vehicles, bicycles and motorcycles from 1933 to 1978. Fans of all ages cram the sidewalks to talk about and see old cars as the Village employees mingle while wearing period clothing and giving rides in Ford Model T sedans to attendees. There is no shortage of varied marques here: You name it, and you'll likely find it at Motor Muster. But for fans of the Blue Oval, our goal was to search out the Fords among all the Brand X antiques and classics.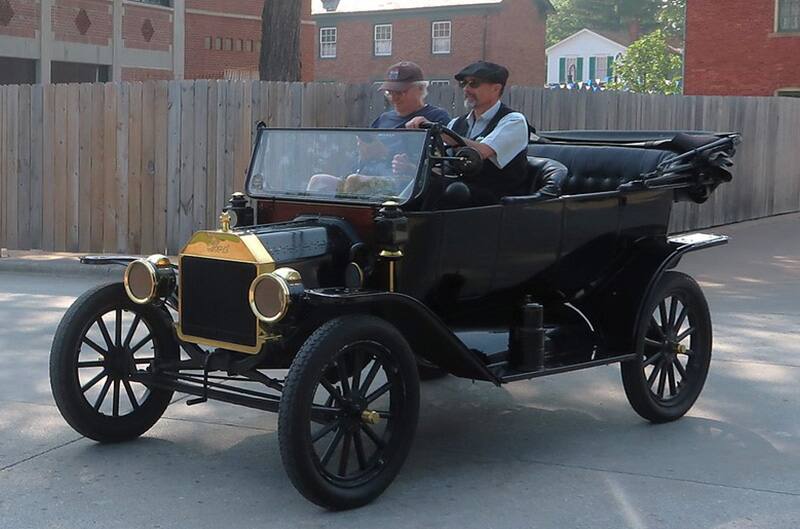 As luck would have it, we got word that our Ford Marketing retiree-turned-roving car-show photographer, Bill Cook. attended Motor Muster 23. He rates this show as "Highly Recommended," and had the following to say about this year's gathering: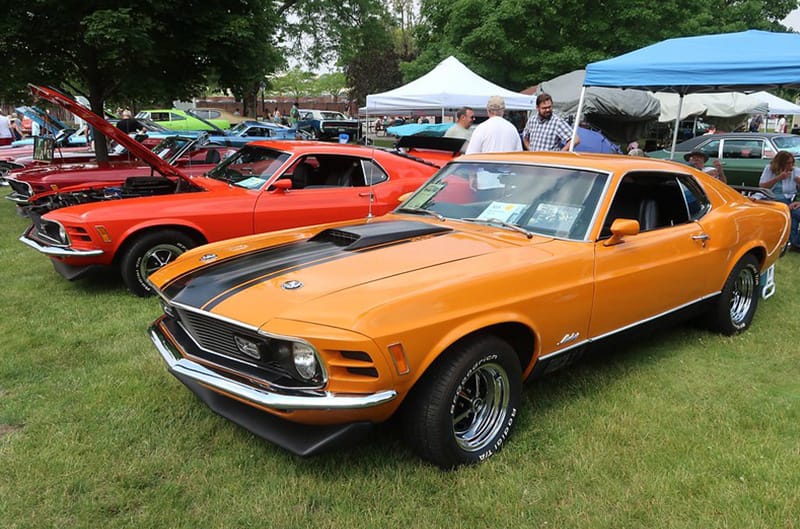 "I met up with fellow Ford fan and photog Mark Storm as the gates opened at Greenfield Village. We were there to catch one of the more enjoyable auto events you can attend anywhere. Vehicles from the 1930s right on through the '70s are positioned throughout the historic Village and museum grounds. The setting is special, and even though I have attended it many times, I always look forward to the next one."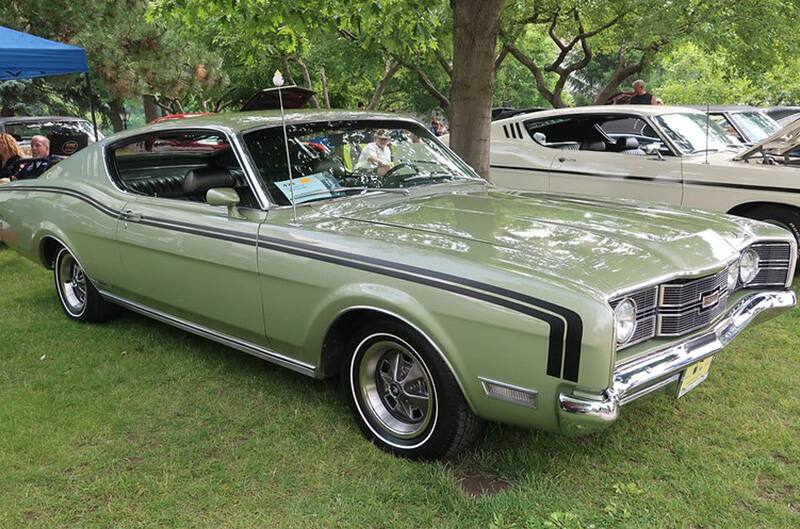 Cook and Storm took photos of as many notable Fords as they could find at Motor Muster 2023. We've selected some of our favorites from their submissions to share with you in the gallery below.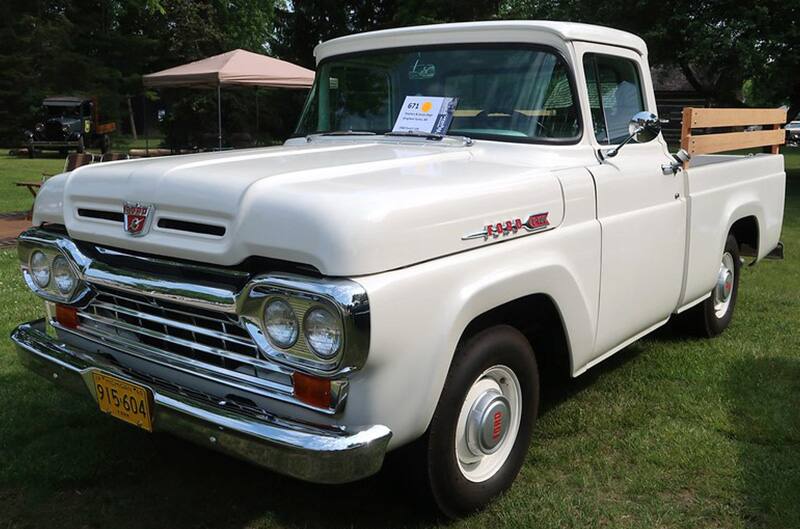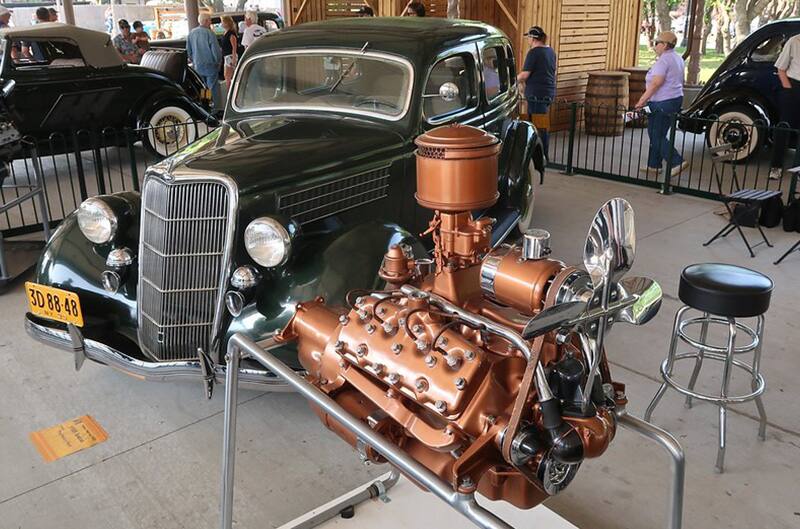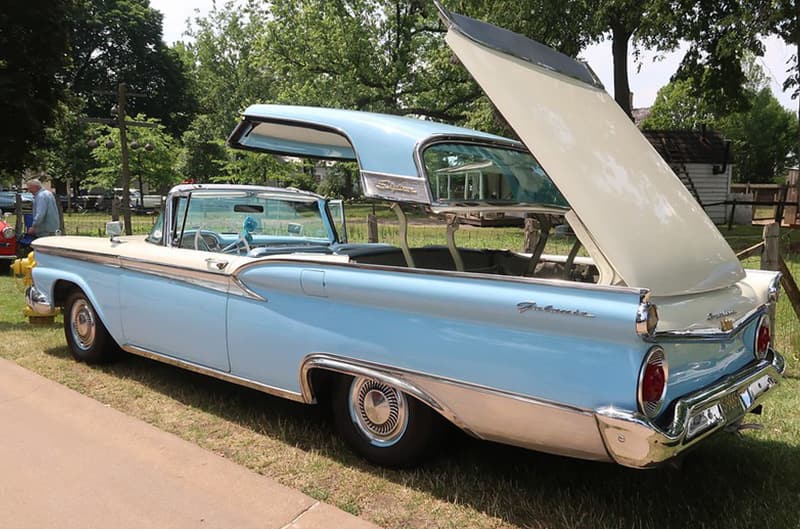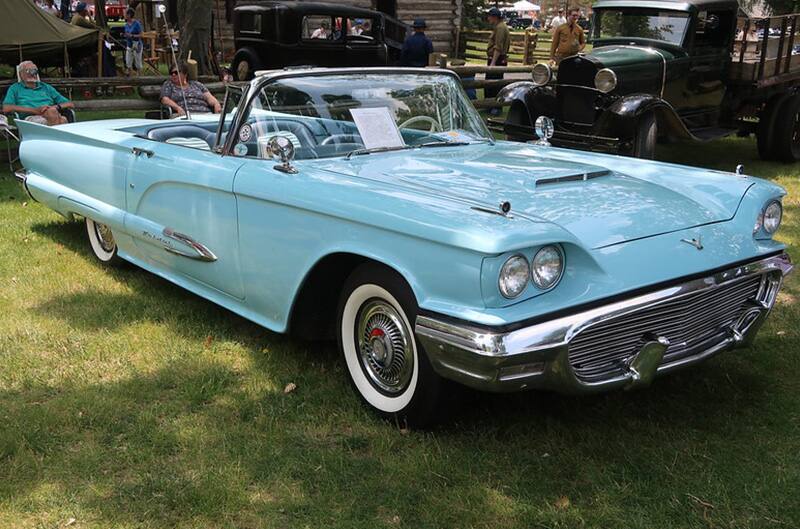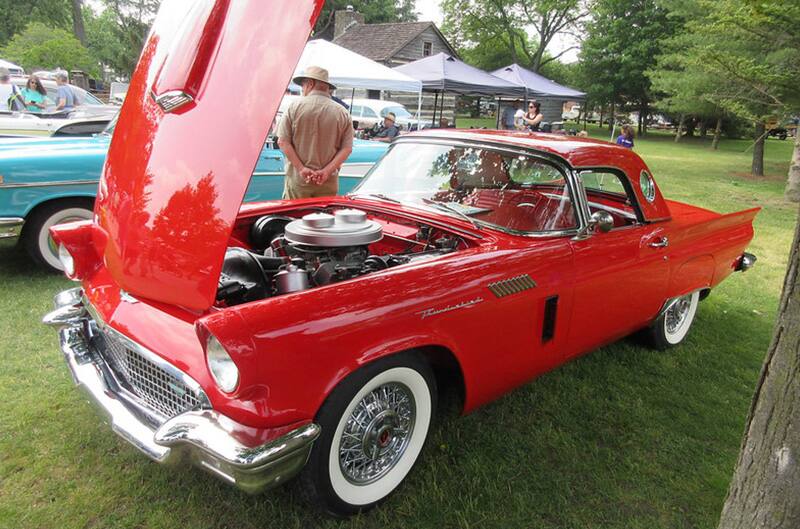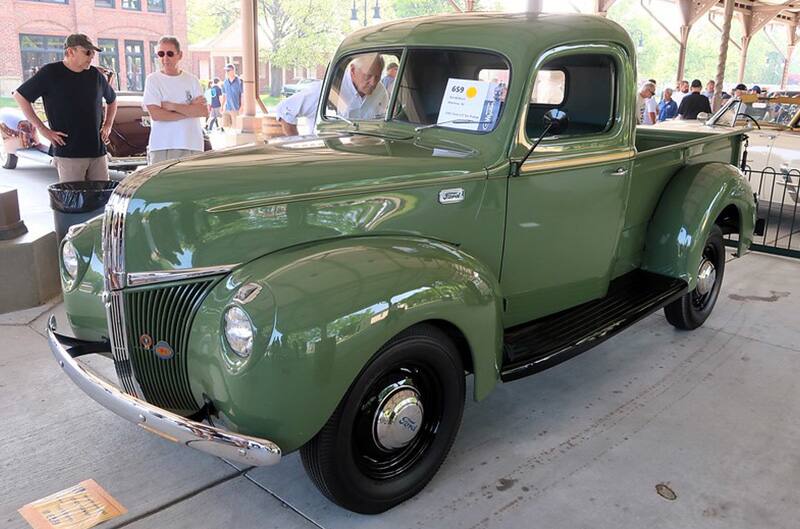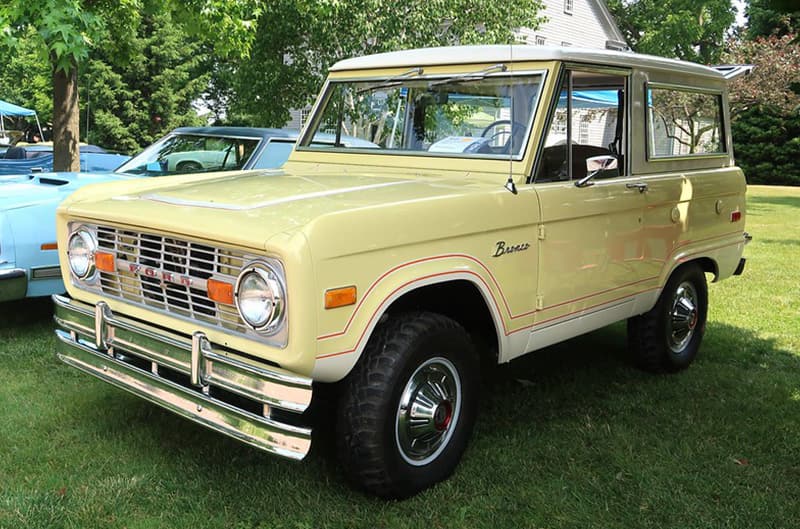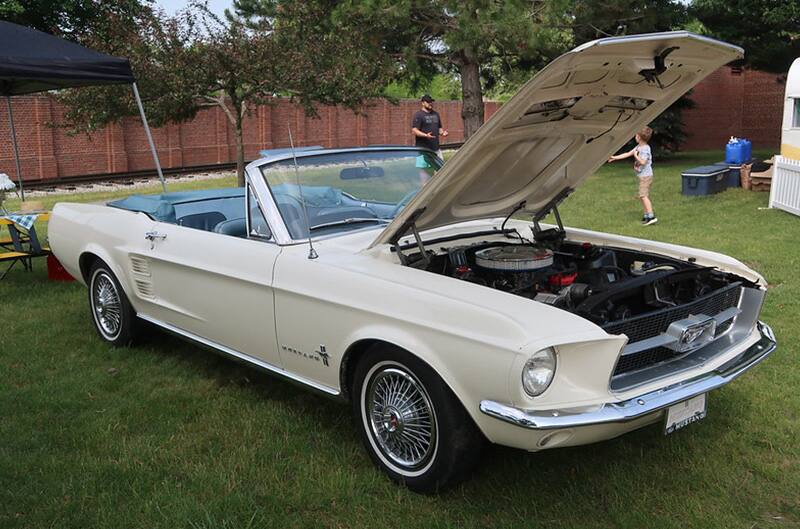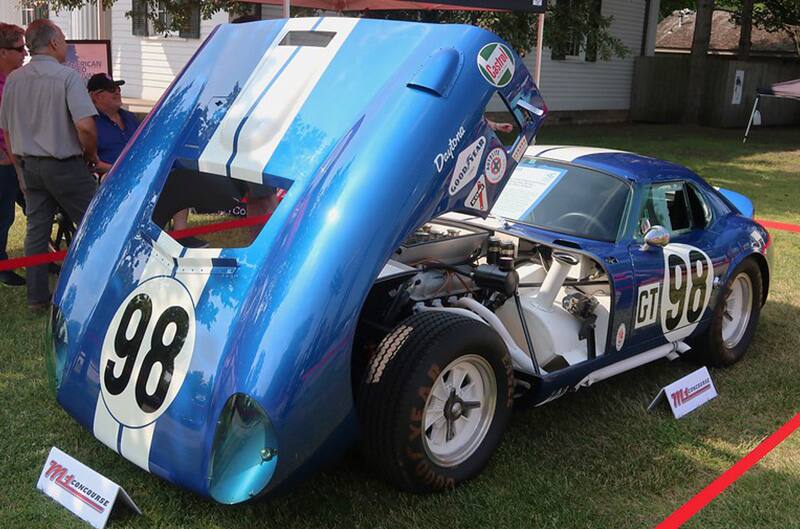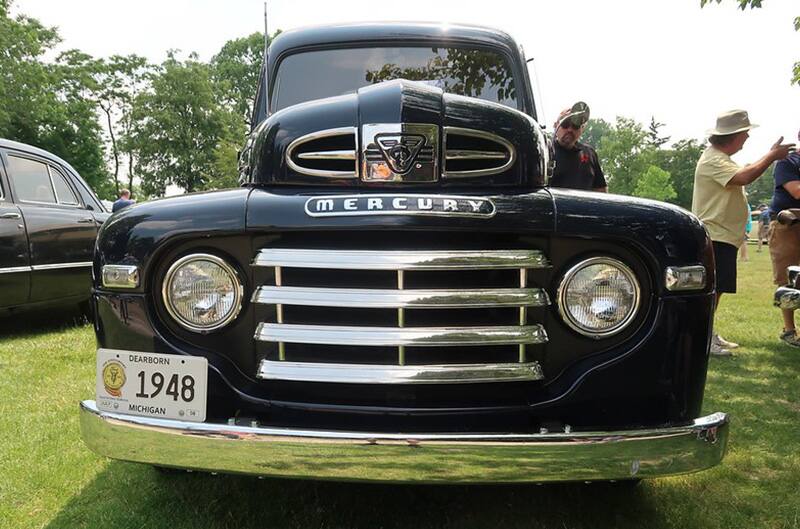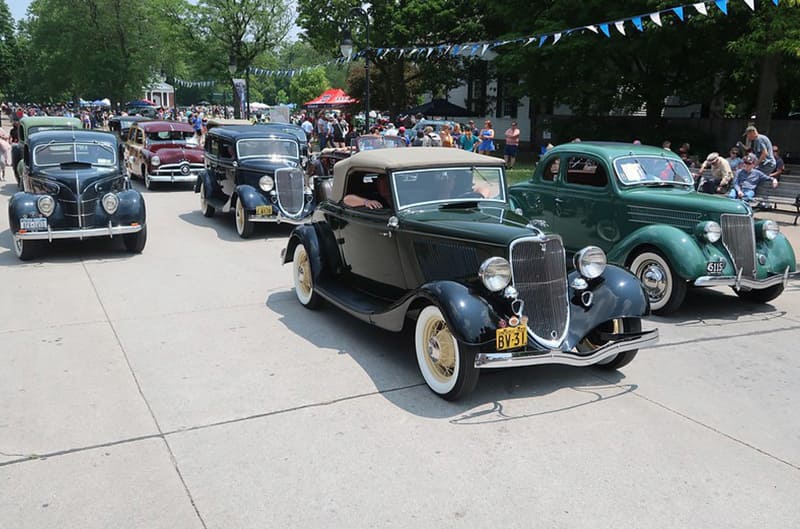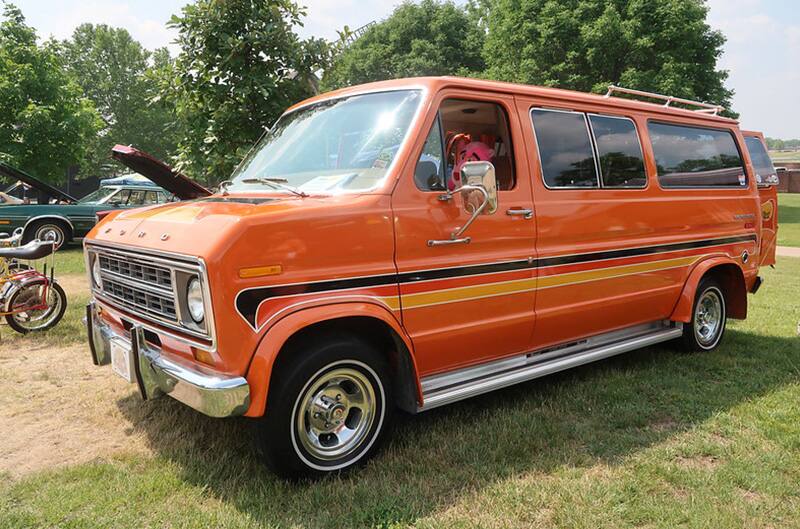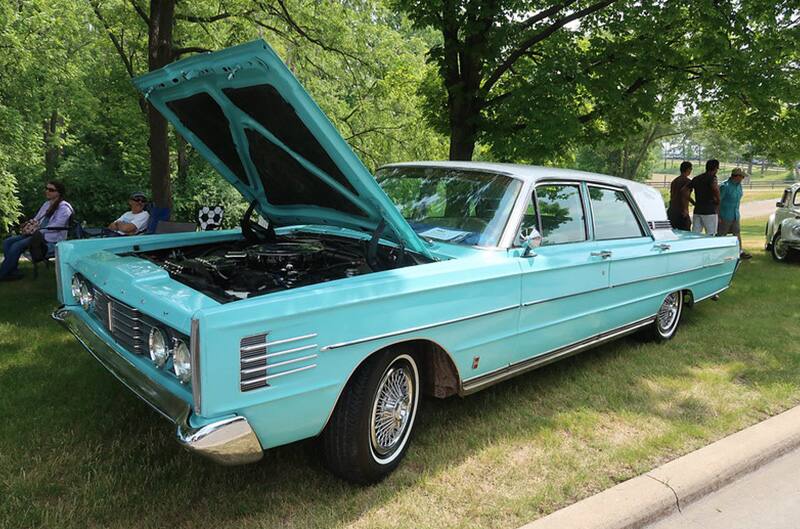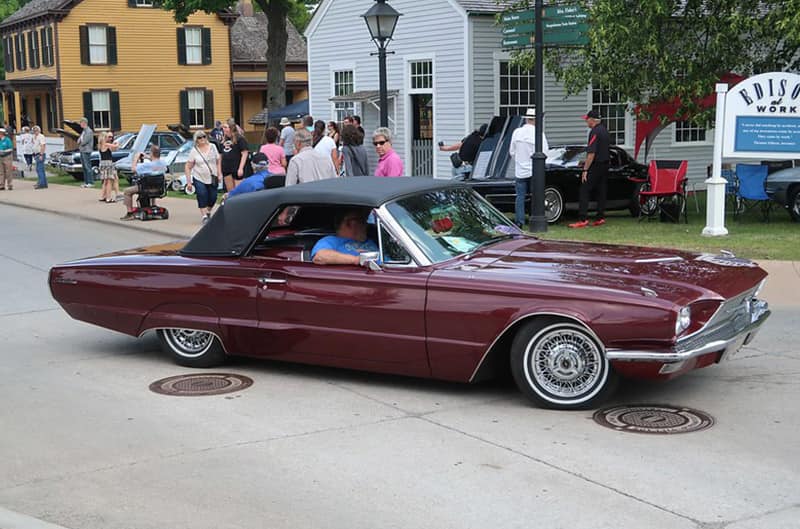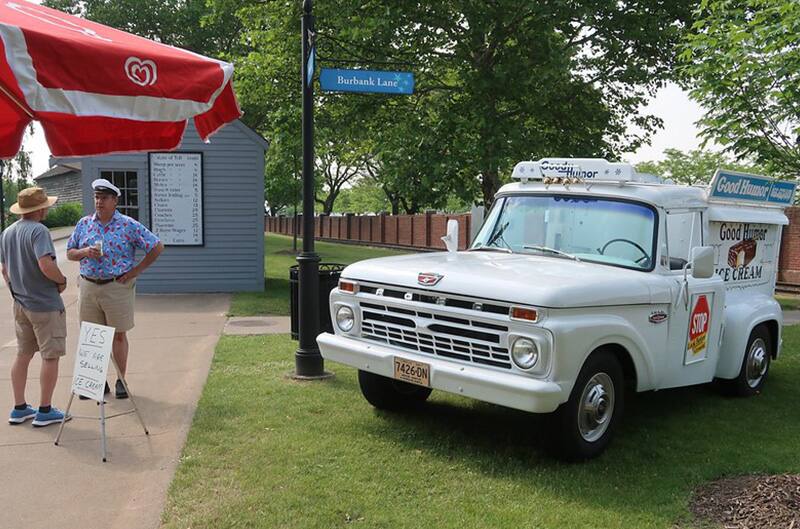 FORD PERFORMANCE PHOTOS / COURTESY BILL COOK & MARK STORM