LAS VEGAS, Nev.– We covered last November's 55th edition of the massive Specialty Equipment Market Association (SEMA) show and talked about how the gathering had a different, more grassroots vibe after a few major manufacturers (including Ford) decided not to take part in the annual industry-based auto aftermarket mega-event at the Las Vegas Convention Center. To validate our own assessment of the show, we asked Ken Appell of Carlisle Events to give us his view of SEMA 2022. His take follows, along with word that there are some big changes coming for the SEMA show – with more public exposure – in 2023.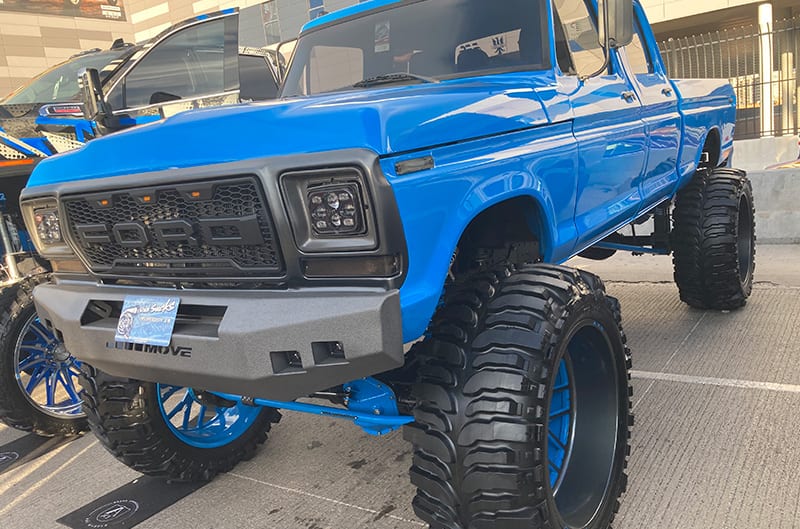 "The Ford truck market is hotter than ever right now, from Maverick to Super Duty, and is showing no signs of slowing down," Appell wrote. "This year's SEMA Show was no exception, and everything from slammed Ford trucks to jacked-up customs truly (in some cases literally) rose above the competition. From new to old, Ford trucks were not only Built Ford Proud, but modified and customized to a new level of pride that every single one of these vehicle owners showed.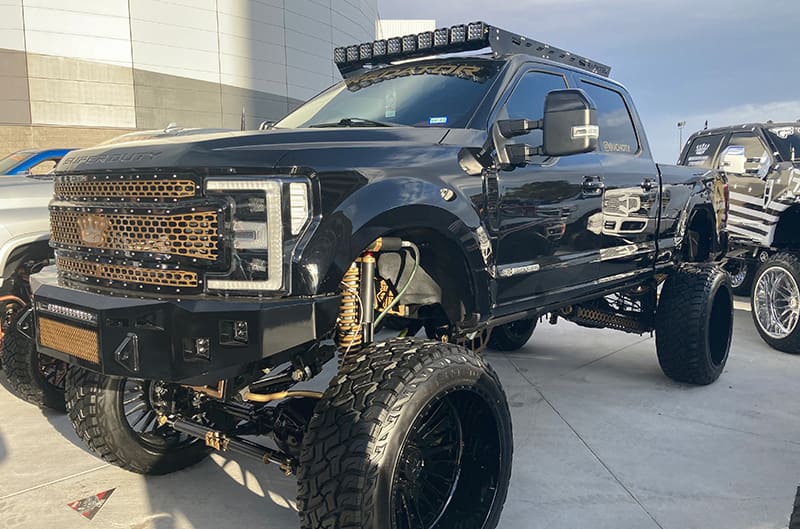 "The first things to catch my attention were at the entrance to and the in the back of the Central Hall, mainly because our Carlisle Events booth was located with our friends in the ARMO area. There were two SVT F-150 Lightnings that caught my eye, mainly because of the monsters under their hoods -- Ford's new 7.3L "Godzilla" engine.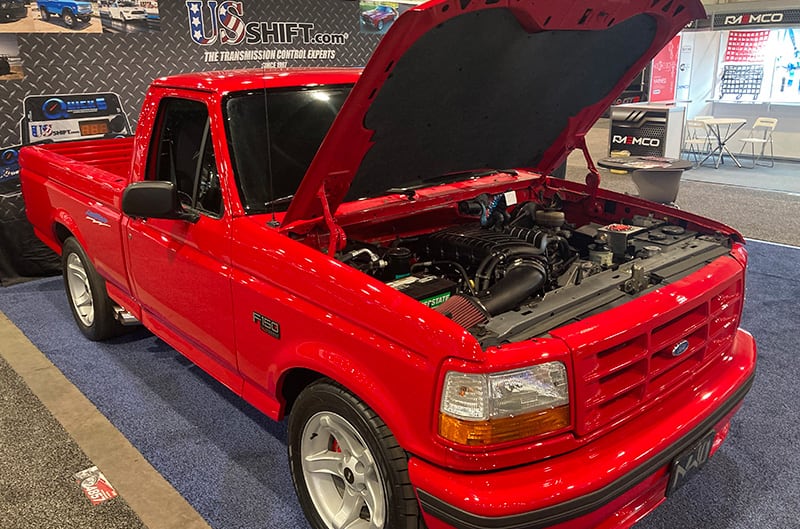 "Another super popular area to spot truck builds has been the Dub Lifted and Leveled showcase at SEMA. Ford trucks of all kinds have staked their claims to this area mostly due the sheer numbers of builds. Walking between the halls, I spotted something popping out in the Toyo Tires booth as well. Most of the builds showcased in that area were from the import market, however a spectacular Ford Ranchero stood out for a number of reasons. Its level of customization caught my eye first, and then I looked under the hood and spotted that Coyote in its engine bay.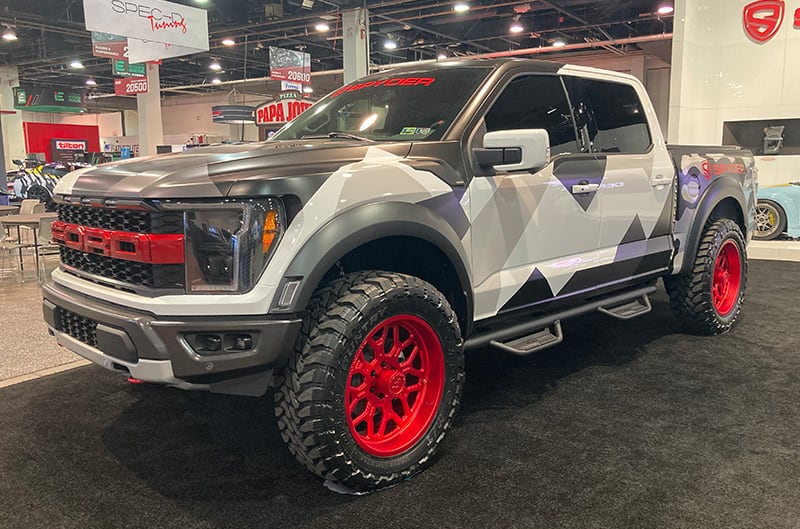 "A new up-and-comer in the Ford market also has started making its aftermarket splash at the show. Ford's new Maverick was showcased in not only some cool sport truck stylings, but also in some 90's-esque mini truck builds. As production quantities increase on these, I can't wait to see where the aftermarket world takes the Maverick.


"Wheels and tires make or break most truck builds, so naturally I had to check out the Wheel and Tire Area in the South Hall. This year's West Hall (I call it the "Truck Hall") was overtaken by Broncos; however many unique and custom Ford trucks also stood out. Closing out the week, I had to check out the trucks in the outside areas in front of the Central and North Halls, including the TIS Offroad area. These Ford trucks are the definition of customization, and take things to an entirely new level for Ford truck enthusiasts.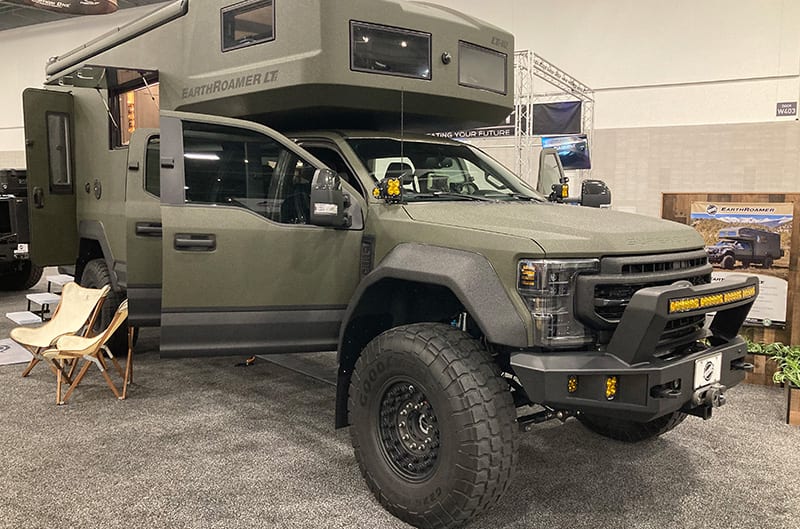 "All in all, the SEMA show each year showcases the latest and greatest trends of the automotive industry. This year was no different and Ford trucks seem to keep dominating in what is on display. Thanks to the SEMA Ignited events after the trade show, the public gets a glimpse of many of these fantastic builds as well. I can't wait to see what June 2023 brings for Ford truck enthusiasts at the Carlisle Ford Nationals happening June 2-4 at the Carlisle PA Fairgrounds."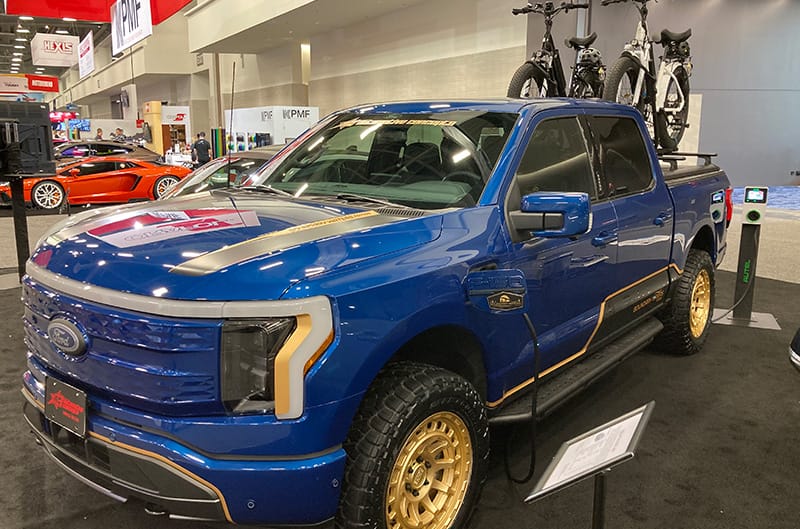 SEMA has recently announced that in addition to its closed-to-the-public trade show, it plans to create new SEMA show-related events for anybody and everybody to attend for 2023 and beyond.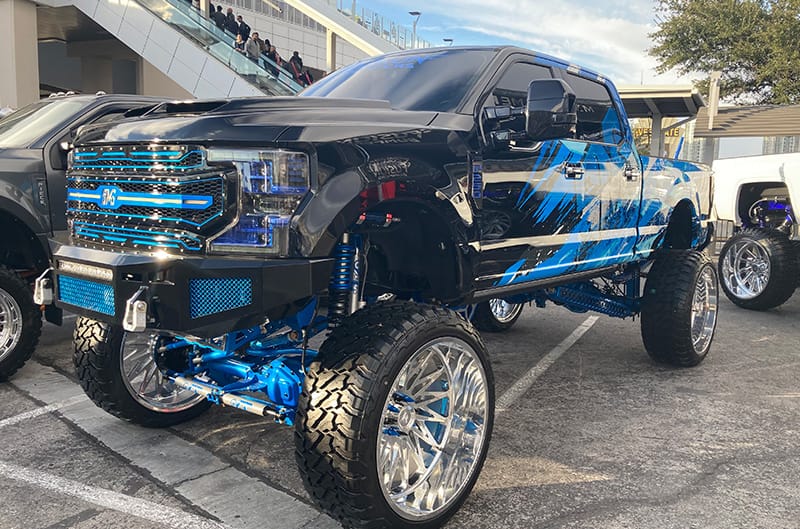 "We have been watching the connection between enthusiasts and our industry grow for more than a decade and, as the industry's trade association, have a responsibility to help facilitate that connection," James Lawrence, the chair of the SEMA board, said in a press release.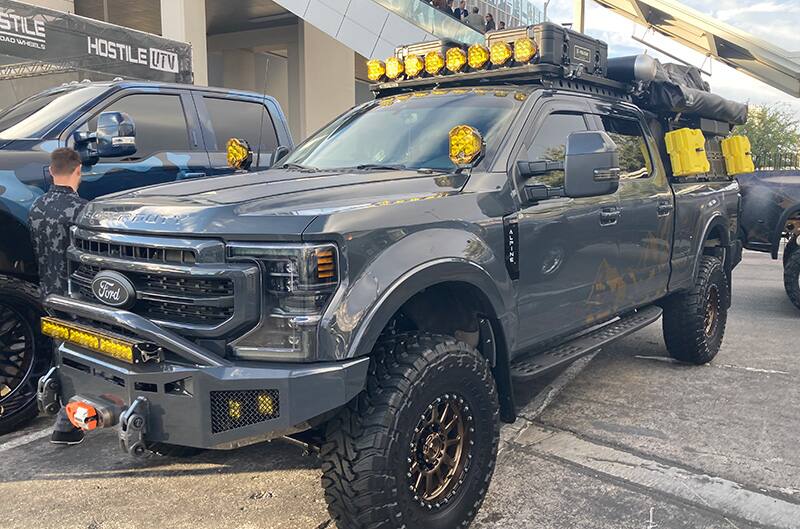 To that end, in addition to the public-accessible post-show SEMA Ignited events and the new Friday Experience program, which allows a limited number of enthusiasts to attend the show on the last day of the convention, the industry association plans to add an event called SEMA Fest. It will take place at the Las Vegas Festival Grounds located just north of the convention center, and is to feature a car show and cruise, live music, craft food, and motorsports events, along with automotive celebrity appearances. In addition, the announcement said that SEMA will add other public events around the city under the banner of SEMA Week. The idea is to have SEMA Fest run alongside the SEMA Ignited cruise and SEMA Show after-party on Friday afternoon, and carry the car-culture party through Saturday night. Opening the door to fans sound like a great idea that we're sure will make SEMA 2023 more memorable for more people. For updates and full information, visit SEMA.org.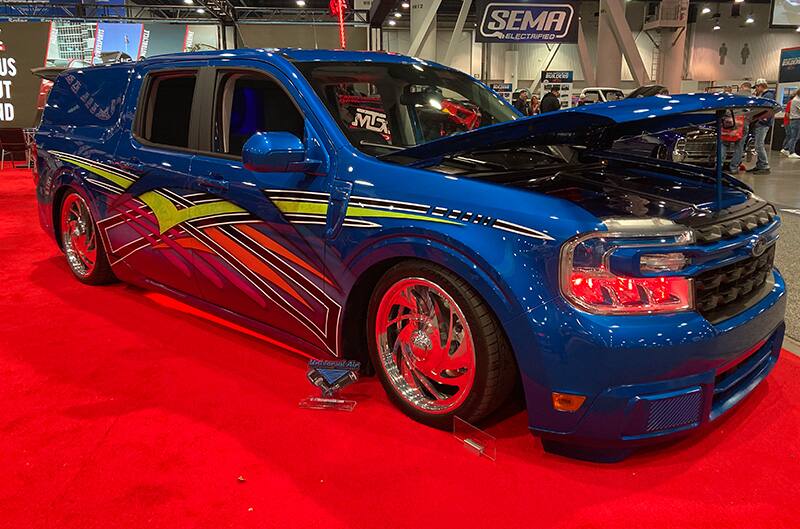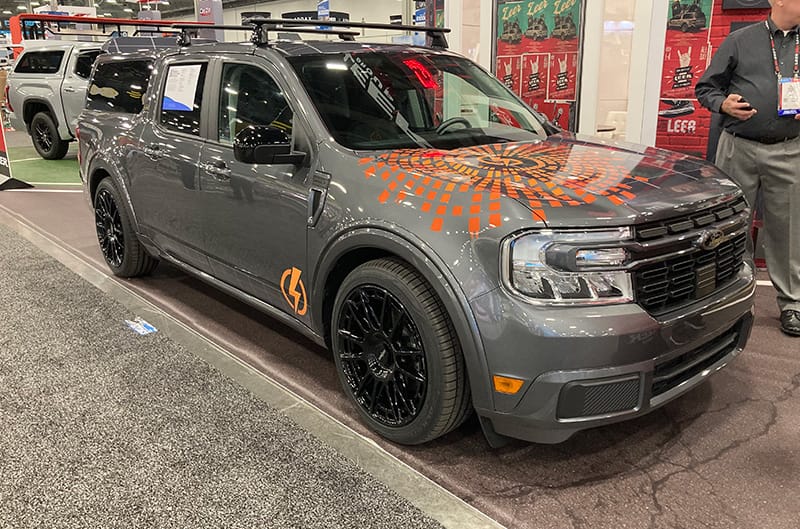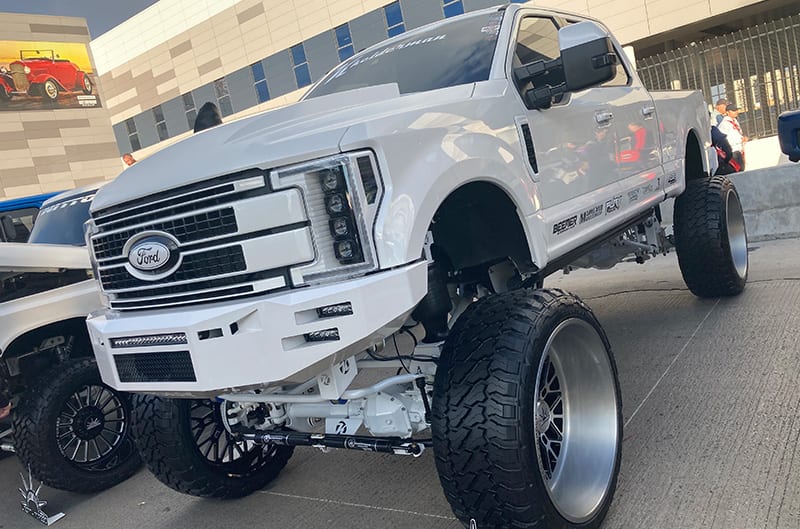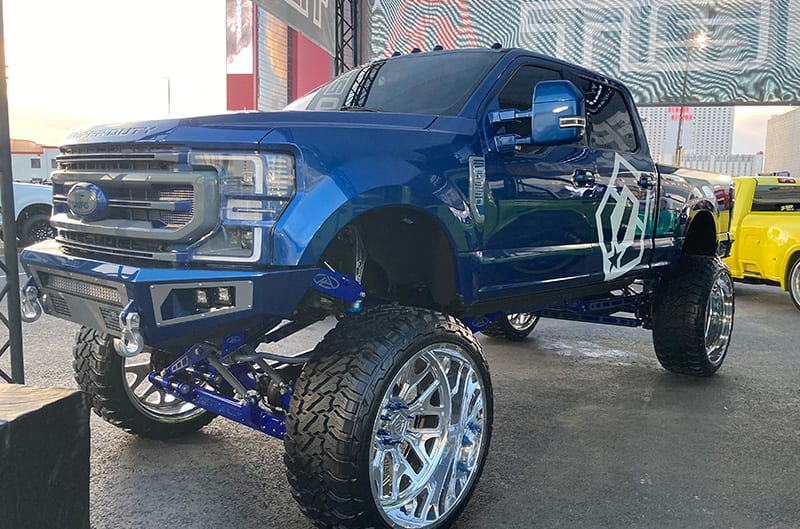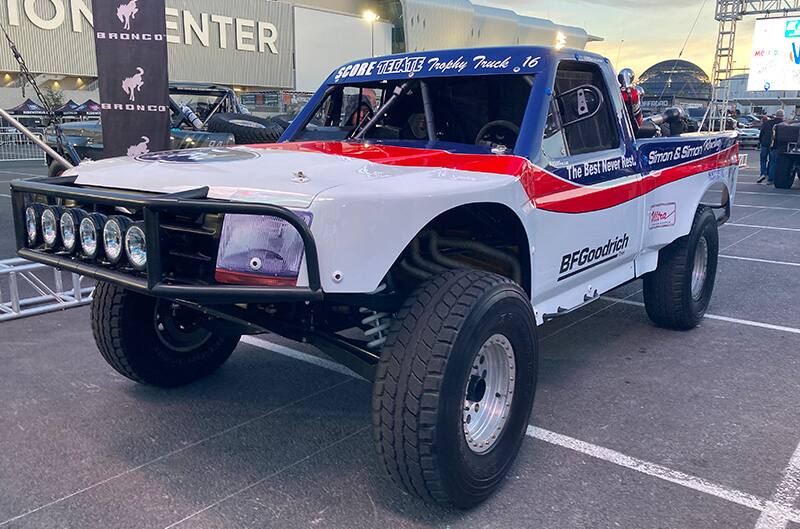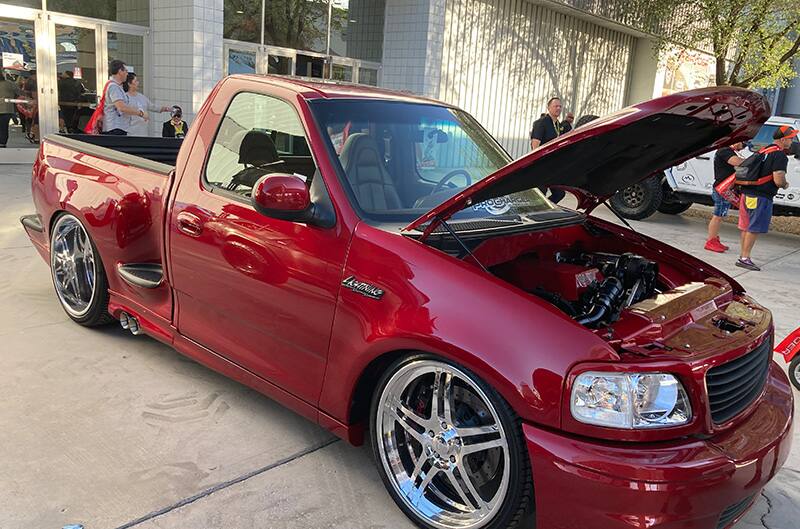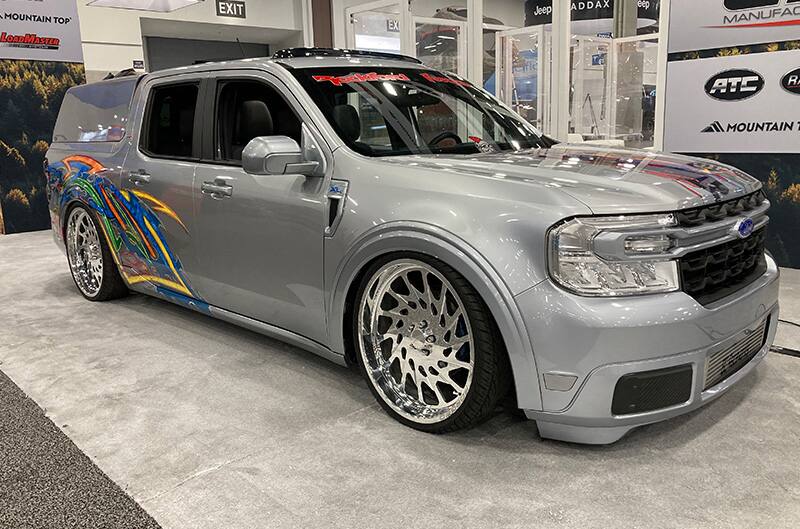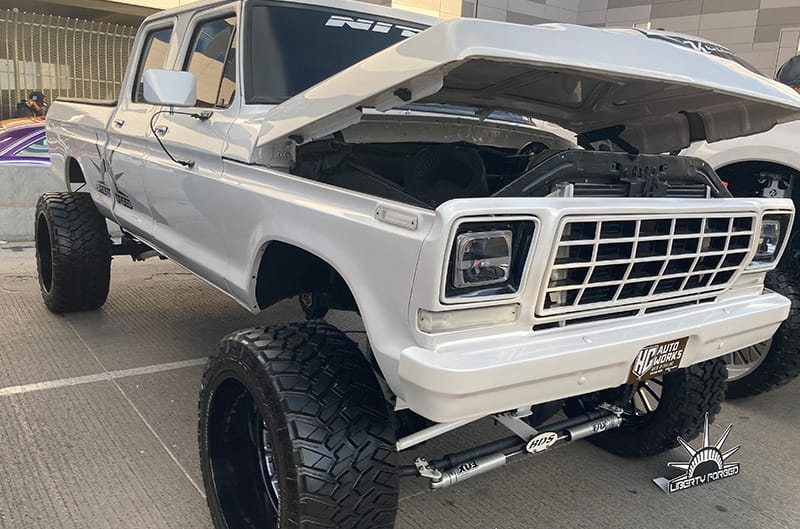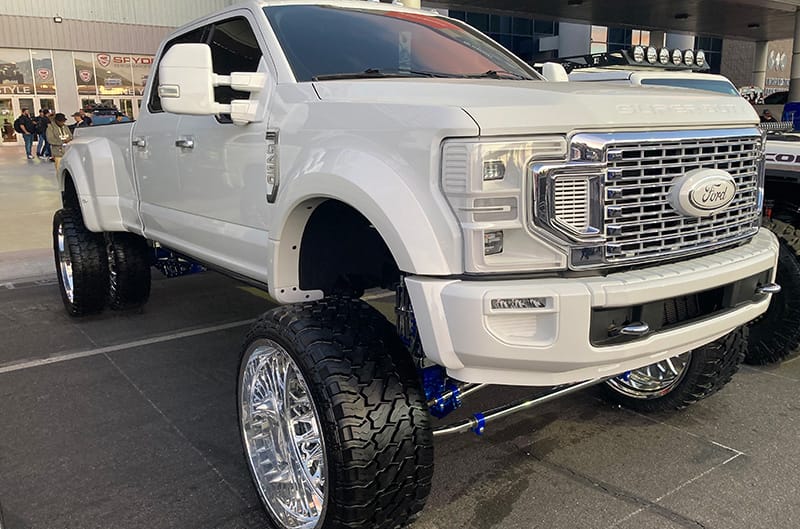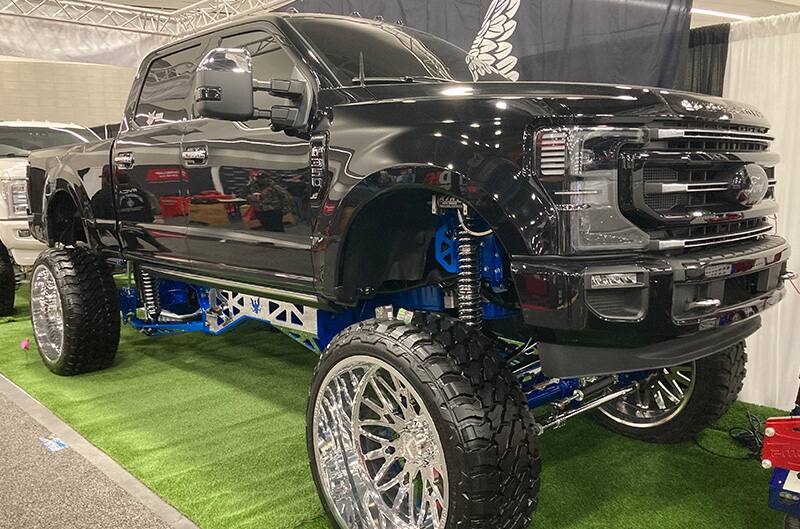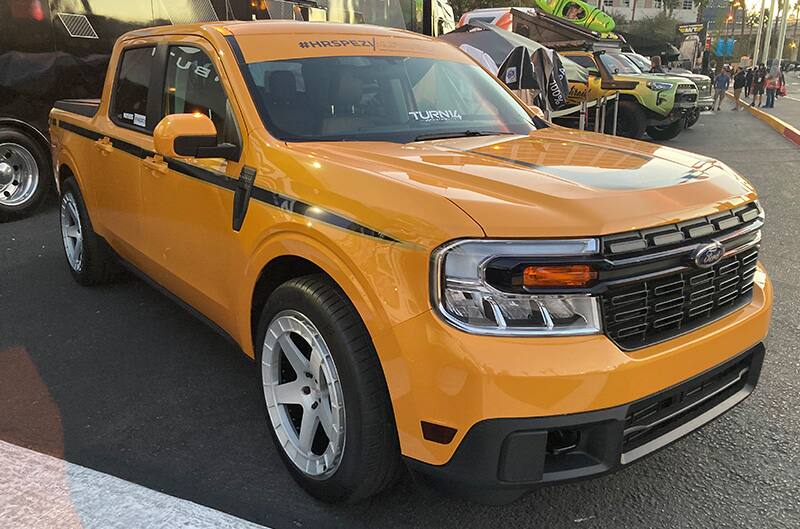 FORD PERFORMANCE PHOTOS COURTESY KEN APPELL / CARLISLE EVENTS