CENTERPORT, NY – Every once and a while there's a Mustang club who comes up with a show venue that makes you go "Wow!" Depending on where you live, finding cool places to host a car show beyond your typical parking lot isn't as easy as you may think. In fact, it's a pretty special thing when you come across a great venue – and it can really enhance the car show experience for all who participate. That's exactly the scenario we discovered when Ford Performance was invited to attend the "Mustangs At The Mansion" show late last fall, hosted by our good friends in the Mustang and Shelby Club of Long Island (MSCLI). The visual mix of more than 100 fine Fords in an idyllic waterfront setting was truly a special treat that we'll long remember.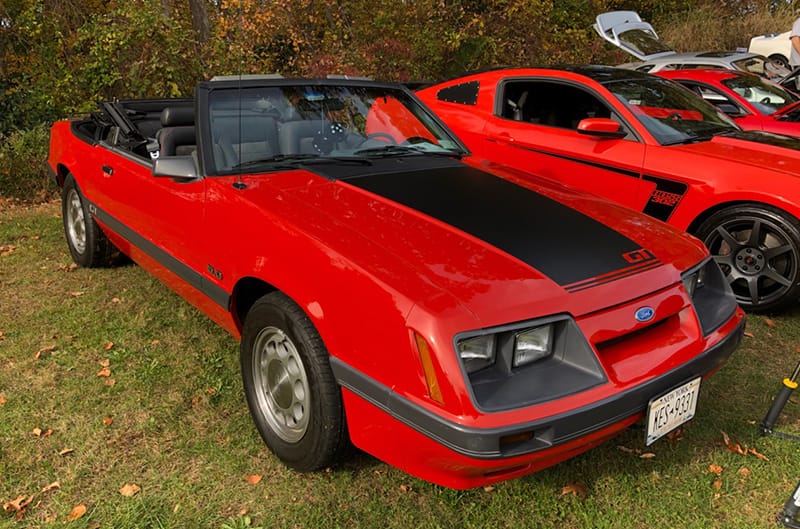 The mansion we're referring to here is part of the Vanderbilt Mansion, Museum and Planetarium complex in Centerport, NY, nestled on a bluff along the North Shore of Long Island. The rolling, 43-acre estate overlooking the picturesque Northport Bay and Harbor features a 24-room Spanish Revival mansion that began as a "cottage" in 1910 and grew into the summer home of William K. Vanderbilt II (great-grandson of Cornelius Vanderbilt) by 1936 that he called "Eagle's Nest." Today, this historic place is operated by Suffolk County, NY, where all sorts of activities are held year-round, from mansion tours, laser light shows and summer-night dances to weddings, private parties, and yes – even car shows. Tours take you inside to see the family's period furnishings and fine art, plus visits to the on-site marine museum (with displays and specimens of butterflies, birds, shells mammals and fish), a curator's cottage, a special ethnographic collection of firearms and swords, ship models and European, Asian and African objects – plus there's a seaplane hangar, a boathouse and gardens. There's even a modern, 147-seat Planetarium which opened in 1971 and was remodeled in 2013.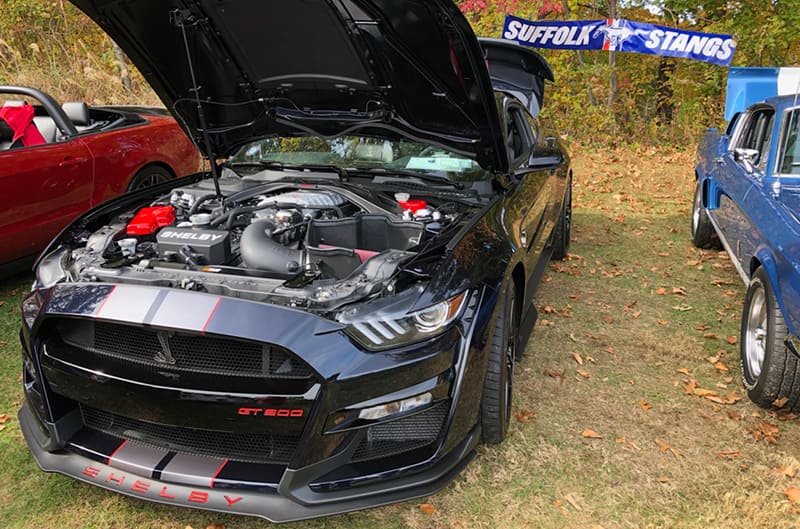 Yes, we set up our Ford Performance display tent for our day-long Mustang Poster Giveaway and Meet-and-Greet, but we'll admit we were chomping at the bit to get out and photograph some of the fine Mustangs and Fords that were parked along the museum grounds. We handed out several of our "Ford Performance Pick Recognition Awards" and a few door prizes, while MSCLI gave out scores of gift certificates from area restaurants and some nice door prizes of its own. Howard Kroplick brought the famed 1963 Mustang III "Shorty" Prototype, which was honored at the show, along with Phil and Sandy Bucher's immaculate orange Stang convertible, which took "First In Class." Gary Duprez won "Best In Show" with his 1970 Mustang GT, taking home the "The Piston Cup."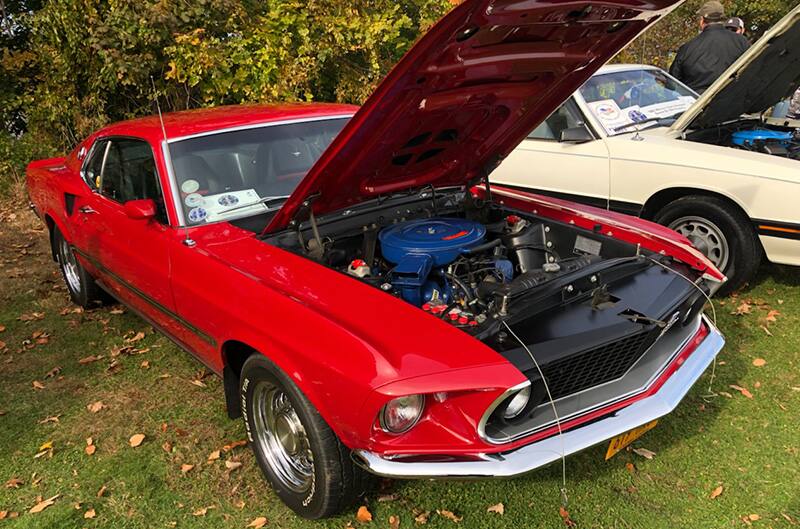 Walking the entire show field on this bright, breezy and somewhat chilly November day rewarded us with a nice gallery of photos that we happily share with you below. Enjoy!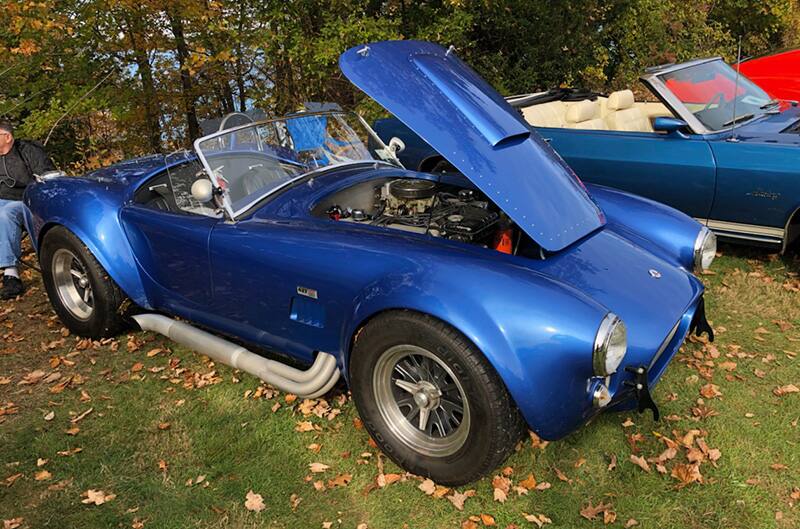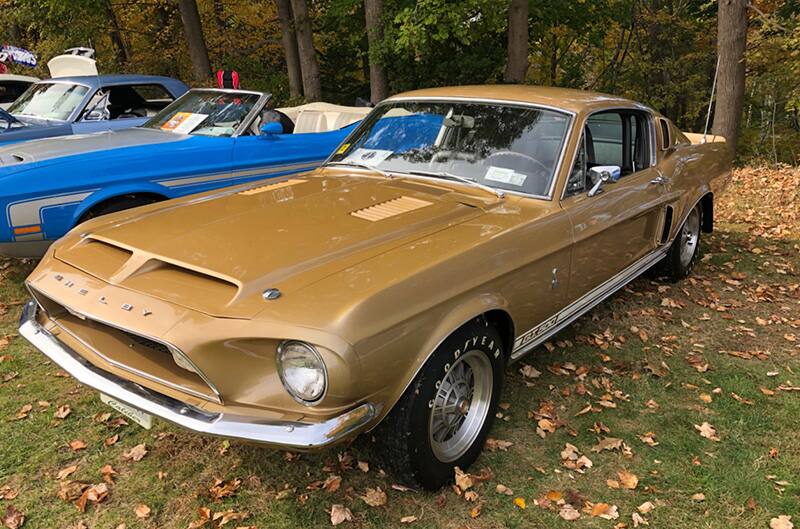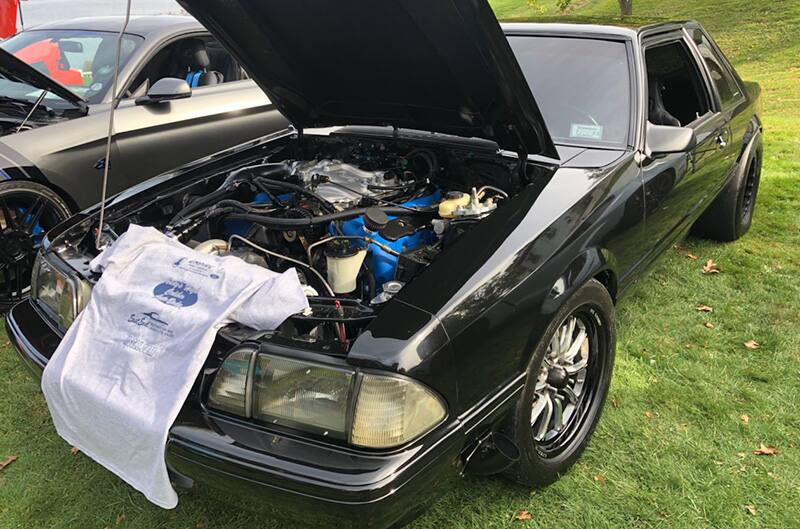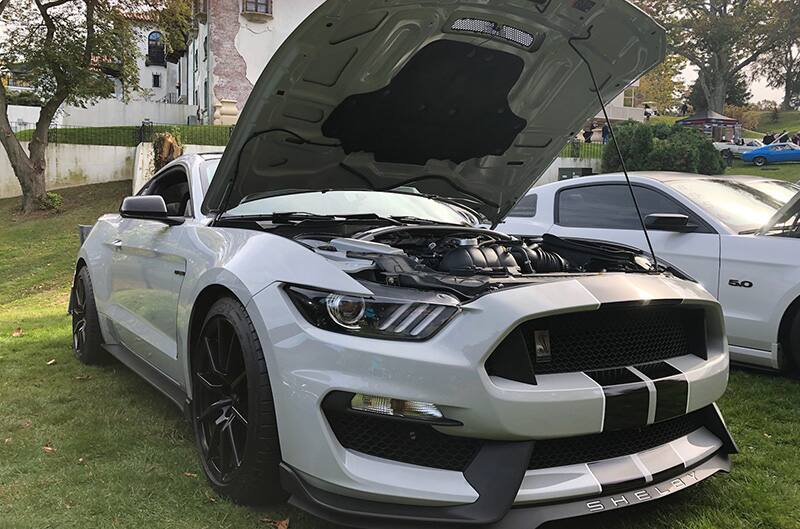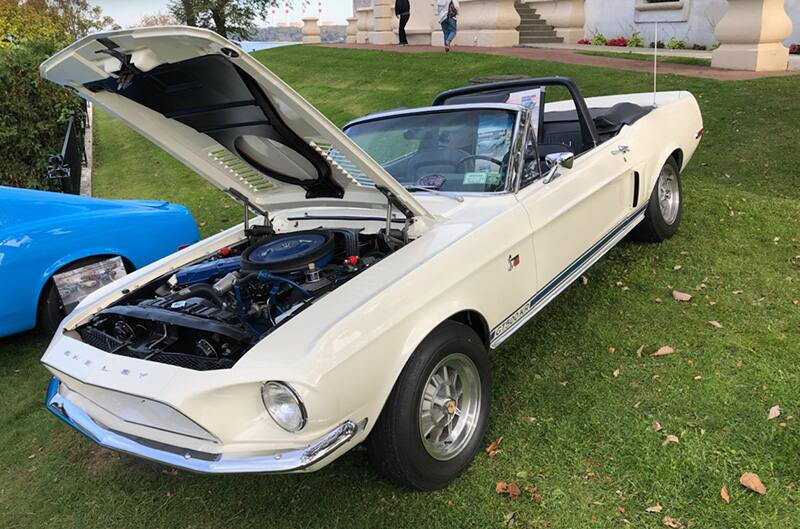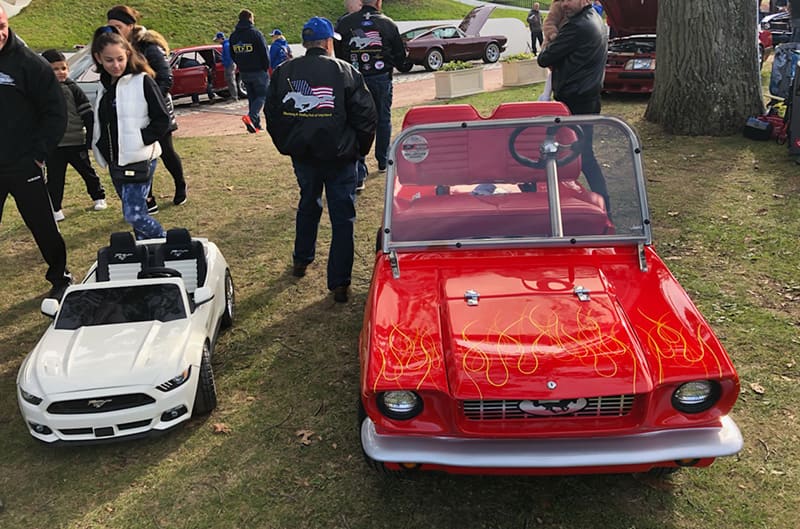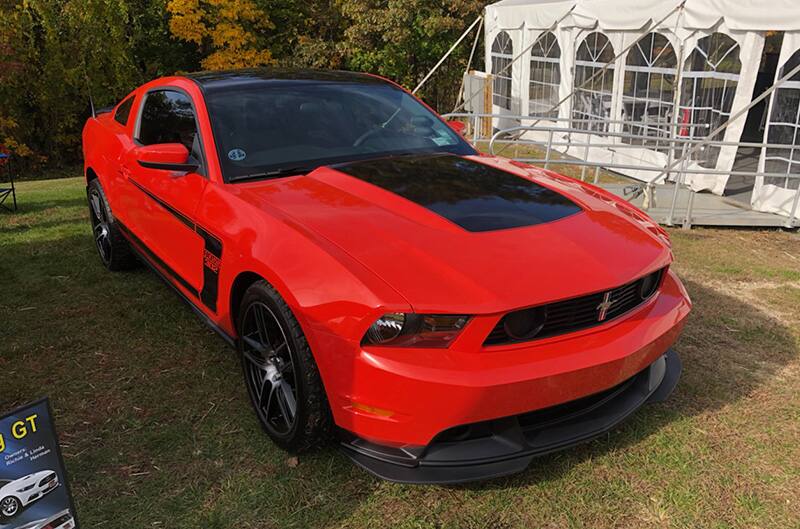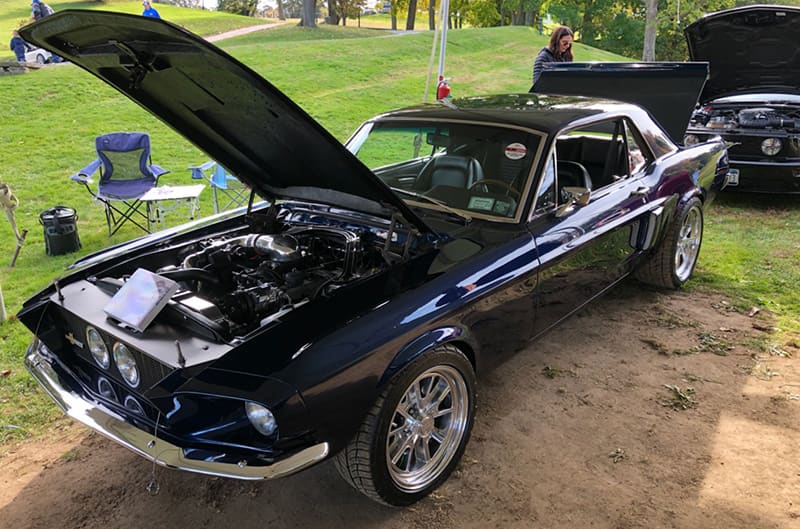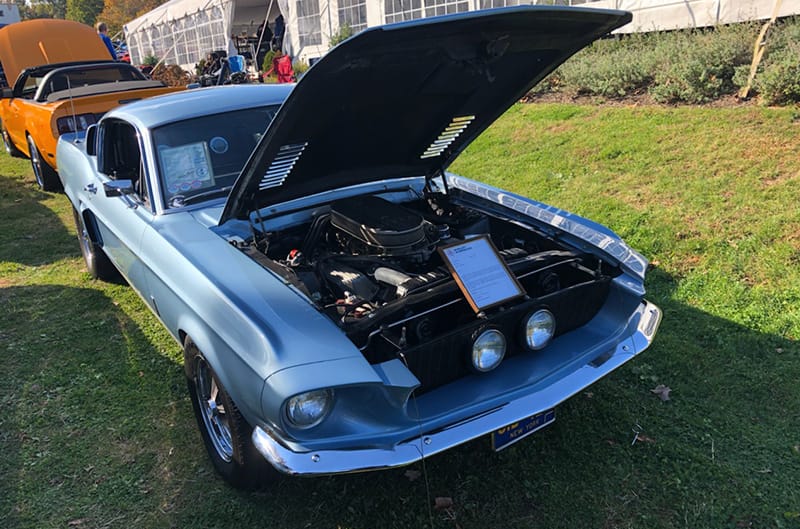 FORD PERFORMANCE PHOTOS / JOHN M. CLOR