DETROIT, Mich. – In this day and age, 10, 12 or 15 horsepower can be added to any modern engine fairly easily. Yet those numbers were the total output of Henry Ford's original automobiles. In the heart of Detroit you can still find those models -- B, C, F, K, N, R, S and even T, neatly organized in Ford's first ever purpose-built factory, The Piquette Plant.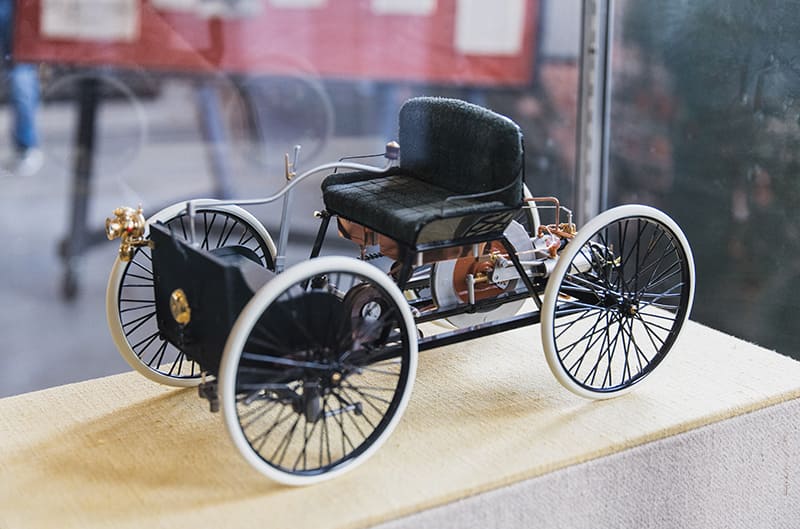 Though many may think this museum is full of dusty old cars, it actually houses some of the greatest history that The Motor City has to offer. One includes a 1908 Model K 6-40 Roadster, which was built with 60hp, and is currently only 1 of 10 left in existence. Not only can you witness the evolution of Ford's earliest vehicles here, but you can also receive a fully guided tour that rewards you with Ford historical facts not easily found on one's own.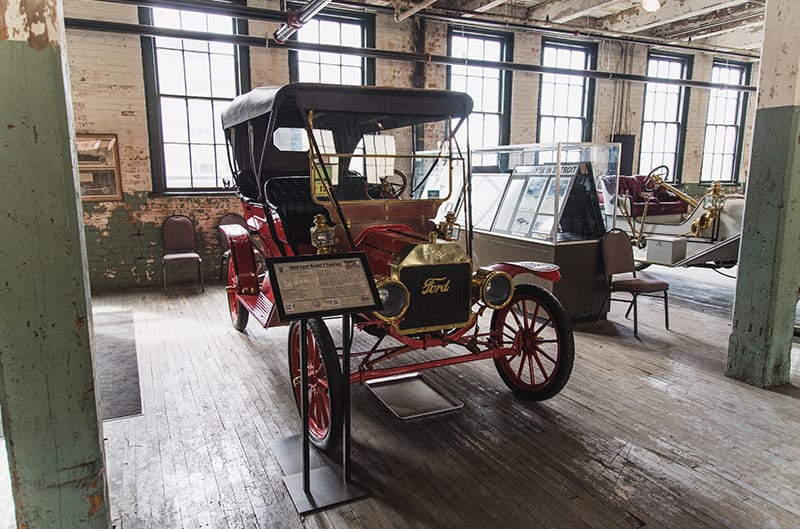 The Ford Piquette plant has now become a popular place for all sorts of gatherings beyond museum-goers – including weddings, corporate events and even retirement parties. If you're interested in checking out this amazing time capsule of Ford Motor Company for yourself, the Piquette Plant is open Wednesday through Sunday from 10 a.m. to 4 p.m. and is located at 461 Piquette Avenue, Detroit, Michigan, 48202. See https://www.fordpiquetteplant.org/ for details.