CONCORD, N.C. – For the past few years, owners and fans of the Ford Mustang have been following the building of what has become known as the Mustang Owner's Museum – a national shrine of sorts for Ford's famed pony car. Although previous attempts at erecting such a facility had failed in the past, it didn't dampen enthusiasm for this project spearheaded by Mustang hobbyists Steve Hall, from Atlanta, Georgia, and Ron Bramlett (of Mustangs Plus fame), from Morada, California. Built through contributions from Mustang owners and clubs as well as those from private investors, the two-story, 42,000-square-foot facility is just down the road from the Charlotte Motor Speedway off Highway 29 in Concord, North Carolina, adjacent to the Dennis Carpenter Ford Restoration Parts complex. The Carpenter family is also a key contributor to the museum, which was not funded by the Mustang Club of America nor Ford Motor Company.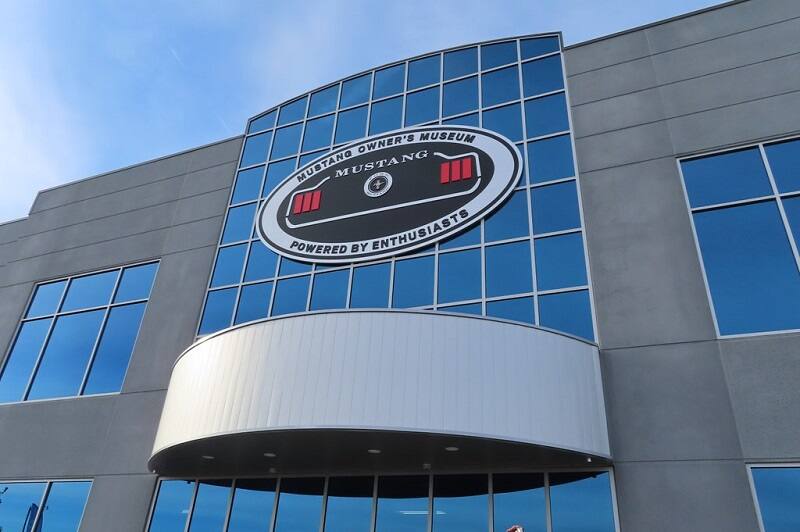 The Grand Opening for the Mustang Owner's Museum took place on April 17, which is now celebrated as National Mustang Day in observance of the official launch date of the Mustang back in 1964. It kicked off five days of "Mustang 55 Years" events that were held at the museum and the speedway from April 16-20, attended by thousands of Mustang fans. Ford Performance will offer more photo galleries, as well as a full report on the weeklong festivities in our Enthusiasts Newsroom. We'll kick off our coverage with this Quick Look at the new museum, whose ribbon-cutting ceremony was attended by more than 500 onlookers and performed by none other than retired Ford stylist Gale Halderman, the designer behind the original Mustang.
The Museum includes 14 exhibits covering everything from the 1964 New York's World Fair to Barn Finds to Mustangs in Racing and SSP Mustangs, as well as up to 50 museum-quality notable production Mustangs displayed on the main floor (which will change on a regular basis to keep the attractions "fresh.") There's also a library room, gift shop and a large parking area for group visits. The Mustang Owners Museum opens to the public on May 3, 2019, Monday-Saturday 10 a.m. to 5 p.m., and Sunday from 12 noon to 5 p.m. Admission is $10 for adults, with children 15 and under free.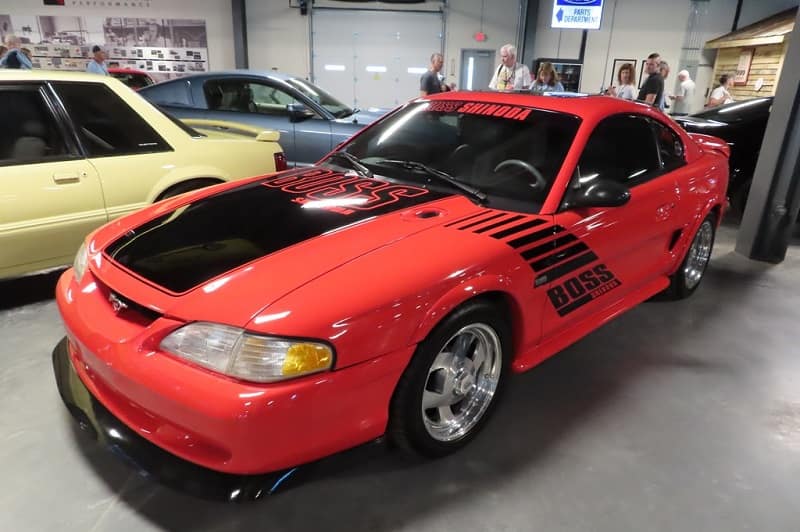 Longtime Shelby enthusiast and SAAC-MCR club founder Jeff Burgy often attends noteworthy Mustang events and sends us photos from his travels. As you might expect, Burgy was at the Mustang Owner's Museum Grand Opening on April 17 and brought his camera. Jeff sent us photos of the event as well as some of the first shots ever taken from inside the museum that day, and kindly shares them with us in his gallery below: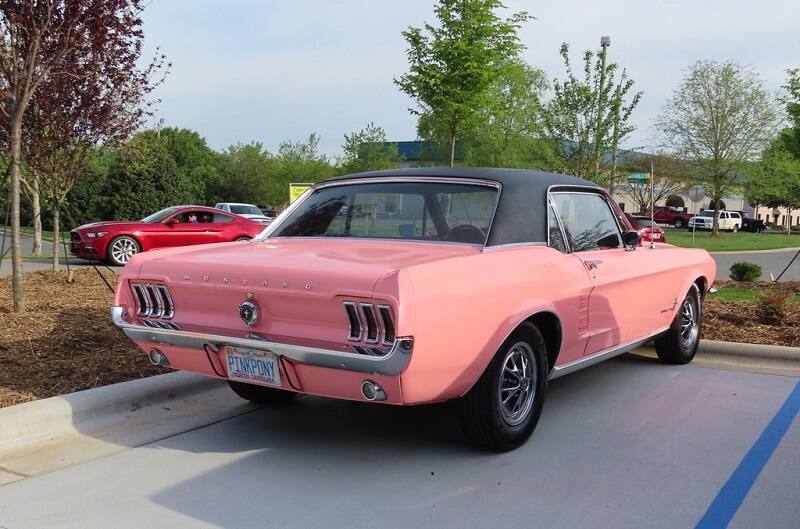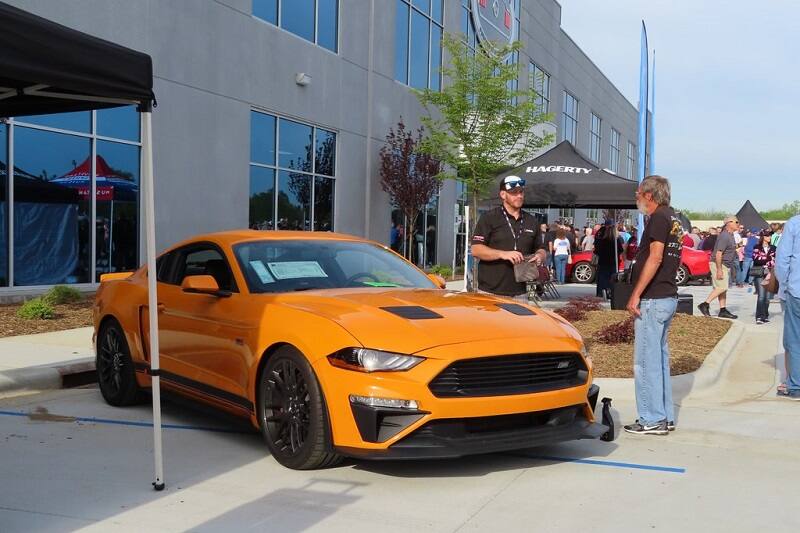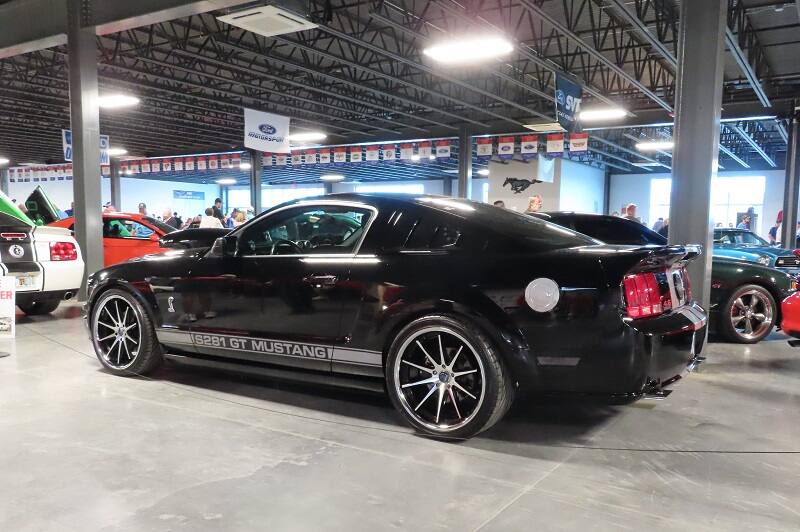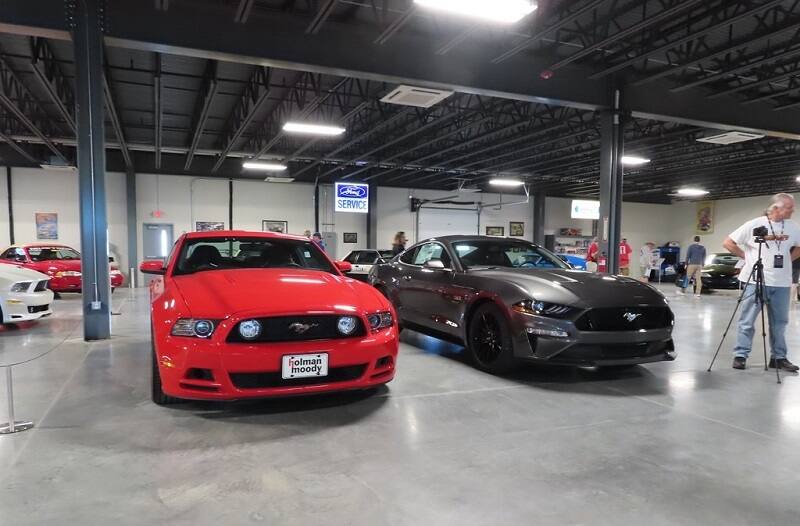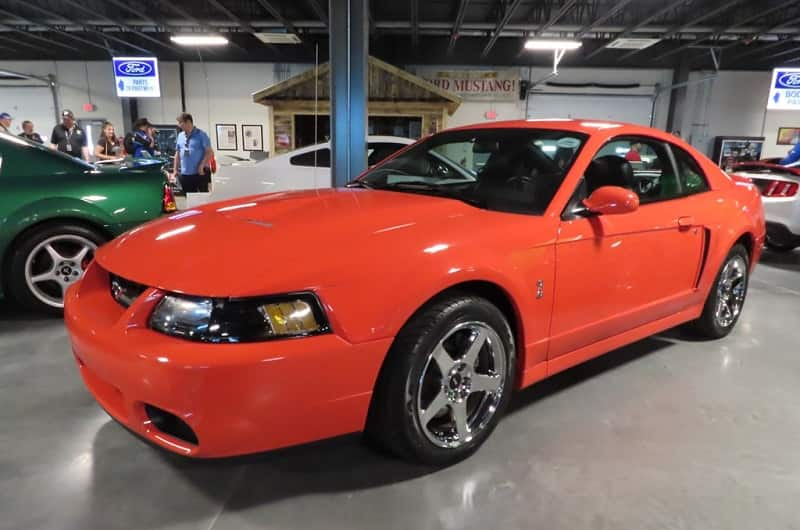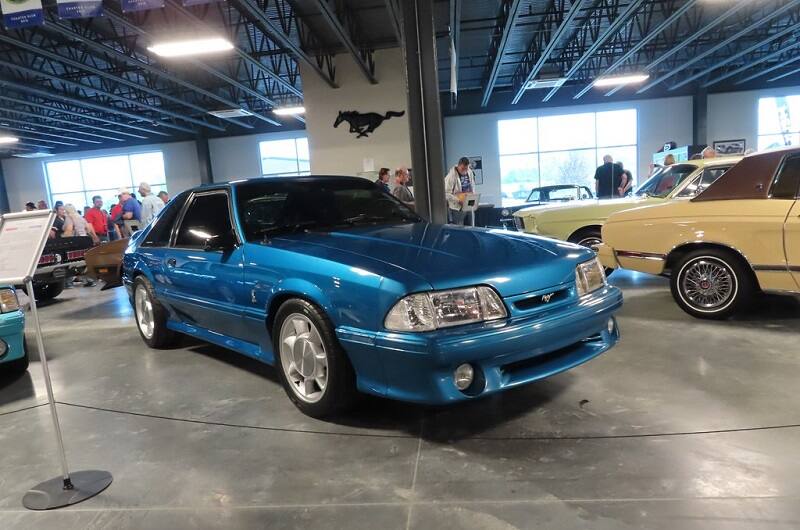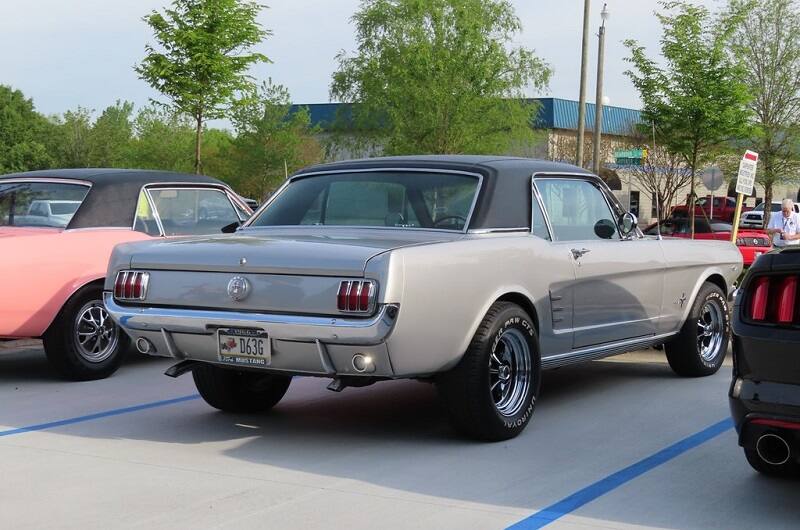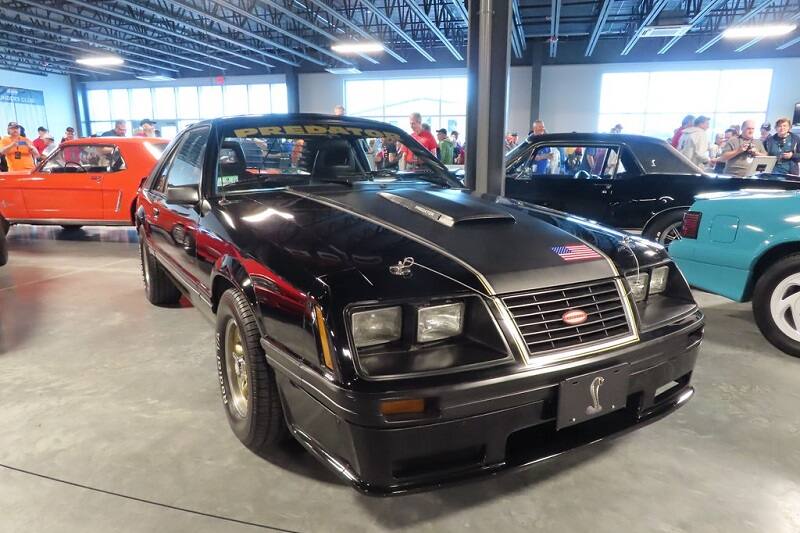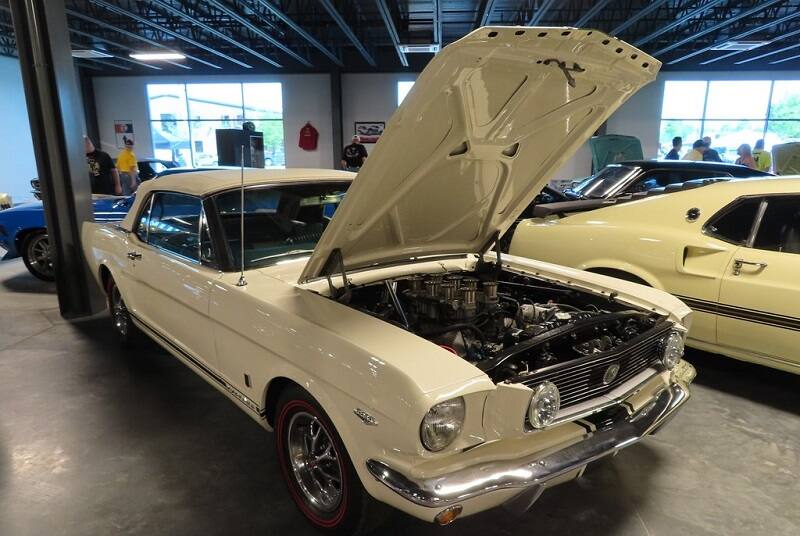 FORD PERFORMANCE PHOTOS / COURTESY JEFF BURGY