DEARBORN,– When you need fast, reliable, up-to-date information about Ford Performance Parts and equipment, the best place to call is the Ford Performance Techline / Info Center. You'll reach a factory connected staff with a huge database of specifications and automotive know-how. The Ford Performance staff includes long-time racers and performance experts with many years of hands-on Ford experience, and the database includes everything from the Ford Performance Parts catalog to an extensive library of high-performance reference materials. You can contact the Ford Performance Techline / Info Center by calling (800)-FORD-788 or using our Live Chat system.
Another great feature of the Ford Performance Techline / Info Center is their Vehicle Build Tracking System. When an owner orders a Ford Performance vehicle through their dealer, the Techline / Info Center is a great resource in obtaining updates on the build status at the plant through vehicle delivery at the dealer. The Techline / Info Center staff has access to a vehicle visibility database which allows them to update owners of the approximate status their vehicle when it is in the build process.
There are eight steps within the Ford build process; the Techline / Info Center staff will require an order number and dealer code, or the last 8 digits of the VIN, in order to access build information for a Ford Performance vehicle. The order number, dealer code and VIN information will ONLY be provided to owners from their DEALER. The order number is four characters and it can be all numbers or a combination of numbers and letters. The dealer code will start with an 'F' followed by five numbers. See below for a detailed summary of the Ford Performance Vehicle Build Process:
1. UNSCHEDULED MATERIAL HOLD
· The vehicle order has been uploaded into the system by the dealer.
2. UNSCHEDULED CLEAN
· The manufacturing plant has uploaded the order information from the dealer into their database.
· Dealership will provide owner with VIN once vehicle is serialized. (Raptors taking longer).
3. SCHEDULED TO A WEEK OF ___________
· Once vehicle is serialized with VIN, manufacturing plant will scheduled build week.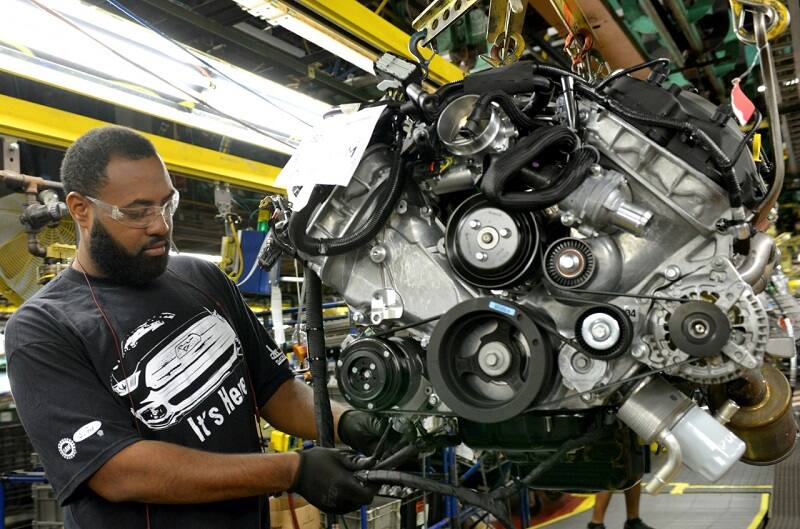 4. SCHEDULED TO THE DAY OF ___________
· That's the day the vehicle is scheduled to be complete and roll off the assembly line.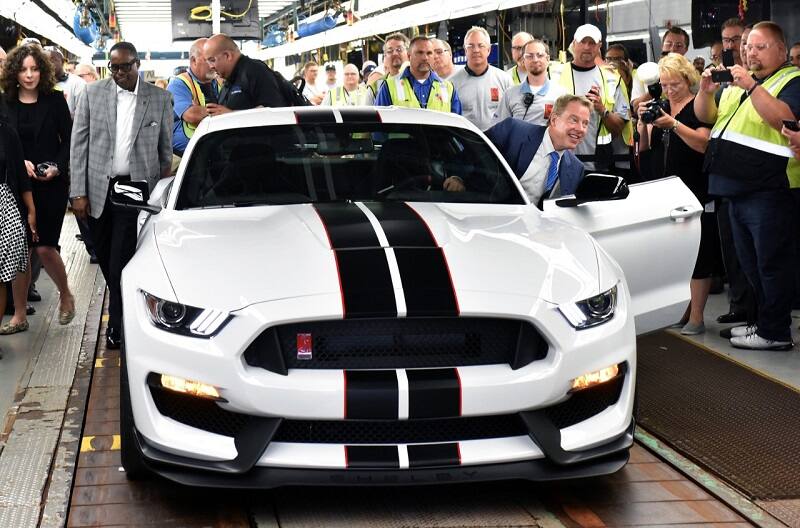 5. PRODUCED.
· Vehicle is produced and awaiting quality checks and/or repairs.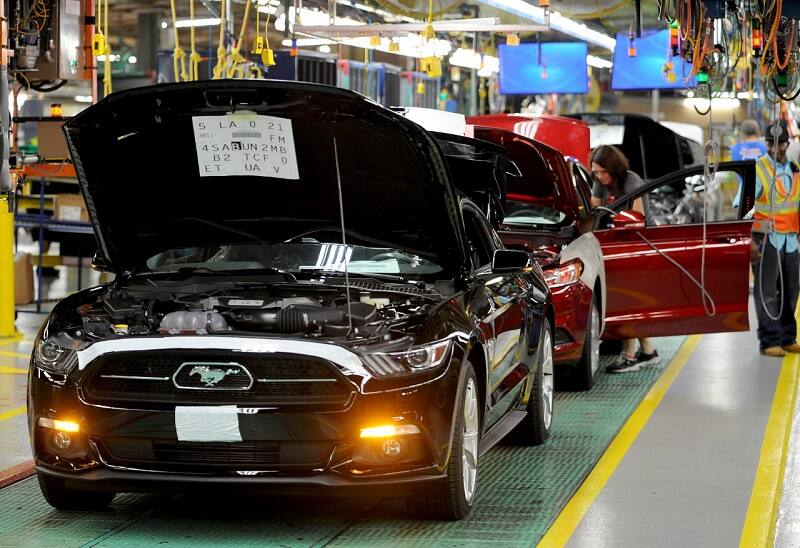 6. RELEASED AWAITING SHIPMENT
· Vehicle has passed the quality check and is waiting for a railcar or trucking company to pick it up.
· Typically logistics require multiple vehicles going to an area and ensure the railcar and or truck trailer is completely full before transit.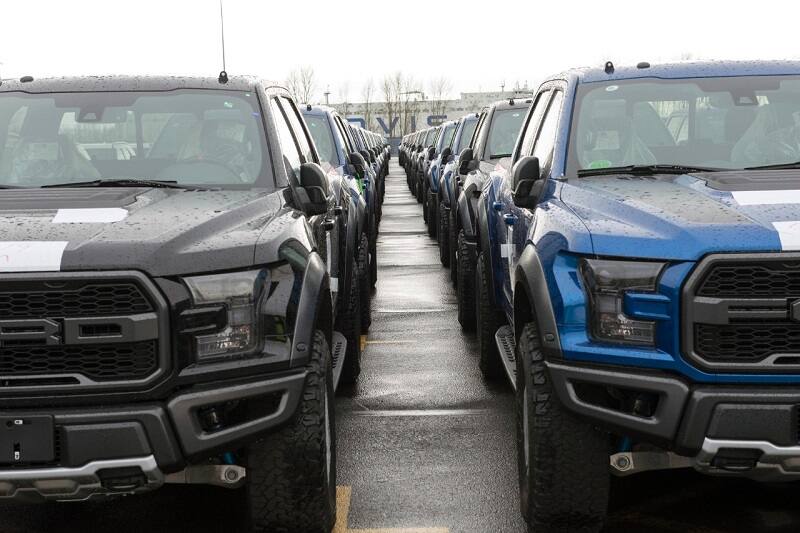 7. SHIPPED WITH A CARRIER LISTED
· Vehicle is in transit
· Estimated Time of Arrival to dealer can be given to customer at this point.
· Periodic intermediate check-in points may be listed in the Vehicle Tracking system as the vehicle moves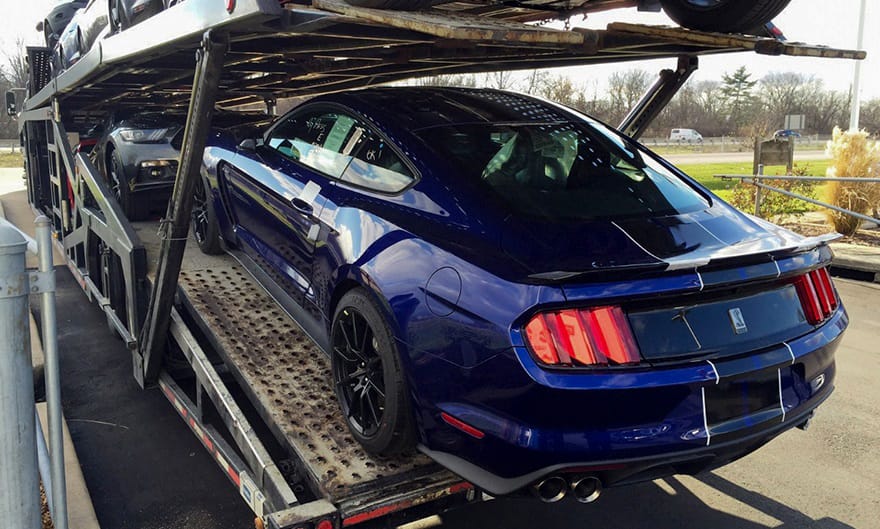 8. DELIVERED
· They Vehicle Tracking System will provide a date and final destination.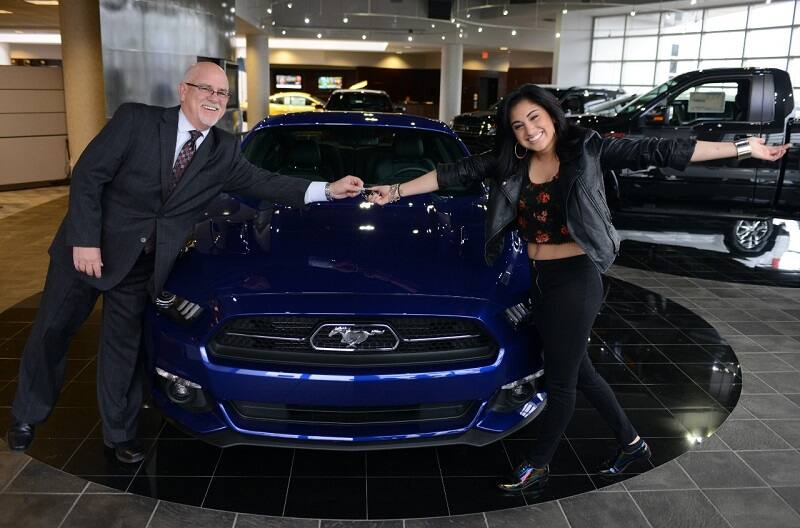 It is important for callers to know that the information uploaded in the Vehicle Build Tracking System is an estimate and is subject to change. However, once the vehicle is listed as shipped from the plant, the Techline / Info Center staff can provide more accurate updates for you.
For any other questions regarding your Ford Performance vehicle or aftermarket parts, you can call the Ford Performance Techline / Info Center at (800)-FORD-788 (international (313) 621-0771) or Live Chat.