DEARBORN, Mich. – Enthusiasts -- true enthusiasts -- are always on the search for every grain of information they can locate on their favorite products. They yearn for those little details and backstories that make their products unique and exciting. Car companies, on the other hand, look for ways to keep the development of those same products secret, so they can gain an advantage on the "competition." The most exciting products on the road are usually the most sought-after by enthusiasts, and competition for information on what's coming next is intense. So carmakers have resorted to a multitude of ways to hide product plans, like camouflaging prototypes and doing development work at secretive facilities, until such time that the vehicles are ready to be "launched" in a public reveal.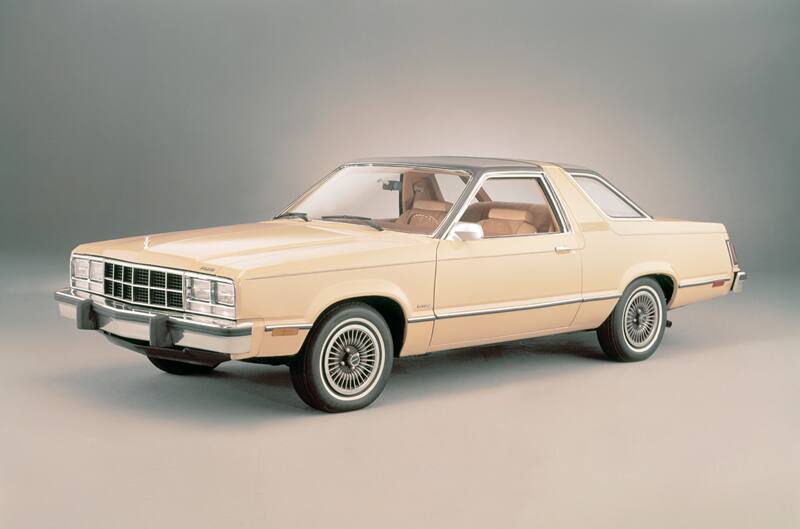 One of the ways that automakers disguise product plans is assigning those products "code names" during development. In the instance of the Ford Mustang, which is a particularly exciting product with a long and illustrious history, those code names become a part of the product's lore and backstory. Names such as "Special Falcon," "Cougar," and "Rambo" have served to fill out those insider stories and history of Ford's famed pony car over the years .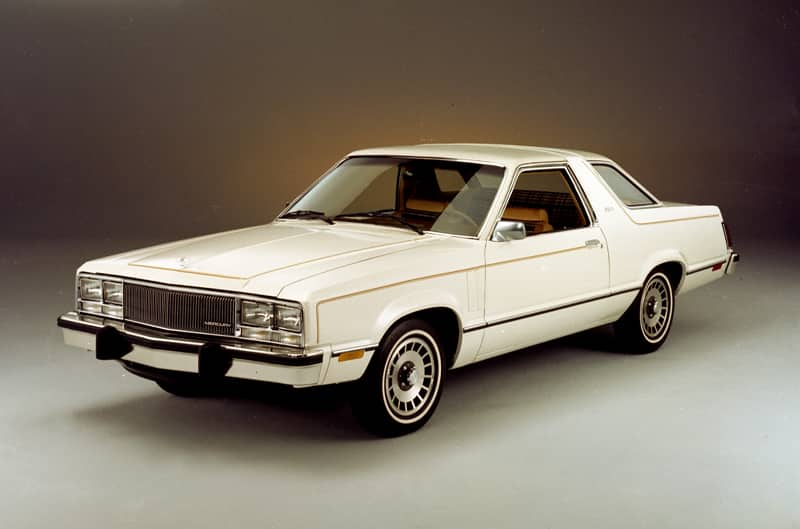 One such code name that has come to define a whole generation of Mustangs, is "Fox." You hear people talk about their favorite "Fox Body" Mustang (mine is the late '80s/early '90s LX 5.0 notchback), but most of them likely do not know exactly where that name came from. While conducting research in the Ford Motor Company Archives recently, I came across a pamphlet that was published in 1977 by Ford's Public Relations Staff called, "Code Name Fox." When I started reading the publication, what struck me immediately was that it wasn't about the Mustang at all, but about the all-new Ford Fairmont and Mercury Zephyr, which were released a year prior to Mustang.
Now, I will make sure to quickly assure you that I knew full well that the Fairmont and Zephyr were built on same platform as the Mustang and Capri (as well as other products to come), but what I was struck by is how we only seem to talk about the Fox platform when we talk about Mustang. I don't hear many people talk my "Fox Body" Cougar from the 1980's. I think part of the reason for this goes back to that thought about enthusiasts and their desire to collect information on the cars they love and the fact that so many enthusiasts LOVE the Mustang.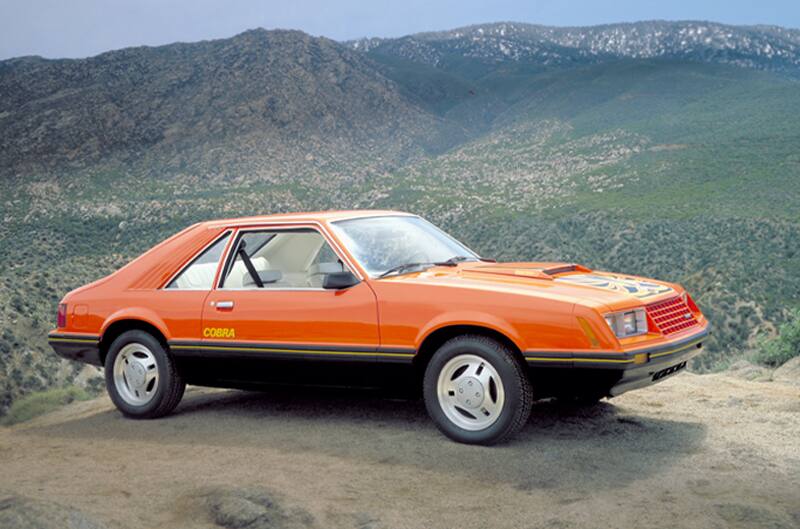 The main objective of the research I was conducting was to try to determine where the "Fox" name used to identify the "Fox Platform" had originated. Unfortunately, the pamphlet I found didn't reveal that answer, though it did outline the development of the platform very well. Luckily, I was able to contact some people who happened to be around during the time the Fox Platform was developed. As it turns out, the name Fox was chosen at a time when the development code names were centered around cats. So, Ford had used names such as "Panther" and "Tiger" for some programs, along with the name "Fox."

It may not seem like the most exciting answer, but boy, is it an exciting product and I sure am grateful for all you Mustang enthusiasts who are in search of these answers!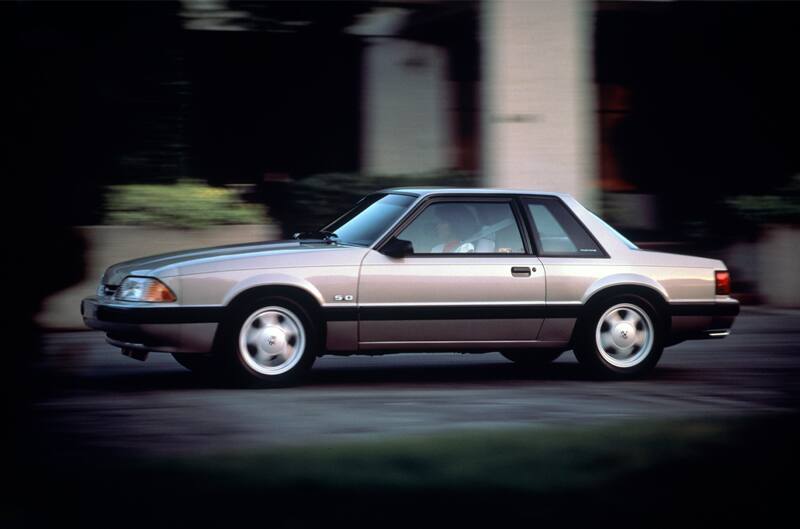 FORD PERFORMANCE PHOTOS / COURTESY FORD ARCHIVES