Clubs & Groups
Mustang Mania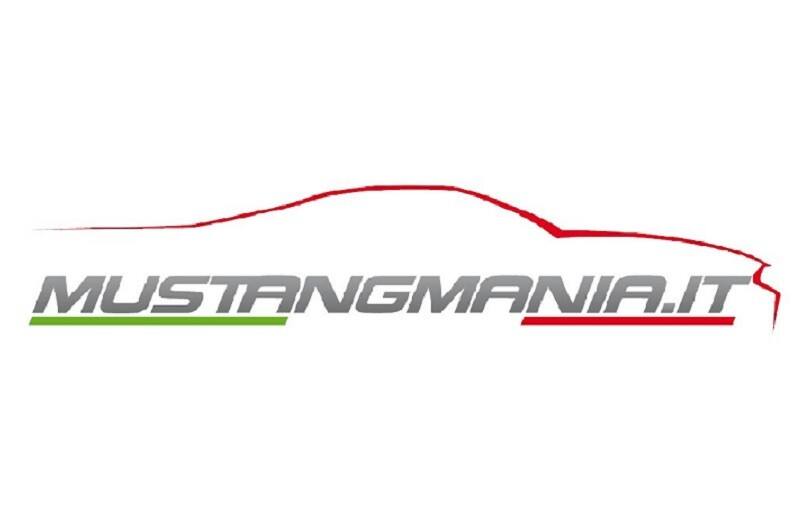 MustangMania.it is an enthusiast owned and operated web site dedicated to Ford Mustang and everything related to it, from movies to merchandising, from spare-part reviews to "how to" tutorials. Born in 2010 and brought back to life one year ago, we quiclky grew up inside the European muscle car community.
We are not a club, because we have seen too many clubs struglle with "politics." We simply write and share info, news, stories and emotions. We support local clubs and groups, and we also discover the rarest cars around the world!
Our goal is to share with everyone in the world our deep passion for Ford Mustang, and connect people together from all around the globe. Think about how cool it could be to meet people with your same passion when you travel, for work or for fun!

We were built with hard teamwork and enthusiasm, and gain satisfaction from being involved in Mustang's now global community. After one and a half years, we can proudly say that we are the first international enthusiast website inside the Ford Performance Enthusiasts Group.

We welcome everyone who loves Ford Mustangs all around the globe!
IN STANG WE TRUST. SINCE 1964.
WE ARE ONE.
WE ARE STANG.
" Enthusiasm is the yeast that makes your hopes shine to the stars. Enthusiasm is the sparkle in your eyes, the swing in your gait. The grip of your hand, the irresistible surge of will and energy to execute your ideas."
---"Henry Ford"
Member Benefits
Share your car story with us. You could be the next mustangmania.it Car Story!
Dedicated youtube channel, with tours, meetings & tutorials.
Dedicated Facebook Page: https://www.facebook.com/mustangmania.it?fref=nf
Support via our website for all the troubles you may have with your car.
Calendar with all the meetings in Europe we could trace. Please send us your event/meeting!
Sign up to our mailing list. We will supply your email address to Ford Performance, and you will receive 15-percent discount on merchandise ordered from FordShowparts.com