It's official! Ford will once again race at Le Mans in 2016, 50 years after the Blue Oval first took the legendary race by storm with a 1-2-3 finish.
Come back to this page often for all of the articles, photos and videos about the return of the Ford GT to one of the world's most prestigious events.
* * * * *
Ford Takes On Ferrari, Wins 24 Hours of Le Mans
* * * * *
VIDEO: In Their Own Words: Carroll Shelby
Carroll Shelby is a legend when it comes to winning big races and building first-class performance vehicles. In this 110th Anniversary of Ford Racing special video, he talks about winning Le Mans and his career working with the Blue Oval.
* * * * *
Many, many cool photos of the all-new Ford GT race car are here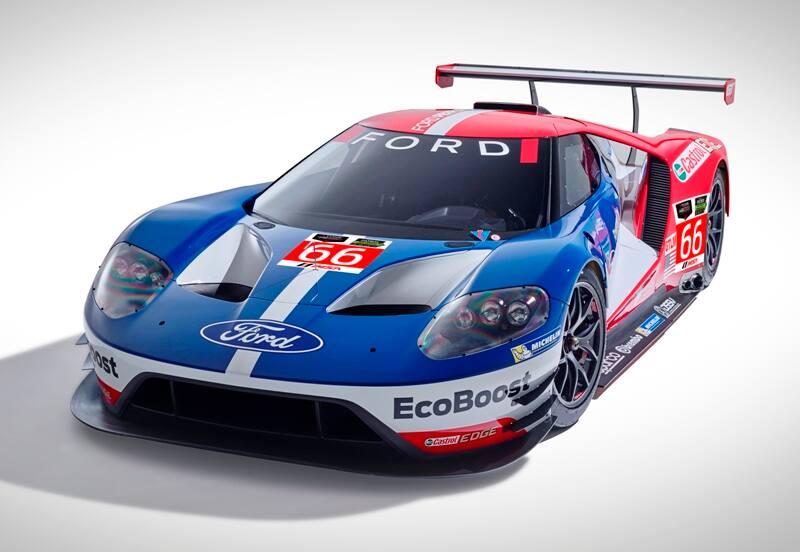 * * * * *
PHOTO ESSAY: Follow The Evolution of the Ford GT Through The Years
* * * * *
Ford Returning to Le Mans in 2016 with All-New Ford GT, Marking 50th Anniversary of 1966 Victory (Ford Performance Press Release)
Watch The Press Conference From Le Mans:

Gurney Creates Motorsports Tradition After Win At Le Mans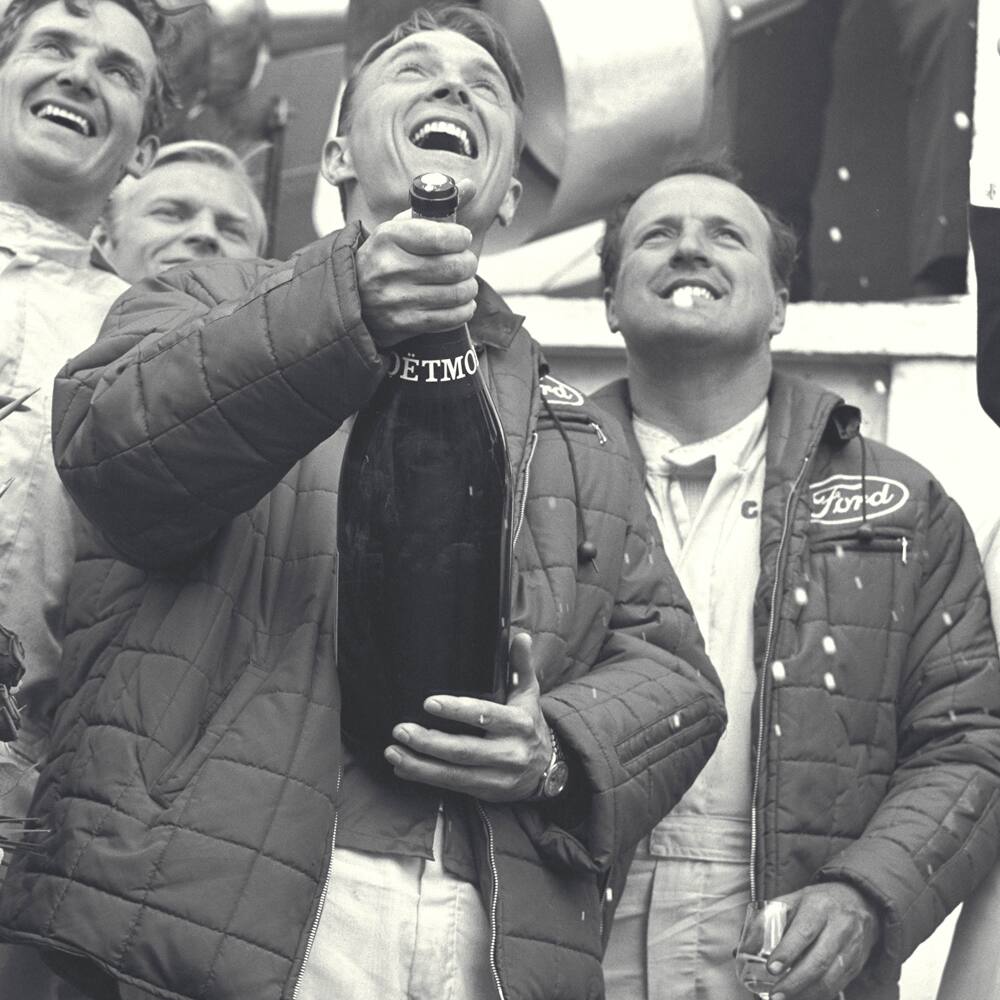 * * * * *
VIDEO: Full Throttle: The Making of the Ford GT
Go behind the scenes at Ford Motor Company and meet the design team responsible for the revolutionary Ford GT supercar, unveiled at the 2015 Detroit Auto Show.
* * * * *
FROM THE MEDIA ROOM: Q&A From Ford Performance Press Conference with David Bannister of Ford GT Forum