DEARBORN, Mich. -- A few weeks may have passed since Ford NASCAR drivers Joey Logano and Zane Smith stood in the winner's circle at Phoenix raceway, but the smiles and memories of their victories still carried through Ford's NASCAR championship celebration this week in Dearborn.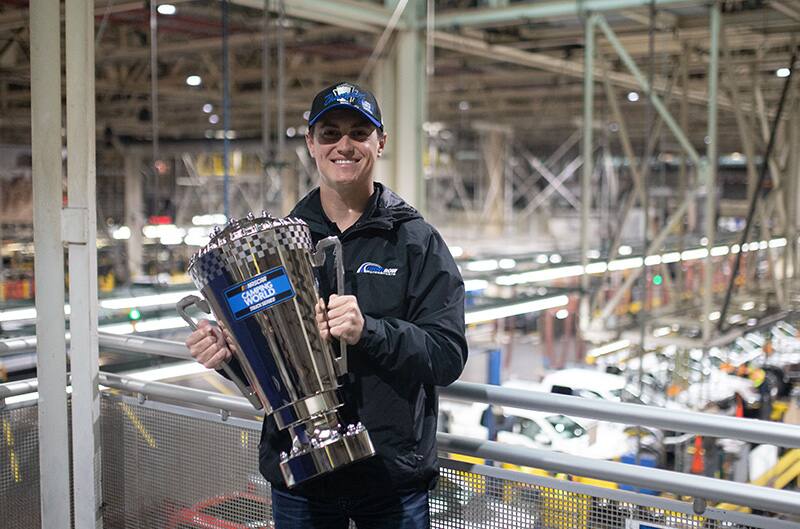 The duo ventured through their respective vehicles plants in the early morning, Logano heading to the Flat Rock Assembly Plant where the Mustang is born, and Zane Smith heading to Dearborn Assembly Plant where F150 comes to life. Each brought along their Championship trophy and had the chance to meet with the strong family that builds each vehicle. Later in the day, the Champions headed to the Mustang Energy room to meet with Ed Krenz, Ford Mustang Chief Nameplate Engineer, and the team that leads development on the 2024 S650 Mustang platform. Logano presented the team with a pair of gloves he wore during the race at Phoenix for the team inspiration table.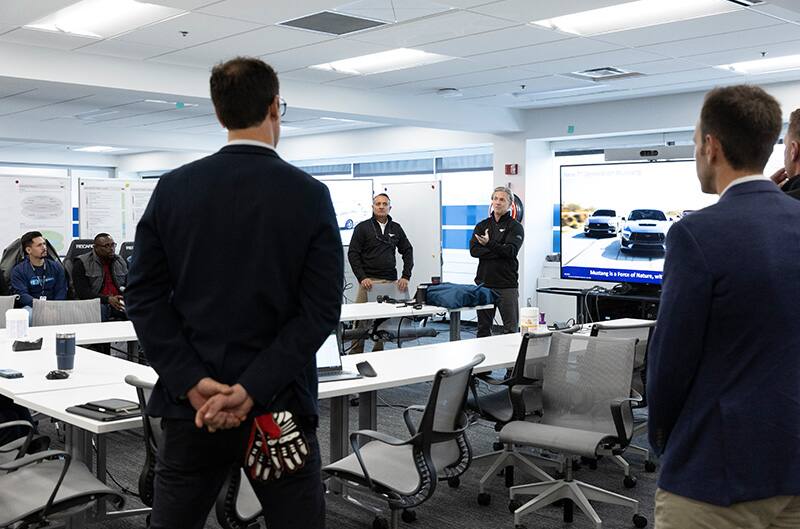 For their third stop, the Champions headed back to Ford World Headquarters where their vehicles were proudly displayed on stage in the auditorium. Dozens of Ford employees gathered to hear from Logano and Smith who were joined by NASCAR analyst, Clint Bowyer, Joey's crew chief, Paul Wolfe, Global Director, Ford Performance Motorsports, Mark Rushbrook, Ford CEO, Jim Farley, and Edsel Ford II. This marks Joey Logano's second championship which he coins "22 in '22" referring to his number and the year which he won. Smith's Truck Series win is his first for him and his team, Front Row Motorsports.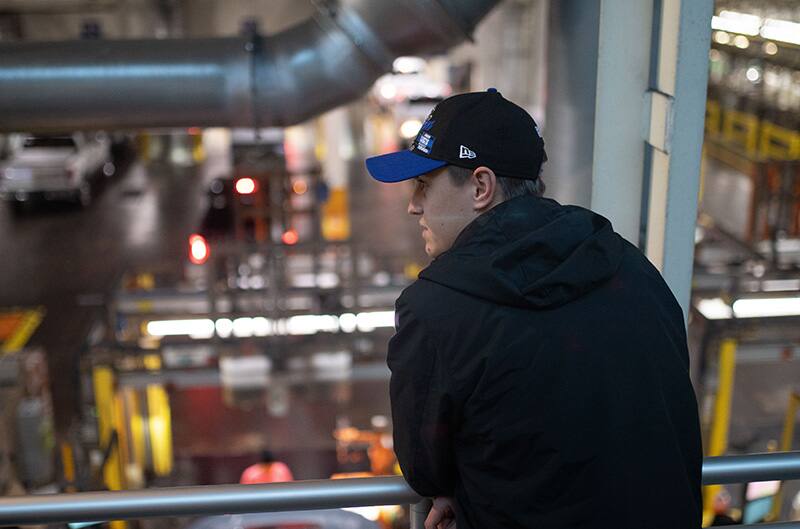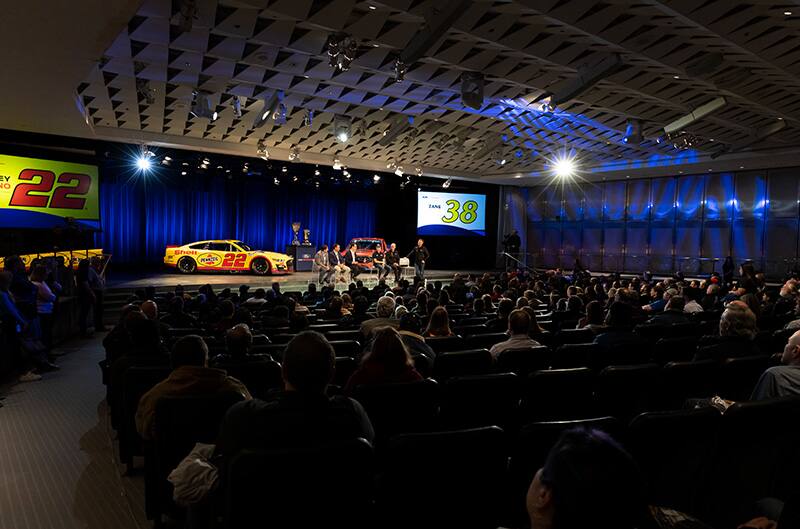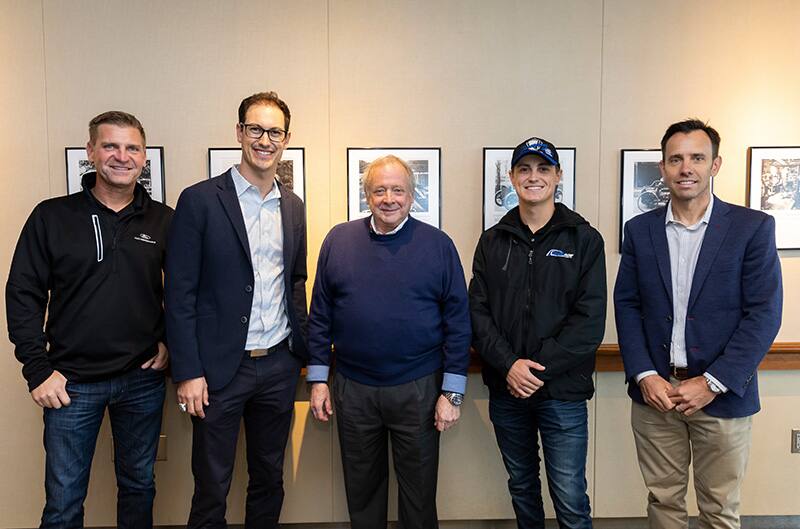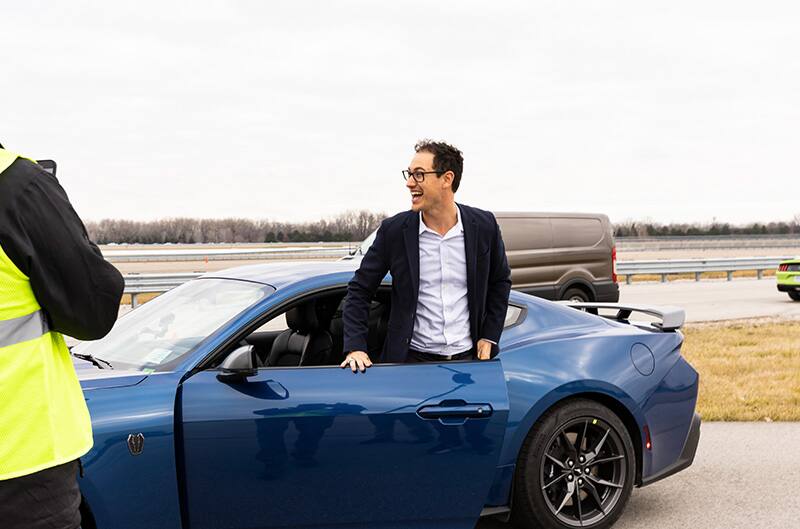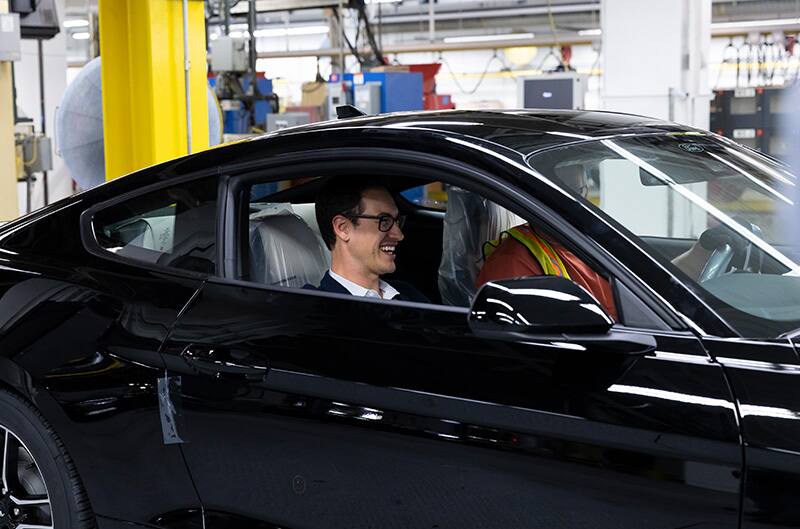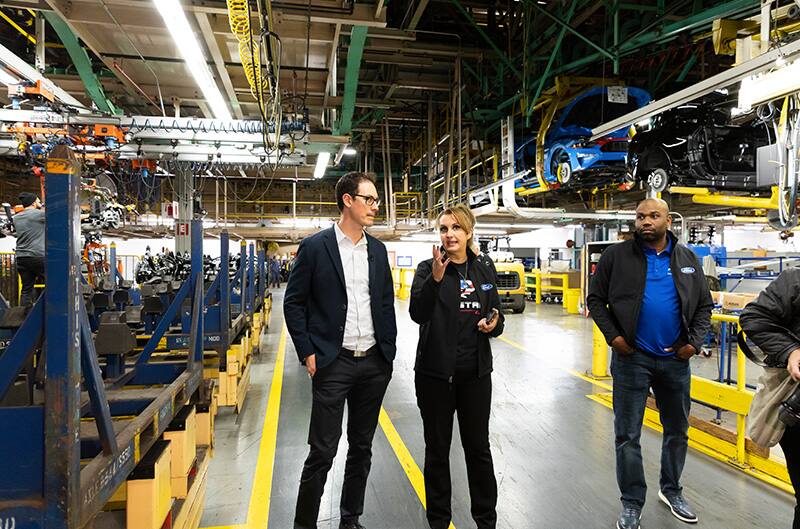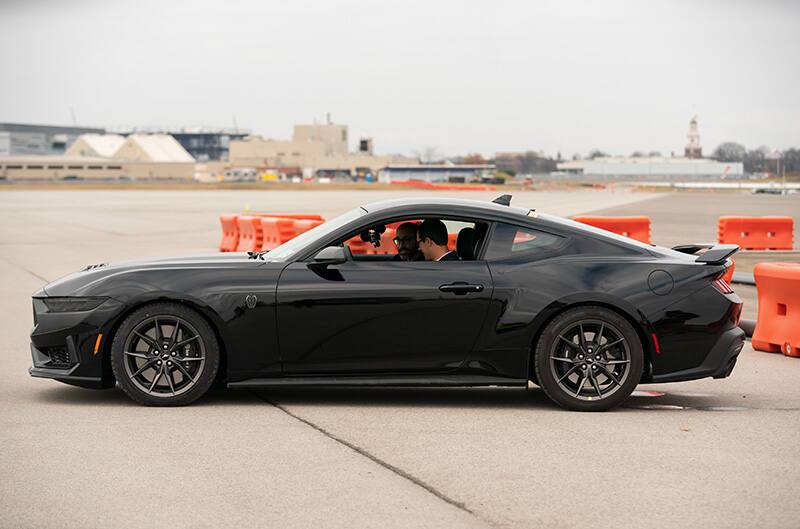 FORD PERFORMANCE PHOTOS