PARIS, France - The FIA Founding Members recently met to decide the winner of this year's 2020 FIA Founding Members' Club Heritage Cup. Nominated by the Automobile Competition Committee for the United States (ACCUS - FIA Member Club), the winner is:
The Wood Brothers
Originally founded in the early 1950's by the late Glenn Wood, and supported by his brothers Leonard, Delano, Ray Lee, and Clay, the Wood Brothers team started by winning races on dirt ovals across the southern U.S. where American stock car racing had its origins. They moved to NASCAR's Cup Series in 1953 with wins in that series over the next seven decades.
The Wood Brothers have had a profound impact on the development of the modern pit stop, refueling systems, road racing and circuit racing, and showcasing motorsport through their family-owned museum. Today, they continue to actively preserve and promote the heritage of our sport.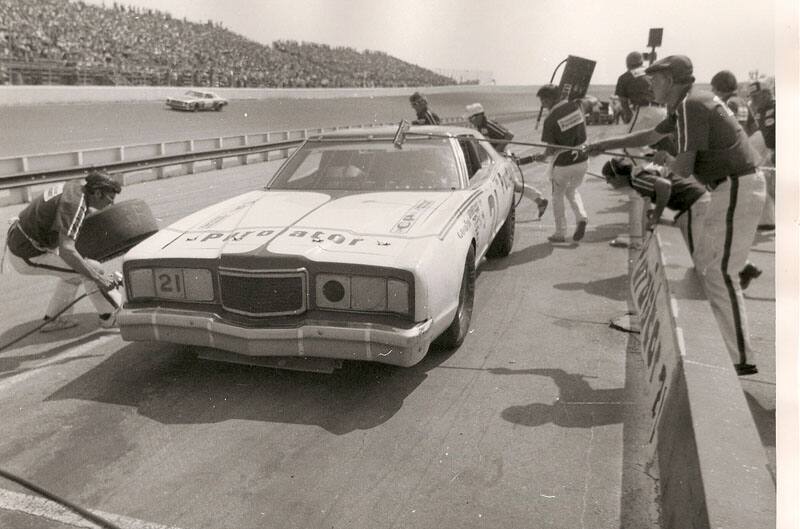 George Silbermann, ACCUS President
"The Wood Brothers are one of the most iconic racing organizations in US history and have also had a significant impact on global motor sports. On behalf of racing fans and participants across the United States and around the world, we thank the FIA Founding Members' Club for the distinguished international recognition of the Wood Brothers' many contributions."
Carlos Barbosa, President & CEO, Automóvel Club de Portugal President, FIA Founding Members' Club
"We are very glad that the trophy this year goes to a great organization in the USA. The Wood Brothers have been a legend in Motorsport for many years and the recent recognition is merited. Congratulations to all of you."