Teams
SH Racing Rallycross
Owner: James "Sulli" Sullivan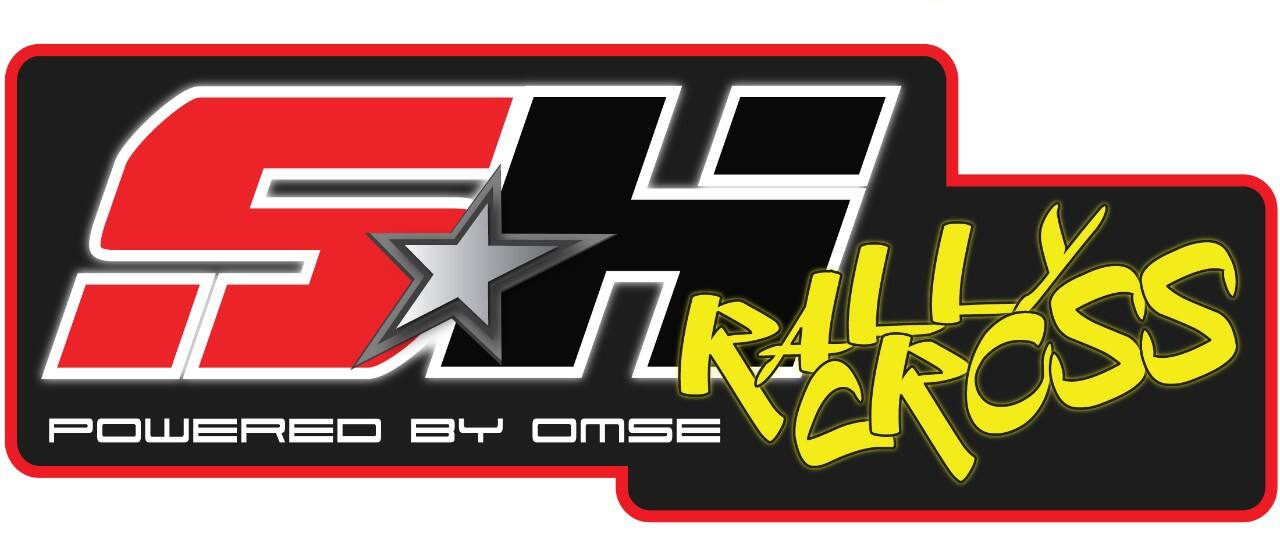 SH Racing Rallycross Drivers:
SH Rallycross is led by team owner James "Sulli" Sullivan. Sulli founded SH Racing in 2010 with roots in motocross, shifted to the Verizon IndyCar Series in 2011, and after competing in the 2013 X Games in Los Angeles, SH Rallycross was created with the goal of competing full time in Red Bull Global Rallycross. The team returned to action sports in 2014 campaigning a full Red Bull Global Rallycross season.
The team is campaigning a full season with motocross legend Jeff Ward behind the wheel of their Ford Fiesta ST for the first time, but previously supported Nelson Piquet Jr. Piquet Jr. captured a bronze at X Games Austin, one win, and several podium finishes for the team.