By Team Ford Performance Correspondent
It came down to the final event, but the Ford Fiesta team of Cameron Steely and Preston Osborn prevailed, clinching the Rally America National Championship in the 2WD Class.
The privateers from Colorado, were locked in a see-saw battle all year with the Toyota-sponsored team of Ryan Millen and Christina Fate. The two teams were tied for the championship going in to last weekend's Lake Superior Performance Rally in Michigan, but Millen and Fate crashed-out on the first night while Steely and Osborn went on to finish second.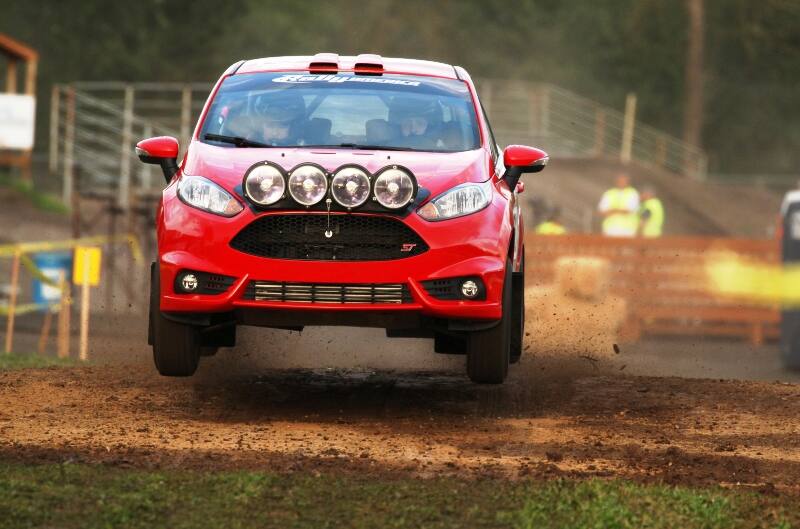 The duo had three wins and three second-place finishes during the eight-event season.
Third place in the Rally America National Championship 2WD Class went to the Fiesta team of Steve and Alison LaRoza (pictured below). Steve is an instructor at the Ford-sponsored Team O'Neil Rally School in Dalton, N.H., while his daughter works at Washington State University. The pair stood on the podium four times this season with one second and three third-place finishes.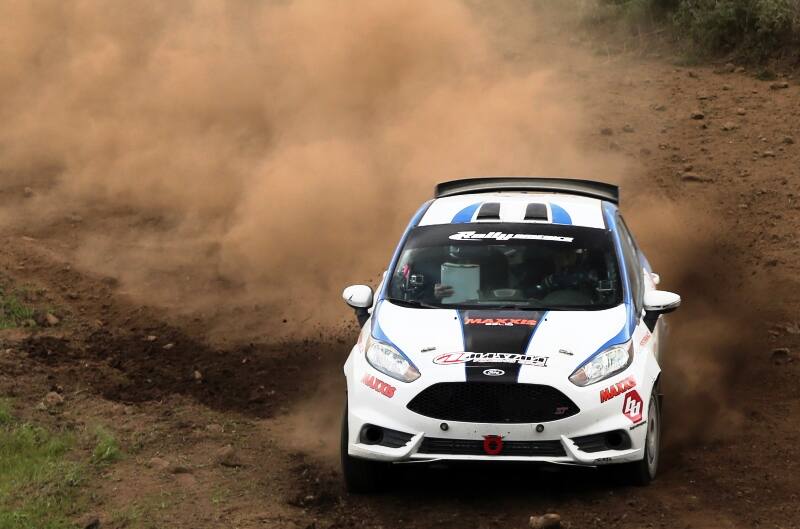 Also notable was the Fiesta team of Dave Wallingford and Leanne Junnila (pictured below) who took fifth in the Championship. While experienced co-driver Junnila celebrated her 100th rally during the year, Wallingford is a first-year driver in the series and took first place in the 100 Acre Wood Rally in March.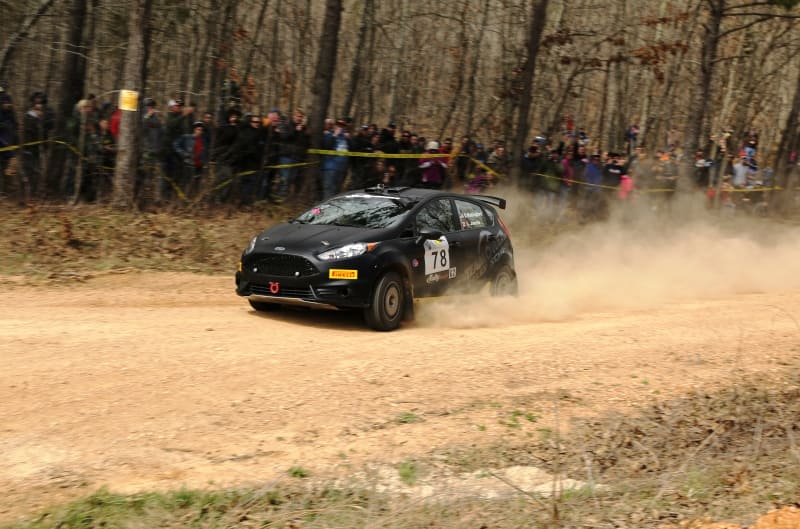 Second place in the Rally America B-Spec Class National Championship went to the team of rookie driver Keanna Erickson-Chang and veteran co-driver Ole Holter (pictured below). The team put in a consistent performance, finishing all eight events while earning seven second-place finishes and one first.