Ford Fiesta Teams took second and third in the Two-Wheel-Drive Class and second in B-Spec at the recent Ojibwe Forest Rally.
Run out of Detroit Lakes, Minnesota, the Rally America event included 134 miles of flat-out special stages on the tight, twisting unpaved roads of the Paul Bunyan and White Earth State Forests. One of the highlights of the rally was a 1.2-mile spectator stage, run twice at night through town along the lakefront.
The Colorado team of Cameron Steely and Preston Osborn took second in 2WD while Team O'Neil Rally School instructor, Steve LaRoza and his co-driver daughter, Alison, stood on the third step of the Rally America podium for the second in a row. The Fiesta teams also finished an impressive fifth and eighth overall, besting many of the more powerful AWD vehicles.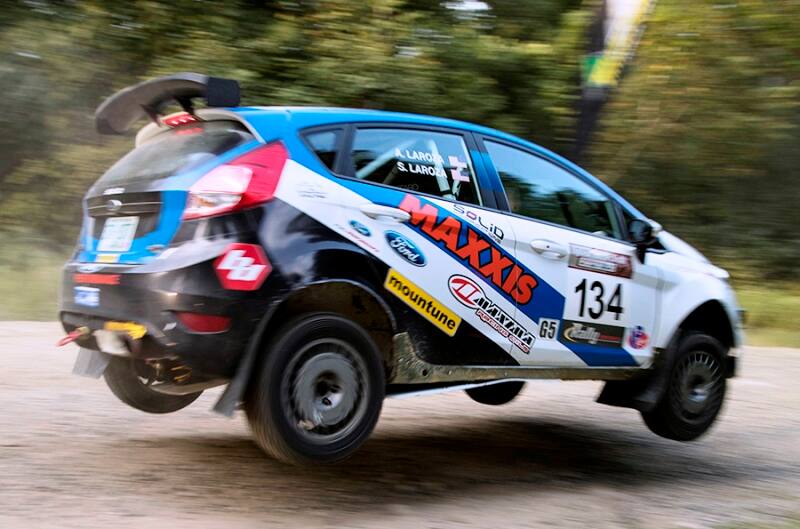 Second place in the B-Spec Class went to Team O'Neil driver Keanna Erickson-Chang and co-driver Ole Holter. Keanna, a college student from Mendon, Vermont, is competing in her first Rally America series while Ole, from Long Beach, California, is one of the more experienced co-drivers in the series.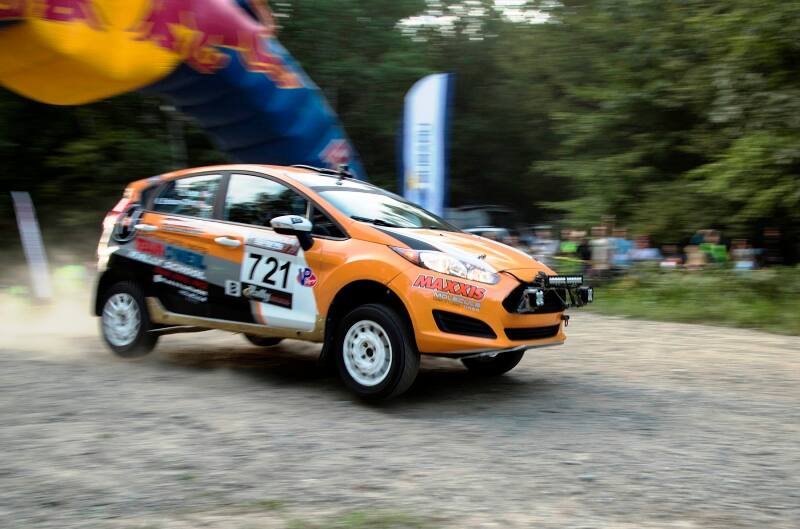 The final event in the Rally America series is the Lake Superior Performance Rally on Oct. 14 and 15 out of Houghton, Michigan.