HAMMERTOWN, Calif. - Qualifying kicked off on Tuesday for the King of the Hammers. Loren Healy set a lap time of 2:35 and in the process secured his first pole for Friday's King of the Hammers in his Ford Performance powered Bronco inspired truck.
"So pumped to get my very first King of the Hammer pole position in the new Bronco inspired, Ford powered single seat truck! I'm very pleased with the changes we've made and can't wait for race day!"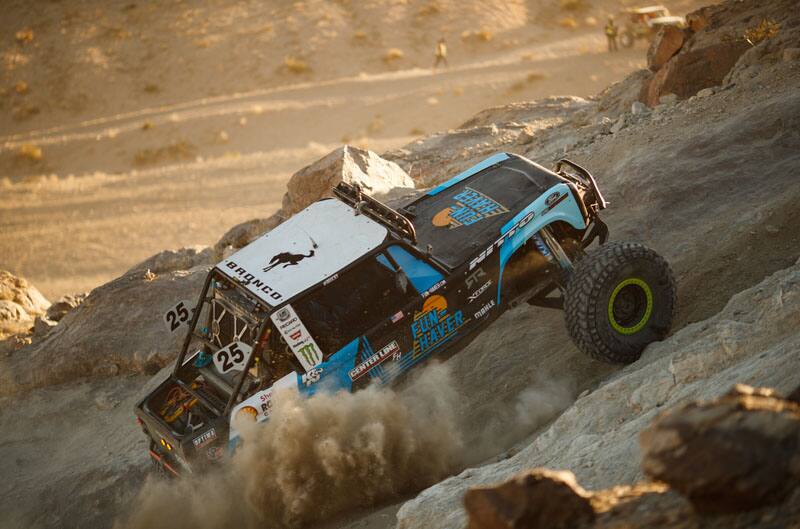 Meanwhile, Vaughn Gittin Jr. jumped back into Brocky for his sophomore season in the 4400 class. An incredibly fast field made for a very competitive top 20, but Vaughn's 2:45 lap around the short course earned him the 16th starting position for Friday's Hammers.