COAL TOWNSHIP, Penn. - Vaughn Gittin Jr. swept the weekend taking 1st place in qualifying and then a victory in the 4500 Rubicon Express Modified Class at the Ultra4 Racing Showdown at Shamokin event! Driving his Ford Performance powered New Bright Bronco #Brocky, Vaughn used overall speed, adeptness to the challenging—sometimes incredibly tight—circuit and strategy to conquer the East Coast course with a commanding win.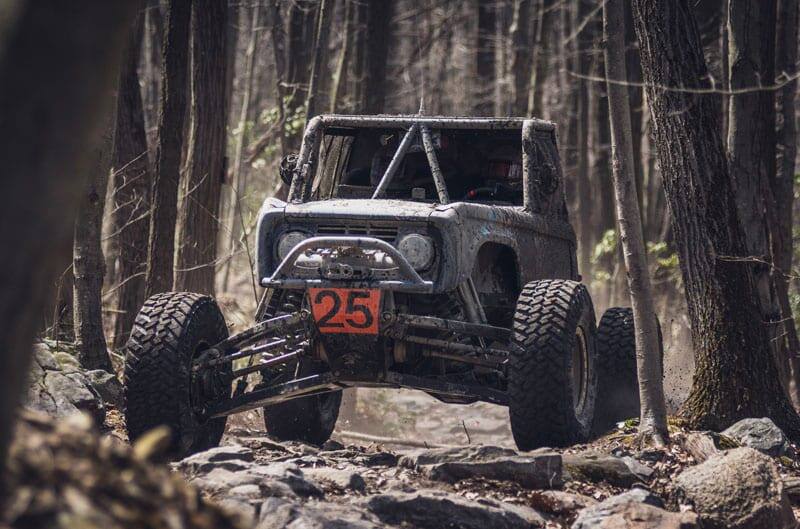 "What a grueling race with some gnarly terrain to conquer. My co-driver Eric and I followed our strategy of running a clean race and not needing to make any pit stops for the duration perfectly. The balance of running hard and conserving at the right places on the course is what earned us the win out here. The Jimmy's 4x4 team had #Brocky prepped and ready to handle the abuse and get us to the finish line which was a task in itself!"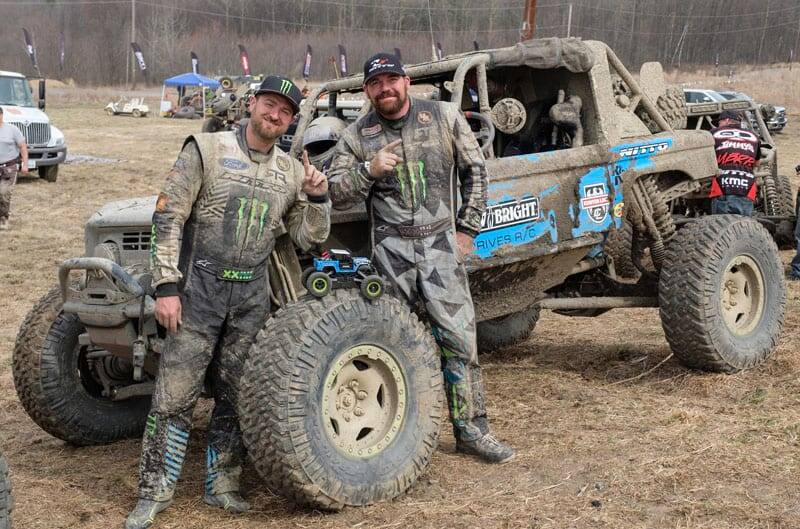 "We ran into some challenges on course, mud clogging coolers, we lost reverse on a very, very tight course that needed it in some instances but we overcame each challenge and stayed focused on the goal! The all important strategy, physical and mental challenges in Ultra4 racing is why I think it is such a cool sport and from my perspective the ultimate challenge when it comes to racing off-road. Huge thanks to all the fans that were on the course cheering us on. That energy was needed on the last lap!"