PORT HURON, Mich. – About 90 minutes north of Detroit is the city of Port Huron, Michigan, where the Bluewater Bridge provides a major U.S. border crossing into Canada. It's far enough from The Motor City to provide a vacation gateway to the Lake Huron shoreline, but close enough to share a love for all things automotive. That's why local enthusiasts and major merchants had been hosting a big car show every summer called "Mainstreet Memories" that once took over most of Downtown Port Huron. But success has a price, and once the show surpassed 600 cars and trucks of all makes and models a few years ago, it was relocated to a repurposed 20-acre tract along the St. Clair River known as the Acheson Ventures Waterfront to accommodate even more vehicles and vendors. Now called Mainstreet Memories – Wheels On The Waterfront," this ever-growing family centric automotive extravaganza always proves worth the drive.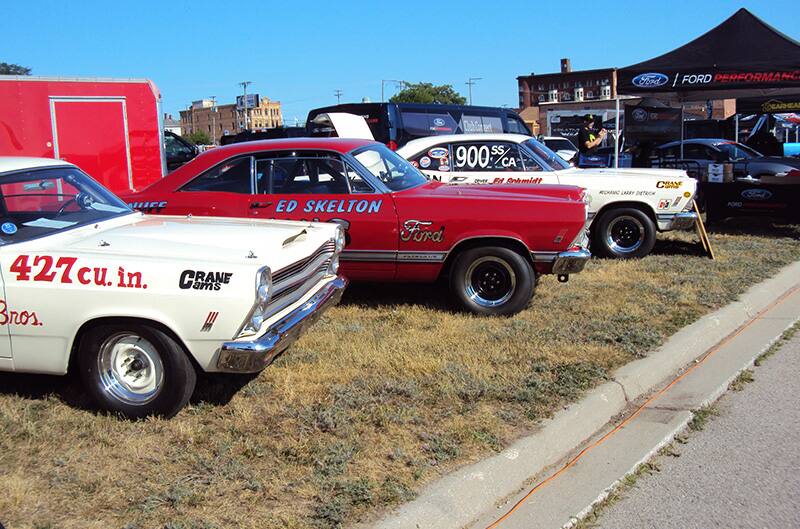 That's precisely why Ford Performance supported the 2022 show and set up our Ford Performance Meet & Greet display tent right, smack in the middle of Vendor's Row – in between our own Shelby GT500 Carbon Fiber Track Pack engineering car and a group of 1964 factory sponsored Ford Thunderbolt race cars once campaigned by Milo Coleman in Super Stock A Class. A cloudy morning gave way to sunshine as the car count kept rising -- past 700 by lunchtime. Yes, they comprised just about every make and model imaginable, but after all this is a community based, non-judged car show where the goal is to build community, not to sponsor a competition.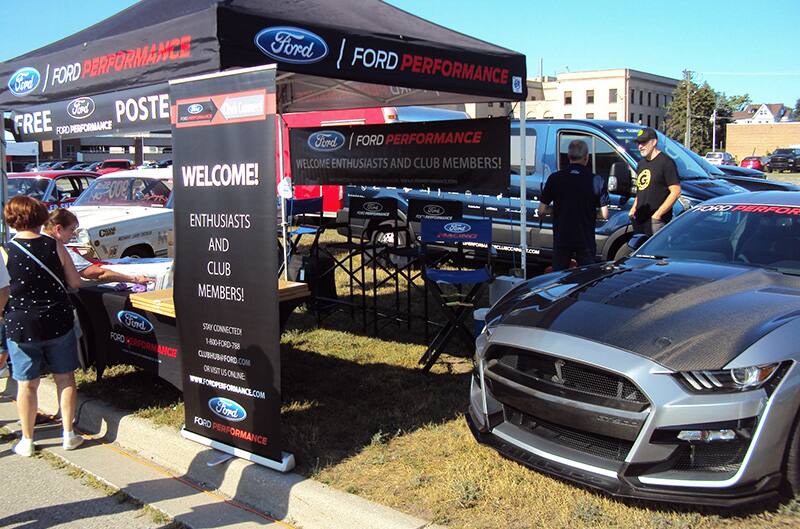 The mega car-show setting is geared for family fun with full schedule of events to keep the thousands of show-goers entertained throughout the day. One of our favorites was kids' Power Wheels racing – intended to offer some EV driving fun for the little ones, although some tinkering by more than a few dads was evident by the non-stock performance from a few of the battery powered ride-on toys. We provided a Ford Performance Free Poster Giveaway all day, and the show offered a DJ, plenty of food from food trucks and the myriad of Downtown eateries, Door Prize Drawings, a 50/50 Drawing, Raffle Drawings, a Kid's Zone filled with activities for the younger ones, Model T Assembly Team demonstrations, a Monster Truck display and finally a few nice sponsor awards at the end. One of the best features of this show is that it gives back to their charity of choice -- The Council on Aging, Inc.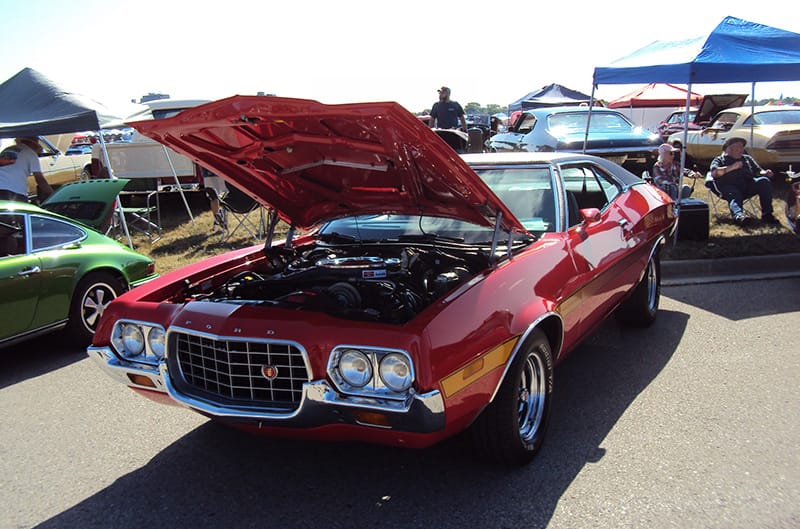 We snuck away from our poster-slinging tent duty for a few minutes to take photos of some of the Fords we found on display at the show to share with you in the gallery below: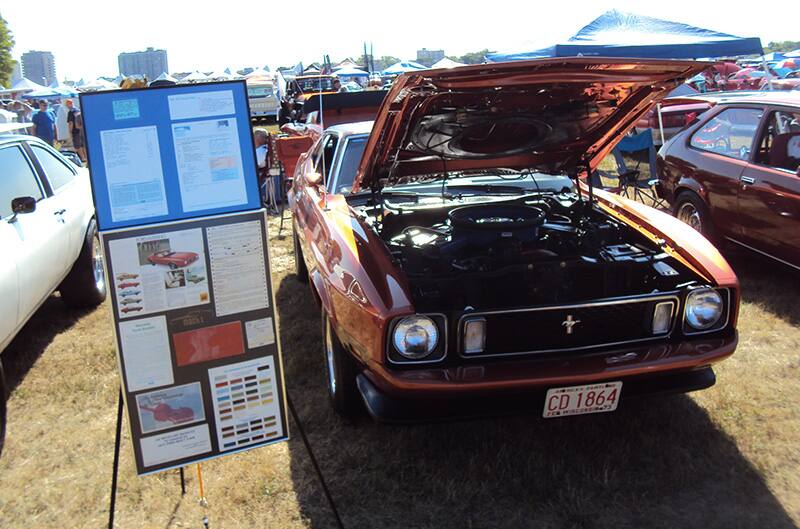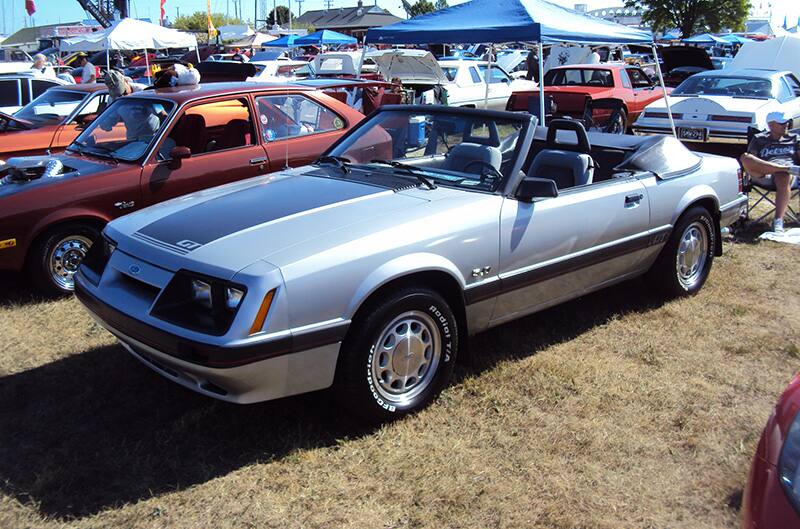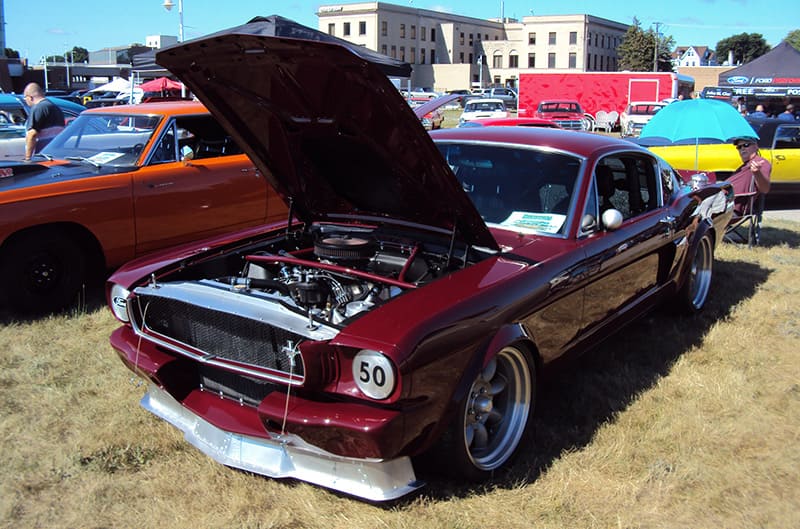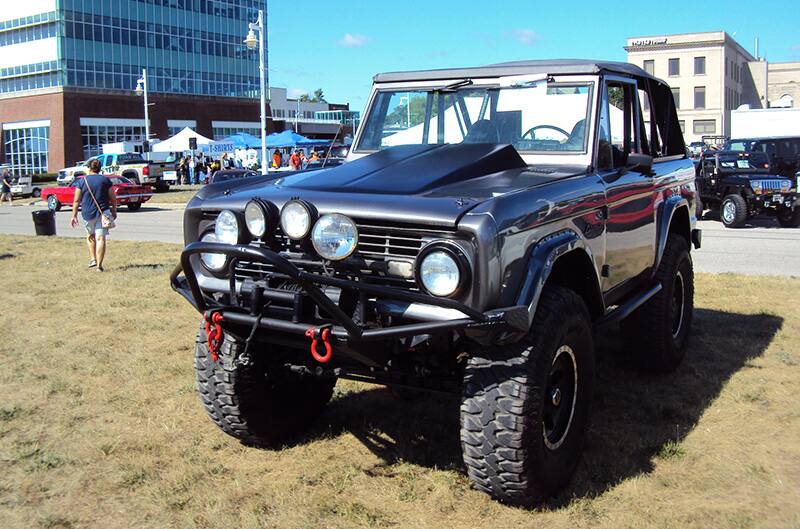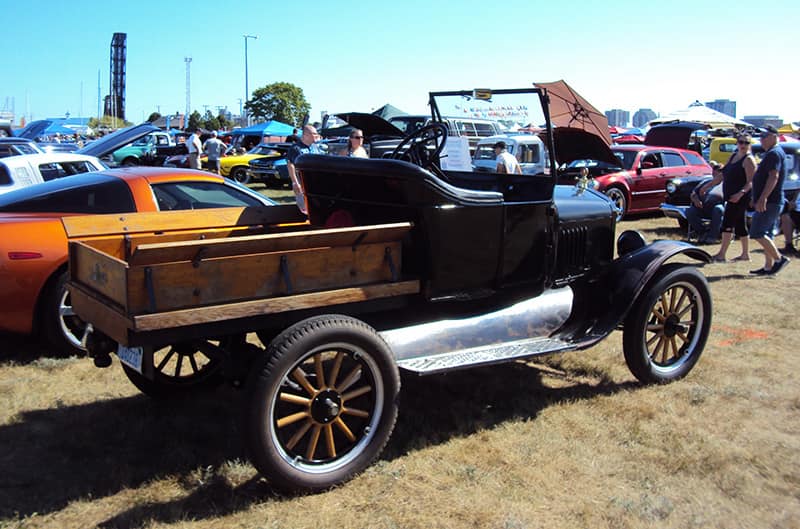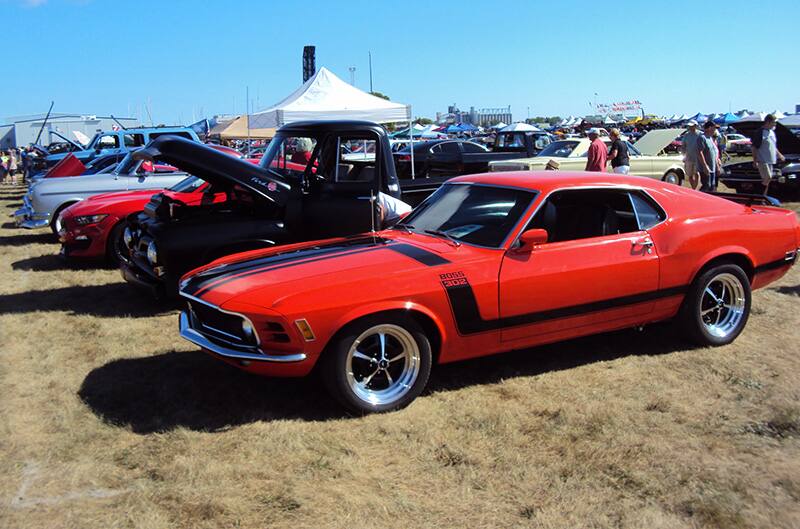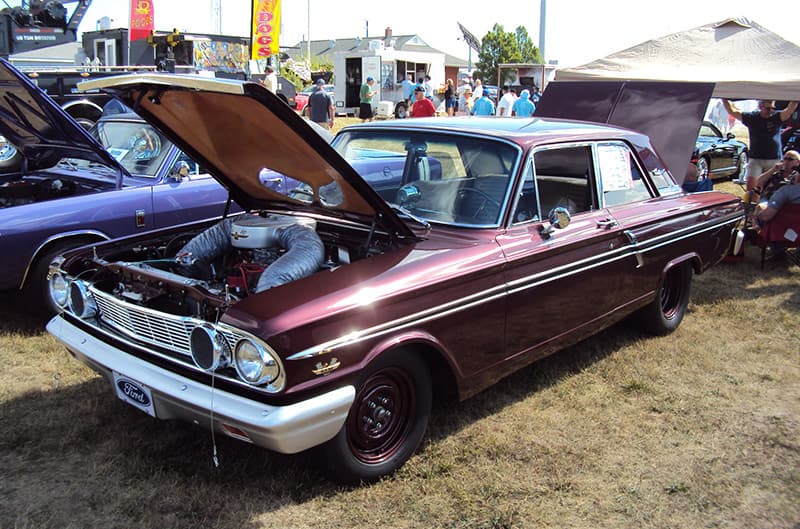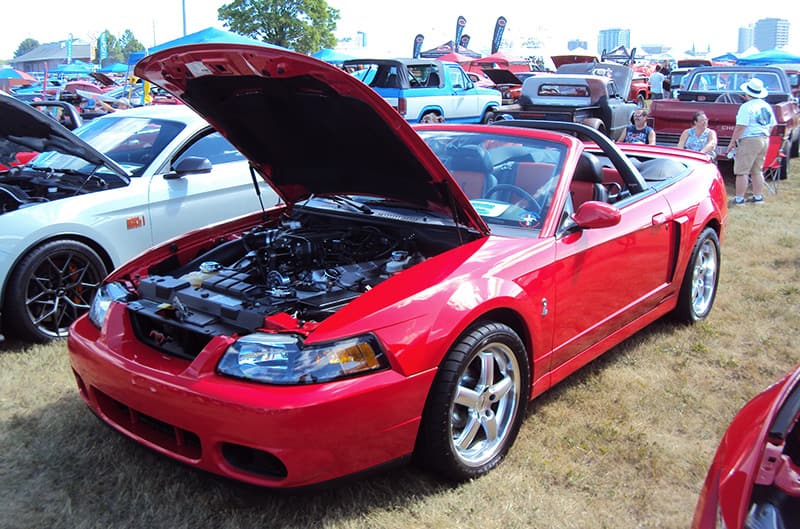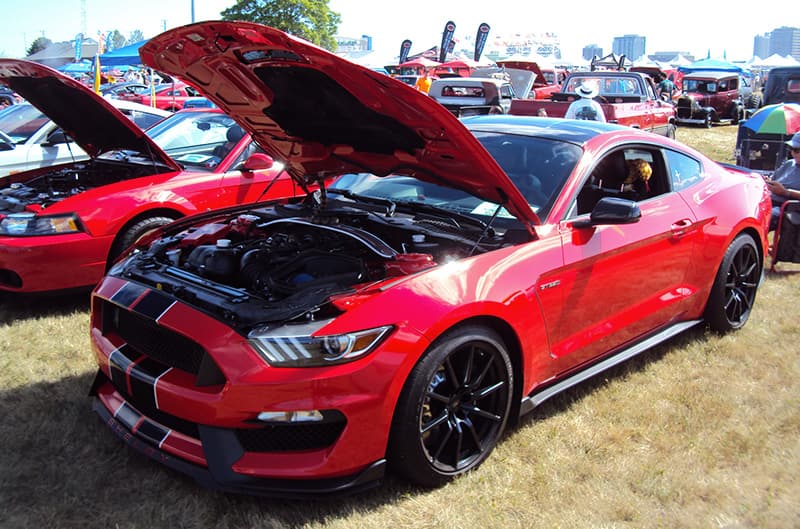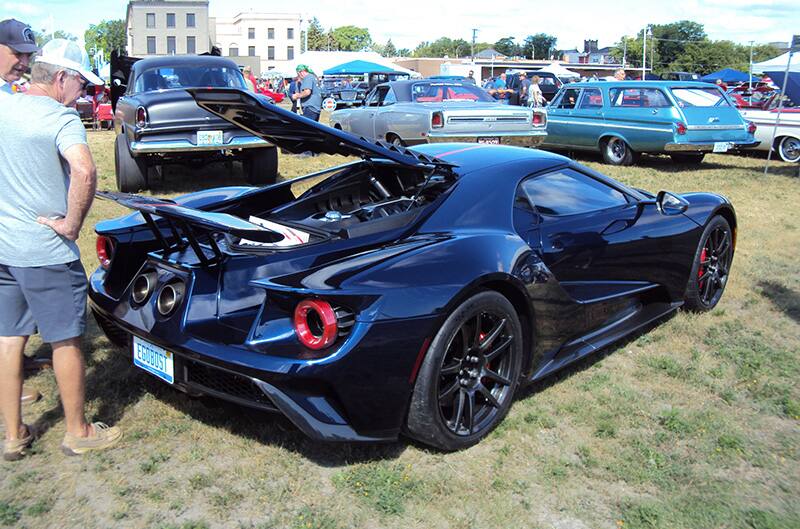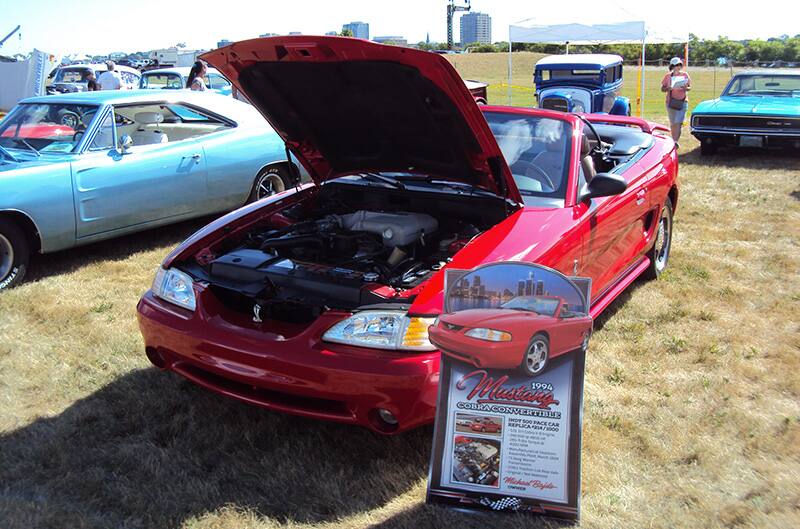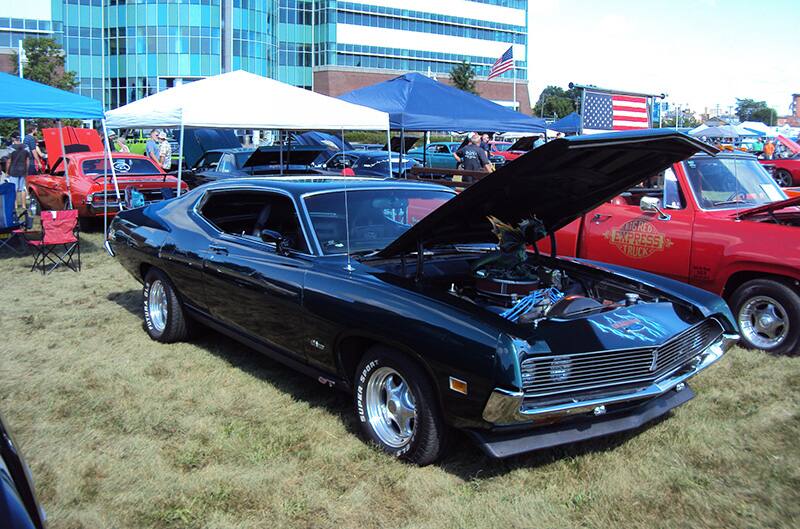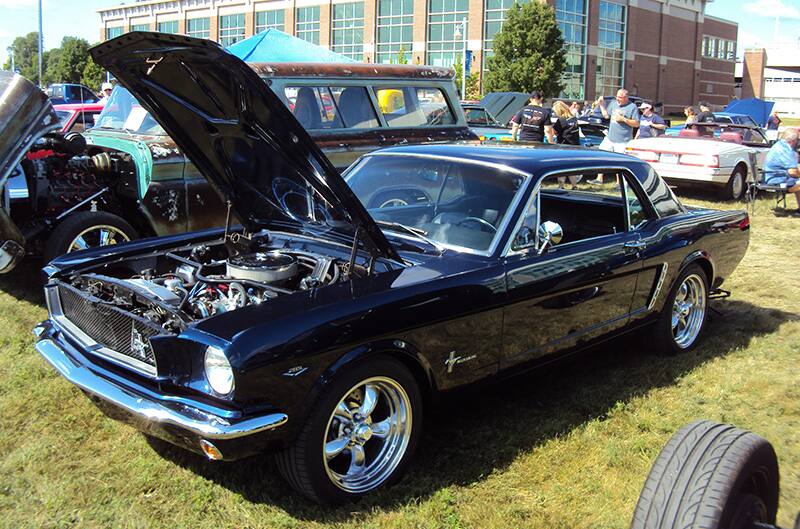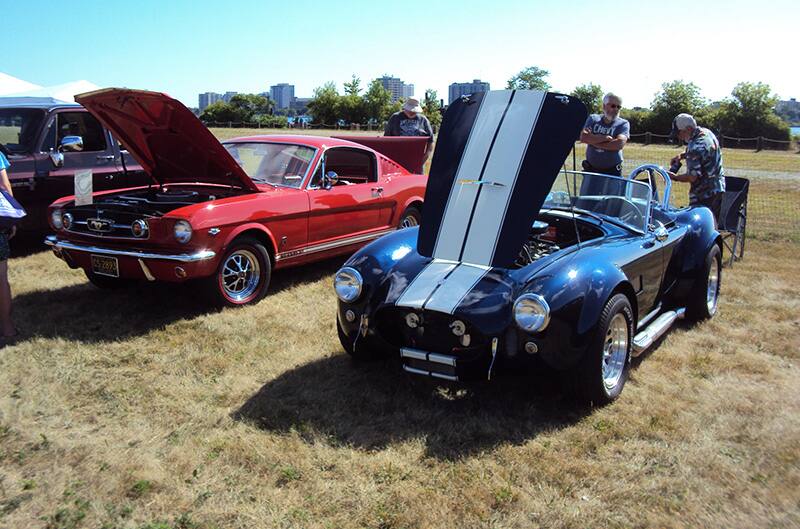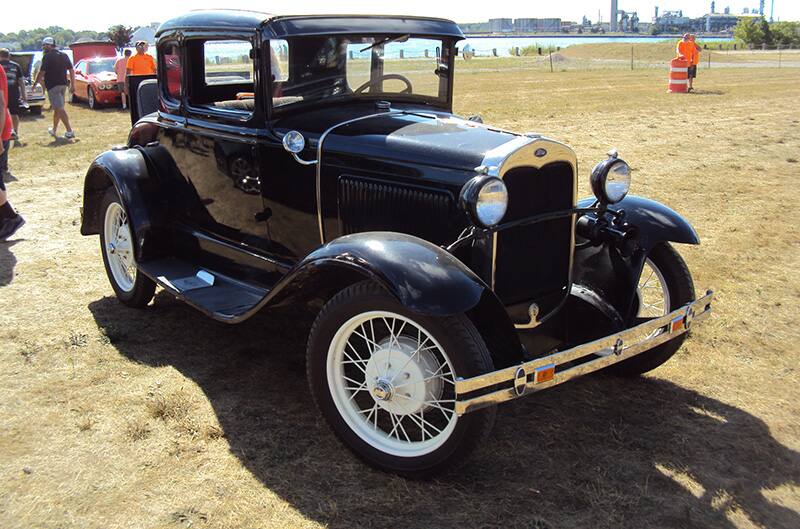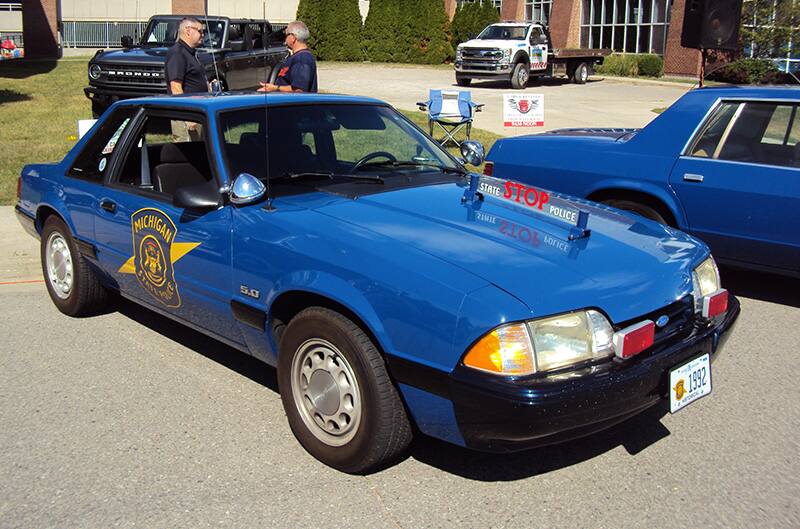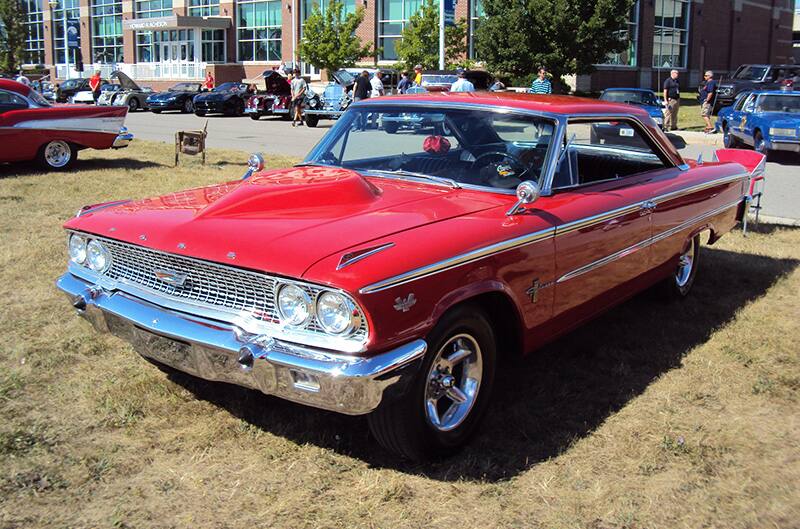 FORD PERFORMANCE PHOTOS / JOHN M. CLOR