From the early Model T to the recent Mustang Mach 1, Ford owners know that Ford Motor Company has been creating engaging products that have been attracting enthusiasts for more than a century. Since the Ford Special Vehicle Team, Team RS and Ford Racing had all been incorporated into Ford Performance a few years back, the company has continued to create a truly unique lineup of high-performance and race-ready vehicles. As one of our promotional items for the full Ford Performance lineup, we had created what became known as the "Flying V" poster back in late 2016, which included the Ford GT, Shelby GT350, F-150 Raptor, Focus ST, and Fiesta ST. This particular image on our poster spoke to Focus ST owner Sida Guo, and led him to recreate the photo using diecast cars. Check out Sida's miniature poster recreation below, then consider sending us your own Ford Performance Tabletop Car Show with photos, your name, hometown and a brief description of your collection to: ClubHub@Ford.com. We hope to hear from you soon!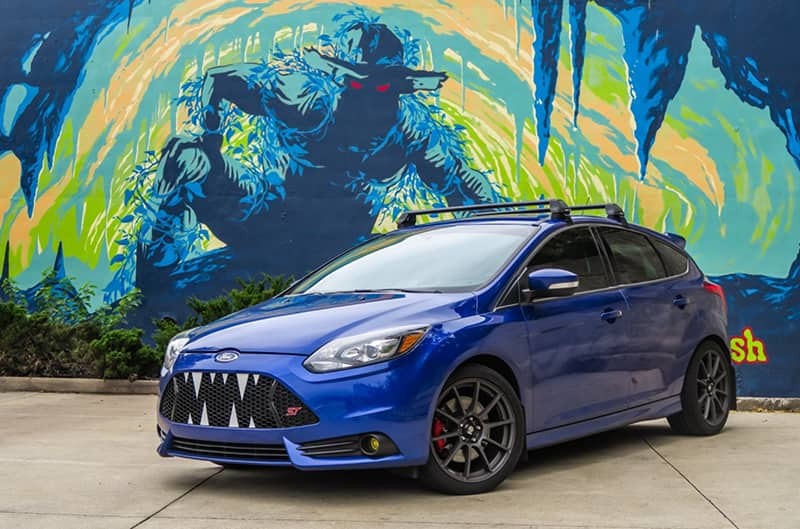 "Hi Ford Performance! My name is Sida Guo, and my hometown is Indianapolis, Indiana. I'm a big Ford Performance fan! My current daily driver is a 2013 Focus ST and I have a collection of my favorite Ford vehicles in 1:64/Hot Wheels scale, all of them in blue since it's my favorite color.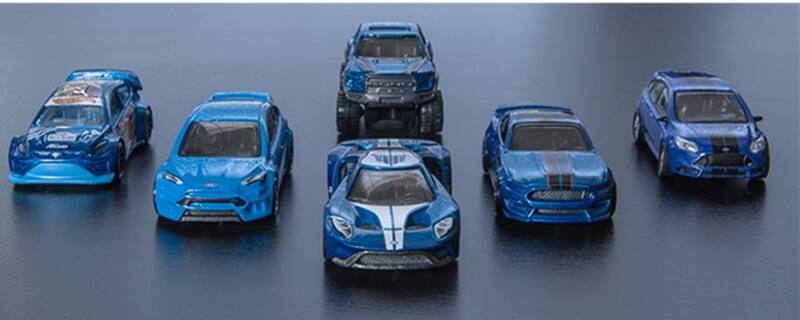 "Photography is one of my hobbies and I was inspired by one of your awesome media photos of the lineup so I emulated it with my collection. All of them are Hot Wheels except for the Focus ST which is made by GreenLight. I have included the photo I took along with the photo that I was inspired by.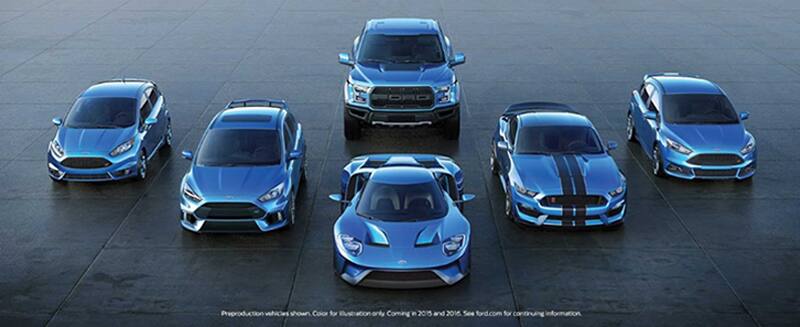 Thanks for all you've done so far featuring some really cool car collections!"

FORD PERFORMANCE PHOTOS / COURTESY SIDA GUO