Since the "Shelter-In-Place" initiative began, enthusiasts all over the world have been anticipating the day when they can get out and meet up at their favorite car show venue. Being one of those enthusiasts, Bill Hamilton of Charleston, South Carolina, came up with a tabletop "Cars and Coffee" type model car gathering that even included billboards in the background. Check out "Bundle" Bill's note to us, as well as his unique collection of historic Ford models below. And as always, we want to see your version of a Ford Performance Tabletop Car Show! To enter, simply snap a few photos of your Ford model cars of any type or scale, along with your name, hometown and a brief description of your collection, and email to: ClubHub@Ford.com.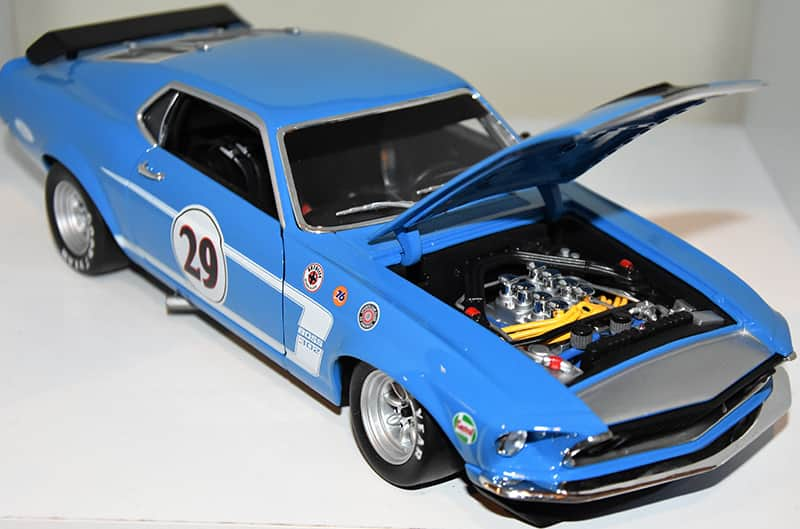 "Starting this past March, we were all thrown for a loop as our beloved 'Cars and Coffee' weekly Saturday mornings came to a screeching halt. The fears of the Corona Virus being spread were running rampant as we all hunkered down and sheltered in place hoping it would pass. As it dragged on, we were all going through withdrawals as the lack of the automotive social interaction, the smell of premium-fuel exhaust fumes, the sounds of a rumbling set of dual exhaust, and maybe a little overzealous wheel spin on the part of some when leaving said gatherings, were missing for so long.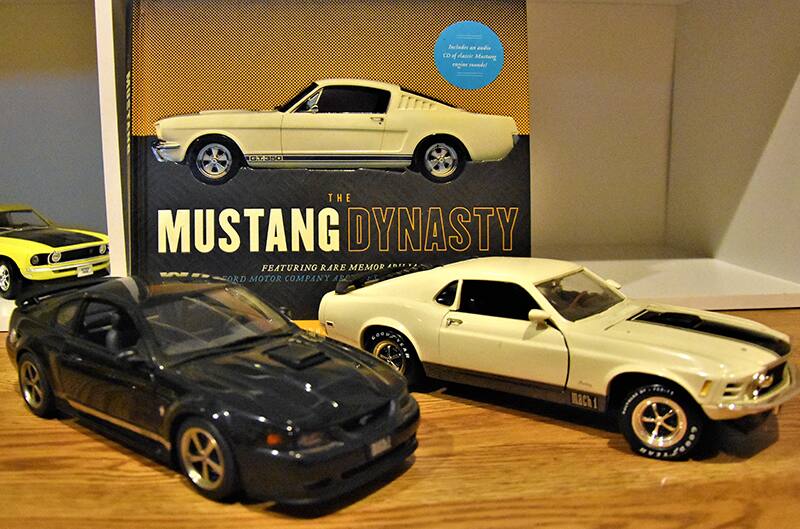 "I knew I had to do something, so I organized a 'Diecast Cars and Coffee' deep within the confines of my personal man cave. Being an old Air Force guy myself and knowing the need for speed among fighter pilots, I invited a couple of ceramic fighter pilot buddies to drop by for a cup of coffee and do a high-speed (as in Mach 1.0) flyover for the event.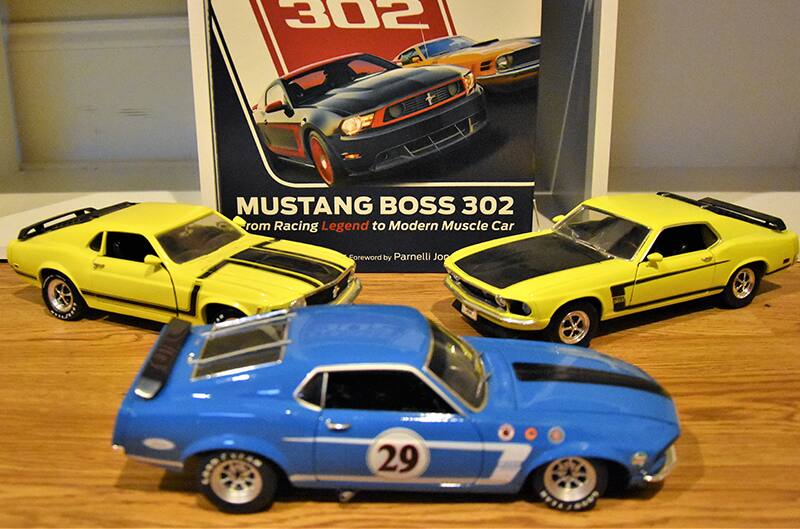 "The first 'Indigo Island Cars and Octane Event' in South Carolina opened with a 1/32-scale F-105D Thunderchief making a low-level high-speed pass in excess of Mach 1.0 scale speed. This was followed by several AC Cobra's, a few classic Shelby Mustangs, and a Trans-Am race-ready Boss 302. The 1969 and 1970 model years seem to be the most popular as they were well represented with Boss 302's and Mach 1's. I saw an original 1984 SVO Mustang as well as several late-model Shelby GT500's.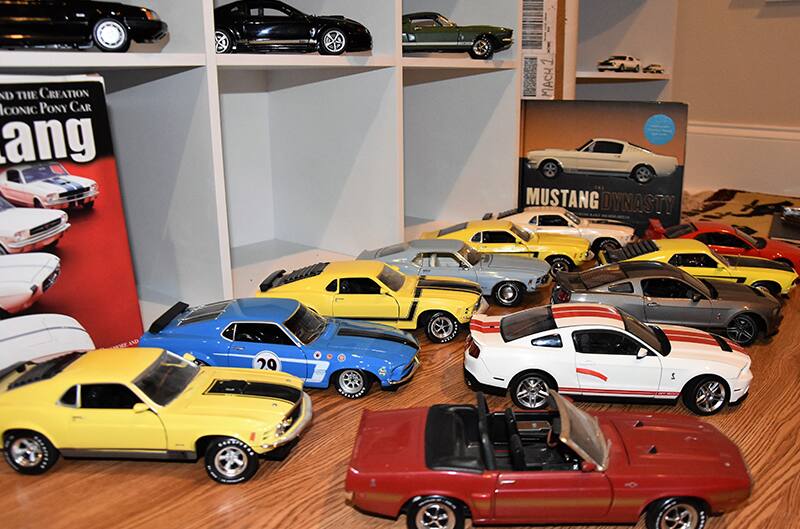 "The March and April quarantines were dark days for car enthusiasts. As the month of May rolled around, through word of mouth, small groups of gearheads started to meet up in small groups in empty parking lots. We used social distancing in parking our cars by skipping a parking space between cars, maintained our 6-foot spacing, and wore our face masks.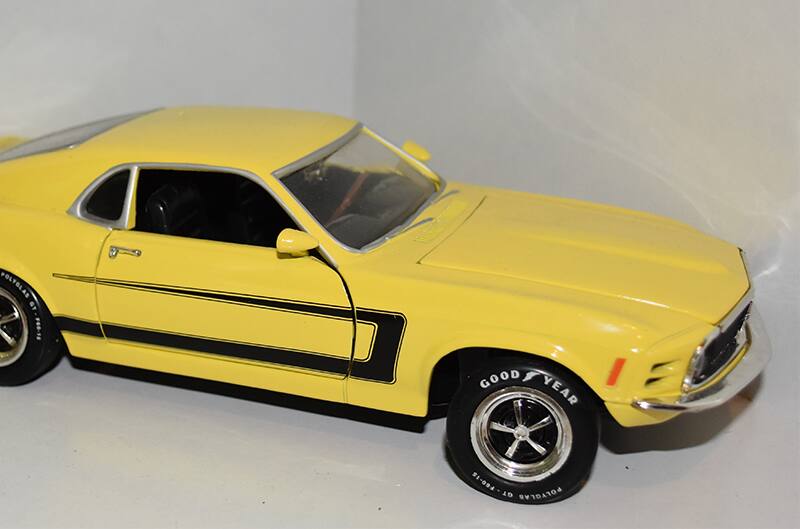 "There is sunshine behind this dark cloud we call 2020. Hang in there -- better days are ahead, and that new 2021 Ford Mustang Mach 1 will be a great start for next year. Wouldn't it be great to pull up to a car show next Spring in a new 2021 Mustang Mach 1?"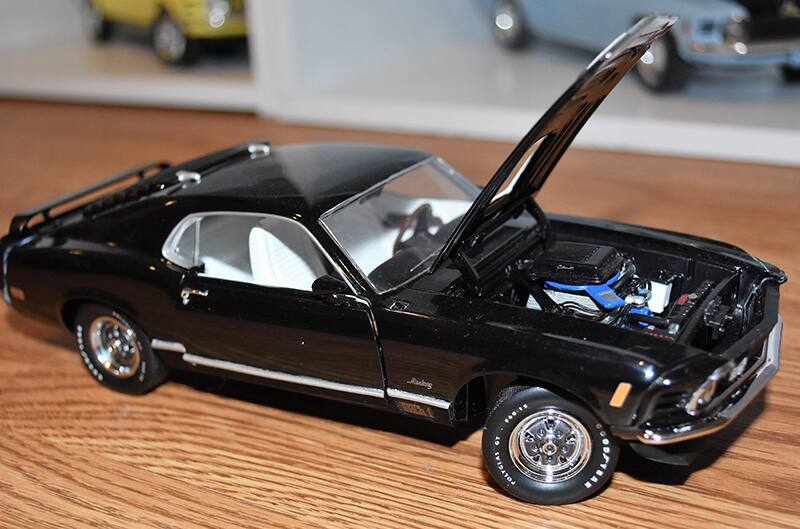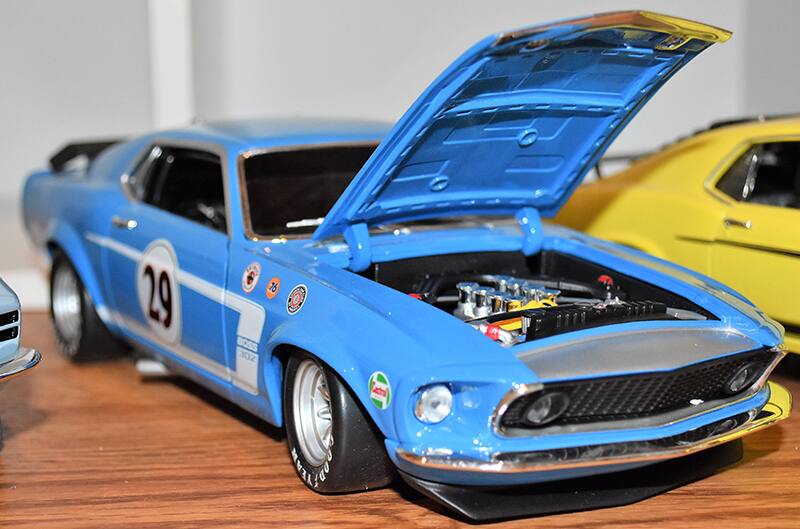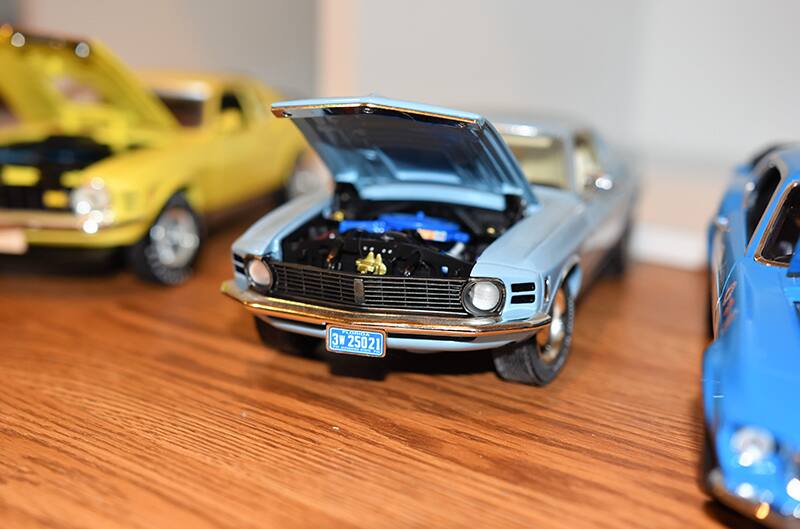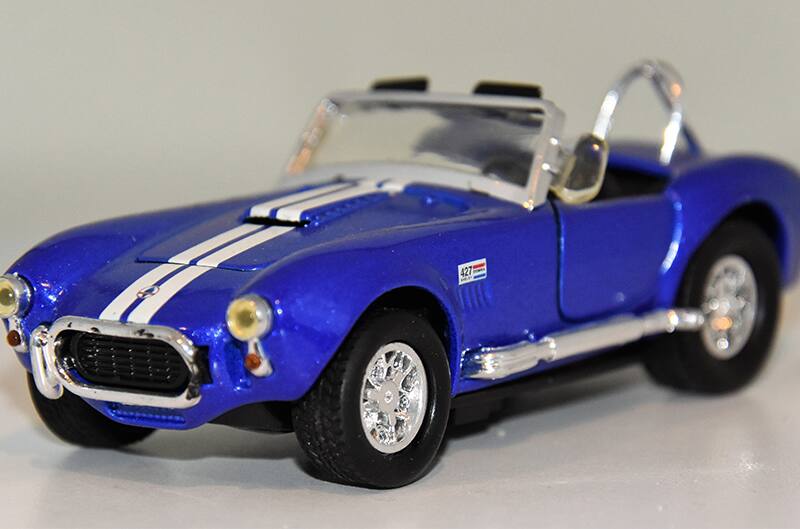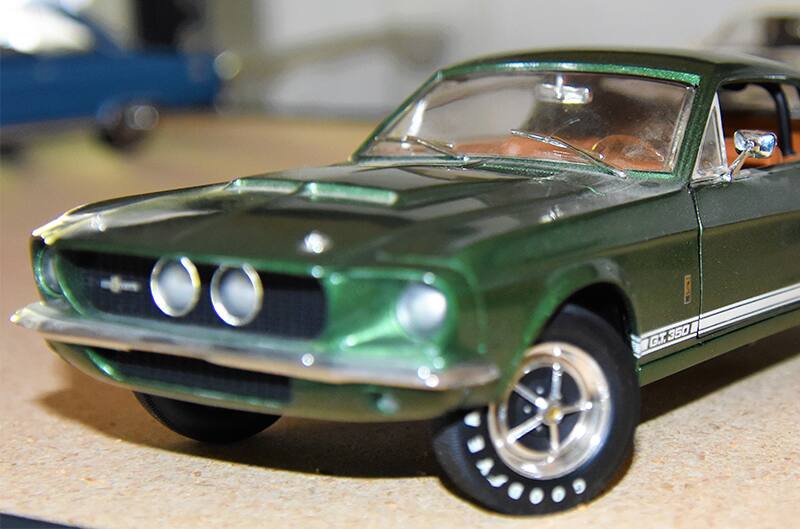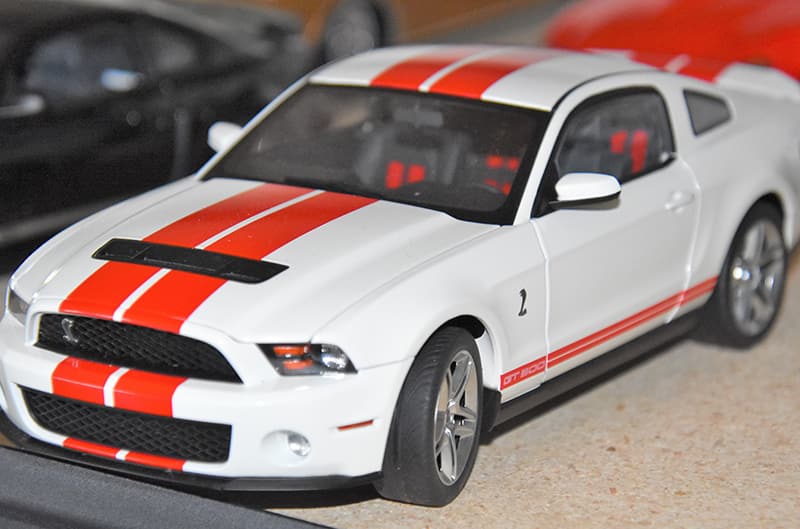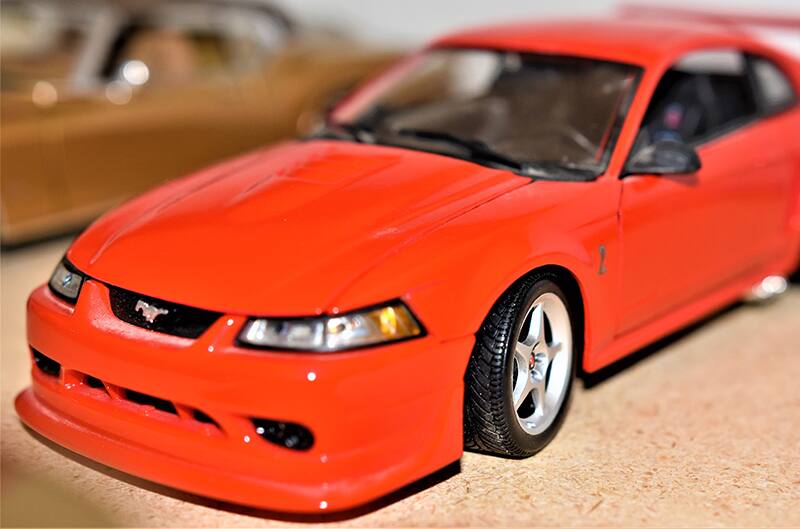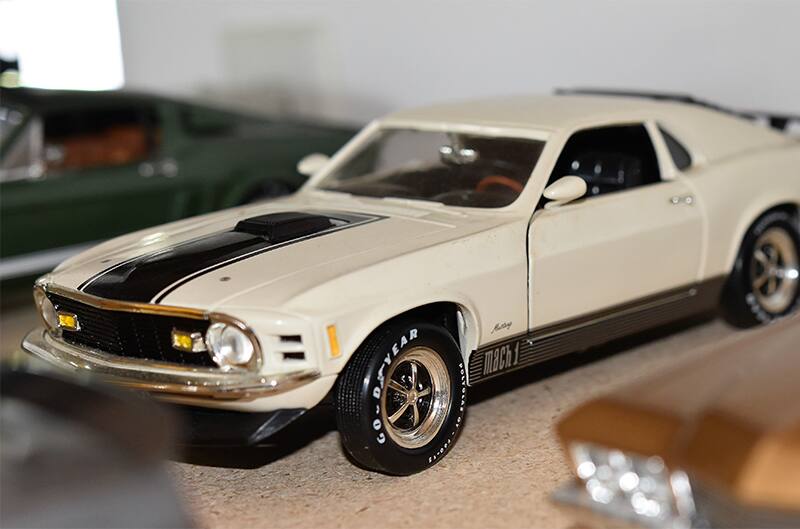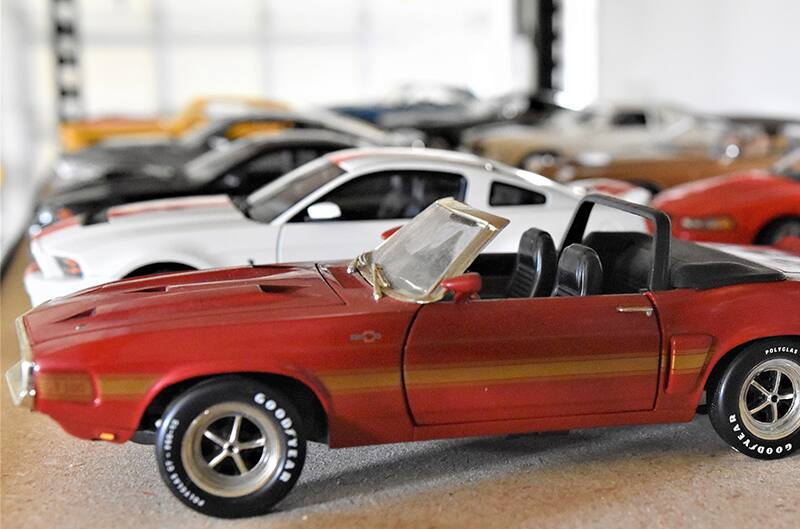 FORD PERFORMANCE PHOTOS / COURTESY BILL HAMILTON