With most of the 2020 local and national car shows cancelled or holding off until we receive the "All Clear" on COVID-19 from health and safety officials, we've launched the Ford Performance Tabletop Car Show, where YOU can host your very own Mustang and Ford car show on a tabletop and show off the toy cars you have at home. Whether you're a youngster who has a fascination with 1:64 die-cast Hot Wheels cars or a longtime car buff who has been collecting various-sized model cars for years, this online show photo gallery is for anyone with the passion for small-scale Fords. So go unbox your model cars and die-casts, assemble your show field on a tabletop and send photos of them along with your name, hometown and a brief description of your collection to: ClubHub@Ford.com. We can't wait to see your collection of Mustangs and Fords! This week's submission comes from Thomas J. Victory of Richmond, Virginia:
"Hi, Ford Performance! I am Thomas Victory, president and founder of the Victory 7 Mustang Club of Richmond, Virginia. Beyond the Mustang club, my other passion is collecting Mustang Hot Wheels and die-cast cars. I have over 700 in my collection, representing all of the models of the Ford Mustang from 1964 to 2020.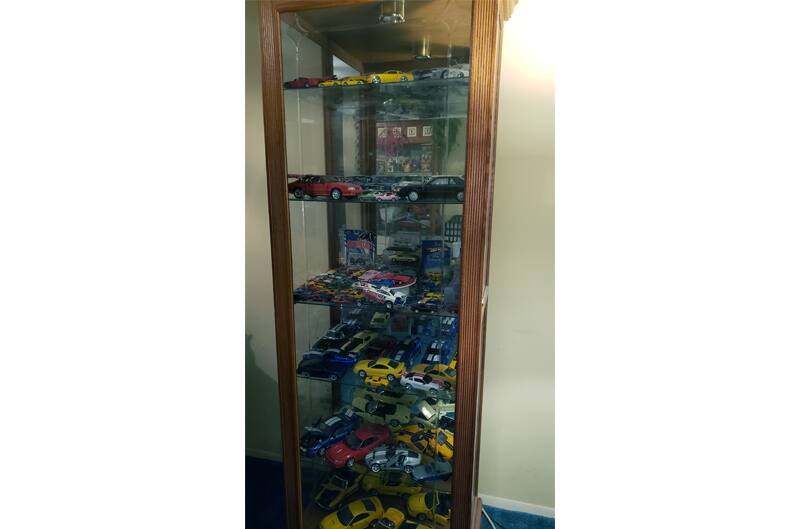 "I generally buy two of each model so that I can donate one of them to the children at the local emergency shelter or give them to kids at car shows. Some of the ones shown here in my tabletop car show are among the rarest in my collection. They are kept all over the house; you'll see I keep some in a glass cabinet – those are the ones from all the Mustang years. Another seen here is a 2019 Shelby GT350 that I received as a birthday gift from Mr. John Clor, Ford Performance enthusiast communications manager.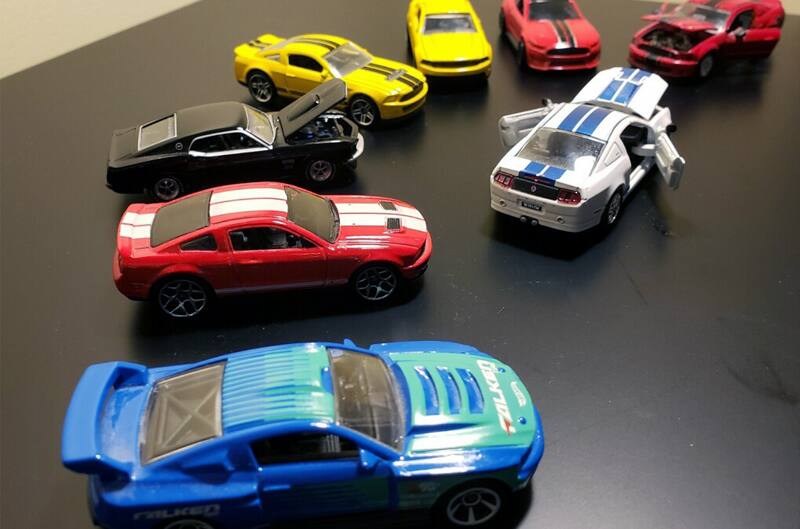 "I love them all, from a variety of Shelbys (including a 2008 Terlingua Mustang), to a pair of Glass Top concepts and two 1969 428 Mustangs, right on up to a 2012 Falken drift car. My favorite is the 1984 SVO Mustang that Ford made for only three model years. It was the first Mustang produced with 4-wheel disc brakes and a turbo 4-cylinder -- I had owned one! I also have a yellow 2005 Mustang GT, a car that I drive in real life. I hope you enjoy seeing some of my collection."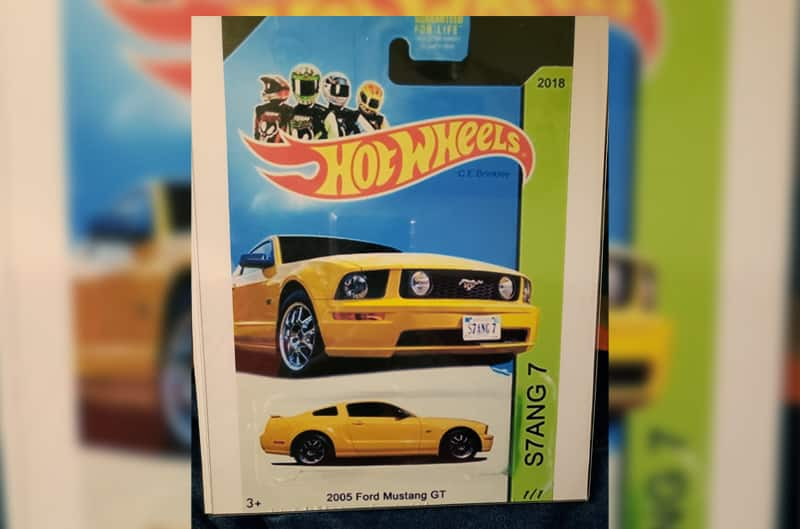 FORD PERFORMANCE PHOTOS / COURTESY THOMAS VICTORY