HICKORY CORNERS, Mich. – If you're an enthusiast who travels the Midwest, then you likely know about the Gilmore Car Museum, located between Kalamazoo and Battle Creek in western Michigan, just south of Grand Rapids. While we often visit to cover some of the many events the museum hosts each year, one of the largest that takes places on the historic 90-acre campus is the Red Barns Spectacular, a big car show and swap meet held every August.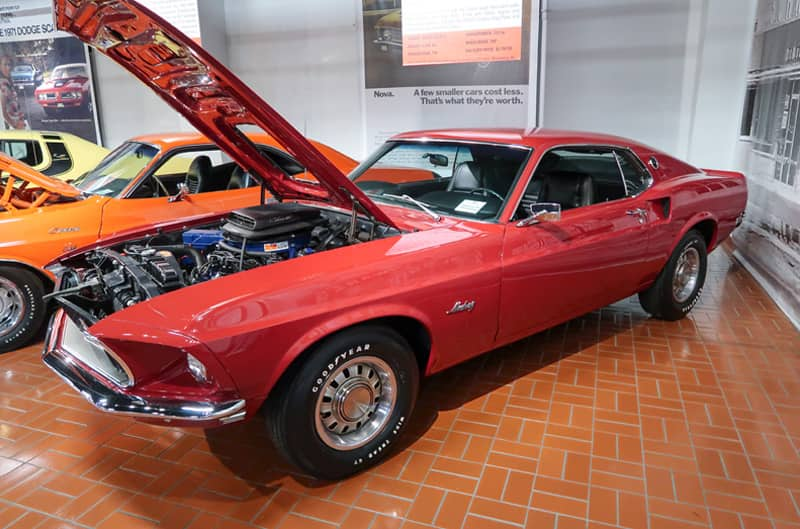 Hosted by the Kalamazoo Antique Auto Restorers Club, the event is split into two individual sections for show participants, and also hosts a section for the 380 swap meet vendors on-site. There's a judged show field for those looking to enter their vehicle into the car show portion of the event, and a more casual Drivers Choice show field in which the car owners choose the 25 awards given out. Both are open to all things with wheels 25 years of age and older, including trailers, campers and even fire trucks.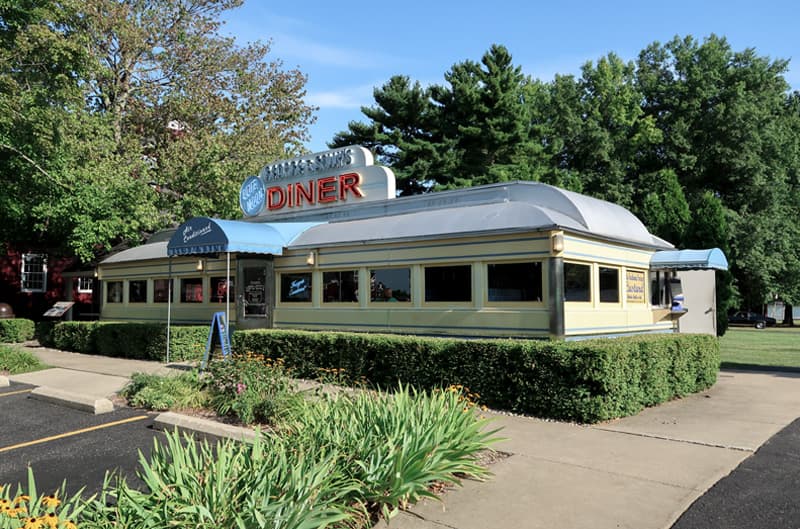 The Gilmore Car Museum is open year-round and holds regular events. It's dubbed as North America's largest auto museum, with more than 400 vehicles on display and over 190,000 square feet of combined exhibit space. The Museum's sprawling countryside campus features numerous vintage barns and other structures, including a restored and fully-functioning 1941 Silk City Diner, a recreated 1930's Shell Station, six on-site Partner Museums, and much more.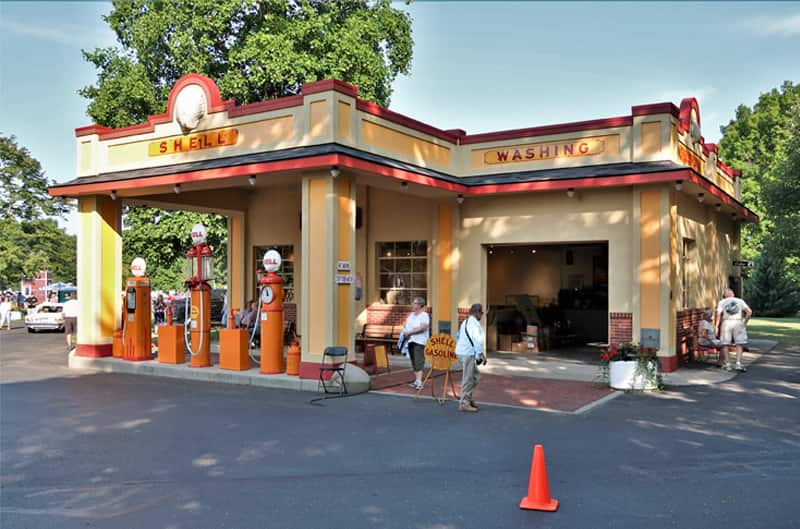 Our roving photographer, Ford Marketing retiree and Ford Performance enthusiast Bill Cook, took to the highways one early August morning this past summer to attend the 2019 edition of the Red Barns Spectacular Show at the Gilmore. He spent nearly five hours on the show field and took photos of the Fords he found there. He shares a gallery of favorites with us below: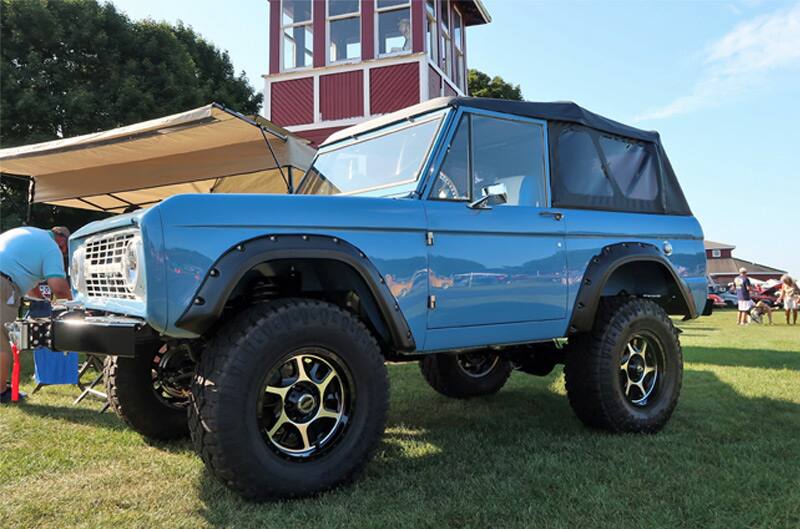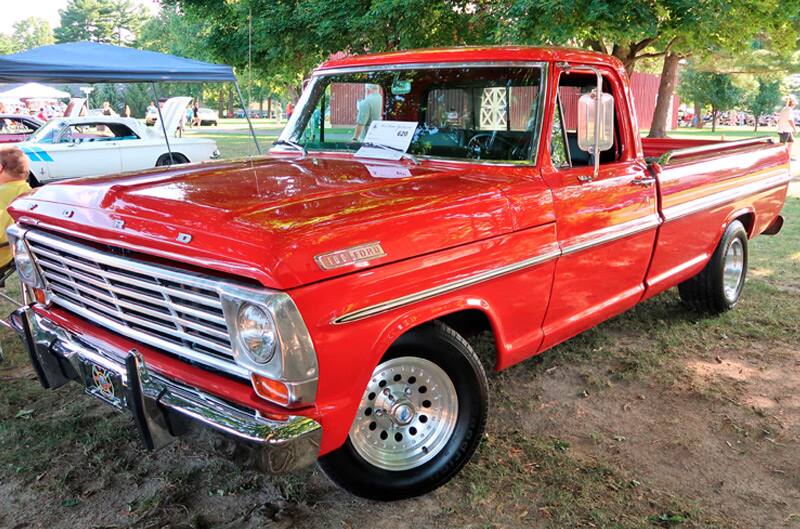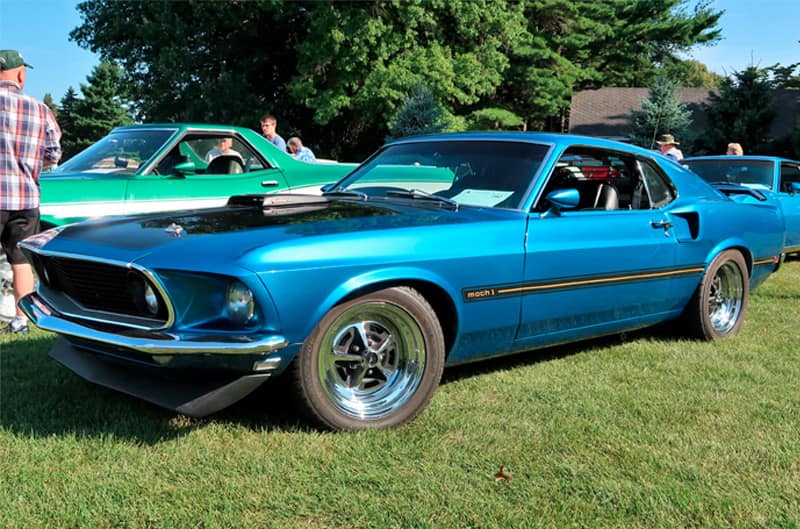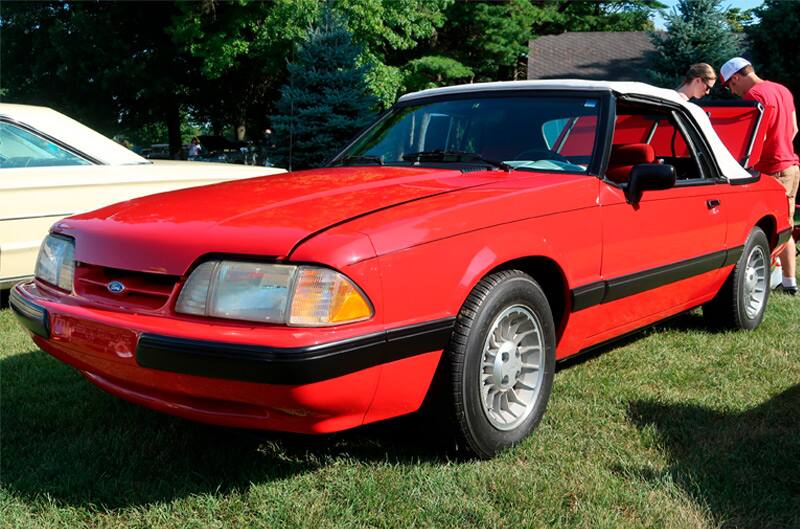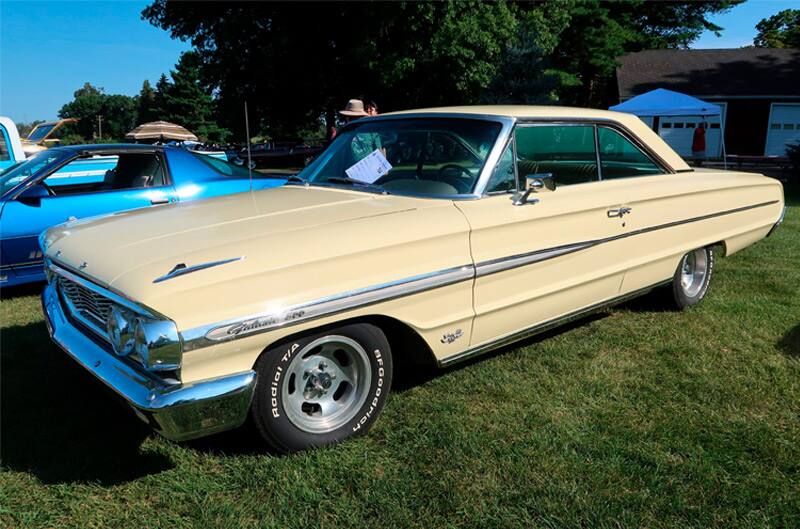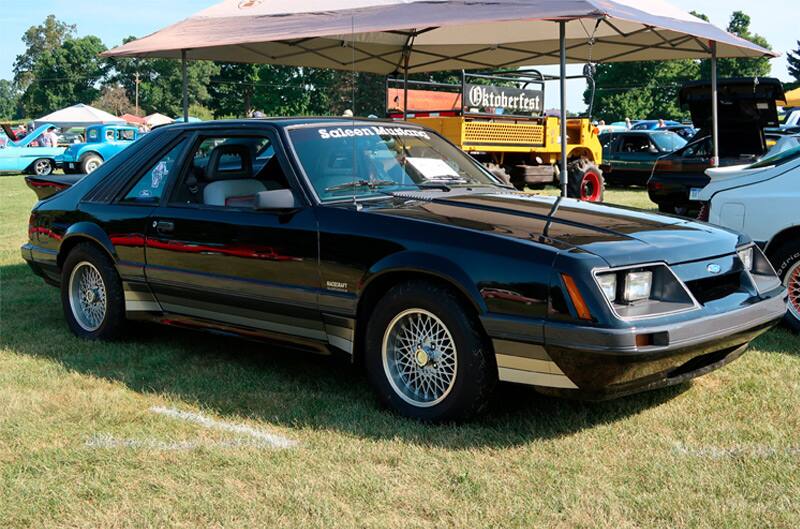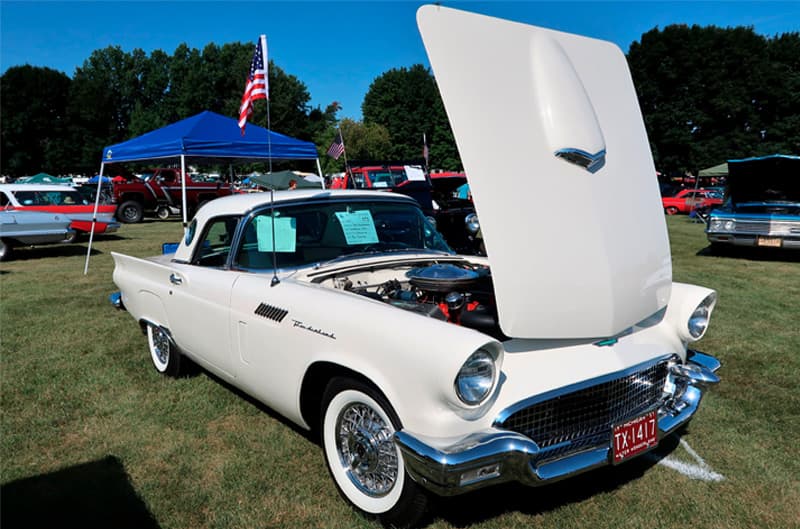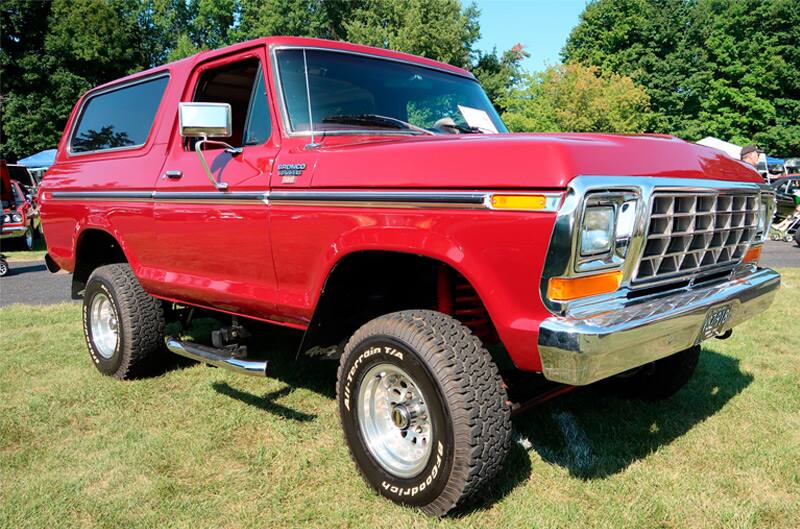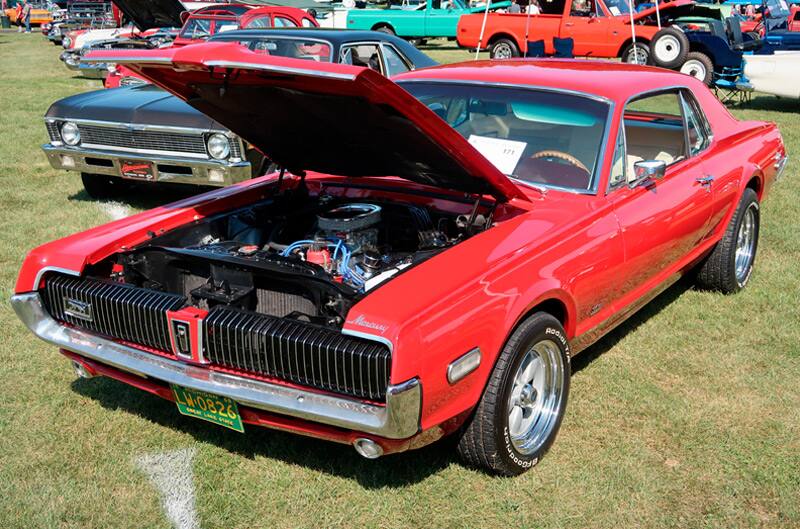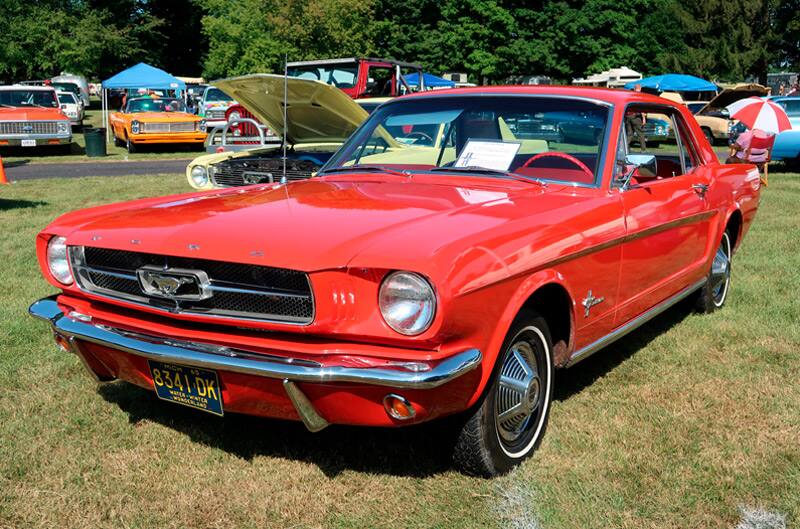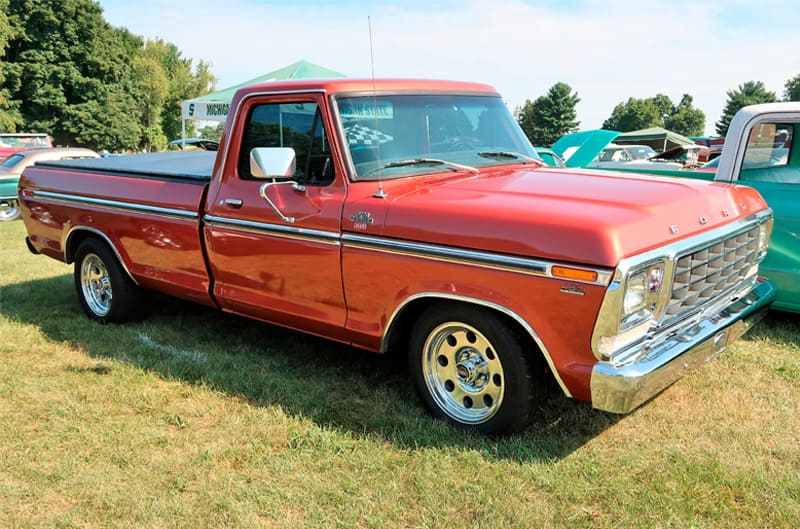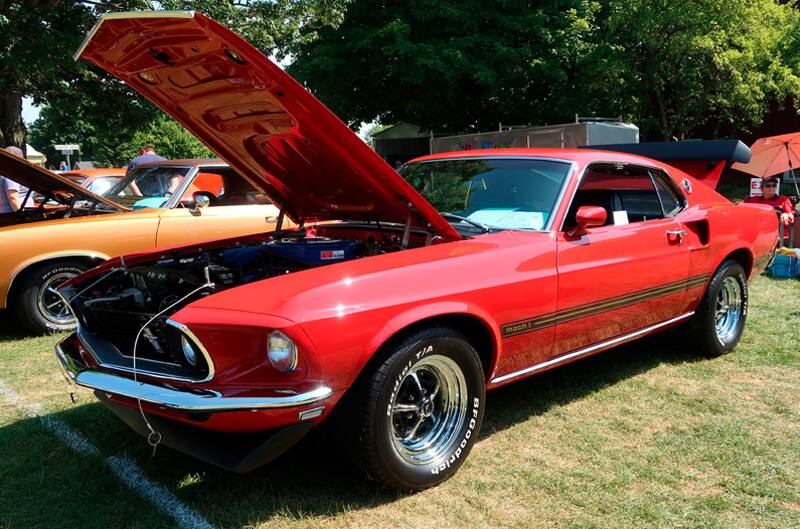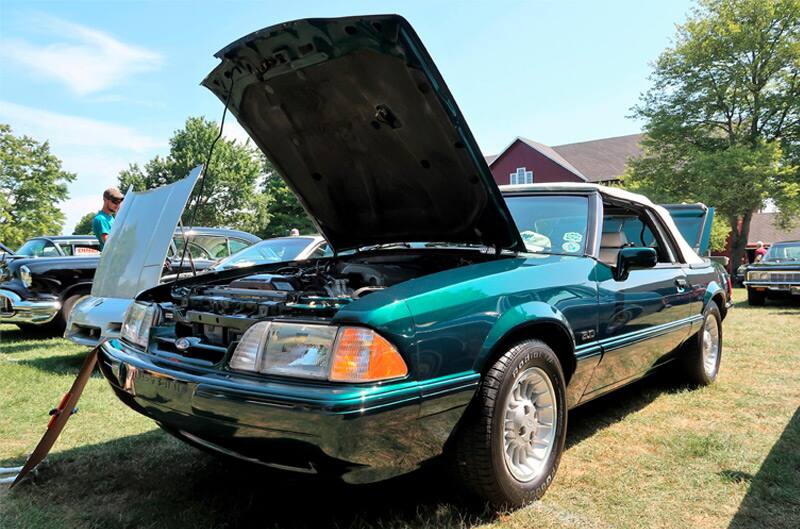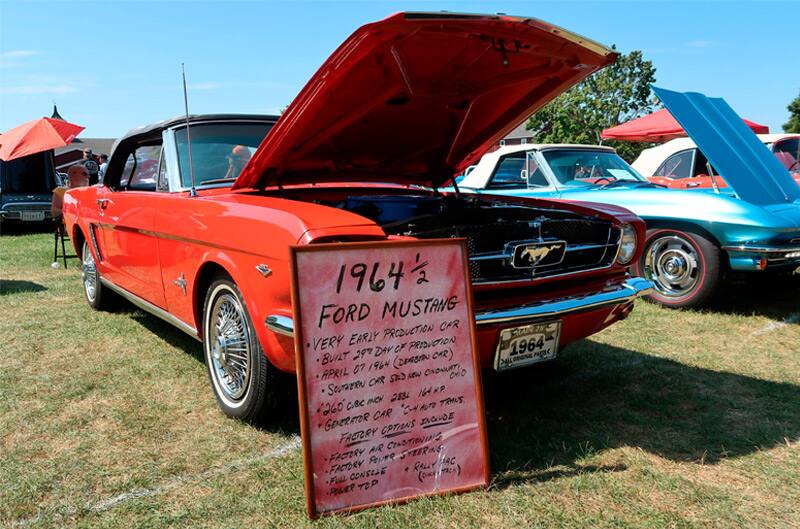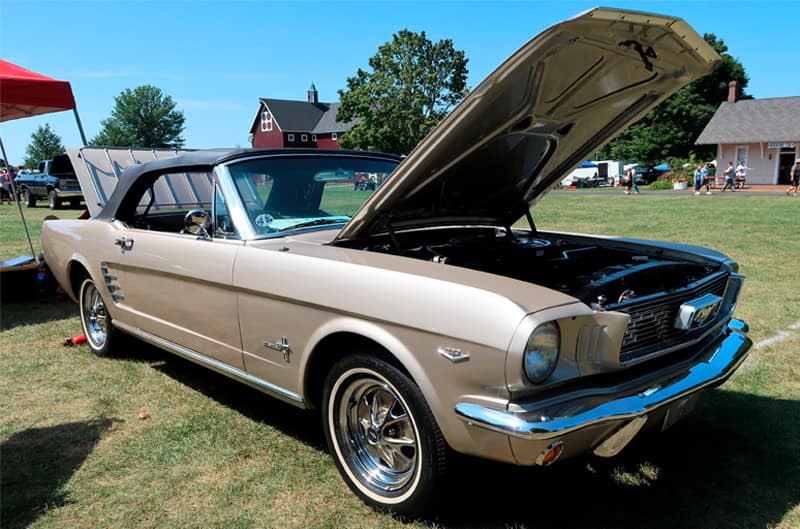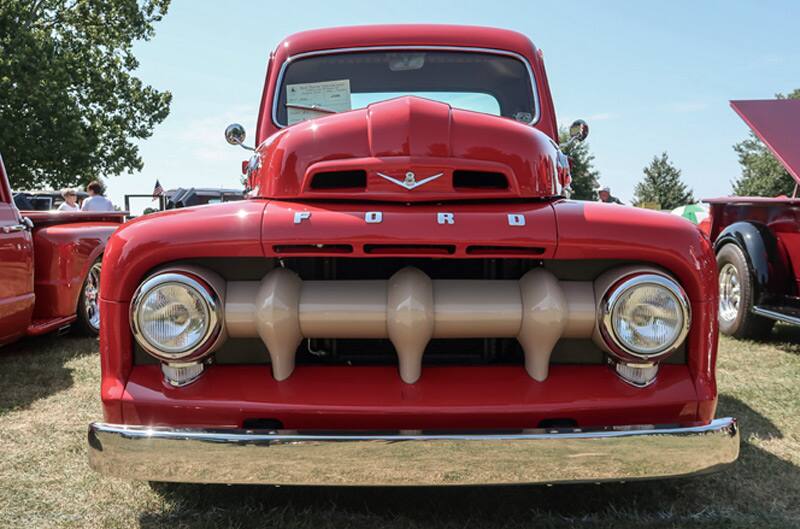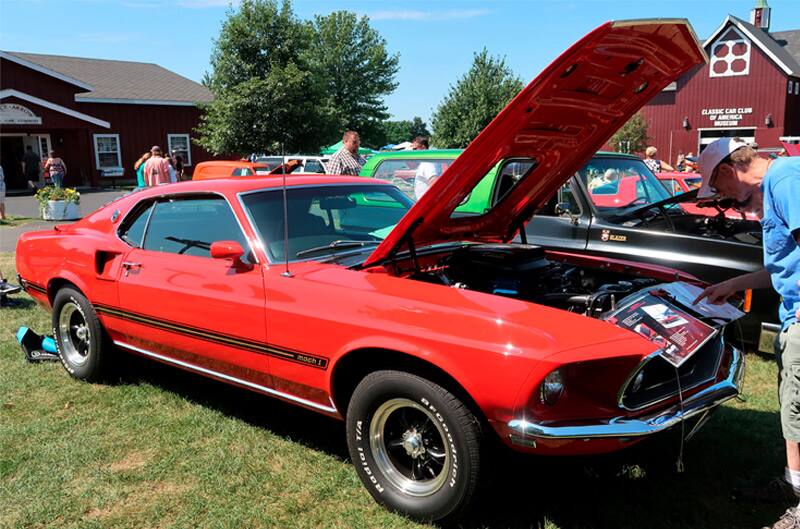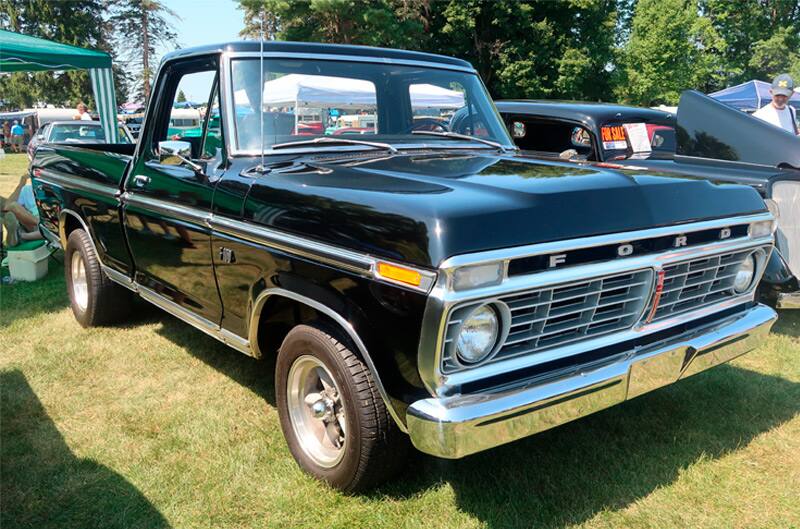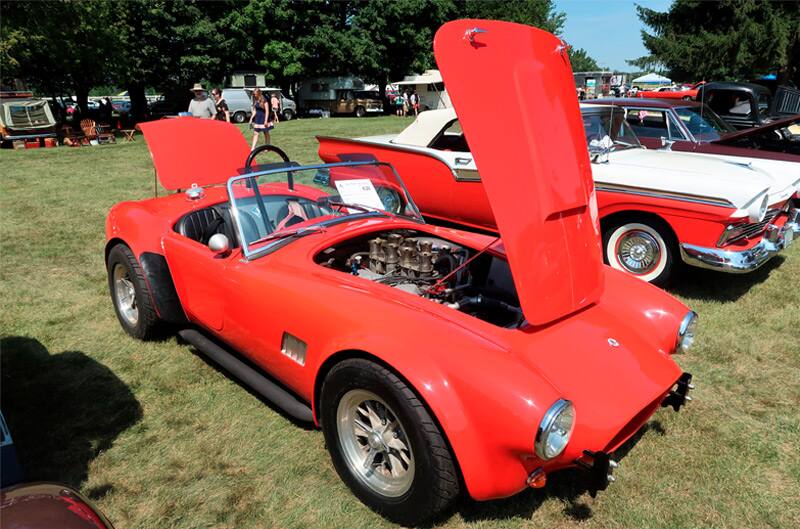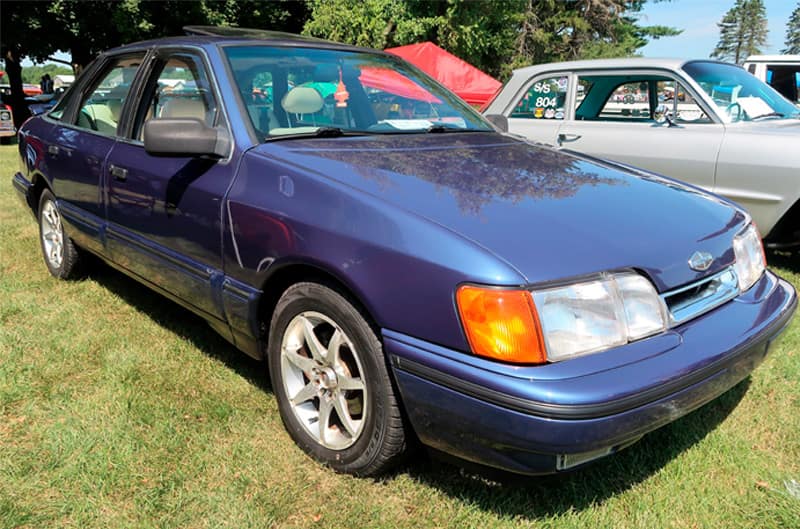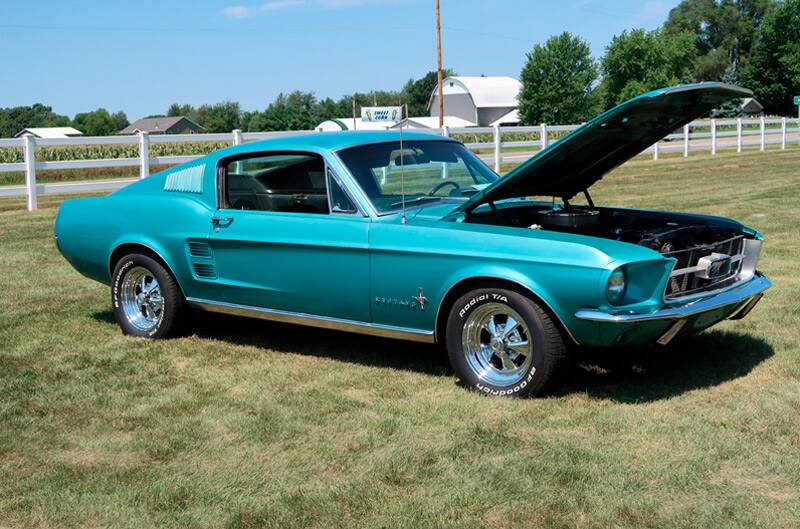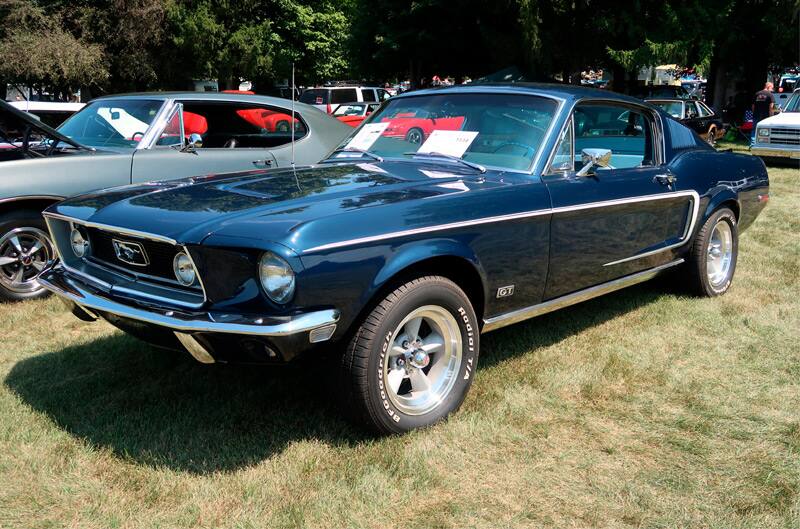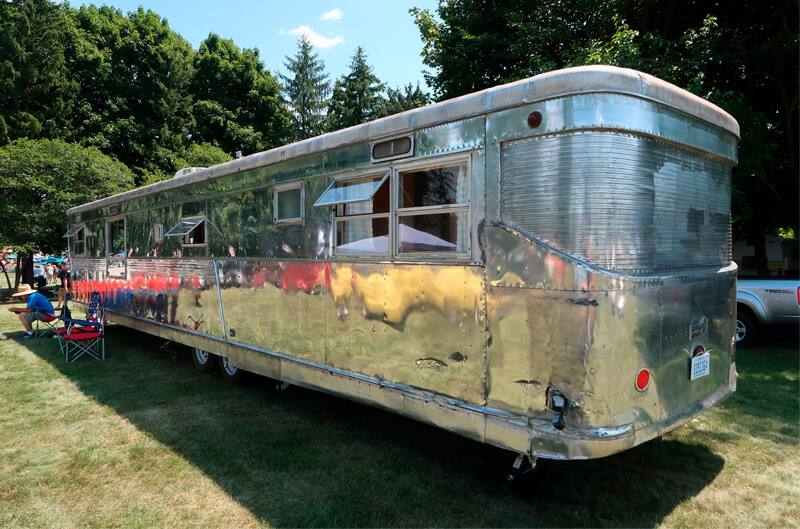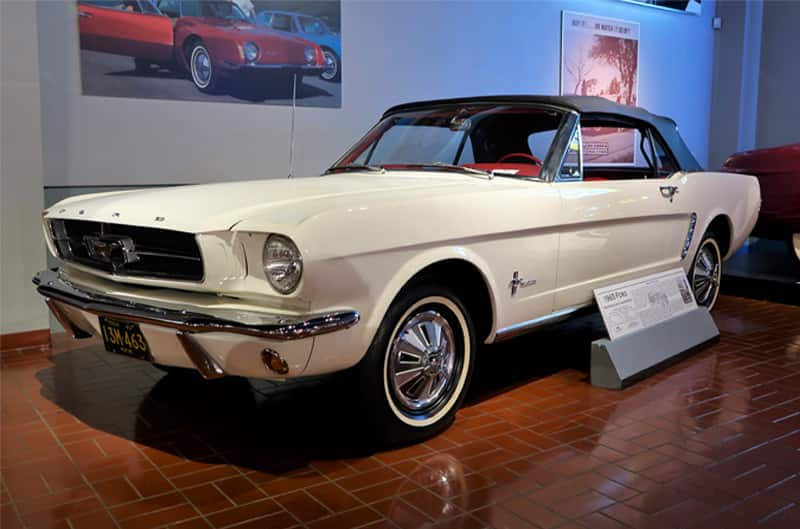 FORD PERFORMANCE PHOTOS / COURTESY BILL COOK