TIPP CITY, Ohio. – After nearly 55 years, the Ford Mustang is still one of the most beloved vehicles in the world. But, who was the man behind the original sketch that made everyone fall in love with Ford's Pony Car? That man is Gale Halderman.
Having been recruited by Ford Motor Company in 1954, designer Gale Halderman had helped shape the company's standard Ford before moving into a special project under the leadership of Lee Iacocca. Joe Oros, who led the team to help create the design chosen for the production Mustang, not only credits Halderman for the original design, but also in contributing to the final clay model, and eventually, the fully producible car.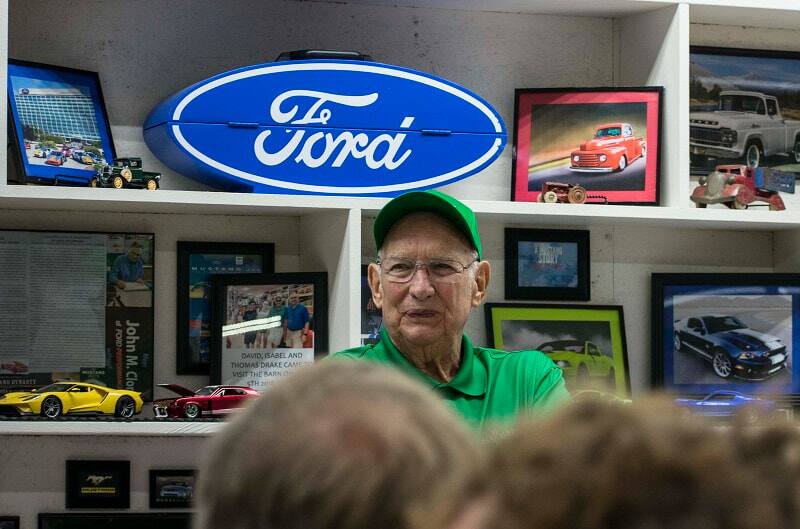 The Mustang Owners Club of SouthEastern Michigan, more commonly known as MOCSEM, took a road trip down to the Gale Halderman museum last September to visit his barn-turned-Mustang museum and speak to the man himself. Even if you've personally met Gale before, there is always a new story he tells about the Mustang that you've never heard before.
This time, Gale came prepared. Pulling out a binder full of Mustang notes, he went through topic by topic, question by question. One story after another left everyone in the room wide-eyed and speechless. For example, did you know that the little rivets or "dimples" on the front headlamp surround panel are there to cover a body seam? Ford kept this beautiful, classic detail in the current S550 bodystyle (just take a look at the shape of the three LED lights in the front -- wonder why those are there? Now you know!) Small details such as this one made everyone at the Barn Tour fall in love with this car a little more.
Those interested in visiting the Gale Halderman Museum and meeting Gale himself will need to book an appointment in advance. More information is on their Facebook page: https://www.facebook.com/Haldermanbarn/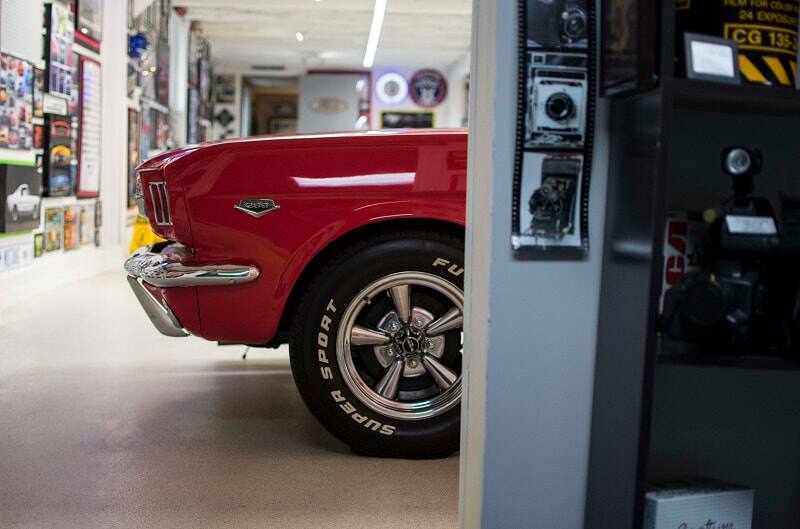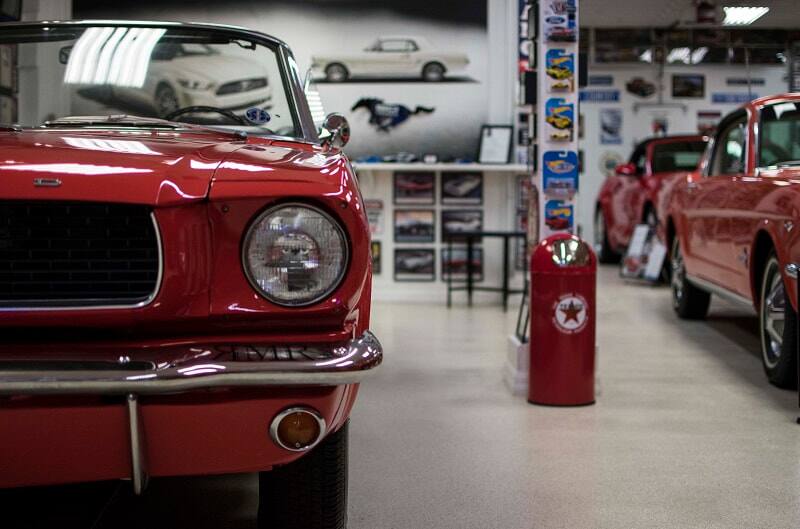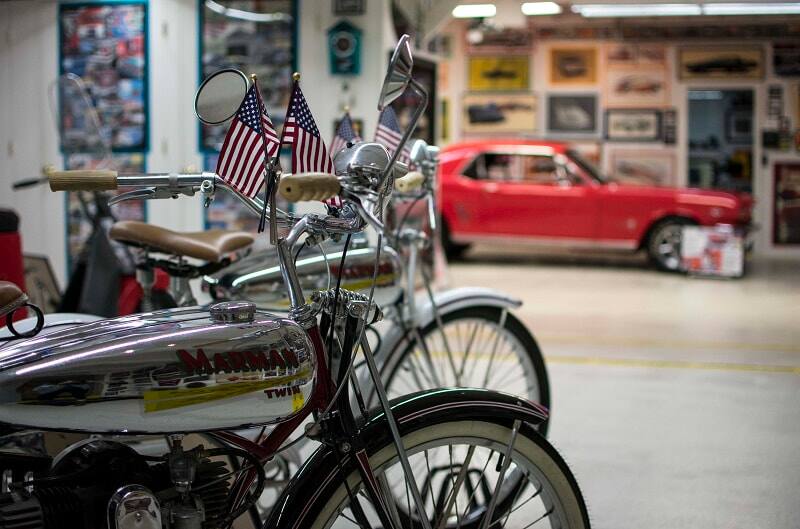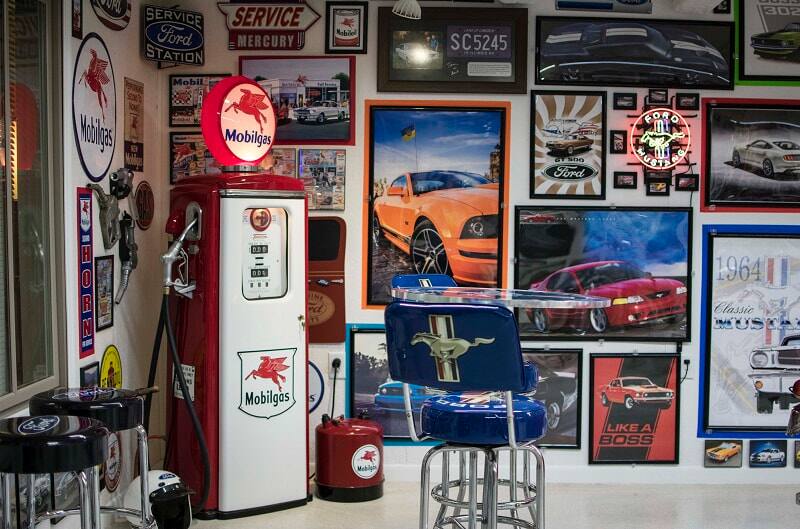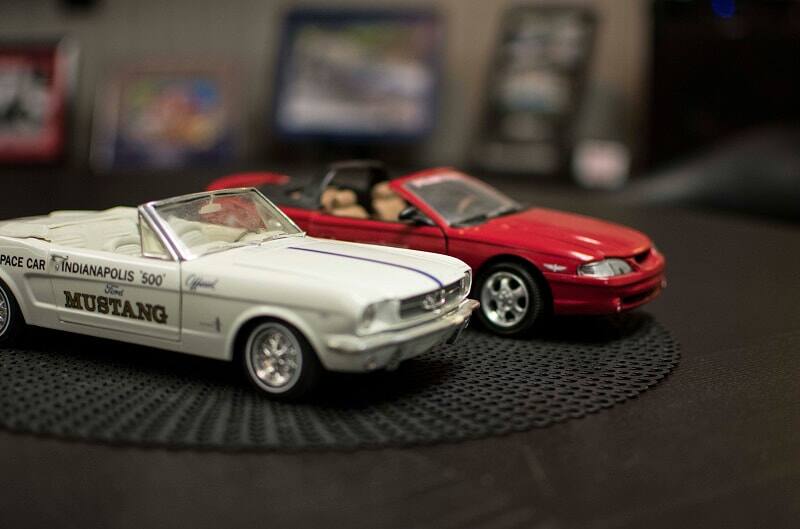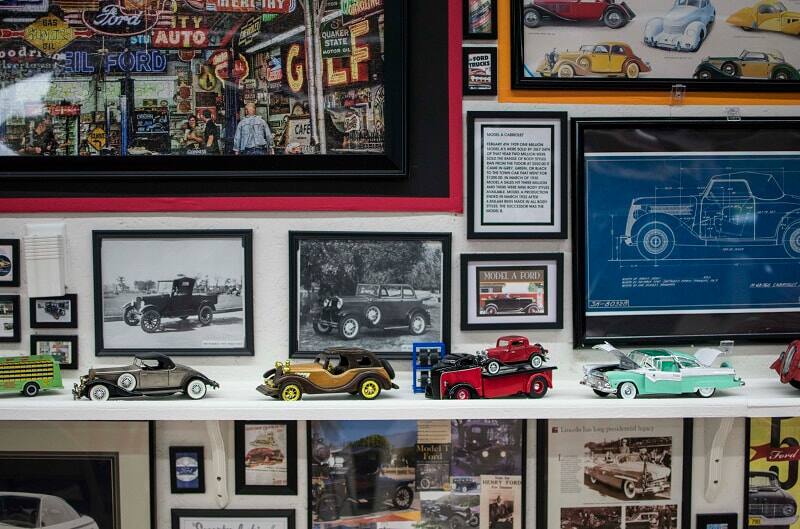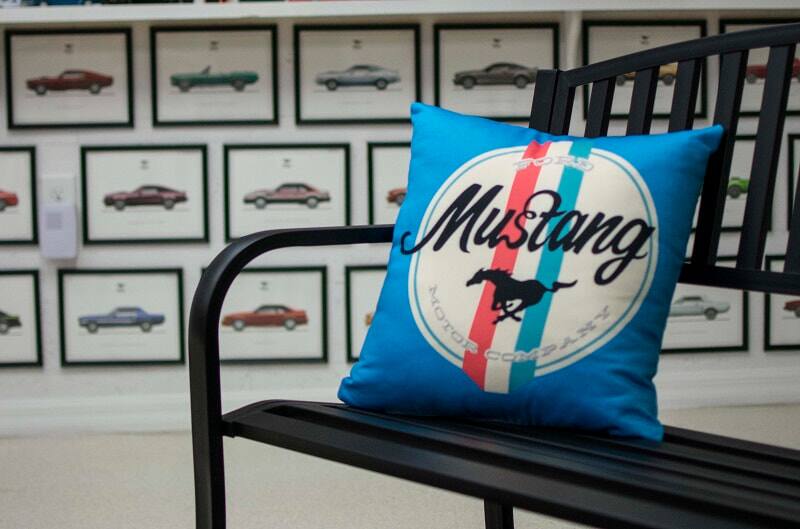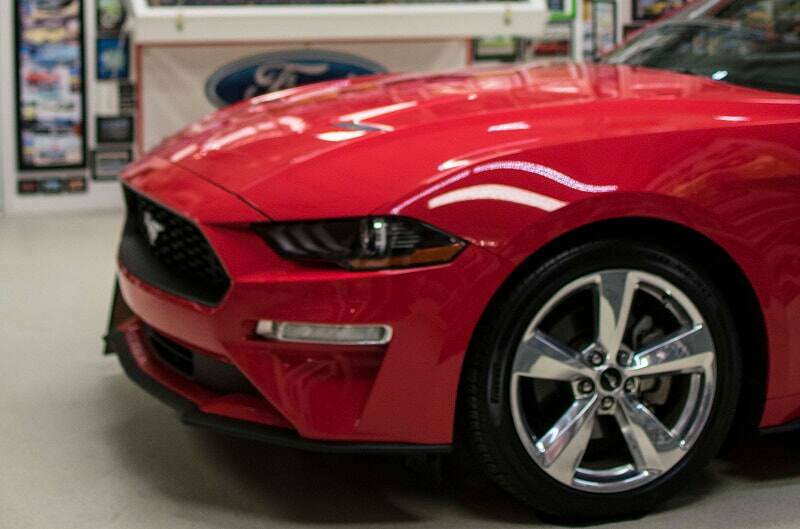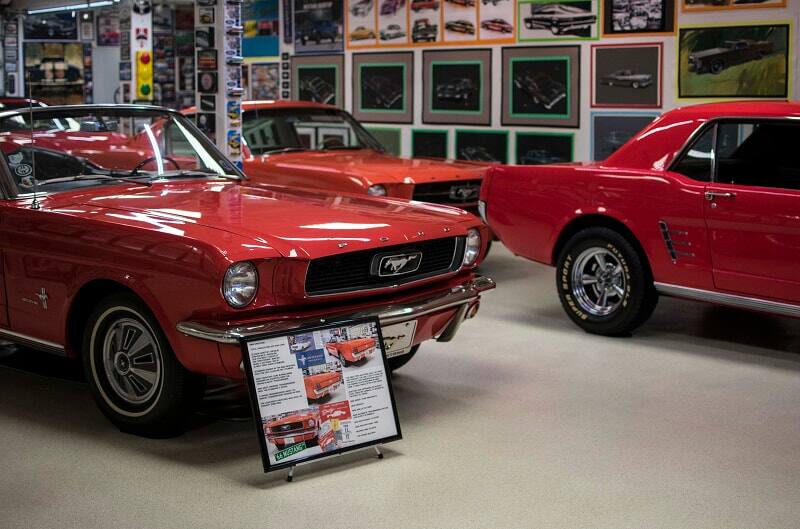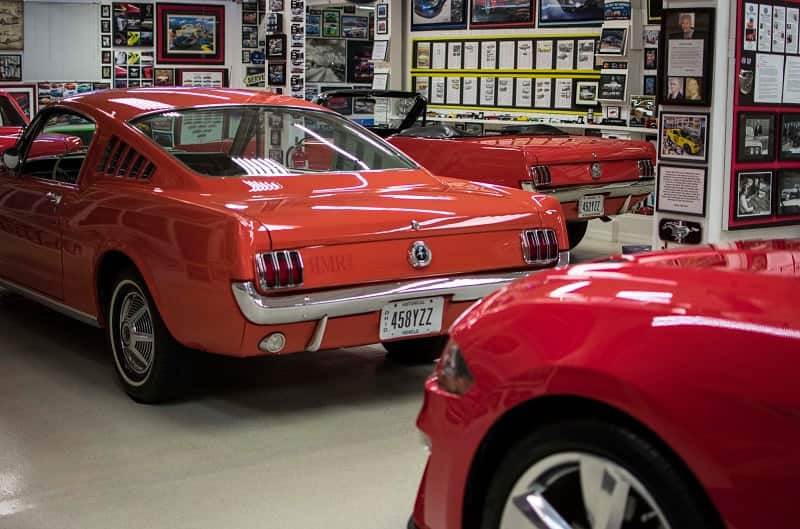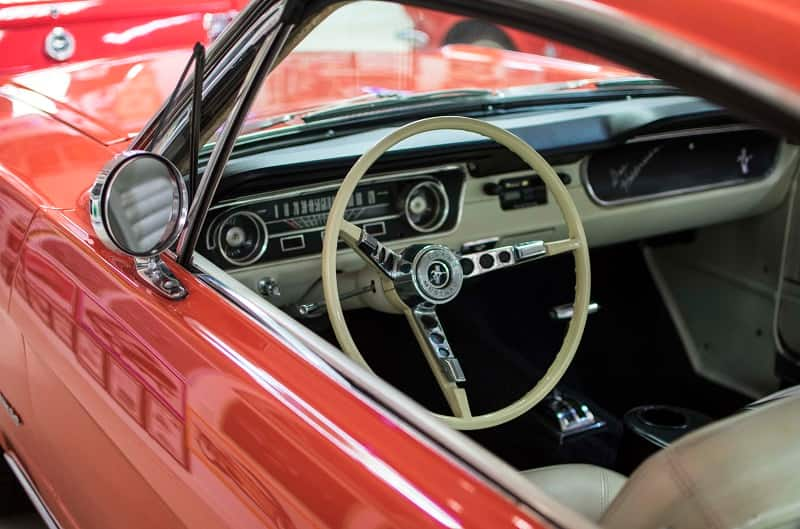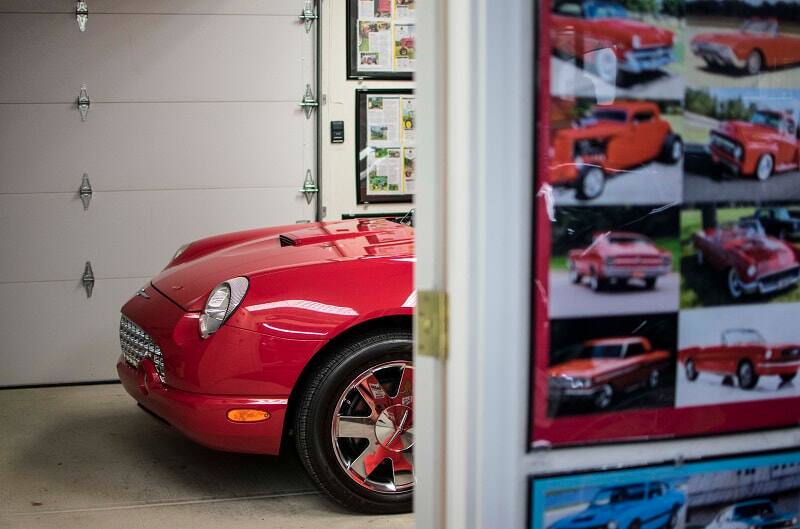 FORD PERFORMANCE PHOTOS / COURTESY NATASHA De MELIS