MEDFORD, Ore. – Even in this age of electric cars and autonomous driving, America's car culture continues to thrive, and one of the biggest reasons is that our hobby offers something for everyone. No matter what your personal taste in cars, -- classics, sports, hot rods, exotics, customs, muscle, tuner, American or European -- there is space in the autosphere for all of us. And nowhere is the personality and individuality of the automobile owner more visible than at a traditional rod and custom show.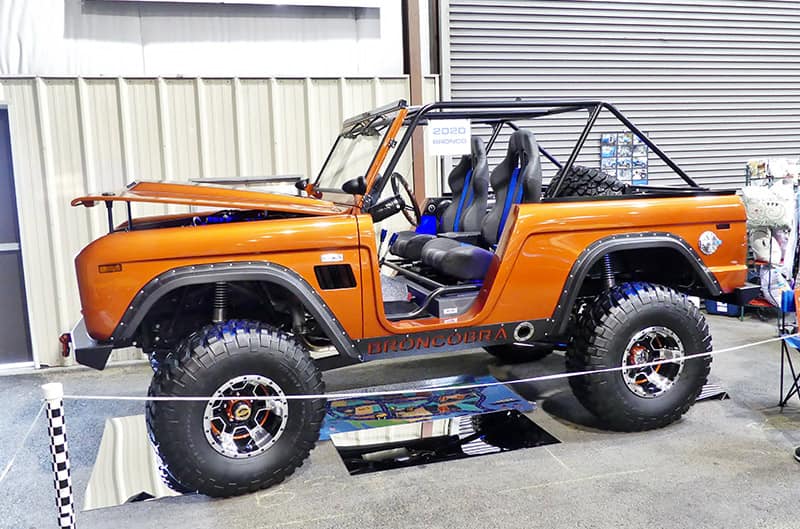 Medford, Oregon, recently hosted its 42nd Rod and Custom Show at the local Expo Center. More than 250 cars and dozens of vendors were on hand for the annual show. As always, there were automotive products and demonstrations, parts suppliers, fabricators, paint and upholstery shops represented during this regional gathering of enthusiasts. Of equal importance, the event raised over $16,000 for the local chapter of Skills USA.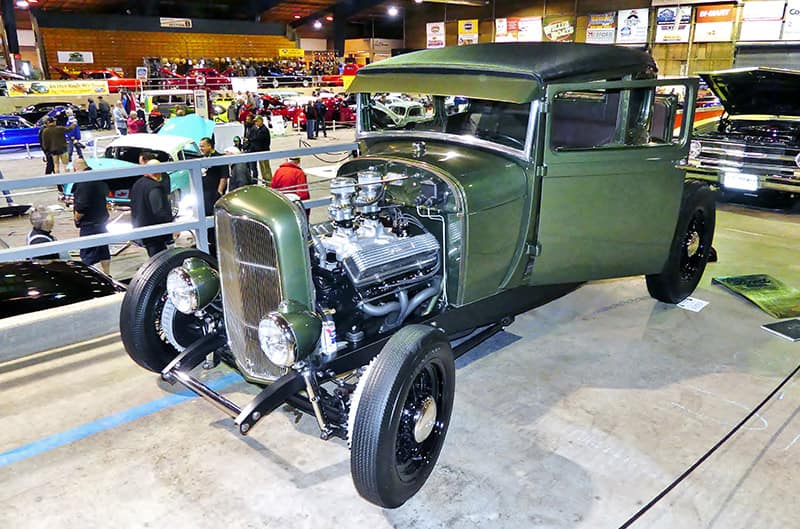 A Rod and Custom Show is as far from a Concours d'Elegance as noon is from midnight when it comes to expressing car owners' tastes and styles. The cost and quality of a paint job may be the same at either type of show, but at a rod and custom show, its relevance to the original color (or rolling stock, or engine, or body originality) are of no consequence. Likewise, interior quality and detail is about personal taste and not about how accurate the materials used and stitching are to the original manufacture. And of course at a rod and custom show, chrome is an accepted and appreciated condiment almost anywhere on a car, and major reconstruction including engine swaps are the norm.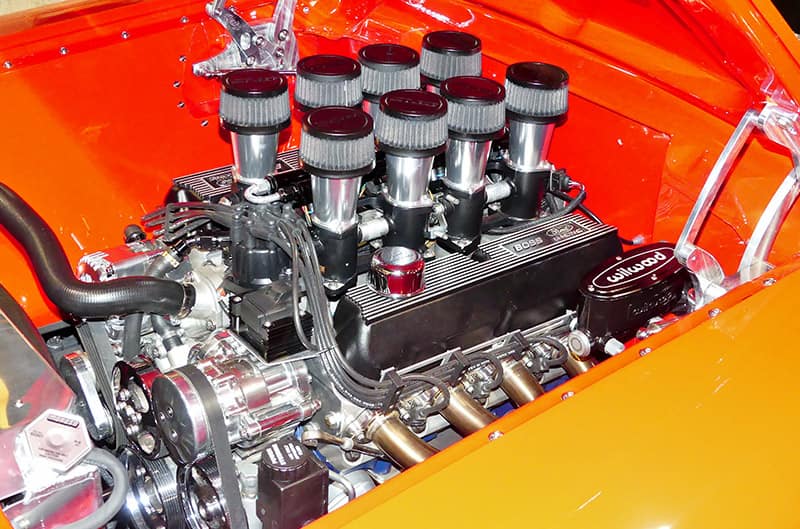 Not surprisingly, the Ford footprint at Medford's 2019 Rod and Custom Show was substantial, perhaps making up as much as half the show entrants. Thanks in part to Ford Motor Company's 116 years of product heritage and its impact on the hot rod and muscle car culture over the years, Ford and Ford-powered rides at the event spanned many decades. They ranged from the Model A hot rod to the somewhat obvious '66 Mustang to the F100 pickup and the '56 T-Bird. Two cars that really stood out (as somewhat unexpected at this kind of show) were a rodded '40 Lincoln and a '60 Edsel.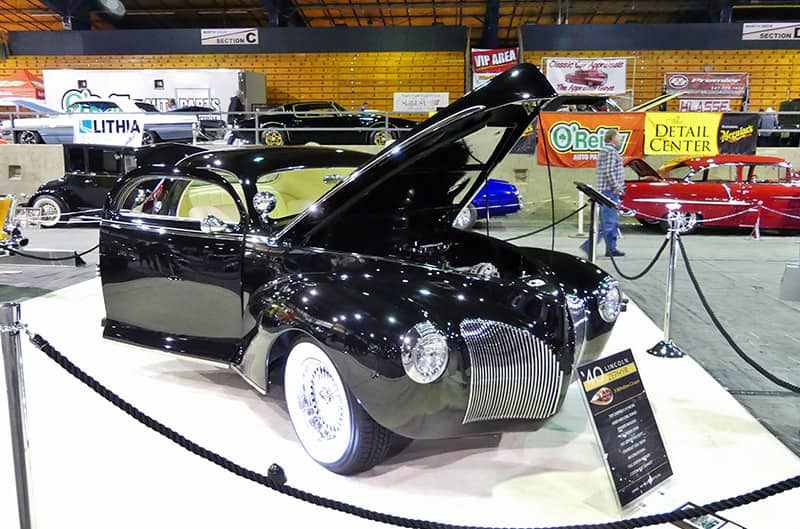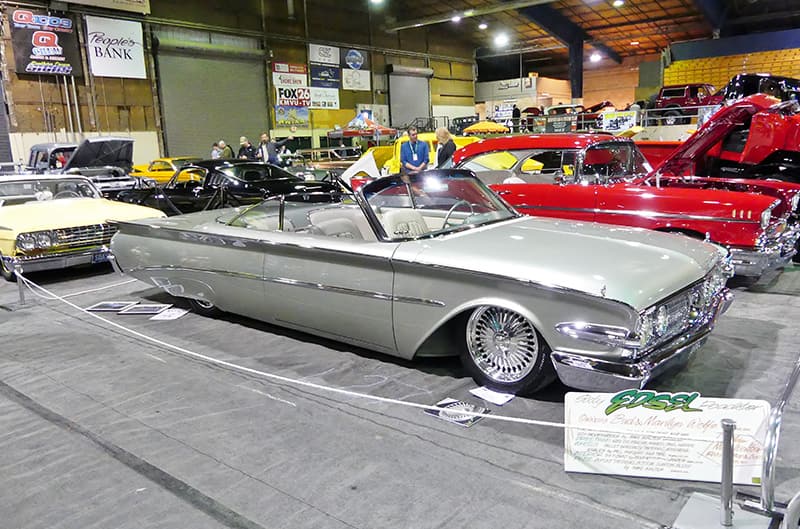 As at most any hot rod show, there were plenty of Ford T's, coupes, sedans and convertibles to see from every era. Also proudly displayed were many of Ford's famed engines, from Flatheads to small- and big-block V-8s decked out in great detail. It seemed as if Fords were everywhere.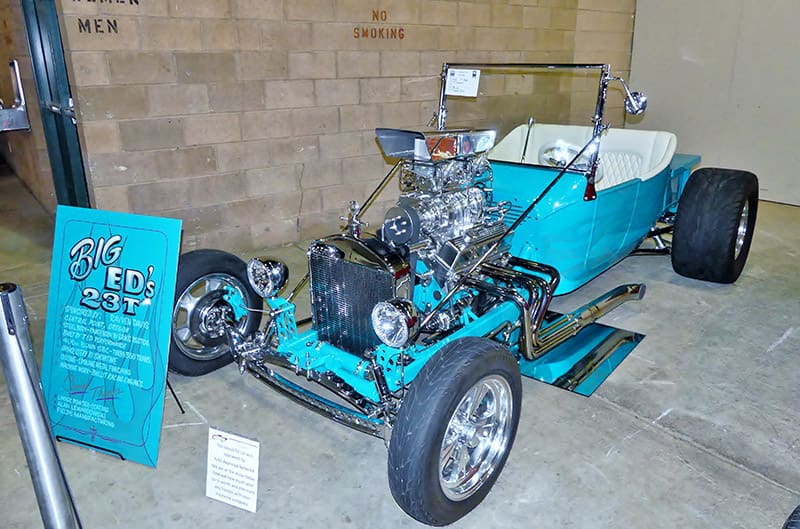 On any and every level, the 2019 edition of Medford's Rod and Custom Show was a success, from both the organizers and participants' point of view. Certainly the quality and diversity of cars was exceptional, and that's one of the main attractions to most show-goers.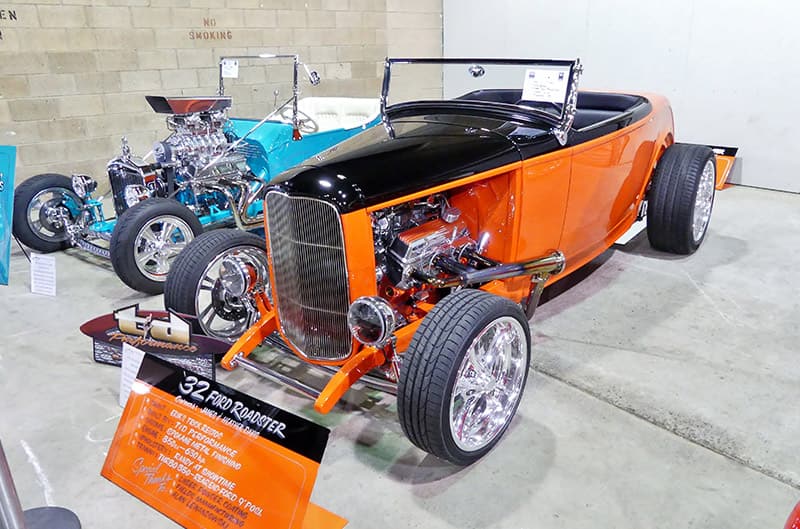 Some of us are omnivores when it comes to cars; we like everything, but clearly have our favorites. It's just like with art or music. Something may not be your favorite, but you have to appreciate the talent that goes into making it. This show had enough Dearborn hardware to make any Ford lover happy, plus enough other "something for everyone" (ever seen a Maserati Mistral?) to please the tastes of every other attendee as well. It's what keeps the collector car hobby so near and dear to our hearts.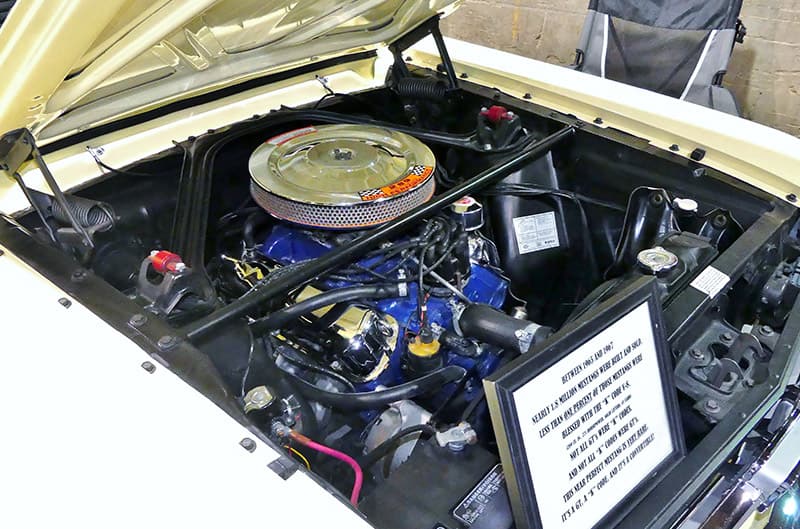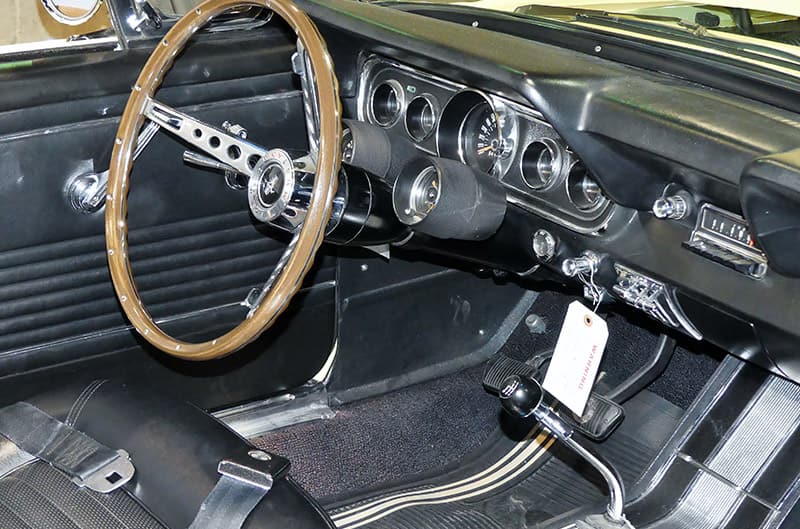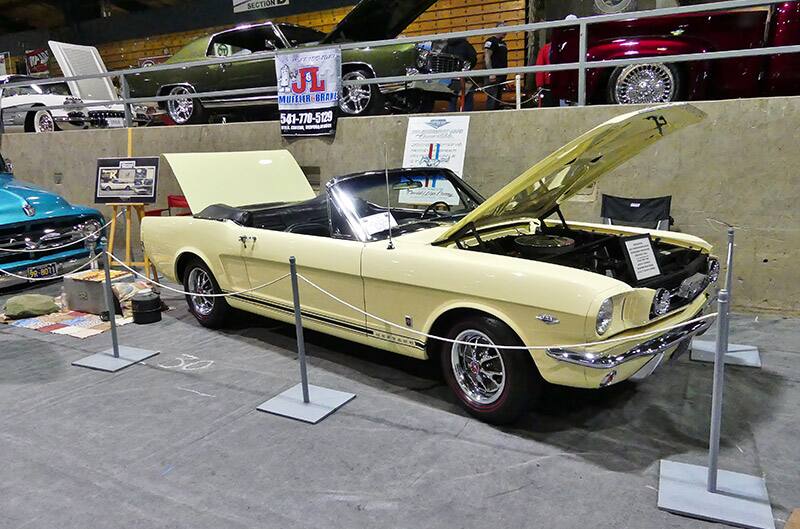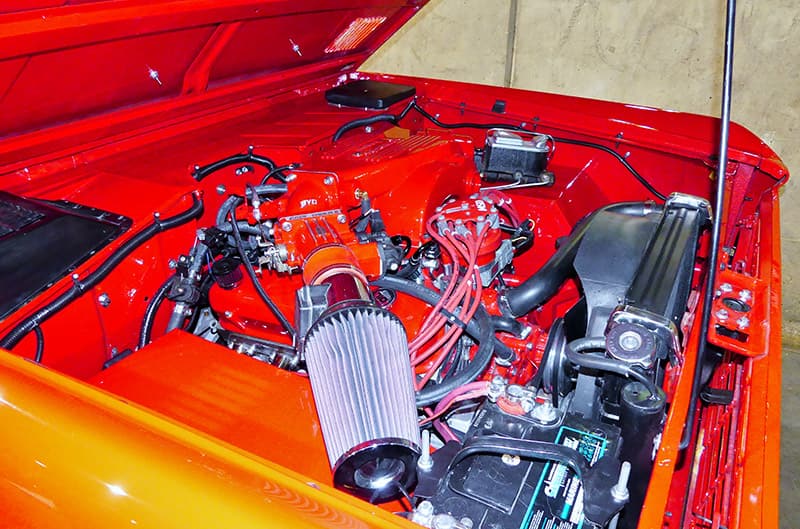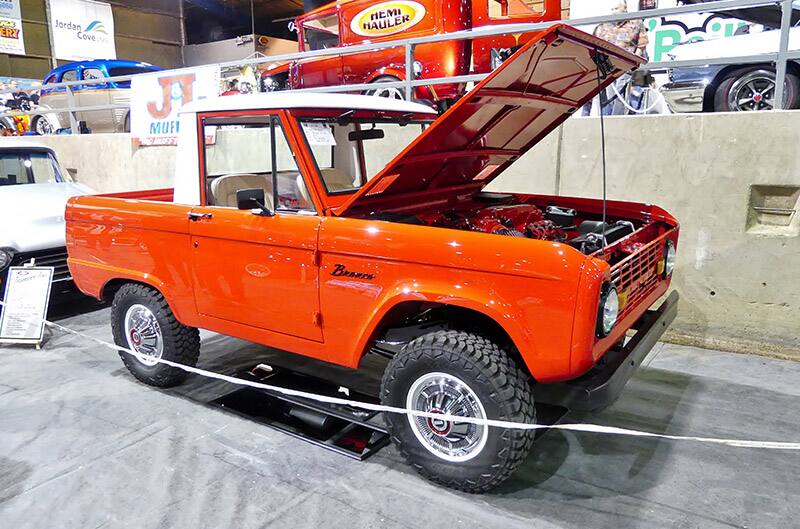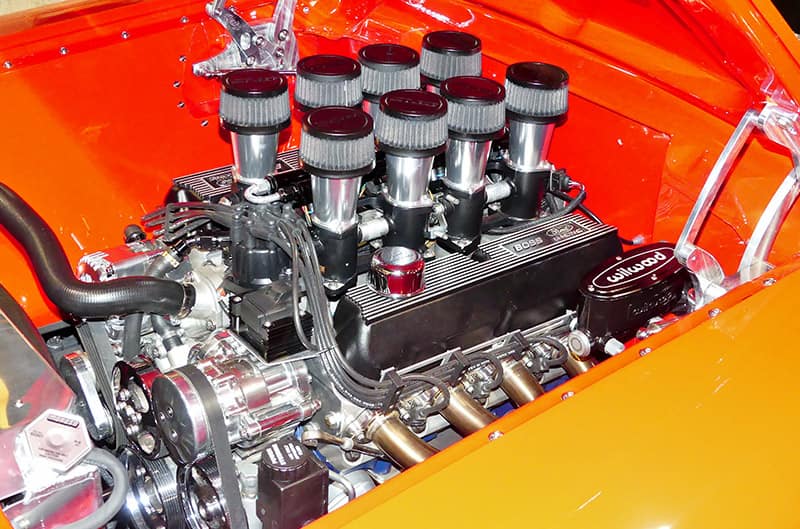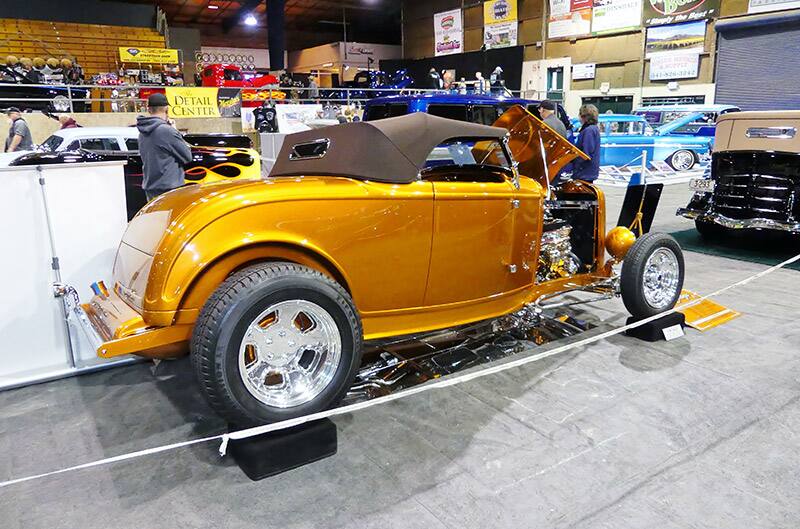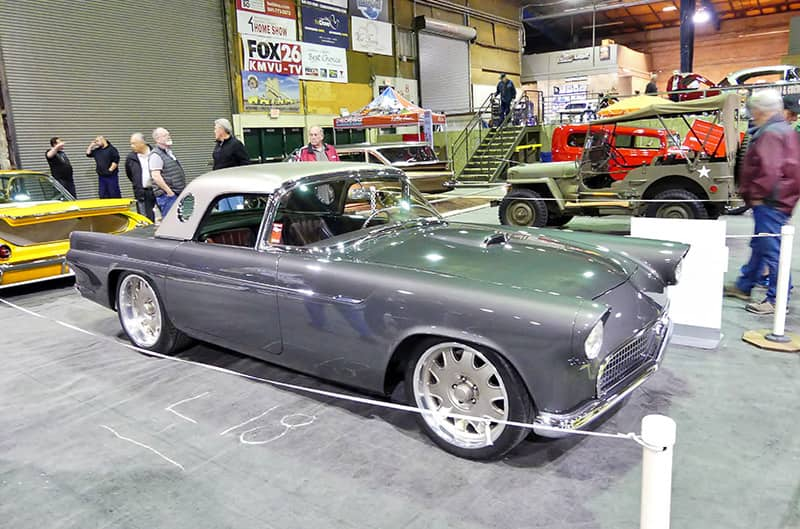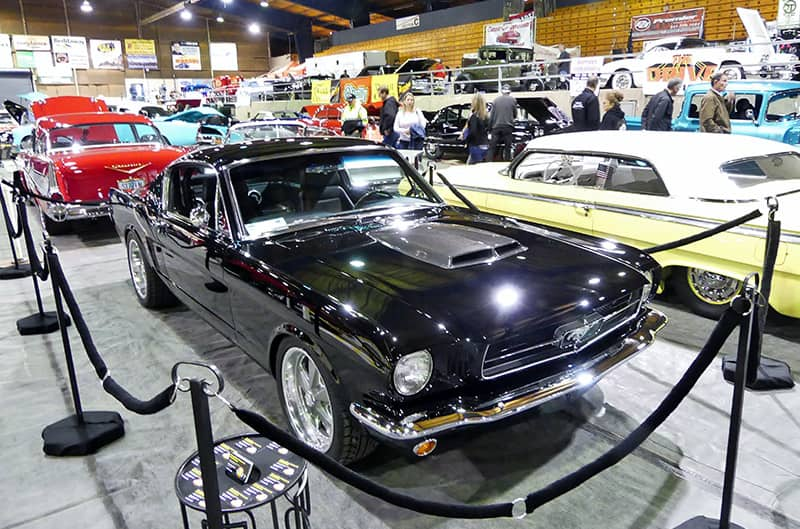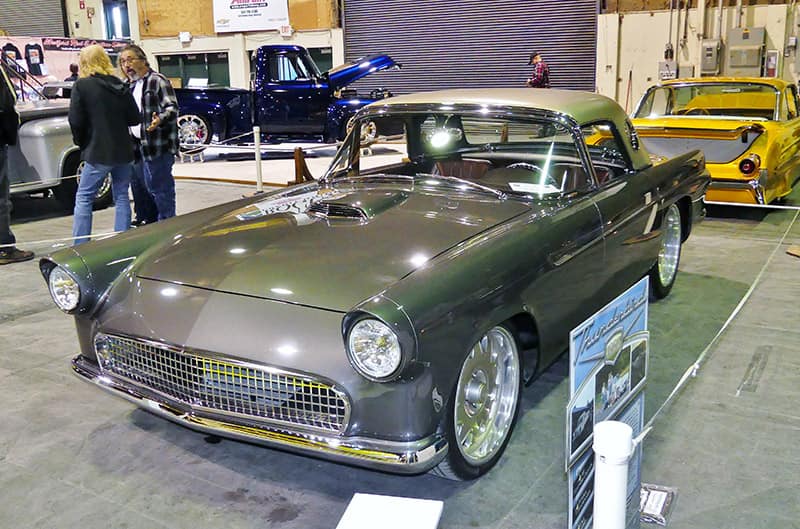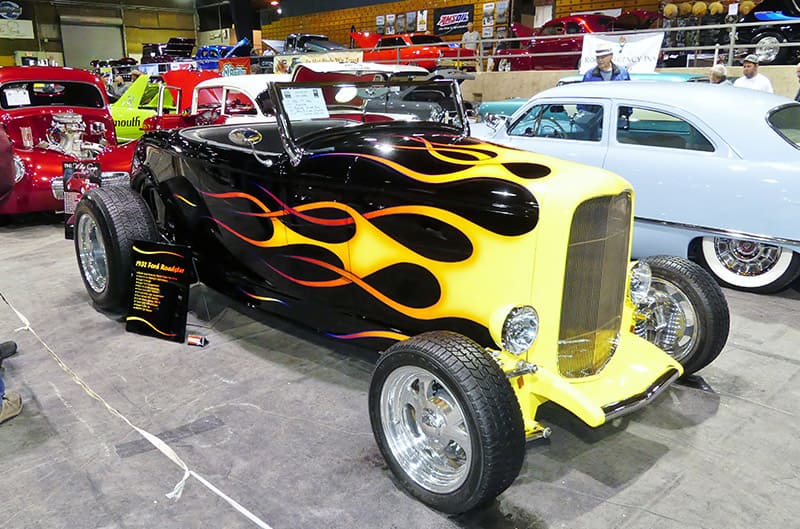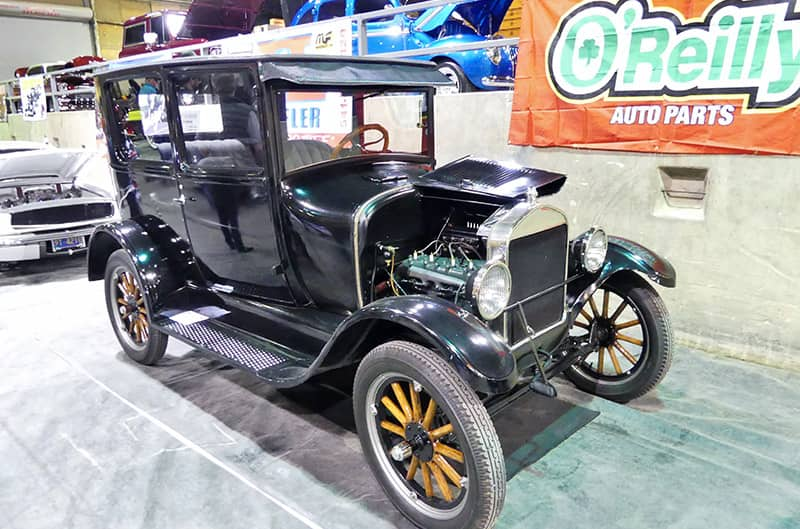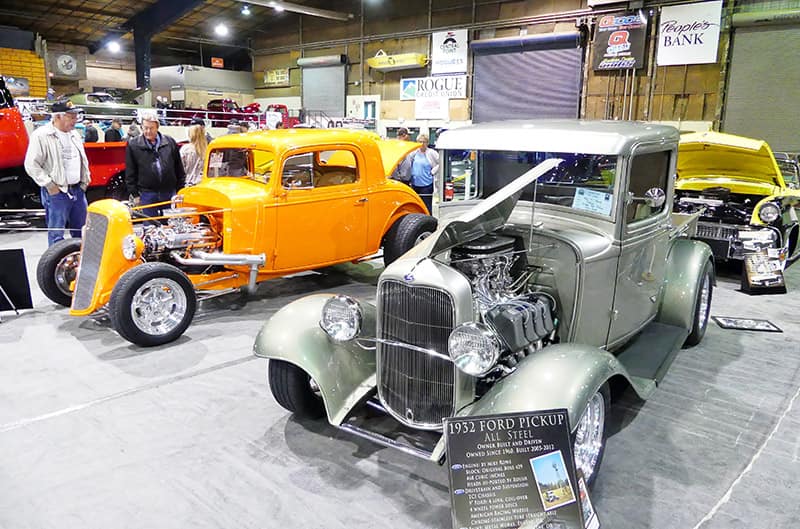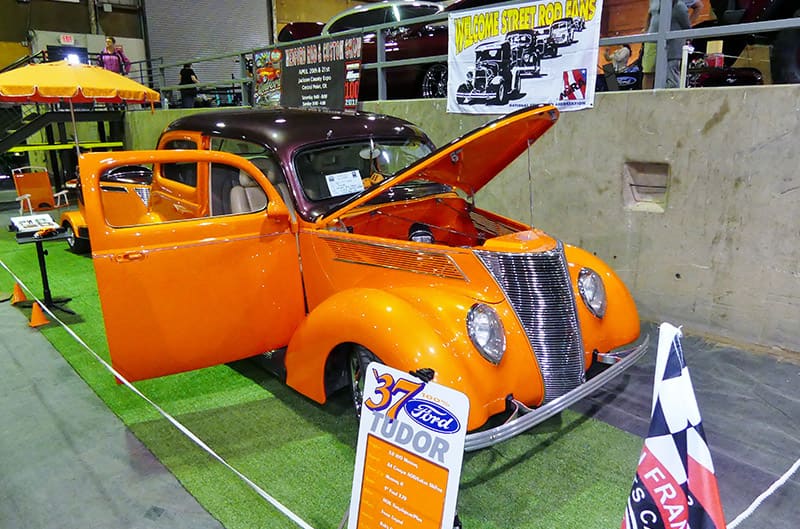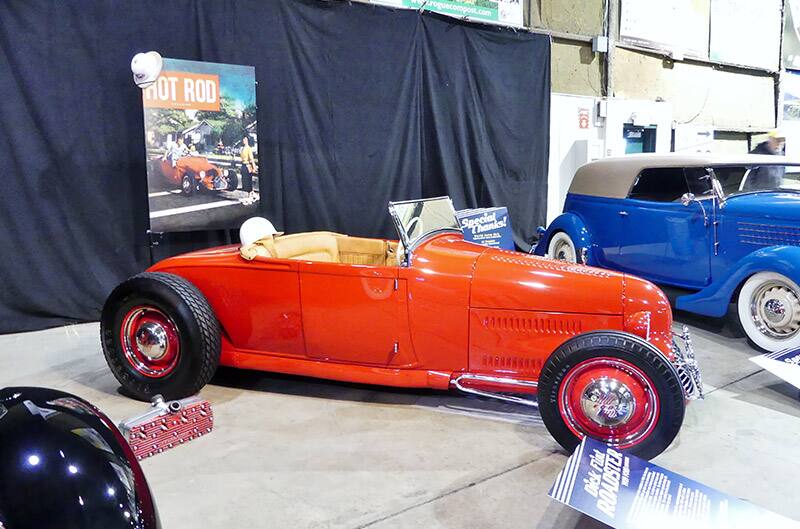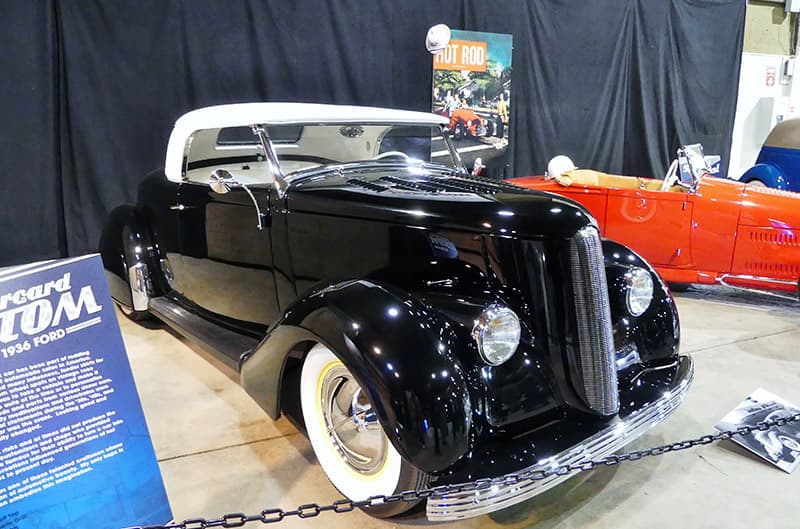 FORD PERFORMANCE PHOTOS / COURTESY KIRK GERBRACHT and MATT STONE