Think cars are just cars? Think again. We love hearing owner stories of how Ford vehicles can play such major roles in people's lives – and few can be more impactful than this one from Joshua Smith of San Diego. We met Josh a couple of years ago when Ford Performance was asked to speak to a group of technicians who had won a trip to Detroit for a VIP experience at the 2021 Woodward Dream Cruise. After our dinner presentation on Woodward Avenue's role in Ford's storied history at the Edsel and Eleanor Ford House in nearby Grosse Pointe Shores, we got to chat with many of the auto techs from around the country who were gathered to witness the world's largest single-day celebration of auto culture. When Josh told us about his love-at-first-sight affair with a 1965 Ford Falcon, we asked him if we could share his story with you. But it wasn't until his daughter, Danielle Lee Smith, recently wrote it up for us that we're now able to feature it in our Ford Fan Spotlight below (Thanks, Danielle!):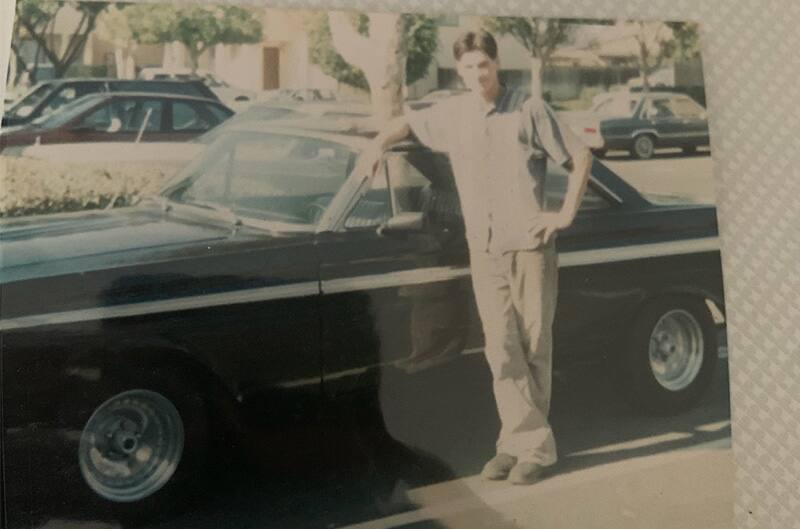 "I remember the day fondly, The year was 1994, and I was 16. I was riding my skateboard in Imperial Beach, California. I never cared about cars -- until I heard this one car. I was like, 'Whoa -- what is this sound?' I looked over and I saw a black car. I didn't know what it was; I just noticed it had chrome trim down the side. It also had about five guys in it. The driver was bald and had a goatee, and I remember distinctly thinking how gnarly and cool they looked.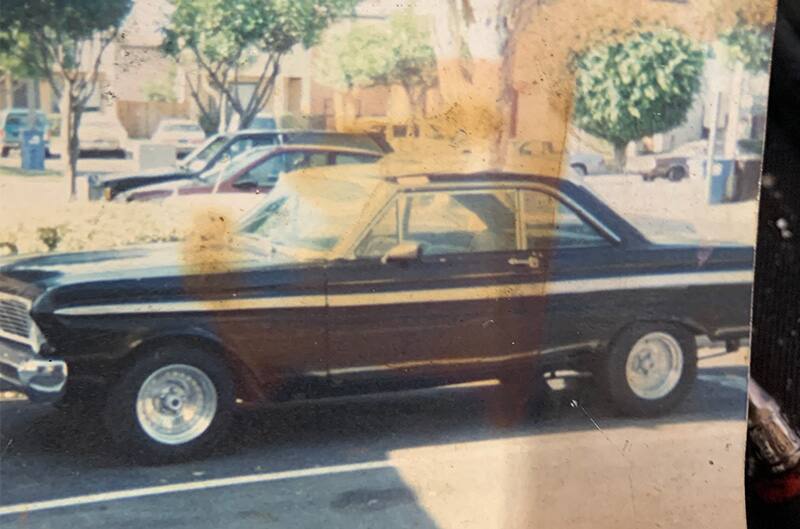 "I said to myself, 'Wow, that's a sick car!' and at that point I wanted that car so badly that I later had dreams about it. I started to chase the car for a few blocks, riding on my skateboard, but at some point I lost sight of it and I just couldn't find it anywhere. I was riding up and down blocks right to left looking for it, but I just could not find this car again.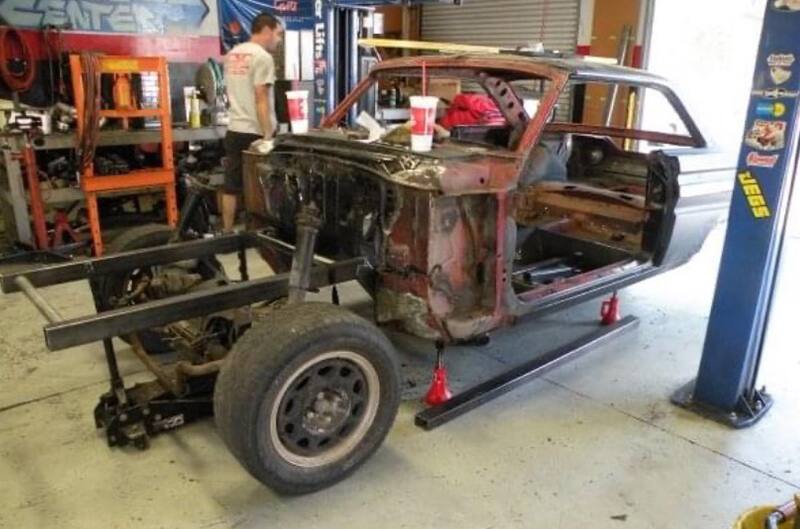 "I lived up in Escondido at the time, which is about 30 miles away from Imperial Beach where my mom lives. I had to get rides every weekend to go down there and search for that car. About a month goes by, and the car pulls up to a person that lives near my mother's house. My brother and I were hanging out on the porch with him and it turns out he knew the driver! It was that same guy who was driving it before, so I said, 'Dude -- I want this car!' And he said, 'It's not for sale -- we have a band and this Ford Falcon is what we drive to all the shows. We have a van to haul the equipment, but this is what we like drive around in.'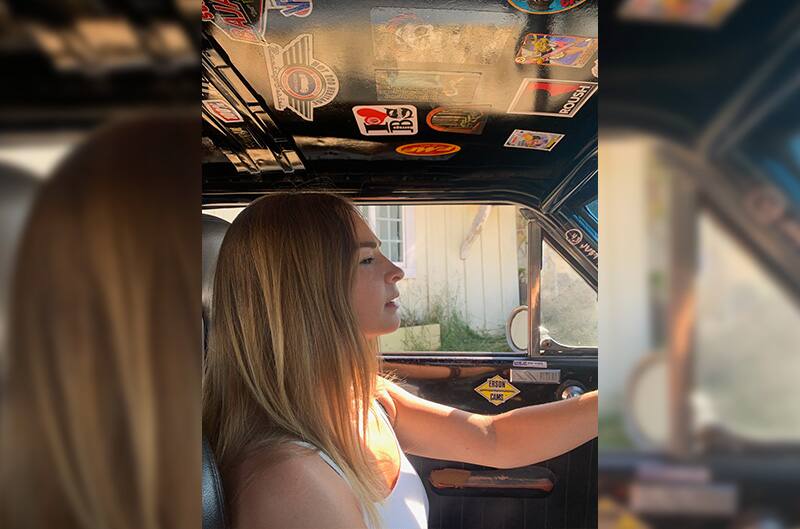 "I remember begging him to sell it to me, but he kept saying that it 'wasn't for sale.' But he took my number down, and said, 'If I ever were to sell it, it would be for like five or six grand!' I looked him in the eye and I said, 'I'm going to get a job tomorrow, and I will buy this car!' He laughed and said, 'Well, good luck!' The next day I got a job. I was homeschooling and I ended up finding a job making $10 an hour. I worked for two weeks full-time. I saved up $800 -- and guess who calls me two weeks later? The man with the Falcon!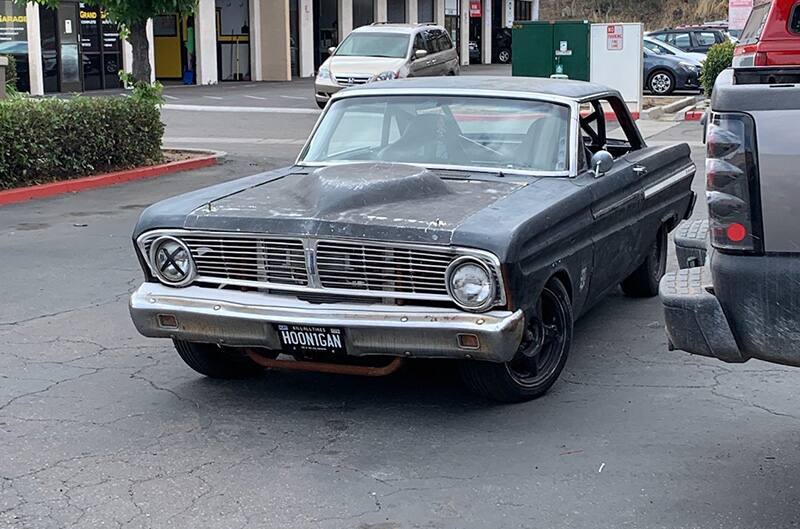 "He calls and says, 'Hey, I'm moving to Arizona tomorrow; if you can give me 850 bucks, I'll drive the car over right now and you can have it.'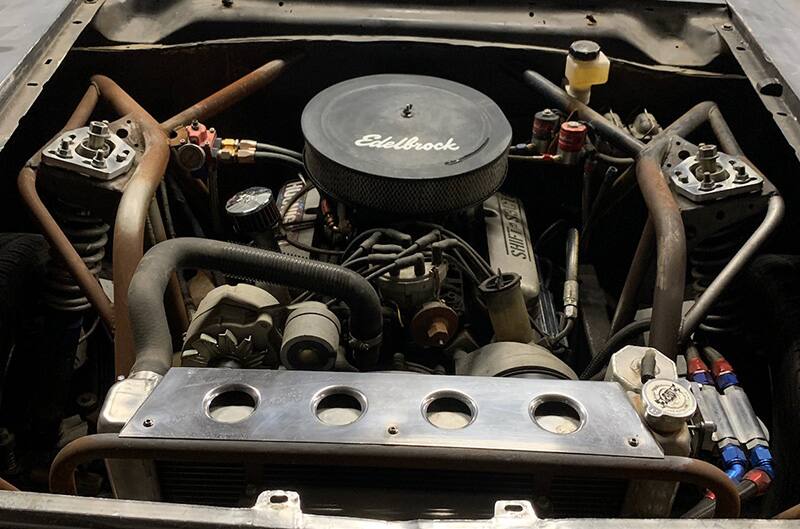 "I was like, 'Oh my gosh!' I only had $800 but I had a friend, this old guy who is really into cars, so I asked him if he could loan me $50, because I would rather not ask my parents as I had no license at the time. He said yes to the $50 loan – it turns out he had a Falcon as well! So I told my dad that I bought the car and the Falcon guy drives it up. My dad and I hop into the car with the guy for a drive and I get in the back seat and I just remember thinking, 'Oh gosh -- my dream came true! I literally have my dream car!'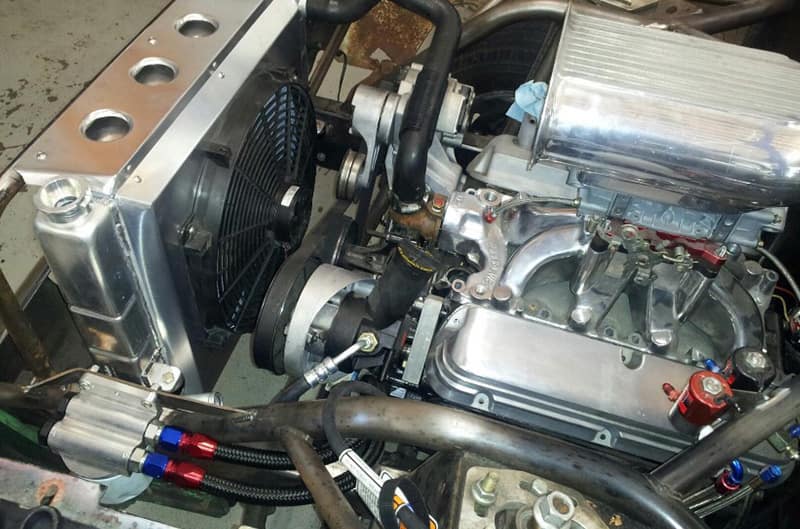 "My mom wouldn't let me get my license until I was 18, so I started to work on the Falcon just trying to figure stuff out. I had to re-do the brakes, and even though the car ran, I still ended up pulling the heads off and started upgrading stuff, even though didn't have any experience or knowledge -- I had no idea what I was doing! The whole process is what turned me into a mechanic -- I thoroughly enjoyed working on it. I went out and found a full-time job in 1995 working on carburetors in a carburetor shop. I drove that Falcon every single day and I ended up dating my eventual wife, and we would drive this car everywhere. We would go to the beach in it, go out with our friends – we drove it everywhere. After we got married and ended up having kids, we bought another car and my Falcon kind of got pushed off to the side.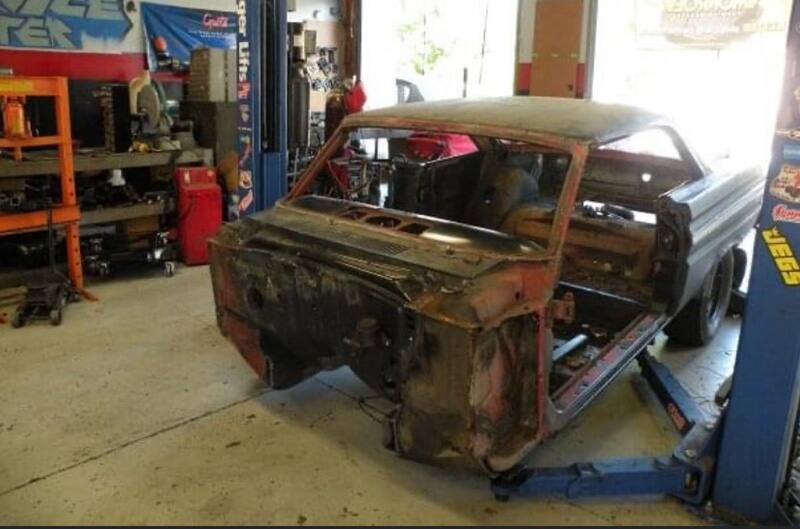 "But after some time without it I started working on it once more, and I started drag racing it. I even put nitrous on it, but I ended up crashing the car in 2008. So I cut the whole front end off, and wound up building a 302 and adding a 5-speed with a spool out back. I'm 45 now, and I still love this car -- it's still my dream car! I'm looking at it right now as I'm telling you this story. All three of my kids have gotten to ride in it and drive it -- it's been such a massive part of my life! I'm a Ford Diesel Technician and like to race dirt bikes, and my number is 65 . . . you can likely guess why. The inspiration I got from this car led me to start my own auto shop, and I'm so grateful to Ford for making such a great car.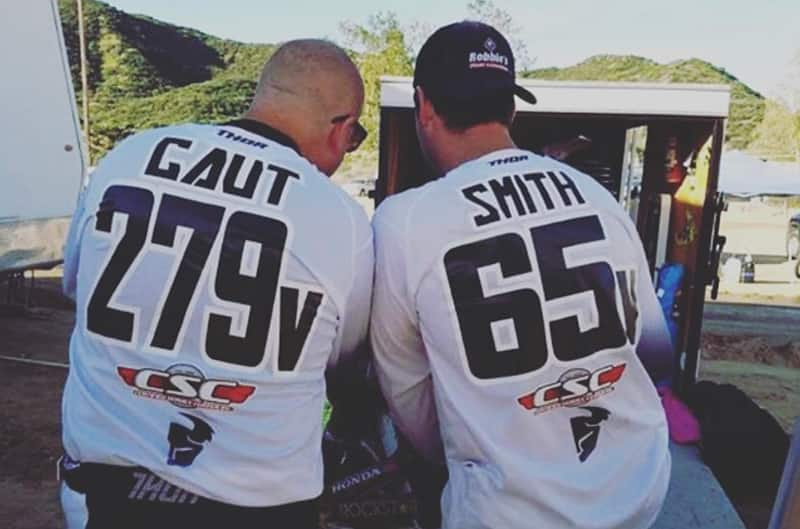 "As most anyone who likes Ford can tell you, there's something about a Ford that builds a bond with people. After all these years I still love this 1965 Falcon; it truly changed my life. Even though my wife passed away earlier this year our Falcon seems to bring my family together, because like this car, we're Built Ford Tough!"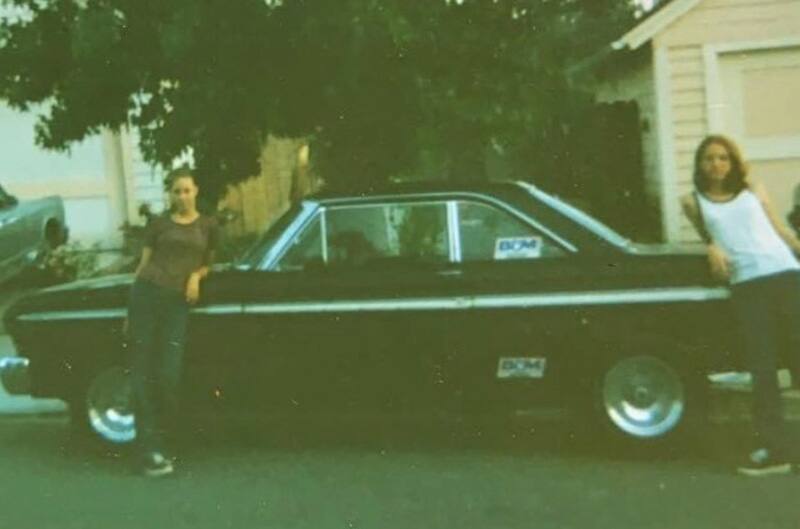 Here's How YOU Can Get In The Spotlight: For more than 15 years now, one of the most popular features on FordPerformance.com and in our weekly Fast News e-newsletter continues to be "Ford Fan Spotlight," where readers can send in their own reasons why they're fans of Ford Motor Company and its vehicles. You know who they are: Ford "superfans;" grassroots Ford racers; unique Ford vehicle owners; loyal Ford enthusiasts; notable Ford club people; special Ford families; and/or any avid supporter of Ford, Ford vehicles, Ford motorsports or Ford Performance who deserves a little bit of special recognition.

All you need to do to get you, your car or candidate considered is to send in a brief description (200-500 words or less) and a few photos (in .jpeg format, preferably around 1 mb in size) with the owner's full name and hometown, please. Just tell us about the vehicle(s) and why you think Ford Performance should feature it (them) in the "Ford Fan Spotlight" for an upcoming installment of Fast News as well as for posting on FordPerformance.com. Then email it to: ClubHub@Ford.com with your contact info. Your submission allows us the rights to use your words and images (along with any edits) for editorial purposes; we'll choose one submission in random order to post online. We hope to see YOU and your Ford in our Spotlight soon!