If you've been in the Mustang hobby for a while and often enjoy getting track time at a road course, you may likely know Joe Johnson. Joe's a lifelong Ford enthusiast who has spent decades piloting one of his various Mustangs at racetracks all across the county. Now that he's turned 85, Joe is looking forward to heading off to more race tracks next season – but this time with a different mission in mind. Tim Stieve, Team Shelby Great Lakes Region Director, puts Joe Johnson in our Ford Fan Spotlight to explain what's in store for this well-known Ford track dog:
"Joe Johnson has just decided it's time to give up on track days. At 85, the term 'lifetime Ford enthusiast' takes on a whole new meaning. His passion for Ford was inherited in his teenage years from his father who purchased just two brands, Ford or Mercury. Joe enlisted in the Army and it was in Germany when he purchased his first car, a 1957 Ford Galaxie. While not exactly a muscle car, it served his needs at that time in his life.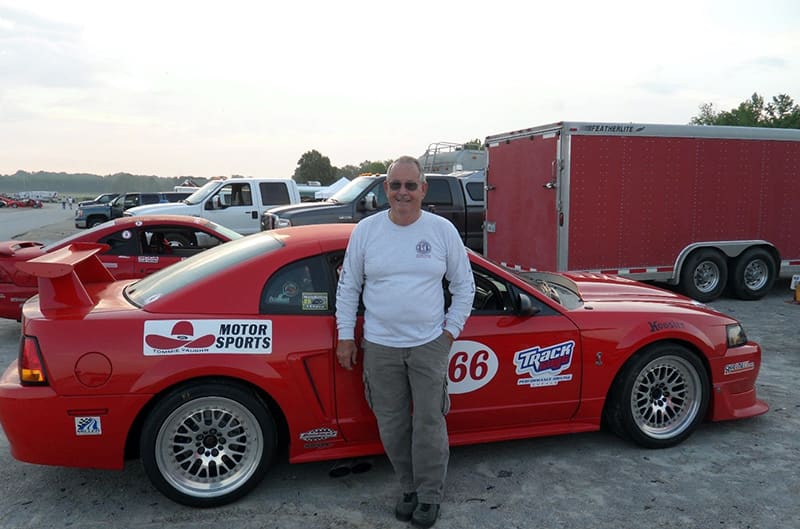 "But it did not take long for Joe to get into the new Ford Mustang, his first being a plain-Jane 1964½ coupe. That quickly gave way to the mighty K-code Mustang GT. Joe drove the Mustang GT for five years when a 1970 Grabber Green Boss 302 made its way to Joe's garage. It would be the 1970 Boss 302 that drew Joe to autocross as well as some occasional track days. For the next 30 years that car served as his track car.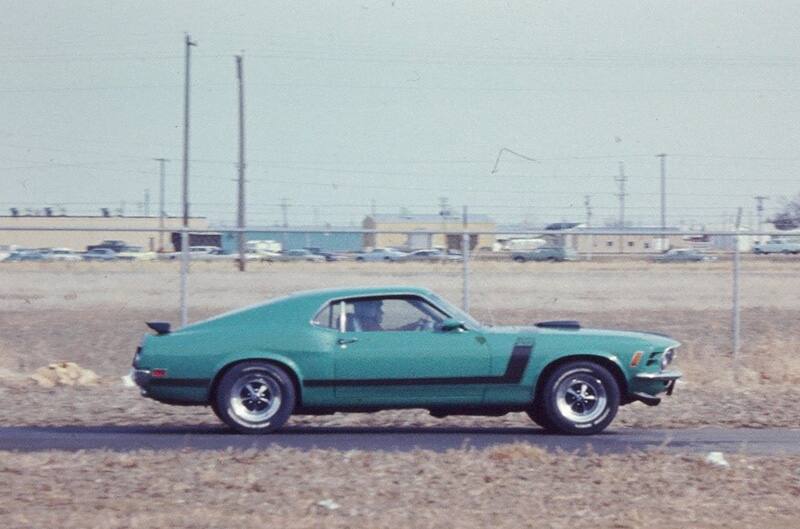 "But then in 2000, Joe found its replacement, a 2000 SVT Mustang Cobra R. Joe went on to track that R-model for the next three years, putting 17,000 miles on the Cobra -- with all of them being track miles! The Cobra R was sold to a good friend of Joe's when he purchased a 2013 Boss 302S from KOHR Racing. Joe's latest and his last ride, his 2020 Shelby GT350, has been a track staple for two years now. Each new car Joe purchased was a testament to the people at Ford who keep making Mustang better.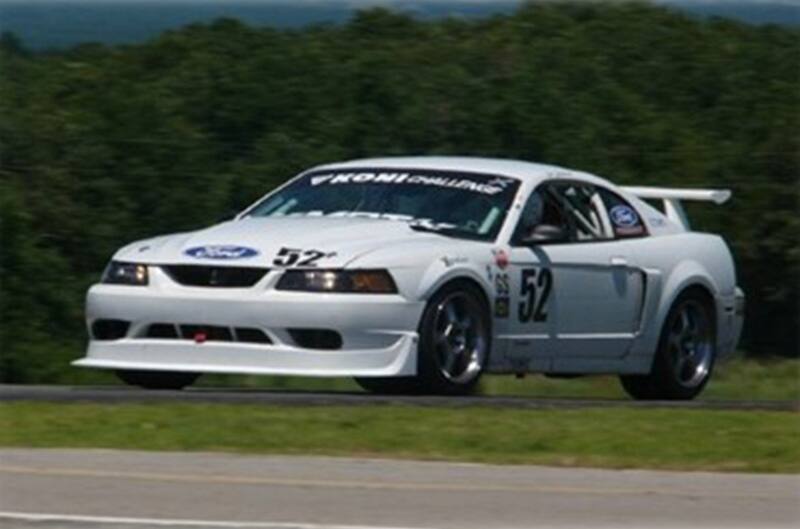 "When asked if he had any memories that stand out, he replied, 'I guess the most memorable time is when my 2000 Cobra R caught fire at Miller. The filler neck blew out and I had a huge fire. I was able to get out OK, and the track put the fire out with foam. The car was repaired better than new to the tune of $30,000.' Fire is a scary thing for those who spend their days on track -- but Joe never skipped a beat.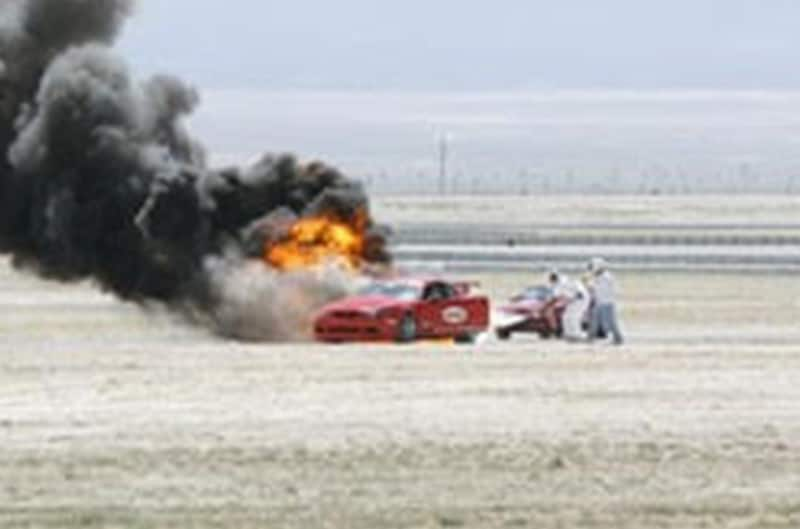 "Did Joe have a favorite track? One that stuck out is the now-defunct Texas World Speedway. But he also recalls Barber Motorsports, Virginia International Raceway, Daytona and . . . well, so many more. What was it that kept him going back to the track and Mustangs in general?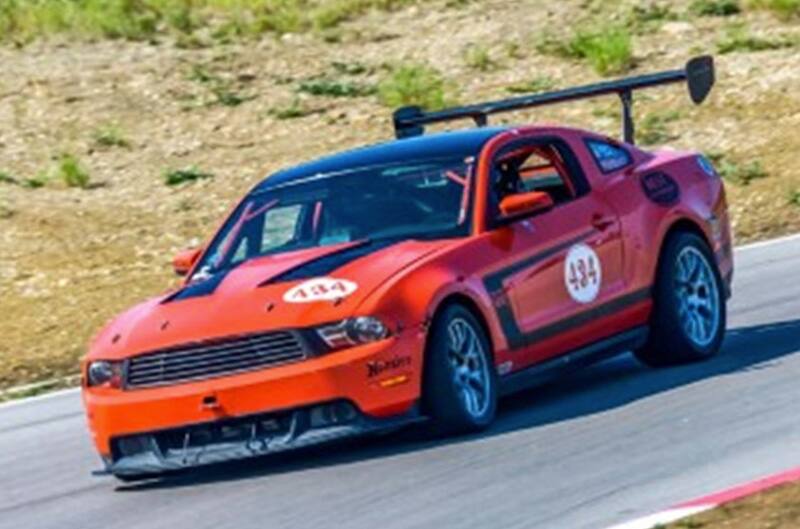 "Joe gave an answer that most of us would understand: 'Of course, I enjoy the thrill of driving on a very challenging track (a driver's track). But really, I enjoy visiting with all my friends. Going out for evening meals and just the companionship of great friends.'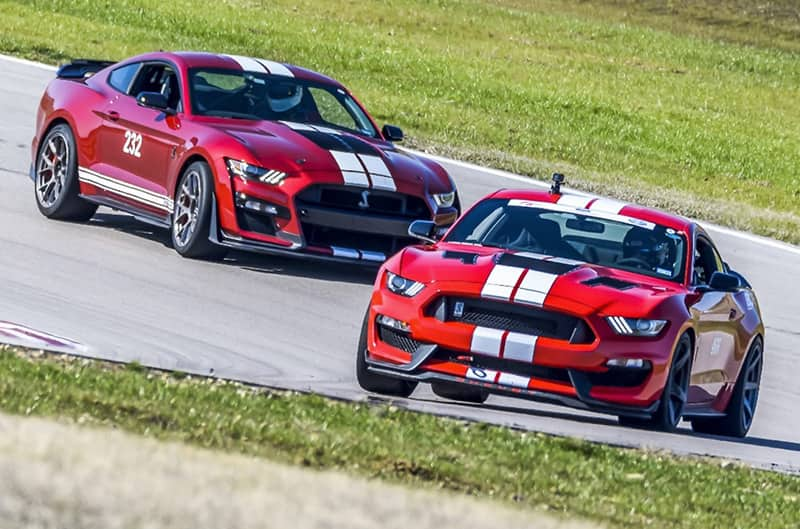 "Mustang is so much more than a car. It's a very special car that attracts some very special people -- people like Joe Johnson. So it's not surprising that while Joe is giving up the driving chores next year, he will still be hanging out at the track with all of his Mustang friends for years to come."
Here's How YOU Can Get In The Spotlight: For more than 15 years now, one of the most popular features on FordPerformance.com and in our weekly Fast News e-newsletter continues to be "Ford Fan Spotlight," where readers can send in their own reasons why they're fans of Ford Motor Company and its vehicles. You know who they are: Ford "superfans;" grassroots Ford racers; unique Ford vehicle owners; loyal Ford enthusiasts; notable Ford club people; special Ford families; and/or any avid supporter of Ford, Ford vehicles, Ford motorsports or Ford Performance who deserves a little bit of special recognition.

All you need to do to get you, your car or candidate considered is to send in a brief description (200-500 words or less) and a few photos (in .jpeg format, preferably around 1 mb in size) with the owner's full name and hometown, please. Just tell us about the vehicle(s) and why you think Ford Performance should feature it (them) in the "Ford Fan Spotlight" for an upcoming installment of Fast News as well as for posting on FordPerformance.com. Then email it to: ClubHub@Ford.com with your contact info. Your submission allows us the rights to use your words and images (along with any edits) for editorial purposes; we'll choose one submission in random order to post online. We hope to see YOU and your Ford in our Spotlight soon!