Because Mustangs get a lot of attention, some owners like to leverage their car's appeal by turning their personal steed into a "tribute car" for any number of their favorite causes. That's exactly the story behind Robert Villeaume's Mustang GT California Special – which as you'll see and read in his note to us below that he's customized to honor members of the U.S. Armed Services. It wasn't that way when we first met Robert and his GT/CS, but as he explained to us in his email, some important people in his life had inspired him to give his GT/CS a mission while out on the show circuit. So if you see Robert's GT/CS at a show next year and have served our country in any branch of the military, come up to Robert and sign his Mustang – which he has dubbed "Faith." Keep reading below and you'll find out why.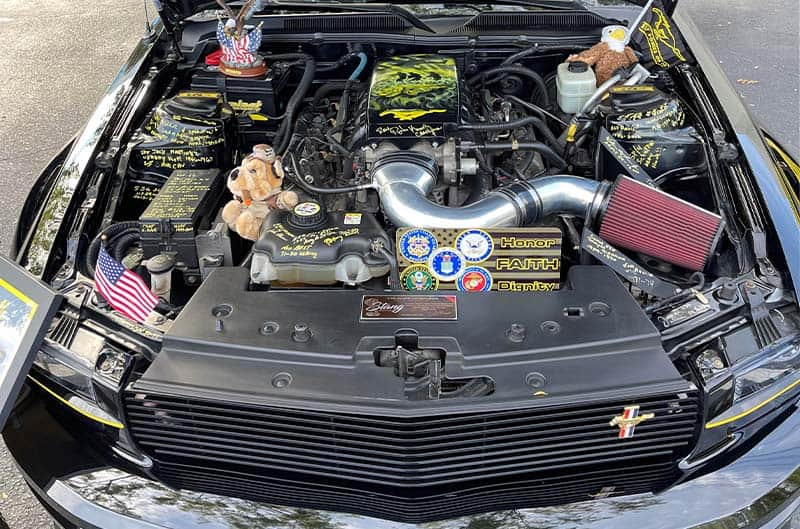 "Hi, Ford Performance. It's Robert Villeaume -- we spoke a few years ago at the LCBC car show in Mount Joy, Pennsylvania, and it was an honor to hear that you liked my Mustang. It was absolute pleasure seeing you again this year at the 2021 Carlisle Ford Nationals, and you'll recall that I told you that I've made some changes to my GT/CS. I've decided to make my California Special Mustang into a military tribute car, honoring our armed services members past and present. I'm even having them sign my car to show them my support.
"I've named my car 'FAITH' after my wife and I lost our daughter due to a miscarriage. And then I started adding yellow vinyl trim to the car because my father's military colors we're yellow -- so I put two and two together and now this is my daughter and father leading me to honor these honorable people. Later in the year I was speaking with MCA Judge Jake Jarrell down at Mustang Week in Myrtle Beach and we got to talking about how I want to start touring with my tribute car across the country to show the veterans the Mustang at different events, but how do I get the word out? He spotted your signature on my car and mentioned I should email you because Ford Performance reaches out to so many enthusiasts – thanks in advance for any help you can offer. I've sent along a few photos – thanks again for putting my car in the spotlight!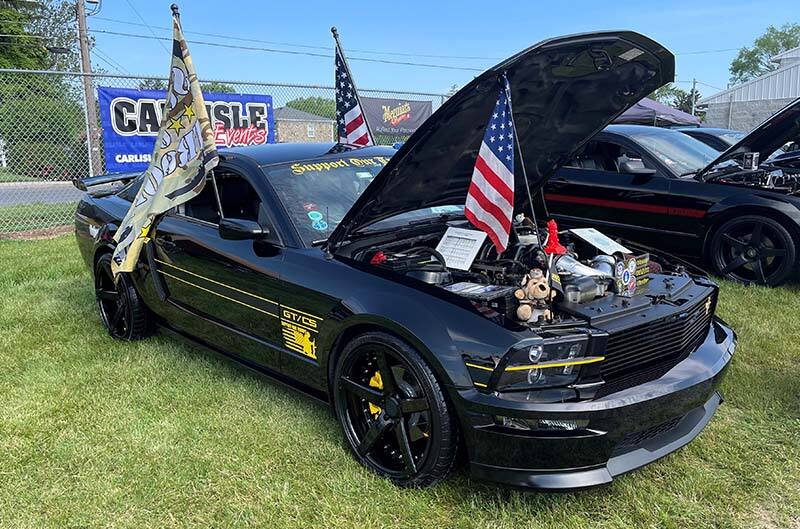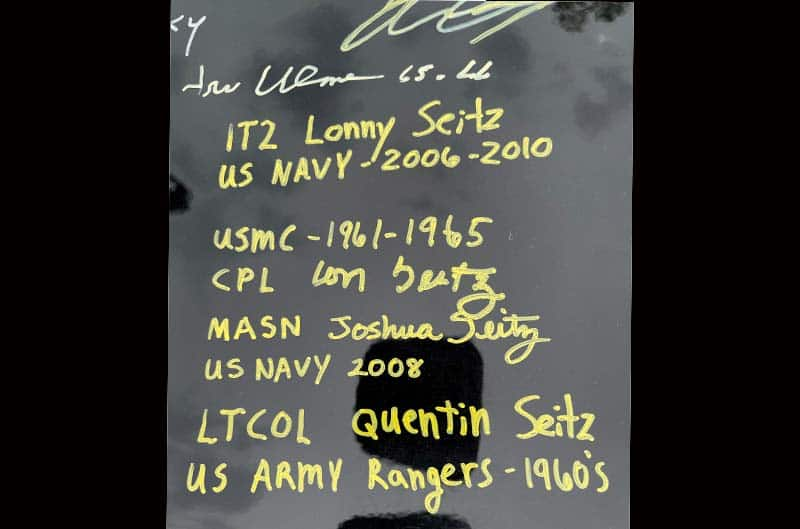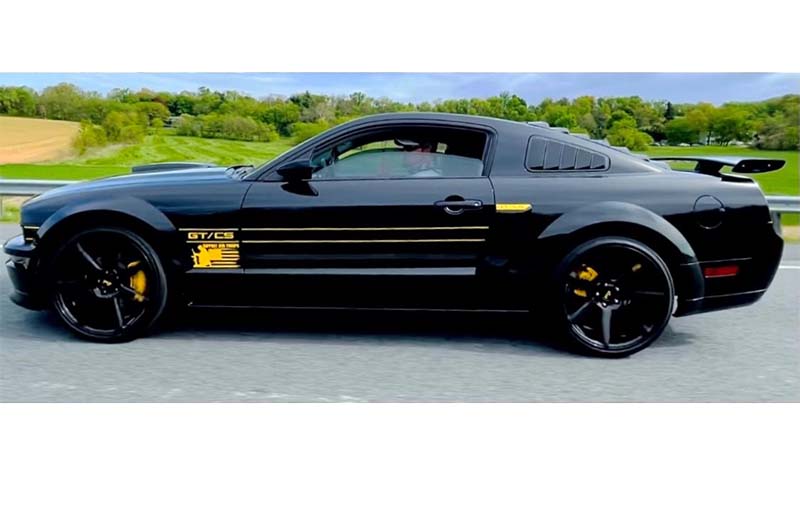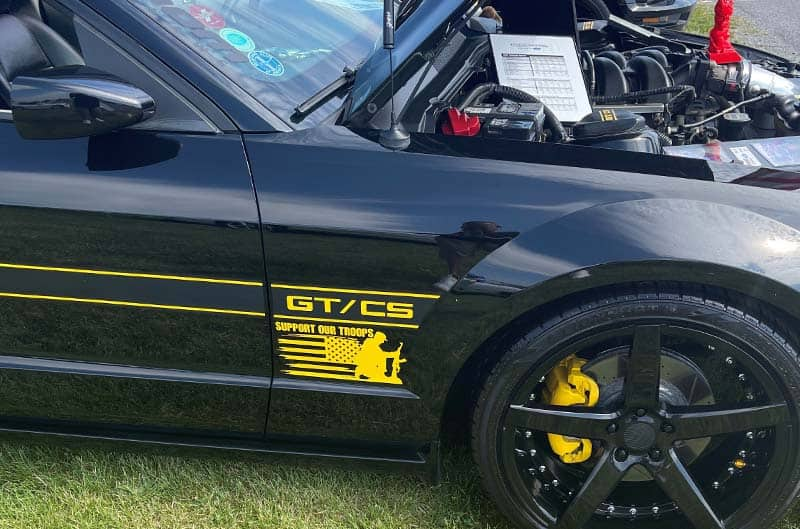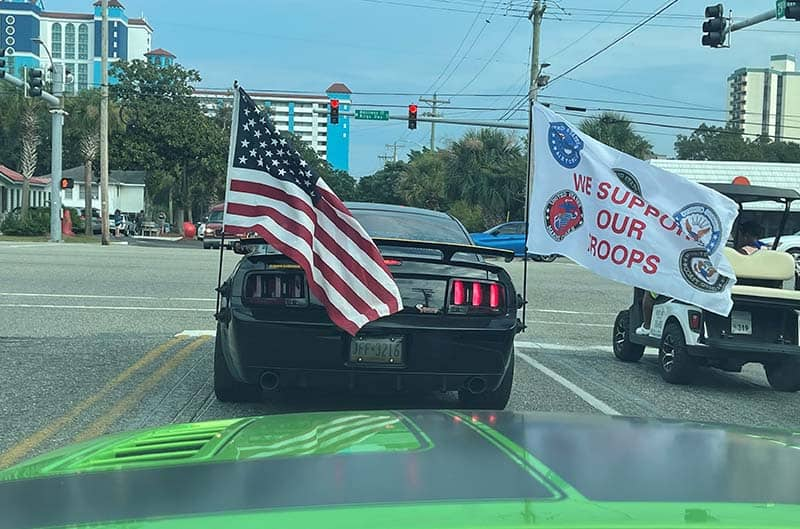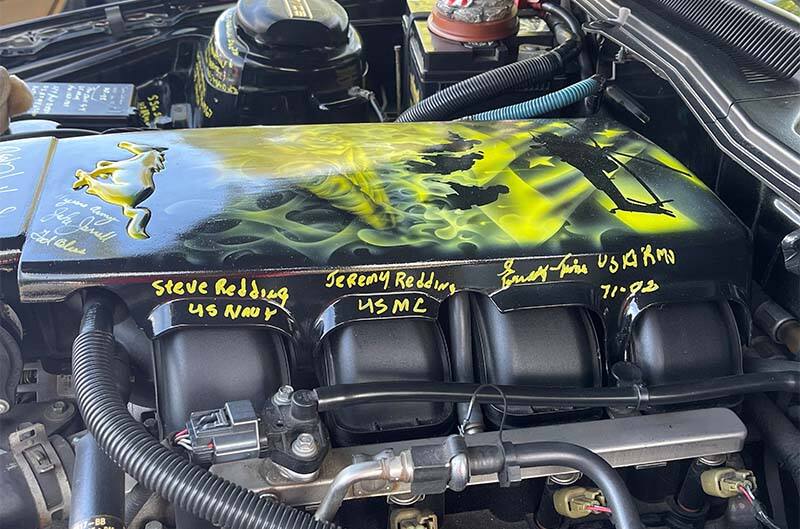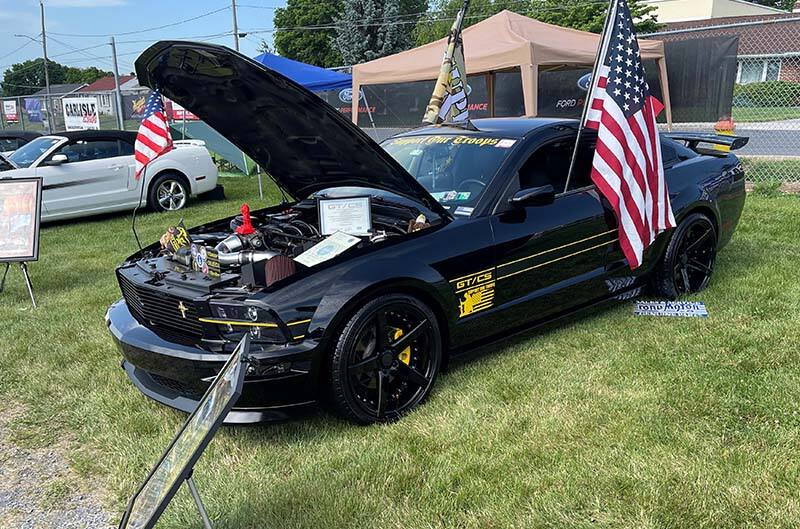 Here's How YOU Can Get In The Spotlight: For more than 15 years now, one of the most popular features on FordPerformance.com and in our weekly Fast News e-newsletter continues to be "Ford Fan Spotlight," where readers can send in their own reasons why they're fans of Ford Motor Company and its vehicles. You know who they are: Ford "superfans;" grassroots Ford racers; unique Ford vehicle owners; loyal Ford enthusiasts; notable Ford club people; special Ford families; and/or any avid supporter of Ford, Ford vehicles, Ford motorsports or Ford Performance who deserves a little bit of special recognition.
All you need to do to get you, your car or candidate considered is to send in a brief description (200-500 words or less) and a few photos (in .jpeg format, preferably around 1 mb in size) with the owner's full name and hometown, please. Just tell us about the vehicle(s) and why you think Ford Performance should feature it (them) in the "Ford Fan Spotlight" for an upcoming installment of Fast News as well as for posting on FordPerformance.com. Then email it to: ClubHub@Ford.com with your contact info. Should you wish to send a video, you simply need to post it on www.YouTube.com (preferably 1-2 minutes long) and send in the link, along with a brief description, to that same ClubHub@Ford.com email address. Your submission allows us the rights to use your words and images (along with any edits) for editorial purposes; we'll choose one submission in random order each week to post online. We hope to see YOU and your Ford in our Spotlight soon!