The best thing about working in the enthusiast communications world for Ford Performance is learning how our interaction helps boost your loyalty for the Ford brand. We've been told that simply experiencing our passion for Ford in person often helps reignite your own Blue Oval pride. We're proud to say that's certainly the case with Ed Thomason of Newman Lake, Washington. We met Ed during this year's 42nd International Mustang Meet that was held in Boise, Idaho. After our rousing presentation on Ford Performance Club Connect at the event banquet, Ed came up to the stage to tell us how our talk had motivated him to take a more active role in the hobby as a Ford enthusiast. How much of a Ford enthusiast? Check out his note to us below about some of the fine Fords he's had in his care, including 15 Mustangs and several cool projects:
"Hi, Ford Performance! It's Ed Thomason. I appreciated meeting and talking to you at the show banquet, and wanted to thank you again for the motivation. My wife and I are going to our regional club meeting this week. What I did not mention to you in our discussion is that I am the Vice President of a local car club that isn't brand or model specific. For years I have stayed away from specific clubs. However as I mentioned to you, your speech has opened my eyes to Ford and your point about the hobby needing younger -- and may I saw newer -- faces to re-energize these car clubs.

"I have an extensive background in planning and running large events, so I hope the Inland Empire Mustang Club is open-minded to having newer faces being an active part of their club. Here are a few photos of some of the 15 Mustangs that I have owned through the years. Plus there's one on my wife's new Bronco project and the cool '39 Ford I had mentioned I'd like to do.

"In closing, you where the highlight of that banquet for us! Having traveled a lot for my previous career, I know how tiring being on the road can be. But, please continue -- because you are making a difference!"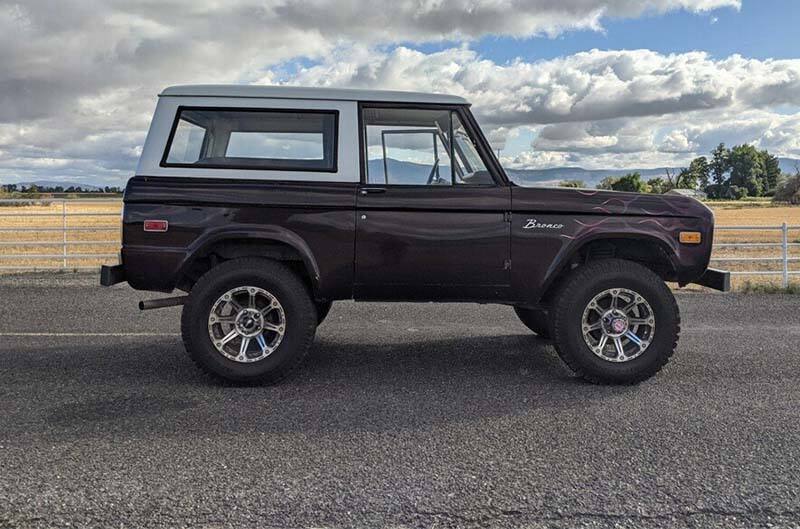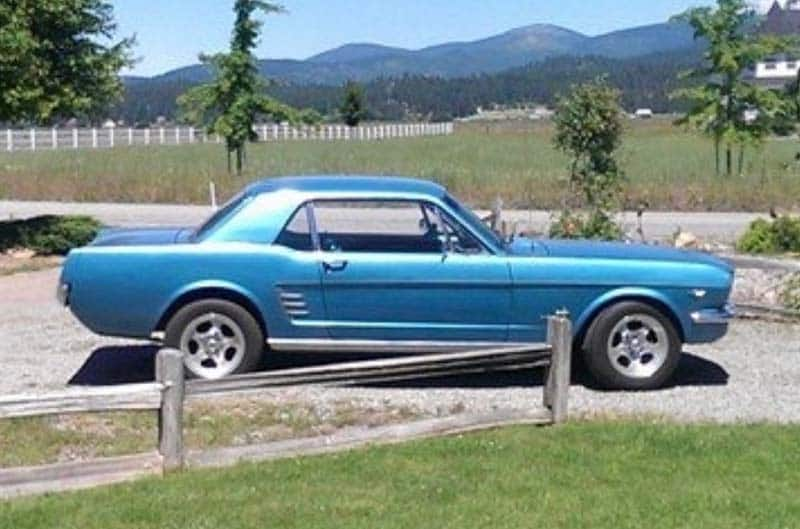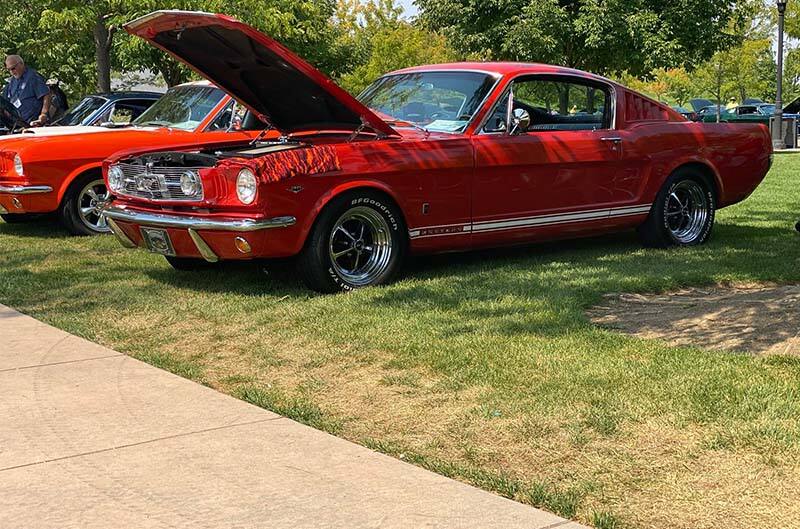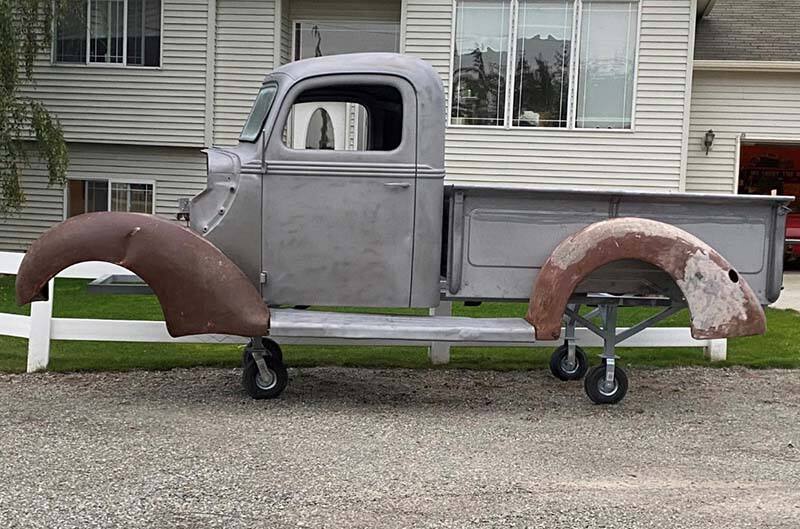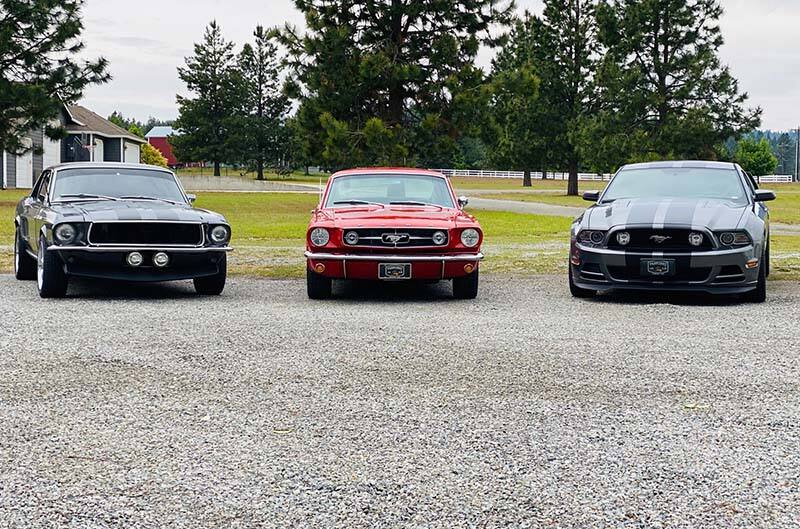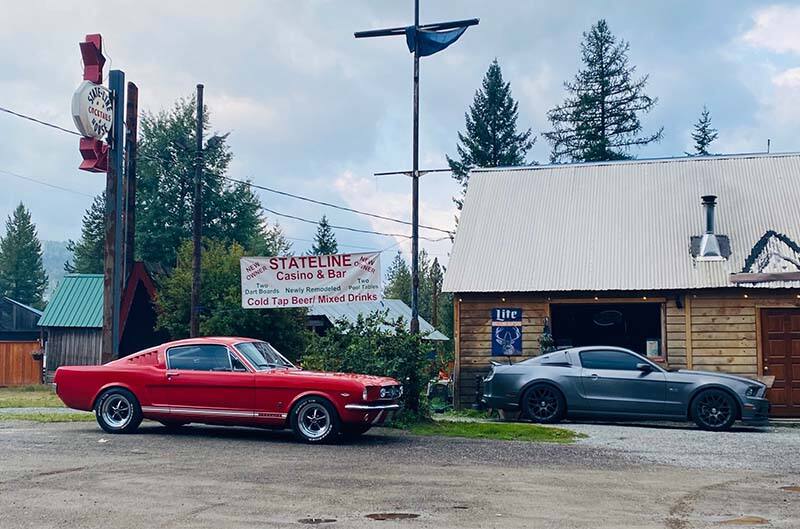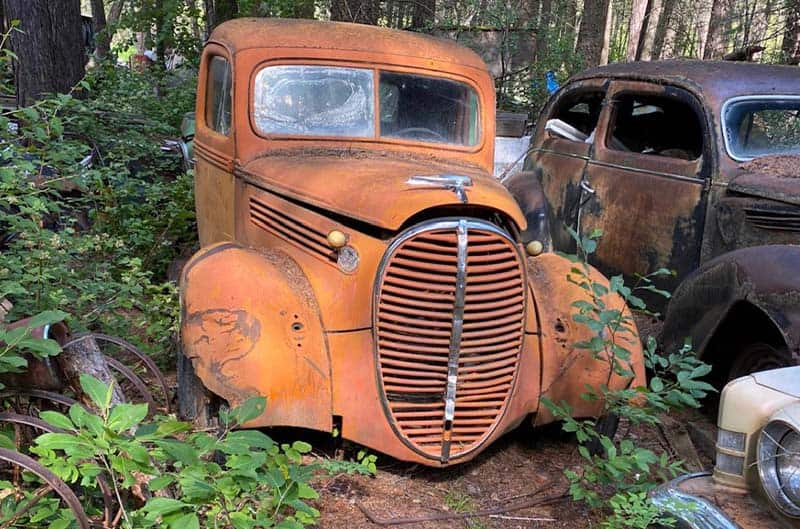 Here's How YOU Can Get In The Spotlight: For more than 15 years now, one of the most popular features on FordPerformance.com and in our weekly Fast News e-newsletter continues to be "Ford Fan Spotlight," where readers can send in their own reasons why they're fans of Ford Motor Company and its vehicles. You know who they are: Ford "superfans;" grassroots Ford racers; unique Ford vehicle owners; loyal Ford enthusiasts; notable Ford club people; special Ford families; and/or any avid supporter of Ford, Ford vehicles, Ford motorsports or Ford Performance who deserves a little bit of special recognition.

All you need to do to get you, your car or candidate considered is to send in a brief description (200-500 words or less) and a few photos (in .jpeg format, preferably around 1 mb in size) with the owner's full name and hometown, please. Just tell us about the vehicle(s) and why you think Ford Performance should feature it (them) in the "Ford Fan Spotlight" for an upcoming installment of Fast News as well as for posting on FordPerformance.com. Then email it to: ClubHub@Ford.com with your contact info. Should you wish to send a video, you simply need to post it on www.YouTube.com (preferably 1-2 minutes long) and send in the link, along with a brief description, to that same ClubHub@Ford.com email address. Your submission allows us the rights to use your words and images (along with any edits) for editorial purposes; we'll choose one submission in random order each week to post online. We hope to see YOU and your Ford in our Spotlight soon!