What can be better than celebrating your 70th birthday with your children, a cake and a gift? For retired Detroit-area autoworker George Dallas, it'd be being surprised by his daughters with a home-made Mustang-themed cake and a Lego Creator 1967 Ford Mustang kit that looks just like his own '67 big-block Fastback. When daughter Tammy sent us photos and told us the story of her dad, we just knew we had to tell you about this proud Mustang birthday boy and the talk to him about the "surprise" behind owning his real-life 1967 Mustang.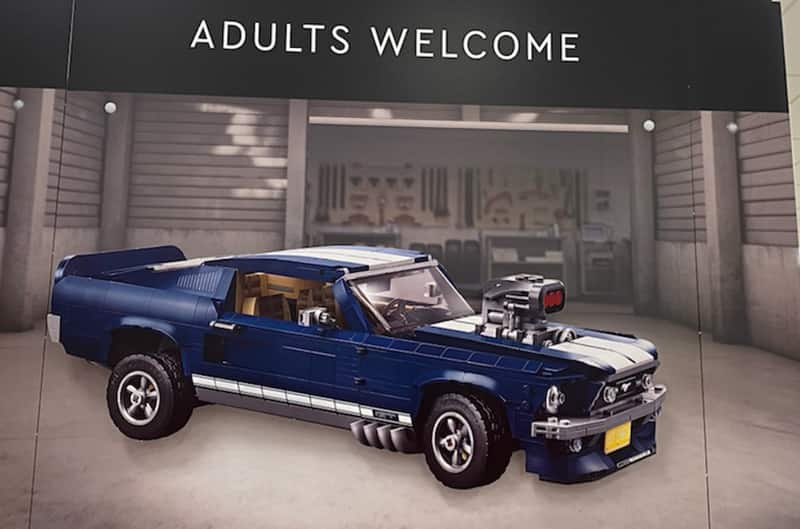 "Hi, Ford Performance. My name is George Dallas. A few weeks ago, I celebrated my 70th birthday with my daughters, who gave me a Lego Creators set of a 1967 Mustang that is a replica of my exact car – right down to the hood scoop! I own a big-block '67 Fastback and much enjoyed building the Lego kit, despite its nearly 1,500 pieces!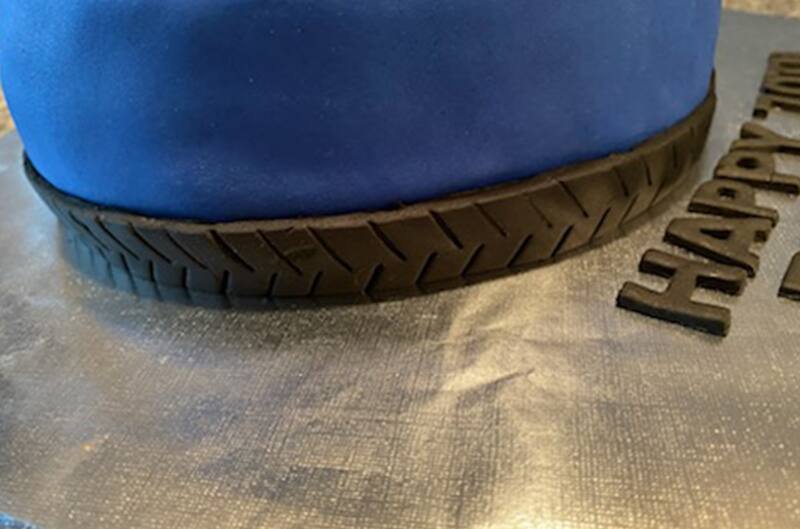 "My Mustang story may be a bit different than most: I'm actually a GM retiree. Back in 1969 I'd ordered a Corvette. But after experiencing my friend's Mustang, I cancelled my order and bought my 1967 Mustang GT 390 Fastback in January of 1970. I loved the look of the car and much enjoyed driving it. Maybe too much – as I eventually blew up the motor racing it. So I swapped-in a built 428 Cobra Jet, complete with a Tunnel Ram.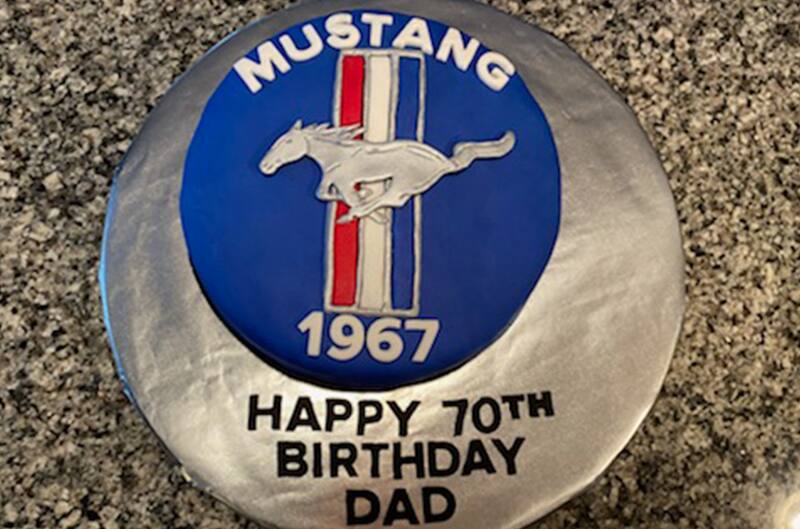 "Knowing how proud I am of my Mustang, not only did my daughters get me the Lego set – which I built and have already shown off atop my 428 at a local car show – but daughter Tammy made me a custom Mustang-themed birthday cake as well. I also own another classic Mustang, a 1971 convertible that I inherited from my mother. I've got a bit of work to do to on it to get it running and looking good, but it is a beauty, too. My thanks to my loving daughters who've shown me that Legos and Mustangs are fun for all ages!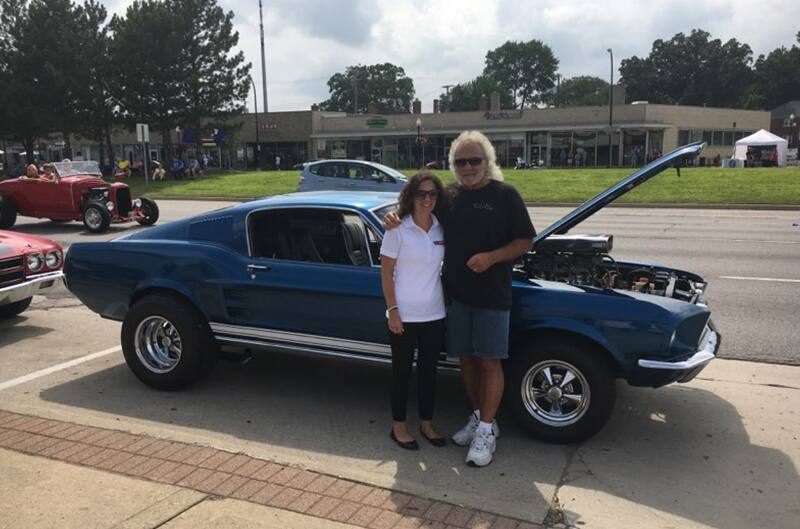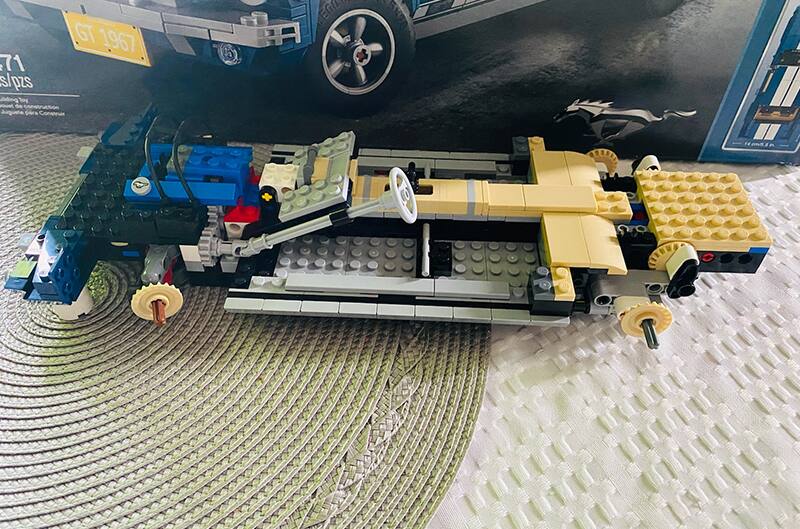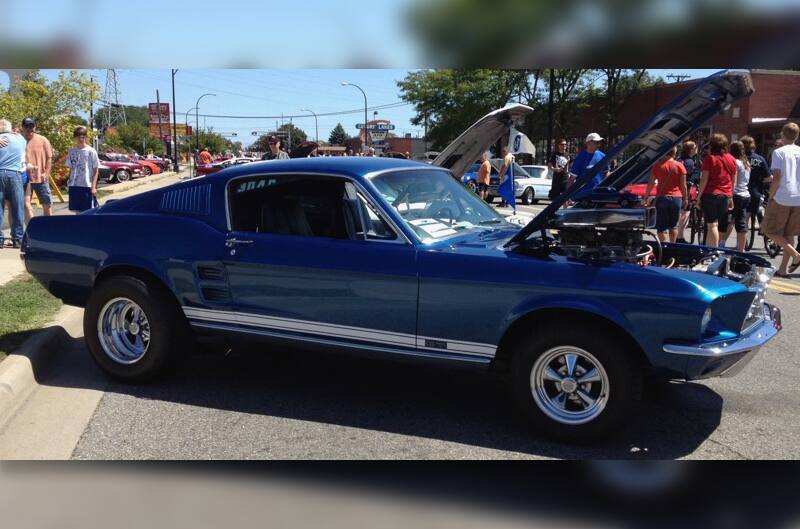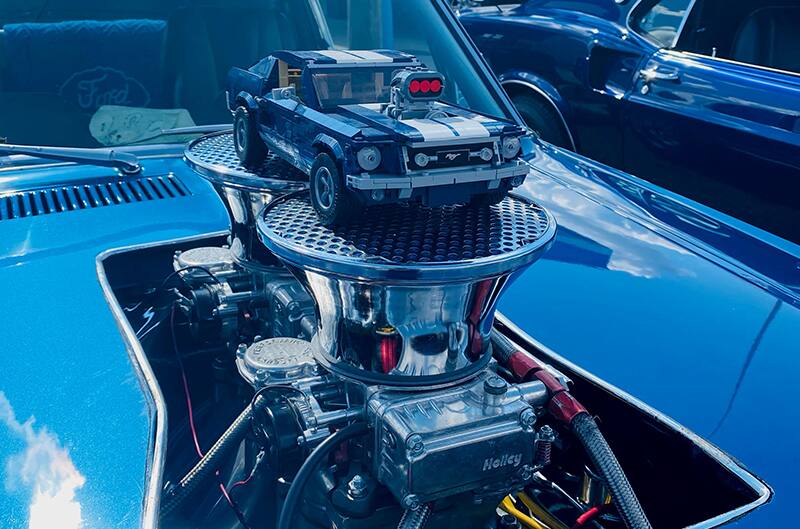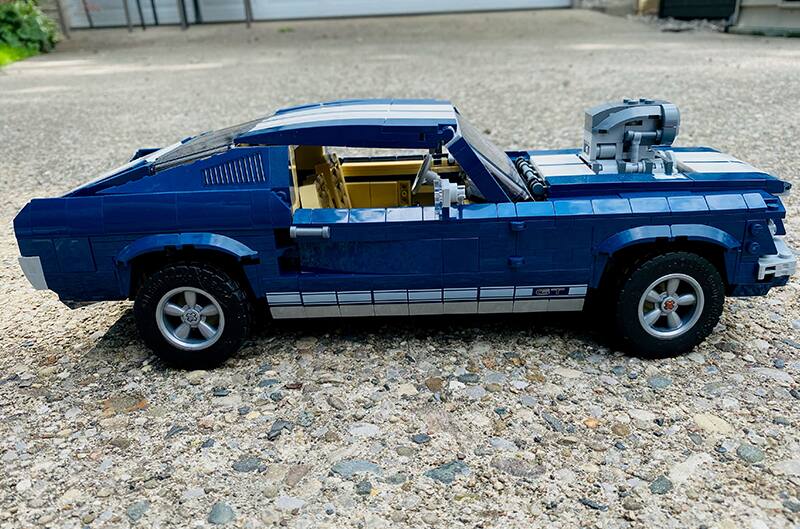 How YOU can Get In The Spotlight: For the past decade, one of the most popular features on FordPerformance.com and in our weekly Fast News e-newsletter continues to be "Ford Fan Spotlight," where readers can send in their own reasons why they're fans of Ford Motor Company and its vehicles. You know who they are: Ford "superfans;" grassroots Ford racers; unique Ford vehicle owners; loyal Ford enthusiasts; notable Ford club people; special Ford families; and/or any avid supporter of Ford, Ford vehicles, Ford motorsports or Ford Performance who deserves a little bit of special recognition.

All you need to do to get you, your car or candidate considered is to send in a brief description (200-500 words or less) and a few photos (in .jpeg format, preferably around 1 mb in size) with the owner's full name and hometown, please. Just tell us about the vehicle(s) and why you think Ford Performance should feature it (them) in the "Ford Fan Spotlight" for an upcoming installment of Fast News as well as for posting on FordPerformance.com. Then email it to: ClubHub@Ford.com with your contact info. Should you wish to send a video, you simply need to post it on www.YouTube.com (preferably 1-2 minutes long) and send in the link, along with a brief description, to that same ClubHub@Ford.com email address. Your submission allows us the rights to use your words and images (along with any edits) for editorial purposes; we'll choose one submission in random order each week to post online. We hope to see YOU and your Ford in our Spotlight soon!