Have you ever heard of the Black Widow edition Mustang? Neither had we, until we met up with Mike Butler during the Southern Illinois Mustang Association's 42nd Annual Mustang and All Ford Round-up car show last summer at Roberts Motors in Alton, Illinois. It was there when Butler, of Godfrey, IL, told us about his black 2009 Mustang GT which featured a rare appearance package called the "Black Widow." We knew of a 2014 "Black Widow Edition" Mustang GT that had crossed the block at the Barrett-Jackson Las Vegas Auction back in 2018. The auction listing had noted the Black Widow Package done by Southern Comfort Conversions added a complete custom body kit, two-tone paint, 20-inch wheels, coil-over adjustable suspension, upgraded brakes and custom badging. But that 9,500-mile car featured a custom-supercharged methanol-injected 645-hp 5.0-liter V-8 and upgraded transmission, with headers, X-Pipe, catalytic converters and custom cat-back exhaust, along with a cold-air intake and a custom dyno-tune. Internet forum chat does mention a 2009 Black Widow Mustang GT conversion like Butler's done by the company, but we could find little else. If you know details about these cars, shoot us an email to ClubHub@Ford.com. And even if you don't, check out what Mike Butler found out about his for this week's Fan Spotlight, and see the "Black Widow" photos below: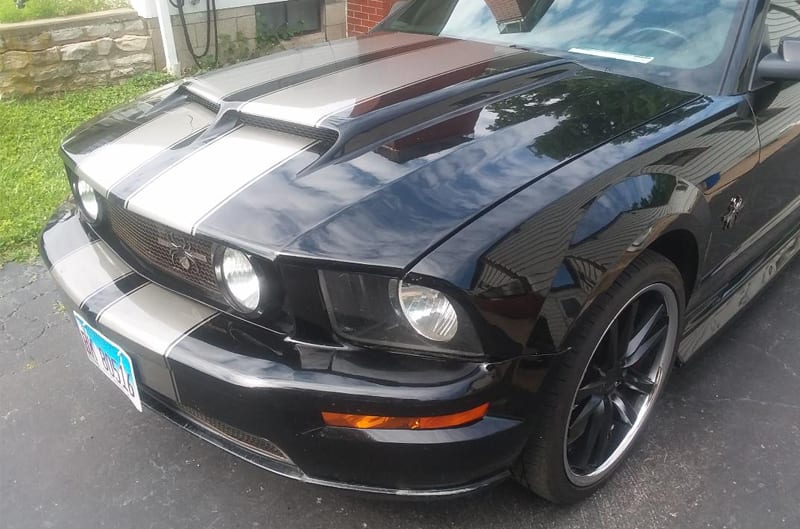 "Hello again, Ford Performance! Mike Butler here. I wanted to see if you had discovered anything new on the history of the "Black Widow" Mustangs by Southern Comfort Conversions in Alabama.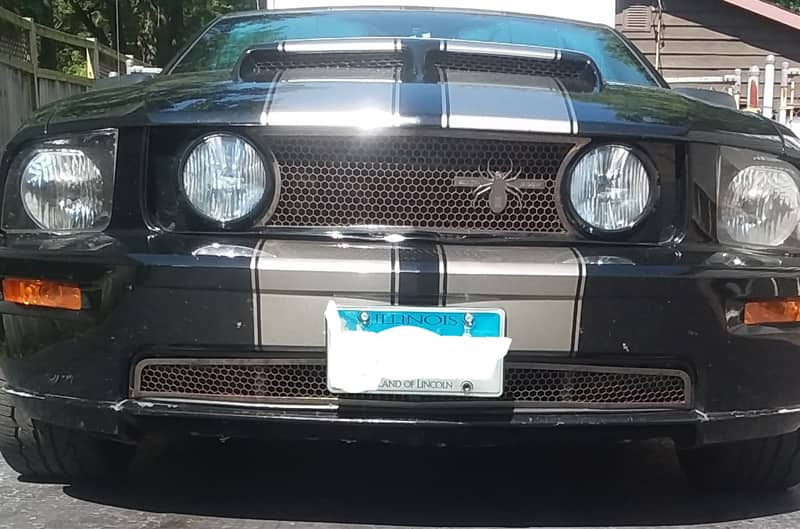 "From what I have been able to find out, there were 15 of these Mustangs done for 2009. Three were White and the other 12 were Black. But get this: Of the 12, two of them were right-hand-drive cars -- 1 White and 1 Black. I understand that most of the 12 were automatics but I don't know the exact numbers. So far it looks like I have a fairly unique Mustang. Form what info I was able to get, it seems I have 1 of 11 of the Black left-drive ones, and the fact that mine is a manual would indicate it's even more rare.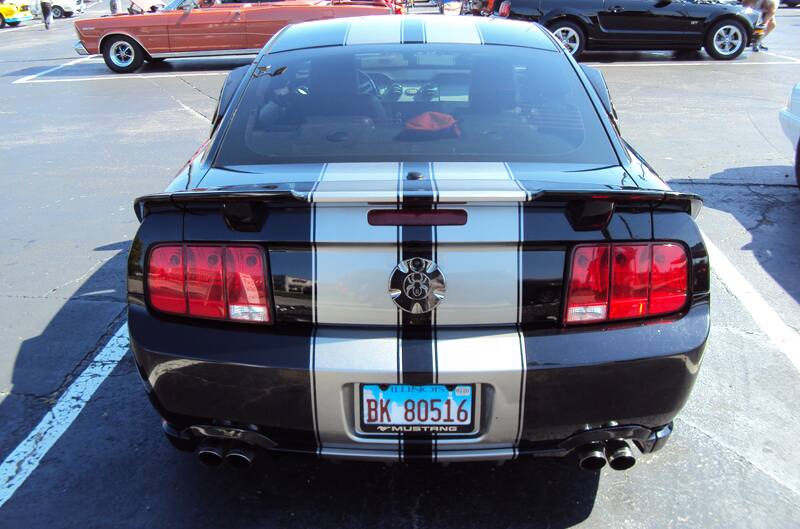 "Let me know if you hear anything. It was great to meet you at the car show. Hope our paths cross again!"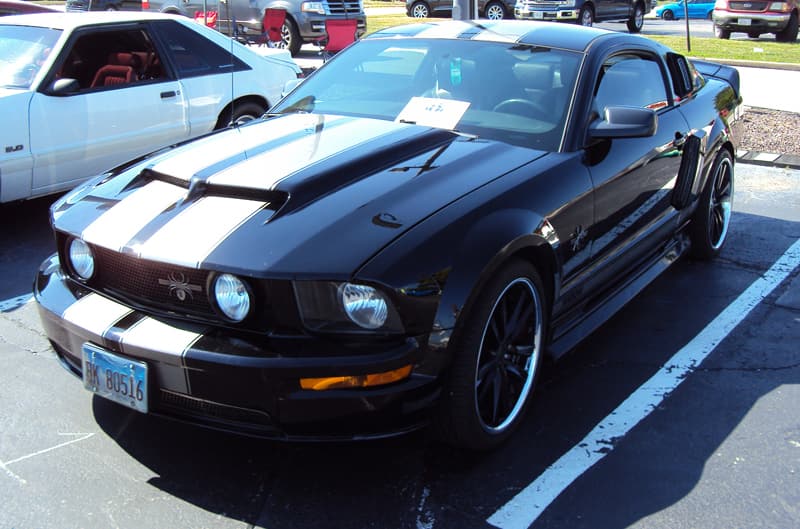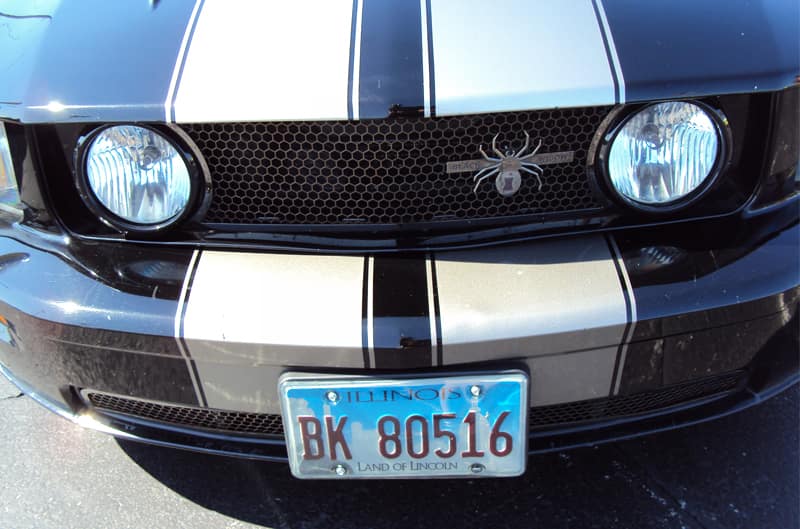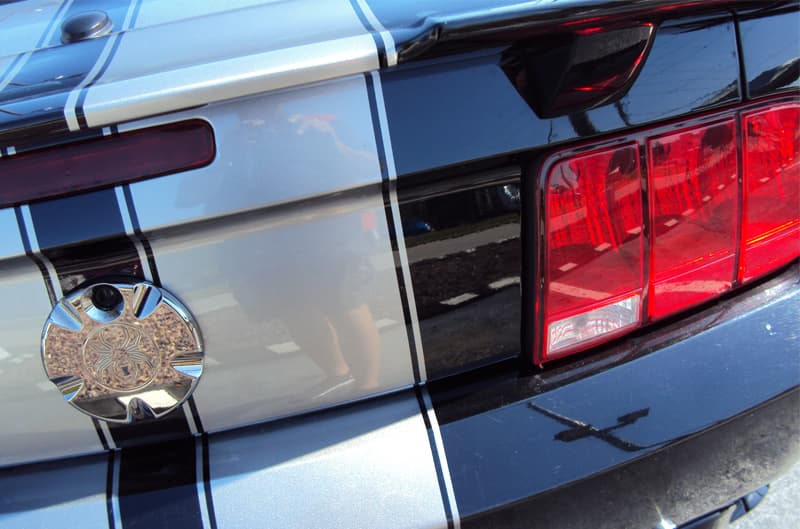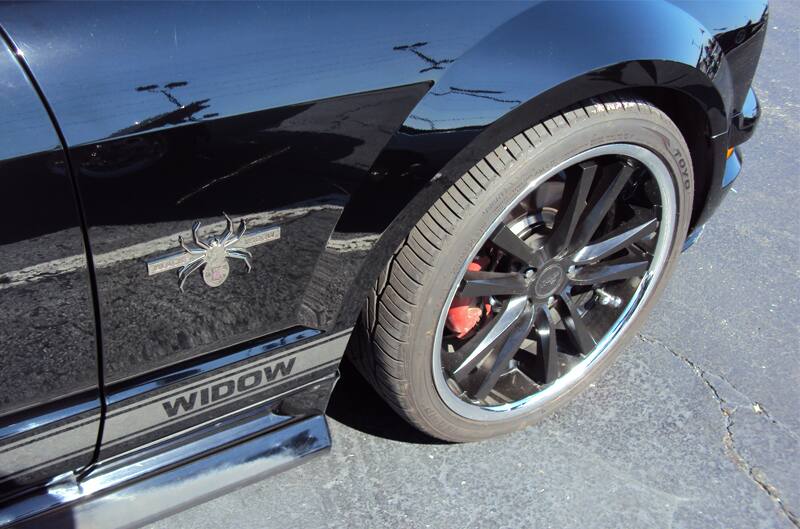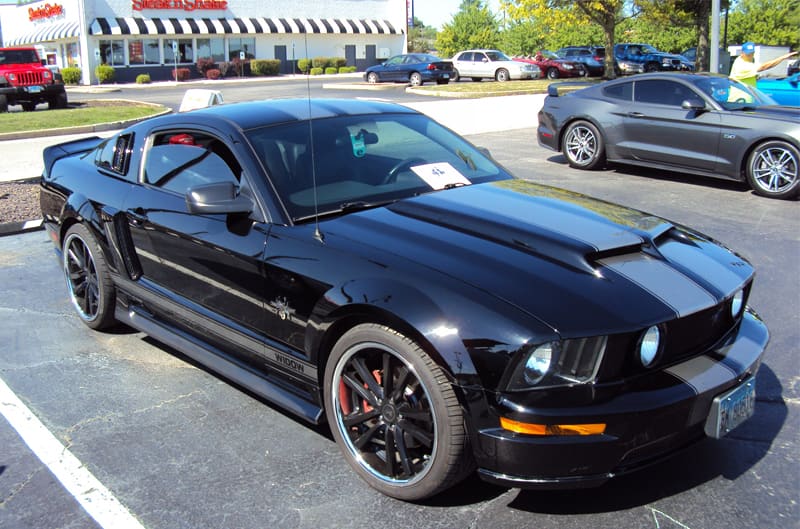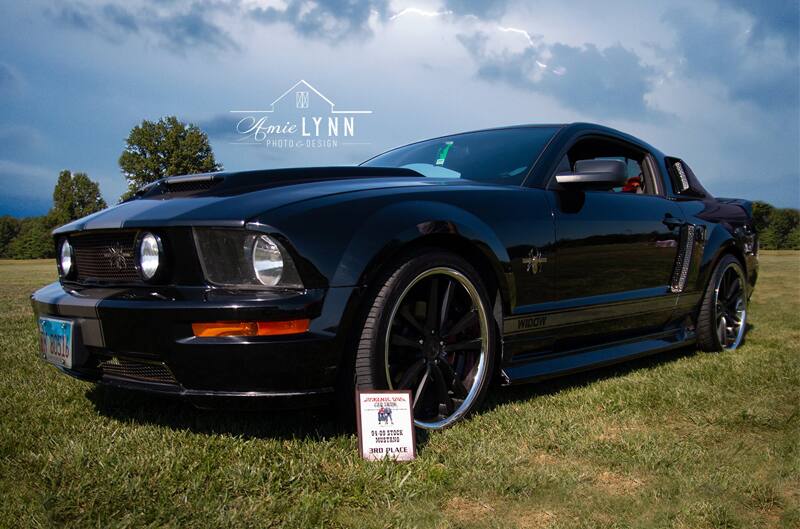 How YOU can Get In The Spotlight: For the past decade, one of the most popular features on FordPerformance.com and in our weekly Fast News e-newsletter continues to be "Ford Fan Spotlight," where readers can send in their own reasons why they're fans of Ford Motor Company and its vehicles. You know who they are: Ford "superfans;" grassroots Ford racers; unique Ford vehicle owners; loyal Ford enthusiasts; notable Ford club people; special Ford families; and/or any avid supporter of Ford, Ford vehicles, Ford motorsports or Ford Performance who deserves a little bit of special recognition.

All you need to do to get you, your car or candidate considered is to send in a brief description (200-500 words or less) and a few photos (in .jpeg format, preferably around 1 mb in size) with the owner's full name and hometown, please. Just tell us about the vehicle(s) and why you think Ford Performance should feature it (them) in the "Ford Fan Spotlight" for an upcoming installment of Fast News as well as for posting on FordPerformance.com. Then email it to: ClubHub@Ford.com with your contact info. Should you wish to send a video, you simply need to post it on www.YouTube.com (preferably 1-2 minutes long) and send in the link, along with a brief description, to that same ClubHub@Ford.com email address. We'll choose one submission each week. We hope to see YOU and your Ford in our Spotlight soon!