Whenever someone leads off an email to us at ClubHub@Ford.com with the words, "As an avid Mustang enthusiast and owner for the past 45 years . . ." – well, we can't help but to pay close attention. But that's exactly how Steve Kepley of Vero Beach, Florida, introduced us to the story behind his '66 Mustang 2+2 Fastback-turned-track car. To hear why and how he modded this sweet vintage cruiser into a road-course bruiser, read his note to us below:
"Hi, Ford Performance! My name is Steve Kepley. As an avid Mustang enthusiast and owner for the past 45 years, I would like to submit one of my cars for consideration in your 'Ford Fan Spotlight.'

"I purchased this 1966 Mustang 2+2 Fastback in 1987 from the second owner. It was a nice rust-free car, having spent much of its early life in the Southwest. I did a cosmetic restoration on it a year or two later, but having always been an admirer or the early Shelby Mustangs, I decided to modify the car to specs that would allow for safe and fun track use. The result of over two decades of modification is what you see here.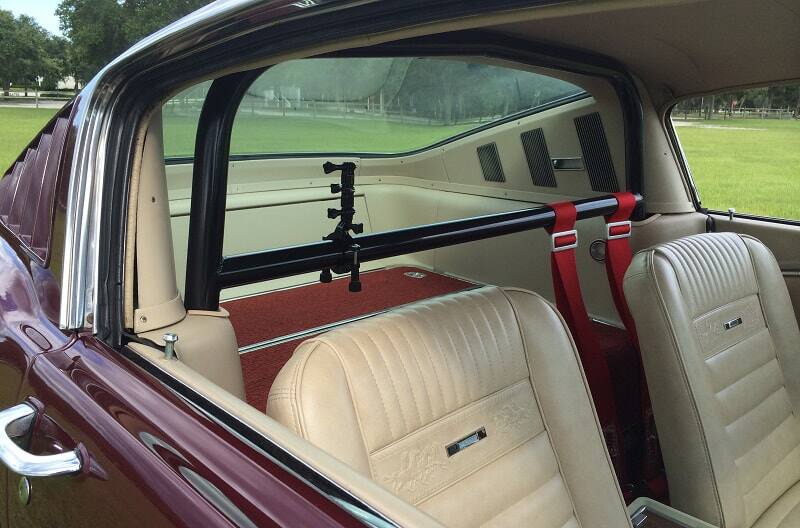 "I try to get it on a track somewhere in the Southeast about three times a year, and also to a few shows in-between. While street legal, it is more of a purpose-built track car, and performs in that realm beautifully. The drivetrain, suspension and brakes are strictly performance-based, while still trying to keep the car true to its visual heritage.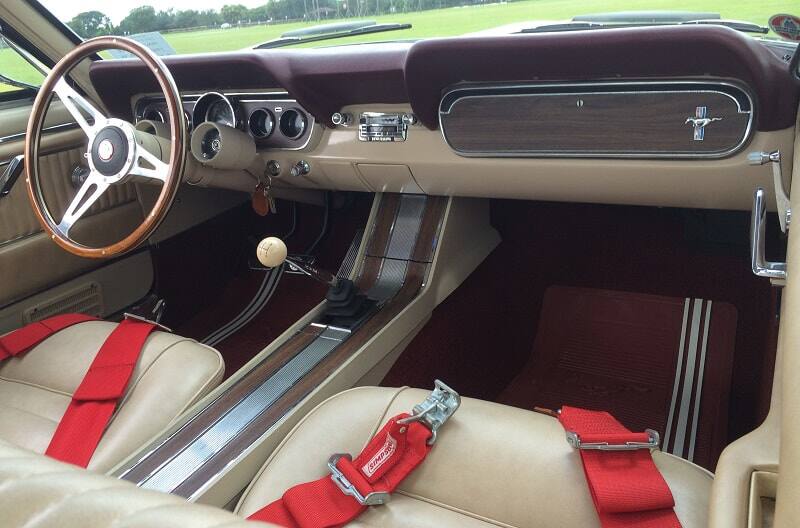 "Engine: Ford 347 stroker, based on a 302 Mexican block. Three 2-barrel Autolite carbs. Competition long-tube headers with open exhaust. 7,500 RPM rev limit. C/R top-loader 4-speed manual with Ford 9-inch, 4:11 rear.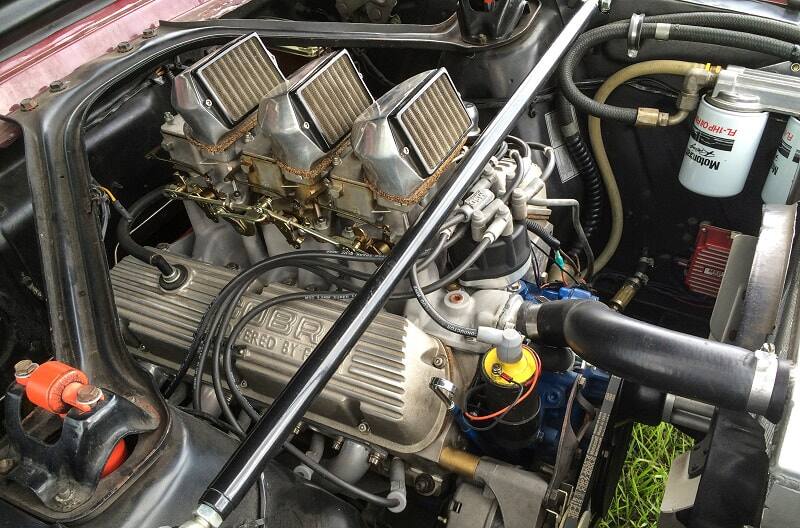 "Suspension: Tubular front with progressive-rate springs, lowered 1.5-inched. Reverse-eye, 5-leaf rear springs, under-ride traction bars and front/rear anti-sway bars. Koni shocks at all corners.
"Brakes: Converted to 4-wheel disc, with 12-inch rotors and Lincoln 4-piston calipers.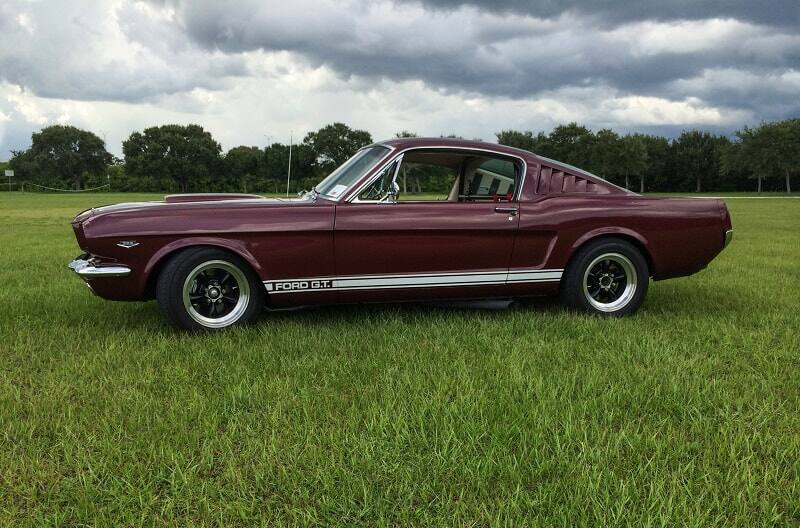 "Thanks for considering this Mustang for an appearance in the Ford Fan Spotlight!"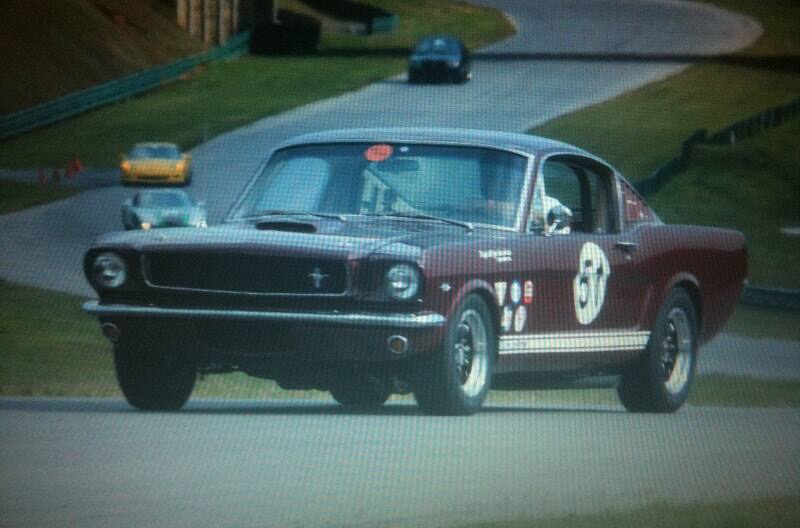 How YOU can Get In The Spotlight: For the past decade, one of the most popular features on FordPerformance.com and in our Fast News e-newsletter continues to be "Ford Fan Spotlight," where readers can send in their own reasons why they're fans of Ford Motor Company. You know who they are: Ford "superfans;" grassroots Ford racers; unique Ford vehicle owners; loyal Ford enthusiasts; notable Ford club people; special Ford families; and/or any avid supporter of Ford, Ford vehicles, Ford motorsports or Ford Performance who deserves a little bit of special recognition.

All you need to do to get you, your car or candidate considered is to send in a brief description (200-500 words or less) and a few photos (in .jpeg format, preferably 300 dpi) of a person (full name and hometown, please) and vehicle that you think Ford Performance should feature (and why) in the "Ford Fan Spotlight" for an upcoming installment of Fast News and posting on FordPerformance.com. Then email it to: ClubHub@Ford.com. Should you wish to send a video, you simply need to post it on www.YouTube.com (preferably 1-2 minutes long) and send in the link, along with a brief description, to that same ClubHub@Ford.com email address. We'll choose one submission each week. We hope to see YOU and your Ford in our Spotlight soon!