DEARBORN, Mich. - We first met Simon Moroz after he drove his impeccable 1972 Ford Gran Torino restomod from Toronto, Ontario, Canada, to Detroit's Woodward Dream Cruise back in August of 2017. Simon had heard from club friends that Ford Performance was offering free Ford-powered vehicle parking along the famed cruise route for those non-Mustangers who don't qualify for a spot in Ford's 1,000-car "Mustang Alley" display area. Once we got an eyeful of Simon's deep-blue beauty that day, we were pleased that he and his hot-rodded Torino could join us in our "Ford Performance Meadow Meetup," situated in a small, grassy park complete with shade trees and plenty of other Fords right on Woodward Avenue. We told our Canadian friend that if he'd send us a few photos of his car, we'd put his Gran Torino in our Ford Fan Spotlight. See below for his note on how that well-regarded restomod has since earned him international acclaim on both sides of the U.S.-Canada border:

"Hello Ford Performance! This is Simon Moroz. I was pleased to hear that you guys were doing another Ford Motor Meadow Meetup during the 2018 Woodward Dream Cruise for all of your non-Mustang Ford friends. I plan to bring the Gran Torino from Toronto again to drive in the Dream Cruise, and would hope to get a spot with you or maybe a Ford racing display area, if there's any possibility of that.

"I think my 1972 Gran Torino well-represents Ford Performance, and has some modern Ford 'kick' to it! People seem to like that it has been tastefully resto-modded, as the car not only won over many new friends at Woodward, but it received a 'First In Class' award at the big Ford Stampede held at the Oakville plant in Ontario. Thanks is advance for all you do for Ford fans!"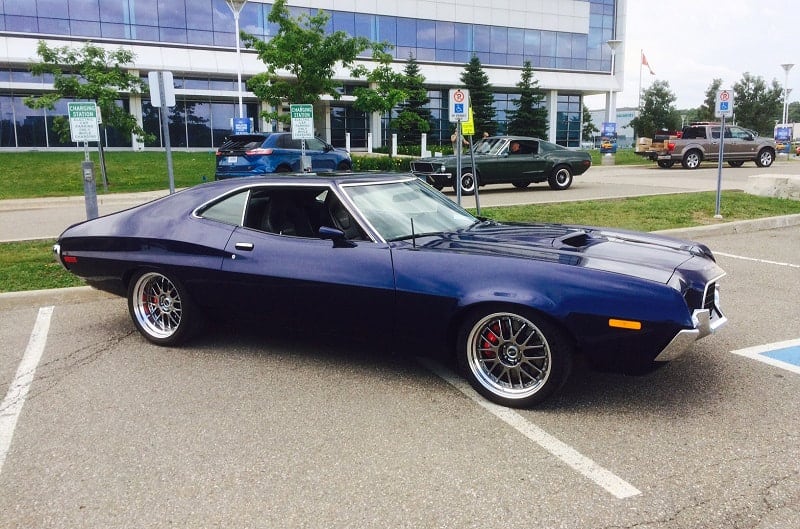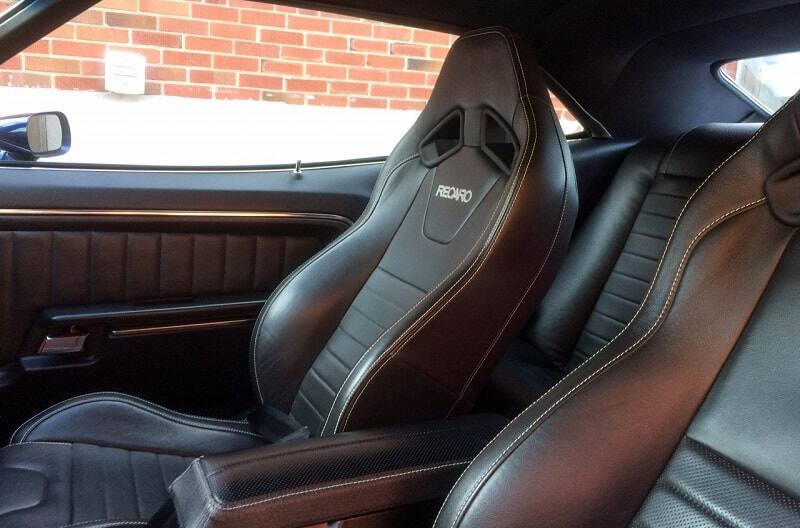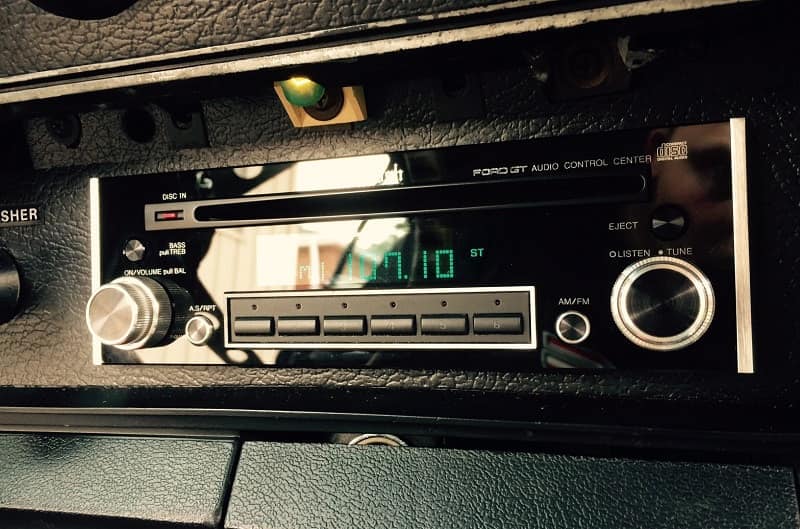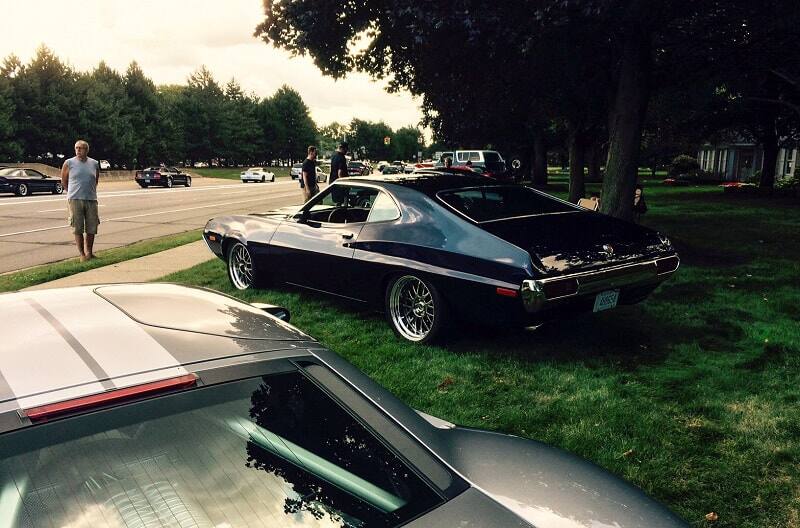 How YOU can Get In The Spotlight: For the past decade, one of the most popular features on FordPerformance.com and in our Fast News e-newsletter continues to be "Ford Fan Spotlight," where readers can send in their own reasons why they're fans of Ford Motor Company. You know who they are: Ford "superfans;" grassroots Ford racers; unique Ford vehicle owners; loyal Ford enthusiasts; notable Ford club people; special Ford families; and/or any avid supporter of Ford, Ford vehicles, Ford motorsports or Ford Performance who deserves a little bit of special recognition.

All you need to do to get you, your car or candidate considered is to send in a brief description (200-500 words or less) and a few photos (in .jpeg format, preferably 300 dpi) of a person (full name and hometown, please) and vehicle that you think Ford Performance should feature (and why) in the "Ford Fan Spotlight" for an upcoming installment of Fast News and posting on FordPerformance.com. Then email it to: ClubHub@Ford.com. Should you wish to send a video, you simply need to post it on www.YouTube.com (preferably 1-2 minutes long) and send in the link, along with a brief description, to that same ClubHub@Ford.com email address. We'll choose one submission each week. We hope to see YOU and your Ford in our Spotlight soon!