LOWELL, Ind. – Kim Deutsch is living proof that a family that loves performance . . . goes racing. Well, at least that's what Kim, her husband Fred, and her son Kyle, do for fun. Even though Fred owns Brand X, this is one family where everybody loves their time out on the track. Check out Kim's email to us below to find out how time spent drag racing had Kim transform her 2006 Roush Mustang driver into a quarter-mile monster:
"Hello, Ford Performance. My Name is Kimberly Deutsch. I would like you to consider my Mustang for your 'Ford Fan Spotlight. This would be an honor to be considered! I call my 2006 Mustang GT Premium 'Jax.'
"Just regular locals from Lowell, Indiana, Fred and I have the kind of marriage that most car guys (and gals) dream of: A mutual love and respect for the automotive hobby, and unwavering support for each other. Fred is the proud owner of a Chevelle (that was a surprise anniversary present from me). Our son, Kyle, has 1998 Mustang GT that he runs Autocross with. As you can see, this go-fast stuff is a family kind of thing!
"After just a few years of drag racing experience, I have found my home behind the wheel of a drag car. Not coming from a racing background, I headed into uncharted territory with the sport and never looked back. To me, drag racing is the equalizer; on any given day, I have the same chance as anyone else to win. Each time out I just think, 'This just has to be my day!"

"My 'Jax' is a 2006 Mustang GT Premium Roush drag car. The car was completely stock just 2 years ago when my husband and I purchased it with just 19,000 miles on the clock. After deciding to go drag racing with it,we did some research and chose Brenspeed out of Pierceton, Indiana, perform the build-out on the car.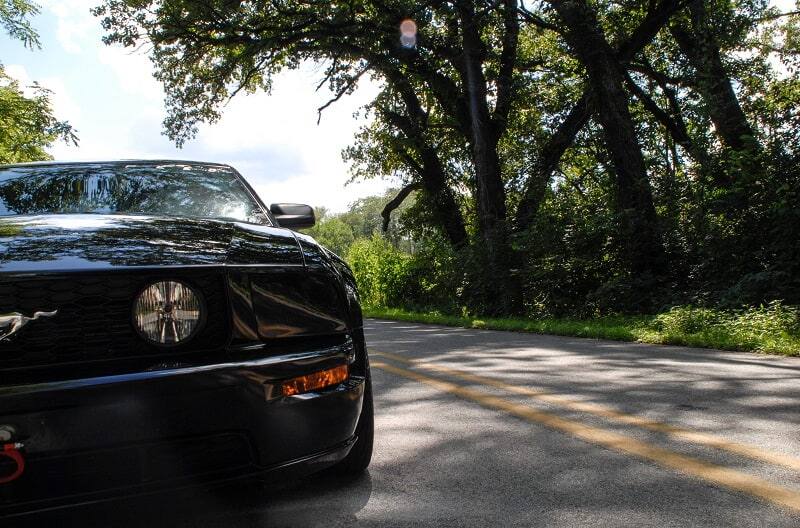 "Jax now has a custom-fabricated roll cage, 5-point harnesses, full big-bore exhaust, long-tube headers, a cam swap and oh . . . a blower. Yes, this one was built right, and was built to run at the US41 Motorplex.
"I take it to the drag strip regularly and have become something of a role model for some of the local high school students. I am a school bus driver by day, and Mustang drag racer by night. I like to bring the car over to the local school auto shop programs and talk to the kids about going to the dragstrip instead of street racing and about track safety. It has been a lot of fun!"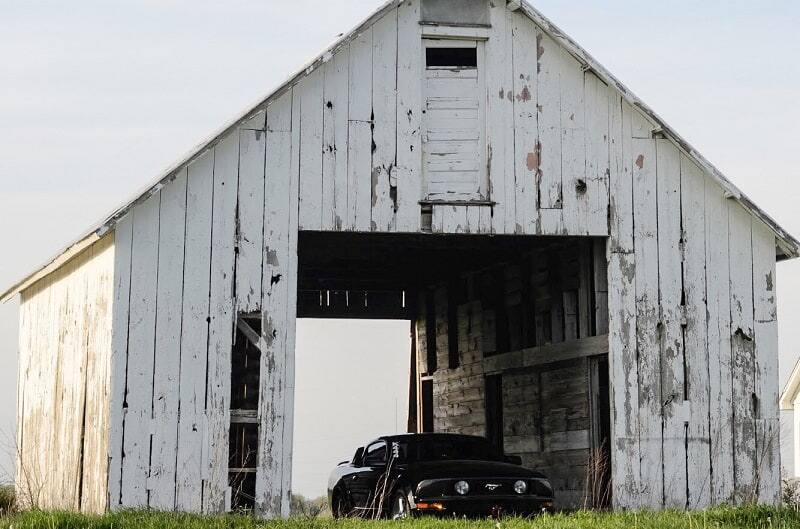 How YOU can Get In The Spotlight: For several years now, one of the most popular features on FordPerformance.com and in our Fast News e-newsletter continues to be "Ford Fan Spotlight," where readers can send in their own reasons why they're fans of Ford Motor Company. You know who they are: Ford "superfans;" grassroots Ford racers; unique Ford vehicle owners; loyal Ford enthusiasts; notable Ford club people; special Ford families; and/or any avid supporter of Ford, Ford vehicles, Ford motorsports or Ford Performance who deserves a little bit of special recognition.

All you need to do to get you, your car or candidate considered is to send in a brief description (200-500 words or less) and a few photos (in .jpeg format, preferably 300 dpi) of a person (full name and hometown, please) and vehicle that you think Ford Performance should feature (and why) in the "Ford Fan Spotlight" for an upcoming installment of Fast News and posting on FordPerformance.com. Then email it to: ClubHub@Ford.com. Should you wish to send a video, you simply need to post it on www.YouTube.com (preferably 1-2 minutes long) and send in the link, along with a brief description, to that same ClubHub@Ford.com email address. We'll choose one submission each week.